Top 10 Mike Patton fronted bands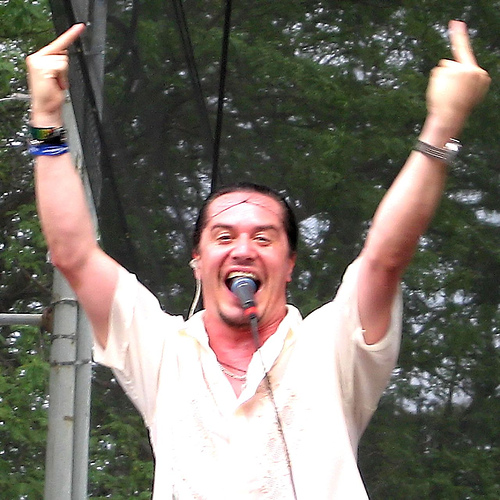 Mike Patton has long been known for his working in Faith No More and Mr. Bungle. Most people know he has a side project or involvement here and there but feel he is a bit too avant-garde for their tastes. This list was inspired by Elise at
ReignInBlonde.com
because she is going to see Faith No More and won't shut up about it. I guess I wouldn't either.
10. Maldoror
Maldoror isn't a Mike Patton fronted black metal band inspired by J.R.R. Tolkein as I once hoped. It is a noise band Patton and Japanese noise maker Masami Akita put together in the late 90's and did an impromptu tour of Australia. The pair recorded an album that was so good Patton signed it to his own label, Ipecac Recordings. "She" was released in 1999.
Listen
9. Hemophiliac
Hemophiliac is an experimental improvisational music act (bet you didn't expect that). Mike Patton does voice effects along with John Zorn on saxophone and Ikue Mori on laptop electronics. Two albums were released, "Hemophiliac" and "50th Birthday Celebration Volume 6".
Listen
8. Kaada/Patton
What do you get when composer John Kaada and Mike Patton get together? Kaada/Patton of course. Kaada/Patton is a tribute to horror film scores. Two releases, "Romances" and "Live".
Listen
7. Mike Patton/Mondo Cane
"Mondo Cane" was Patton's answer to the need for a 65-piece orchestra to cover 50's and 60's Italian pop songs. "Mondo Cane" was released two months ago.
Listen
6. Peeping Tom
Peeping Tom is a pop group formed by Patton. A self-titled album was released in 2006.
Listen
5. Lovage
Lovage is a collaborative project headed by Dan the Automator, under his pseudonym "Nathaniel Merriweather" (a persona he created for the project Handsome Boy Modeling School). The album is called Music to Make Love to Your Old Lady By, which was created in team with Mike Patton and Jennifer Charles, who both provide vocals. Kid Koala plays turntables and samples and toured with the band for their 13 city U.S. tour.
Listen
4. Fantomas
Fantomas is an avant-garde metal supergroup that formed as Faith No More was ending. The band consists of Dave Lombardo (Slayer), Mike Patton, Buzz Osborne (Melvins), and Trevor Dunn (Mr. Bungle). The band is rooted in metal but touches on so many other musical genres resulting in an entire original sound. Several albums were released through Ipecac Recordings.
Listen
3. Tomahawk
Tomahawk is an experimental rock supergroup. The band features Mike Patton, Duane Denison (Jesus Lizard), John Stanier (Helmet) and Kevin Rutmains (Melvins). Three albums were released via Ipecac Recordings.
Listen
2. Mr. Bungle
Experimental rock group formed in 1985. The band has had a plethora of members coming and going throughout it's lifespan. I kept going back and forth whether to have Mr. Bungle #1 or #2, but in the end, Mr. Bungle is a strong #2.
Listen
1. Faith No More
The granddaddy of them all, Faith No More. The band went through a series of singers before Patton joined the fold. Songs touch on everything from metal and funk to prog rock, hip hop, hardcore and jazz although I am sure I missed several influences. Notable albums include "Angel Dust", "The Real Thing", "King for a Day... Fool for a Lifetime" and "Album of the Year."
Listen
Read More News
Tags:
top 10, Mike Patton, Faith No More, Mr. Bungle, Mondo Cane



Jason Fisher

July 02, 2010


More News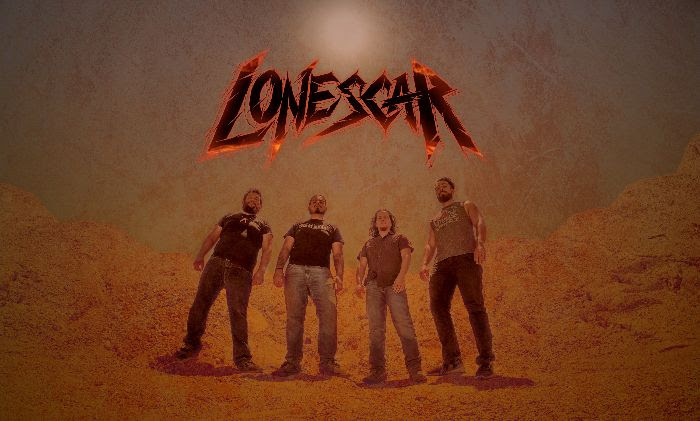 Lonescar release new single "Images from Mauthausen"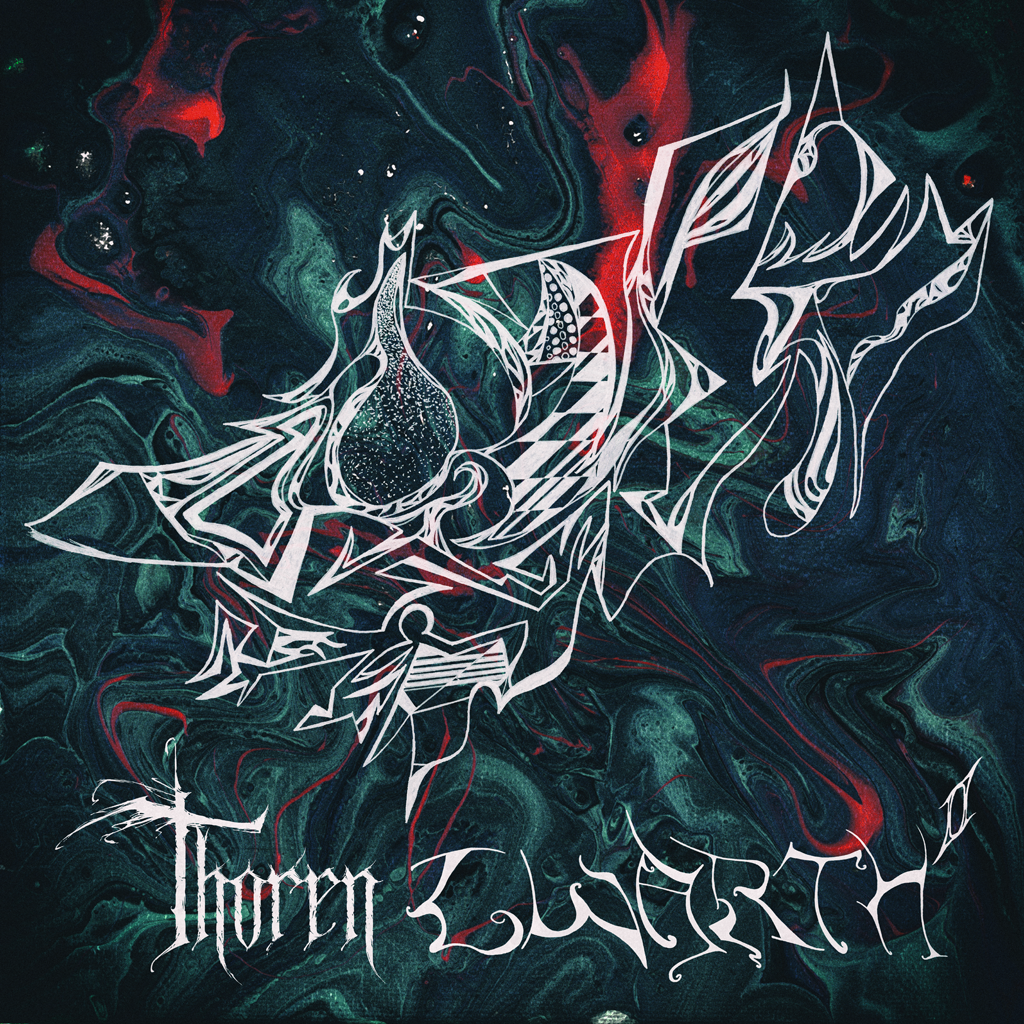 Thoren - Instrumental Prog/Tech-Death Act Launch "Gwarth" At Heavy Blog Is Heavy. Gwarth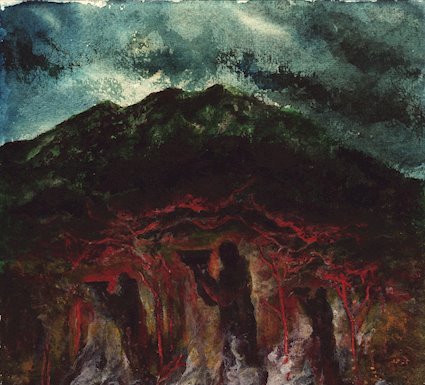 COMANDO PRAETORIO stream ATMF debut at Black Metal Daily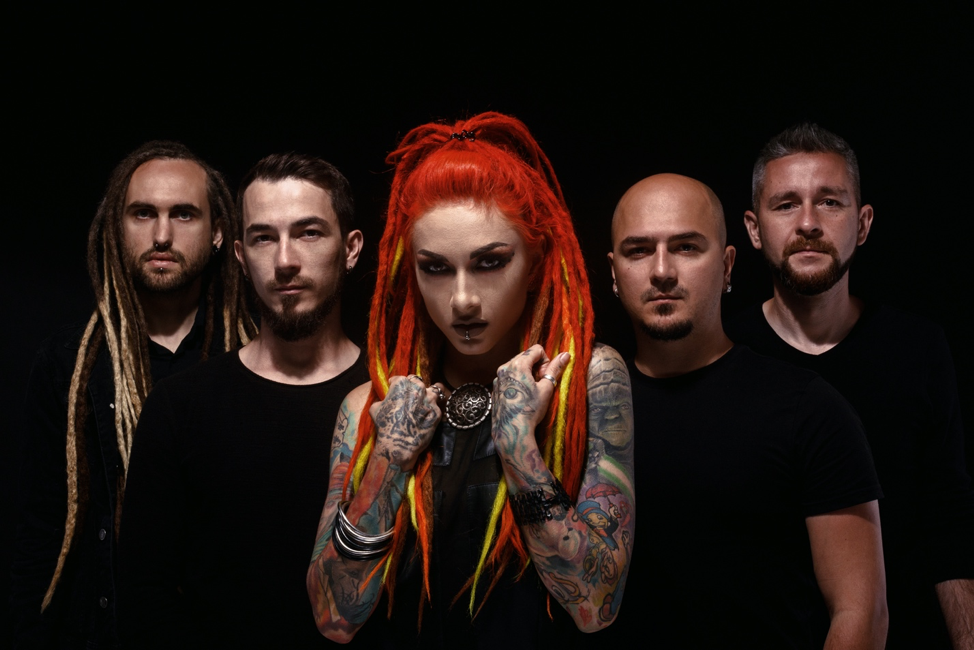 Moldovan Metal Favorites INFECTED RAIN Announce North American Tour Dates with Swallow The Sun and Wheel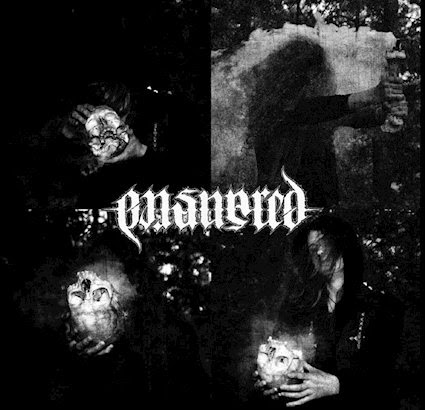 Ensnared (Sweden) To Release "Inimicus Generis Humani"