Danzig dedicates song to Peter Steele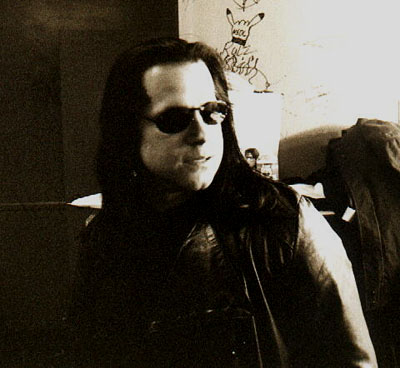 On June 26th 2010 at the Danzig show at the Nokia Theatre in Los Angeles, California Danzig dedicated a song to late Type O Negative front man Peter Steele. During the middle of the set, Danzig was introducing drummer Johnny Kelly, better known to many for his work in Type O Negative, though he has been Danzig's touring drummer since 2002. With the spotlight still shinning on Johnny Danzig segued to introducing the next song. To paraphrase his introduction: "This next song is dedicated to Johnny's fallen band mate Peter. It's about ending up at a certain place and meeting up with death after it's been with you along time. Pete finally went to that place. I guess Johnny no longer has to put up with his shit anymore. It's called 'On a Wicked Night'." The song is from Danzig's new album Deth Red Sabaoth released June 22nd and has lyrics like "Hey My Lady In Death/ Have You Come For My Last Breath/ I Never Thought/ That We were Through/ I Bet You Knew I Knew It Too/On a Windy Night/ On A Wicked Night." Deth Red Sabaoth is the first time Johnny Kelly has actually recorded the drum tracks on a Danzig album. The album is in stores now.
A decent live version of the song from the June 11th show in Finland can be watched below.
According to the bands website no more live dates will be played after the San Francisco show on June 27th until his Blackest of the Black tour this fall.
Read More News
Tags:
Danzig, Peter Steele, Deth Red Sabaoth



Colette Claire

June 28, 2010


More News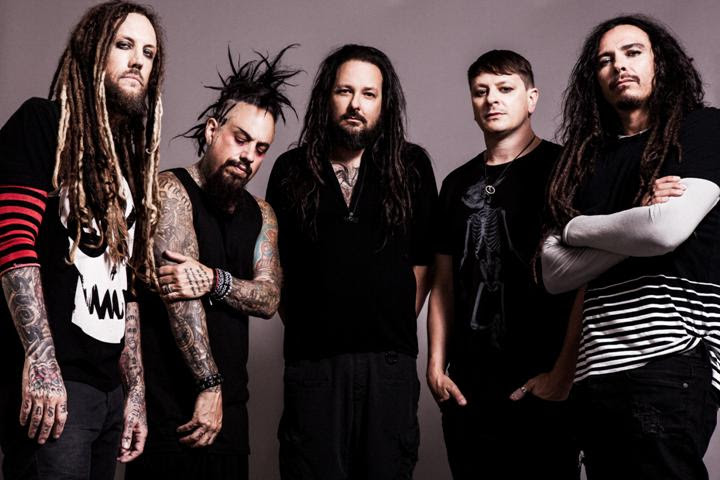 CO-HEADLINERS KORN AND FAITH NO MORE ANNOUNCE 2020 TOUR DATES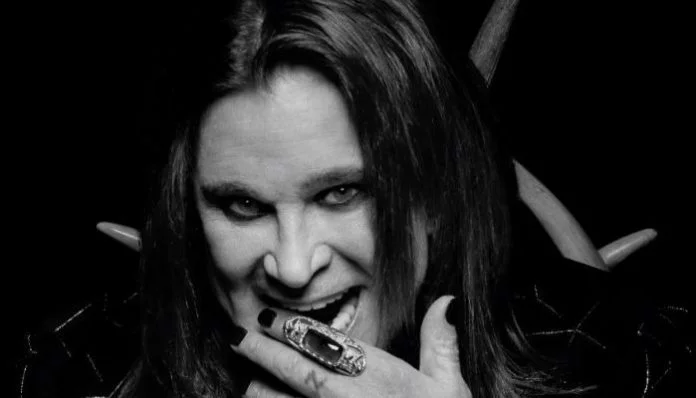 OZZY CANCELS 2020 NA Tour For more medical treatments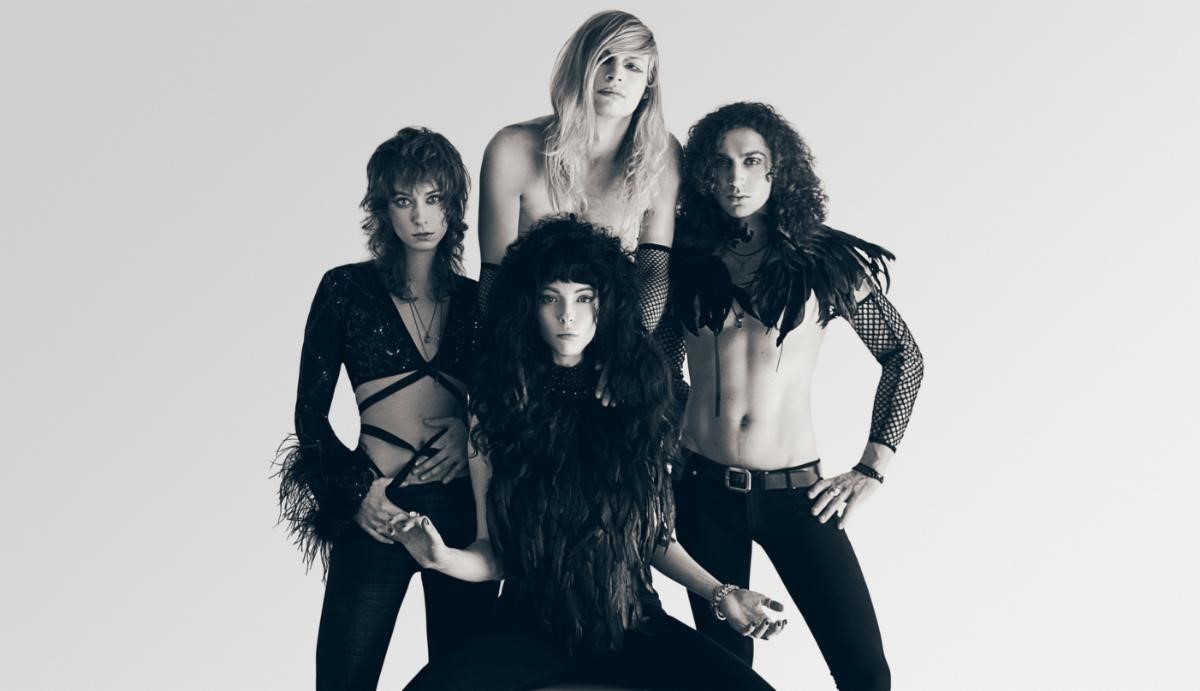 Glittery, Glammed & Punk Rockin' New Artist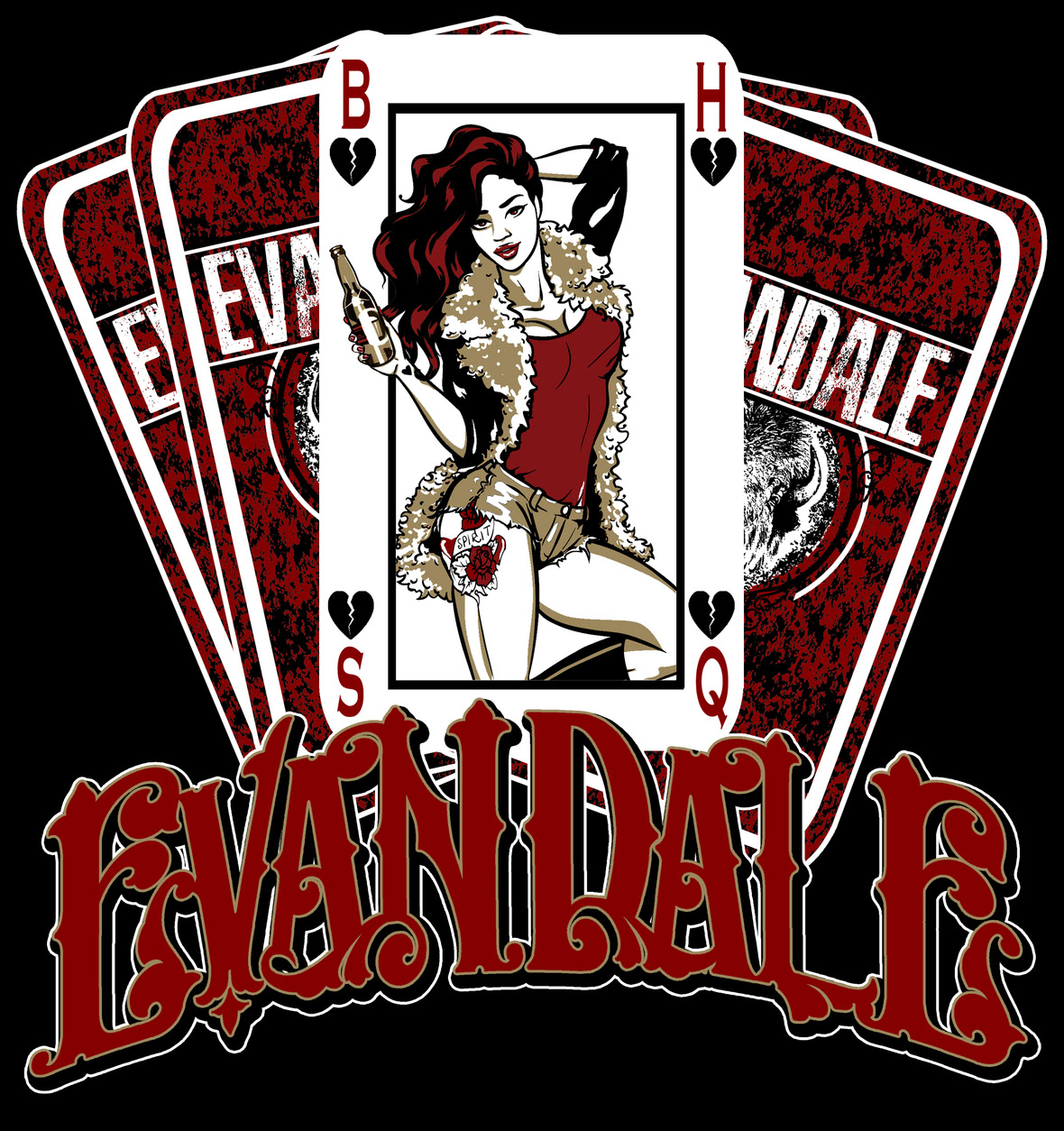 Check Out EVANDALE Official Lyric Video for "Black Heart Southern Queen;" Self-Titled EP Out NOW!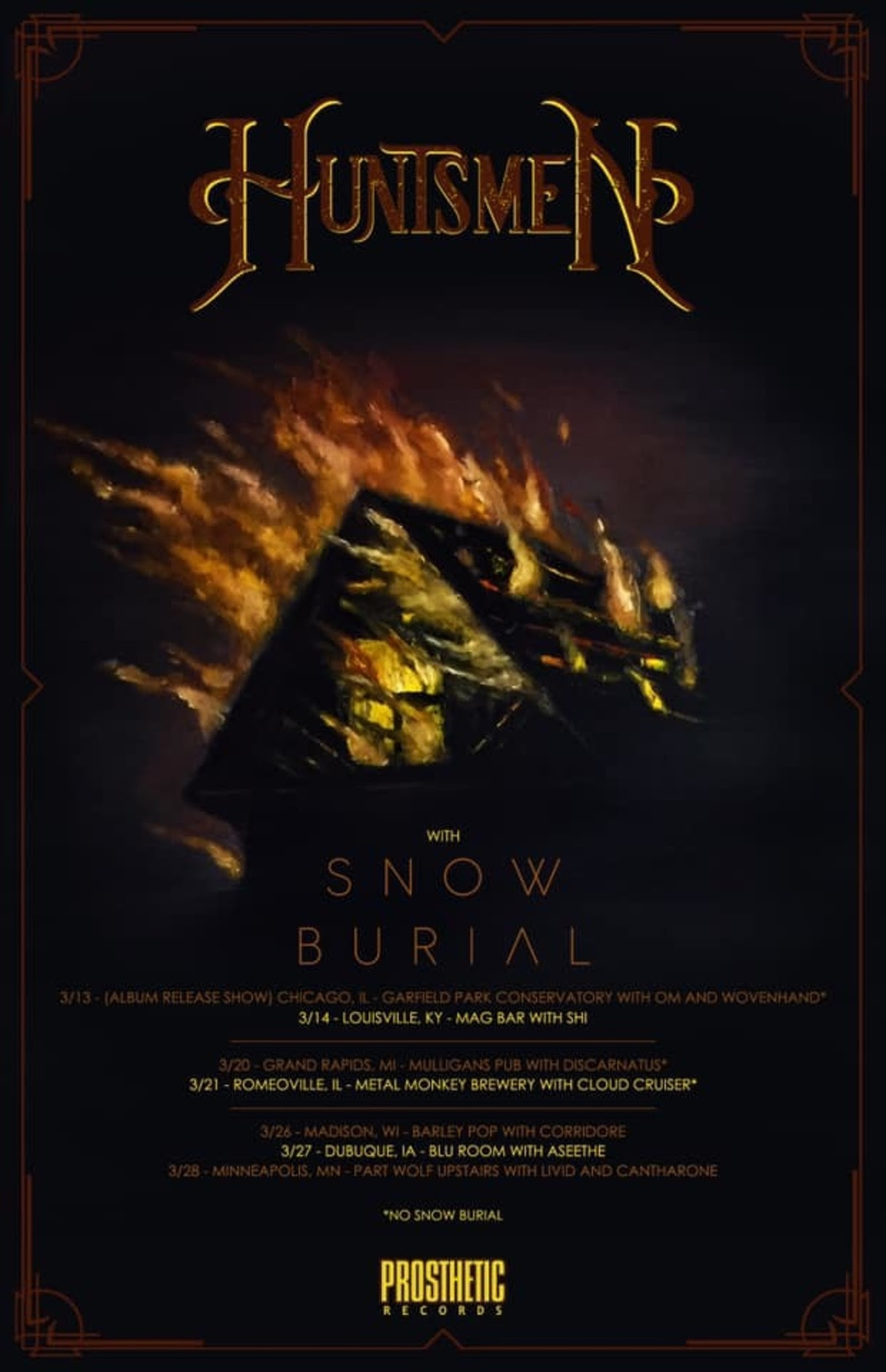 HUNTSMEN RELEASE SECOND SINGLE 'A NAMELESS DREAD' FROM NEW ALBUM 'MANDALA OF FEAR'