Guy recreates The Downward Spiral using nothing but Frasier clips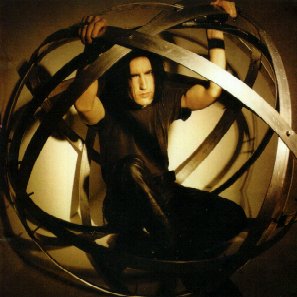 The Seattleward Spiral is a from-scratch, mostly-automatic reinterpretation of Trent et al's 1994 The Downward Spiral, using nothing but sliced up audio from the NBC sitcom Frasier. The result is something arguably far more "industrial" in some sense (and far, far less listenable in that same sense) than the original album.
The reconstitution was done using "afromb.py", a python script that takes two files, the target track a that you're trying to recreate, and the source track b that provides the audio content used for that recreation, and slices both up into very small pieces, assembling the bits of track b one at a time according to whichever piece best matches the current bit of track a.
You can listen to the entire piece
here
Read More News
Tags:
Nince Inch Nails, The Downward Spiral, industrial, Frasier



Jason Fisher

June 25, 2010


More News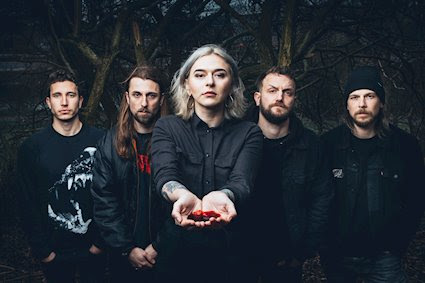 ENOM PRISON to release their newest album titled, "Primeval" On October 9th via Prosthetic Records!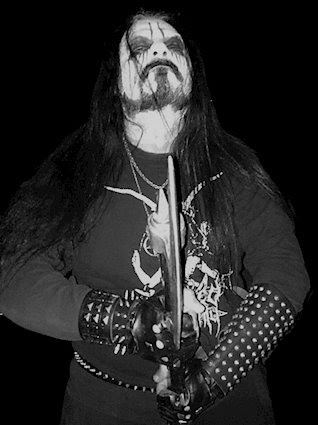 Hailing from Greece, SAD is set to release their newest album, "Misty Breath of Ancient Forests", via PURITY THROUGH FIRE!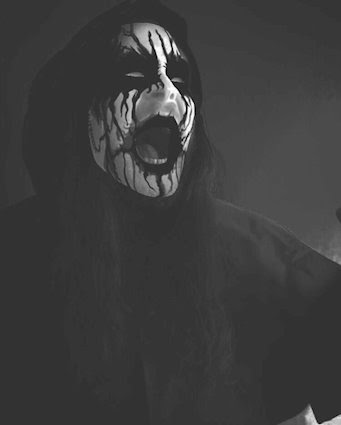 CALIGARI RECORDS to KYRIOS' striking debut EP, "Saturnal Chambers", on cassette tape format!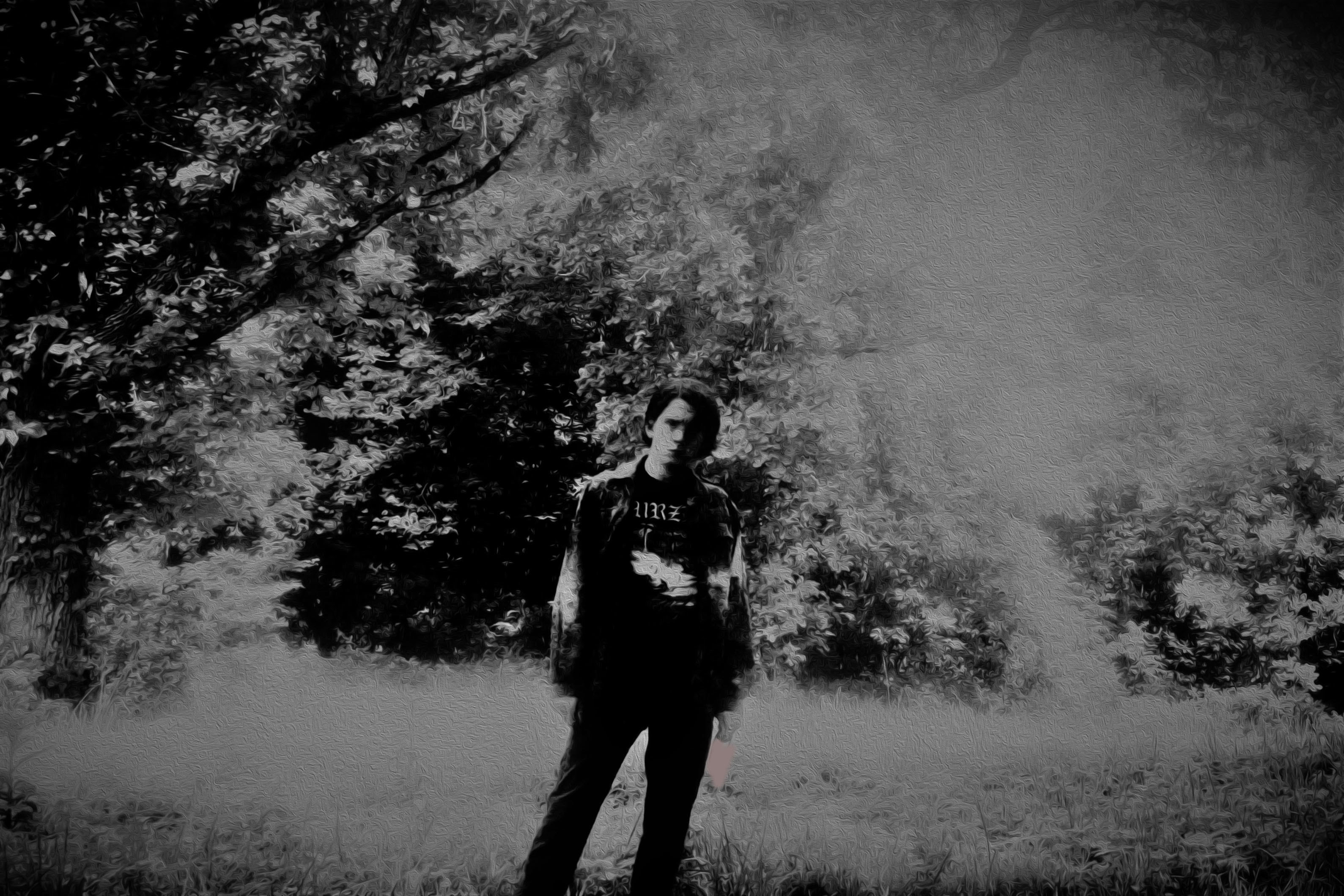 Listen to Mørk Hest's recently released EP, "Unsound Despair" in its entirety here!
TARJA ANNOUNCES REISSUE OF FROM SPIRITS AND GHOSTS (SCORE FOR A DARK CHRISTMAS)