Primordial apologizes for drummer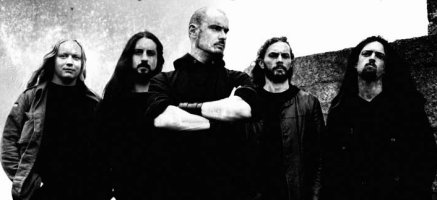 PRIMORDIAL frontman Alan "Nemtheanga" Averill has posted a public apology to the band's Greek fans following what he calls their "worst show in 20 years", which took place in Athens on June 5th. It appears on the rocking.gr forums here:
"This is Nemtheanga from Primordial.
Yep, seriously.
I registered and was told about the discussions going on about the show so thought I/we owe/d you guys some explanation about the show the other night
Firstly our sincere and humble apologies for the worst Primordial show ever in 20 years. We are ashamed and embarassed by what happened, to travel so far and have things fuck up so badly was a horrible thing to be a part of. Everyone who knows us knows how much we love coming and playing in Greece and how much we feel kinship with you guys. So, I'm going to be completely honest with you guys, you deserve it.
Over the last ten years we have had many problems with Simons alcohol and subtance problems, many ups and downs and it's been hard to see a friend of 22 years in the gutter. We have tried many many times to help him out but on Saturday things reached a new low level and we are sorry that you had to be a part of. We tried our best to play the set but you saw it was impossible
We always give 100% live whether there is 5 people, 500 or 5000 so believe me it broke my and our hearts to be part of such a show. We all have our off days of course but this was something different, so accept our apologies.
We do not know what will happen with Simon now but it might be he needs some time off from the music industry, I've seen it destroy too many people and we don't want to see him reach any lower
I also have to end any rumours about the guys from Metal Defiance, they helped us in every way they could and the next day went out of their way to help Simon out after he missed his flight. They took a big risk doing a show like this for you guys, ok so we might not take out whole fee but that is because we simply do not deserve it. So do not blame them
Lastly I promise all of you we will return stronger than ever and play a show for you guys for nothing, whether it is for no fee or for 5 or 10 euro and we can sell out an club and celebrate 20 years of the band with you guys like we should have last time you have my word on that.
Thanks for your support, time, love and patience. We are humbled."
Primordial have since announced they are actively seeking a new drummer:
"We need someone who is determined, committed to their craft, stepping up to the plate of touring and playing big festivals. Previous experience would of course be preferable. No half measures, no glass is half empty attitudes. Someone who will bring their style and energy to the band and of course a fucking killer drummer. Nothing less.
There is a new album in the offing, the possibility of standing on the stages of some of the biggest metal festivals in 2011 and of course some form of income from those.
It's preferable they know extreme metal of course, that's where we came from, but more importantly, the Maidens, Sabbaths, Motorheads and
Thin Lizzys of this world as that's where the drumming in Primordial has for the most part been holding court. Samples available on www.myspace.com/primordialofficial.
We rehearse in Dublin of course so a proximity to there is preferable but we are not adverse to someone from abroad who can work hard when
the time comes and is near enough to a Ryan Air terminal, or a relocation to Dublin is also a possibility
If you are interested please contact primordialweb@gmail.com."
Read More News
Tags:
Primordial, greece, drummer



Jason Fisher

June 23, 2010


More News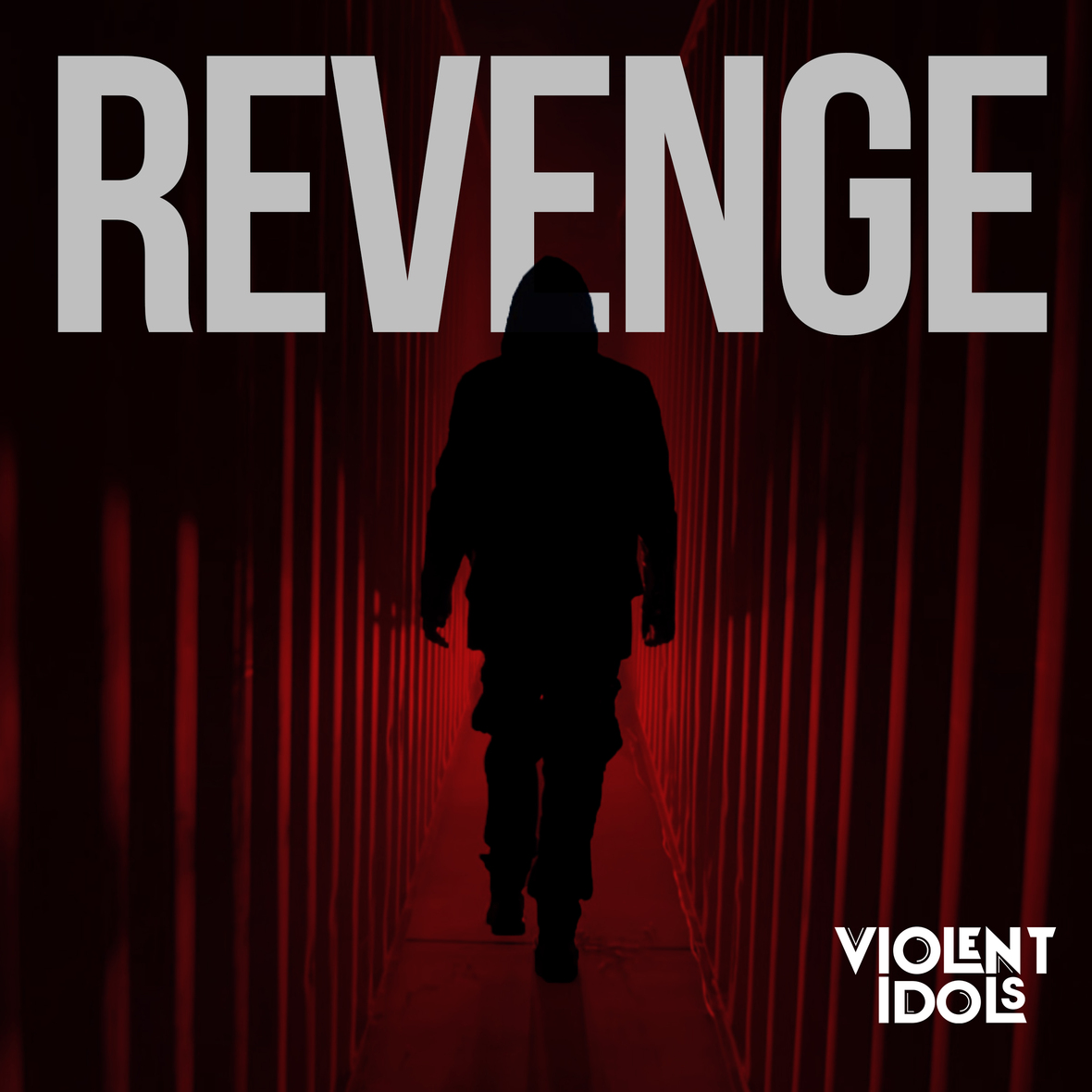 VIOLENT IDOLS Set to Wreak "REVENGE" in 2021!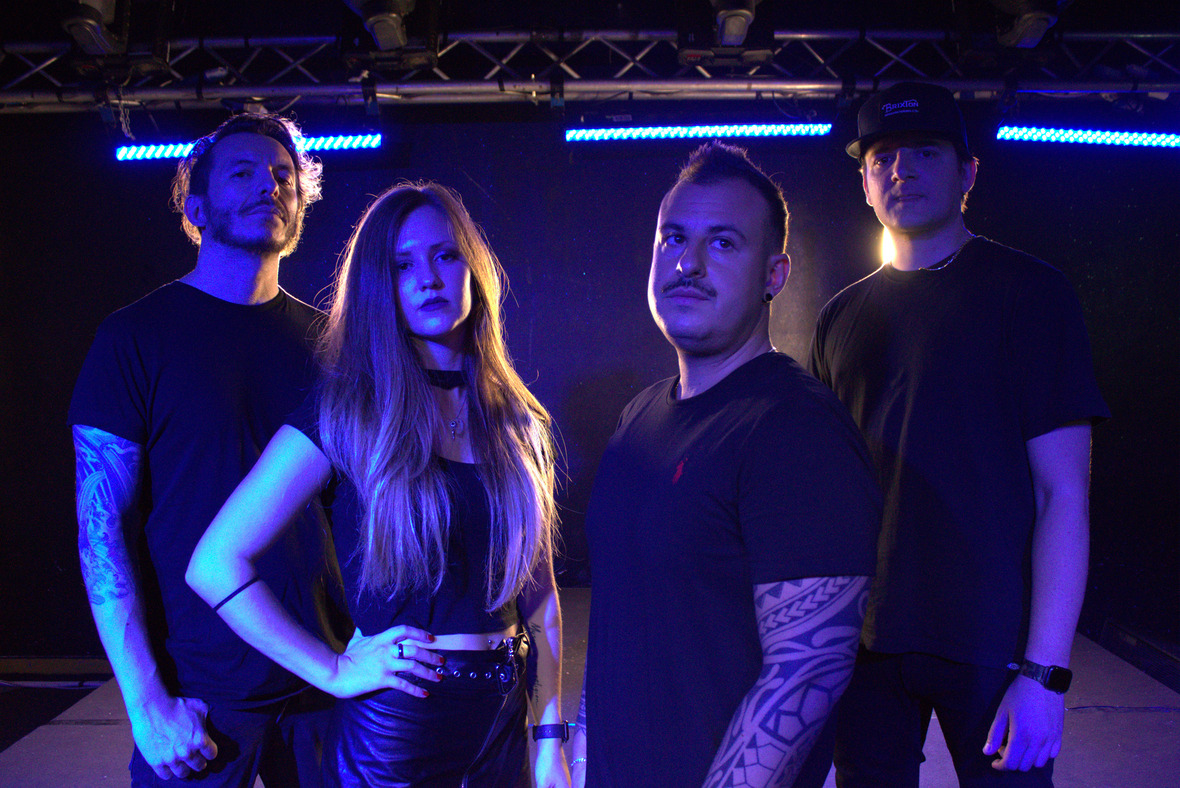 A CRIME CALLED Release Official Music Video for "Tidal Waves"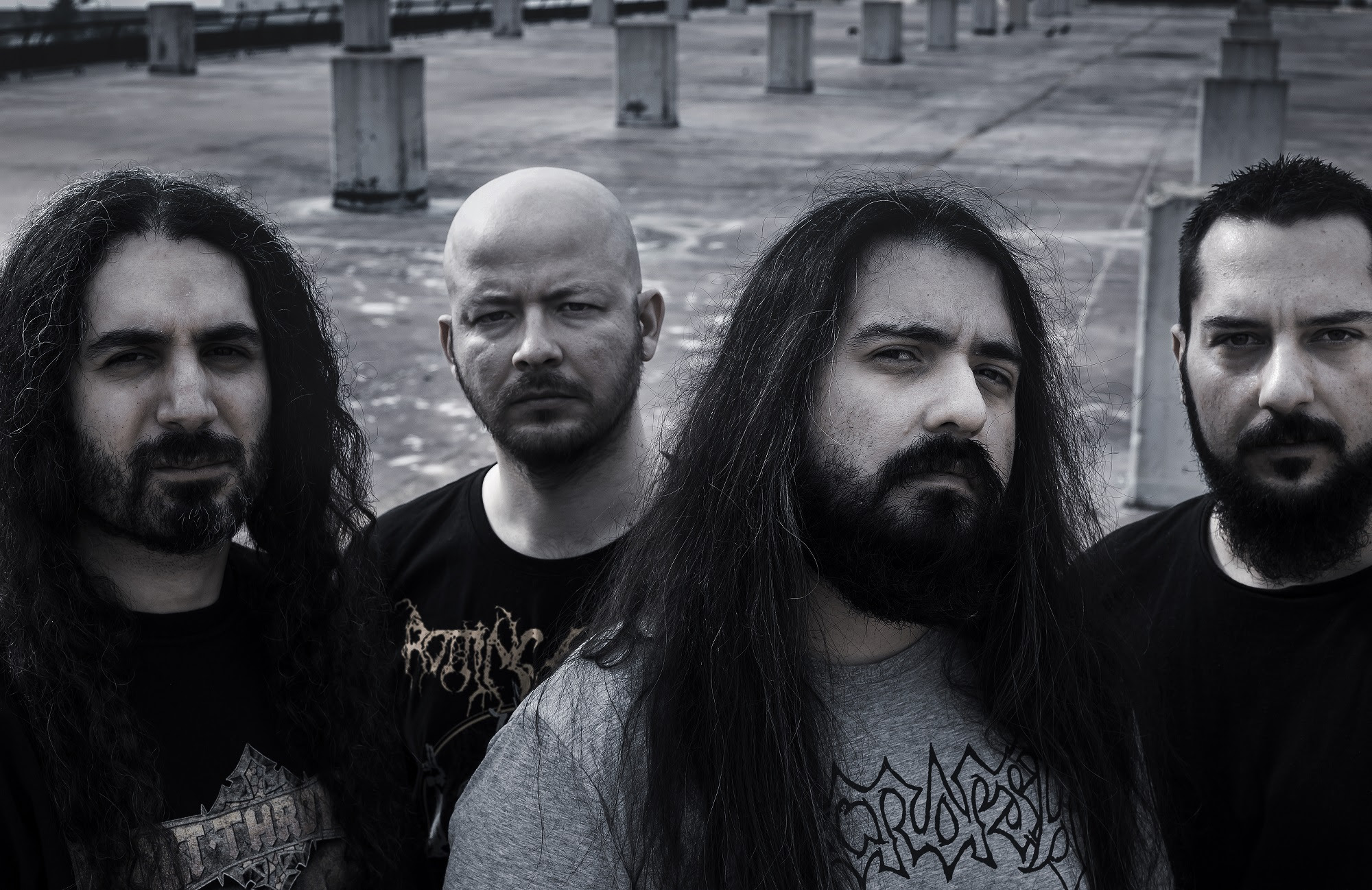 SABHANKRA set release date for new SATURNAL album, reveal first track!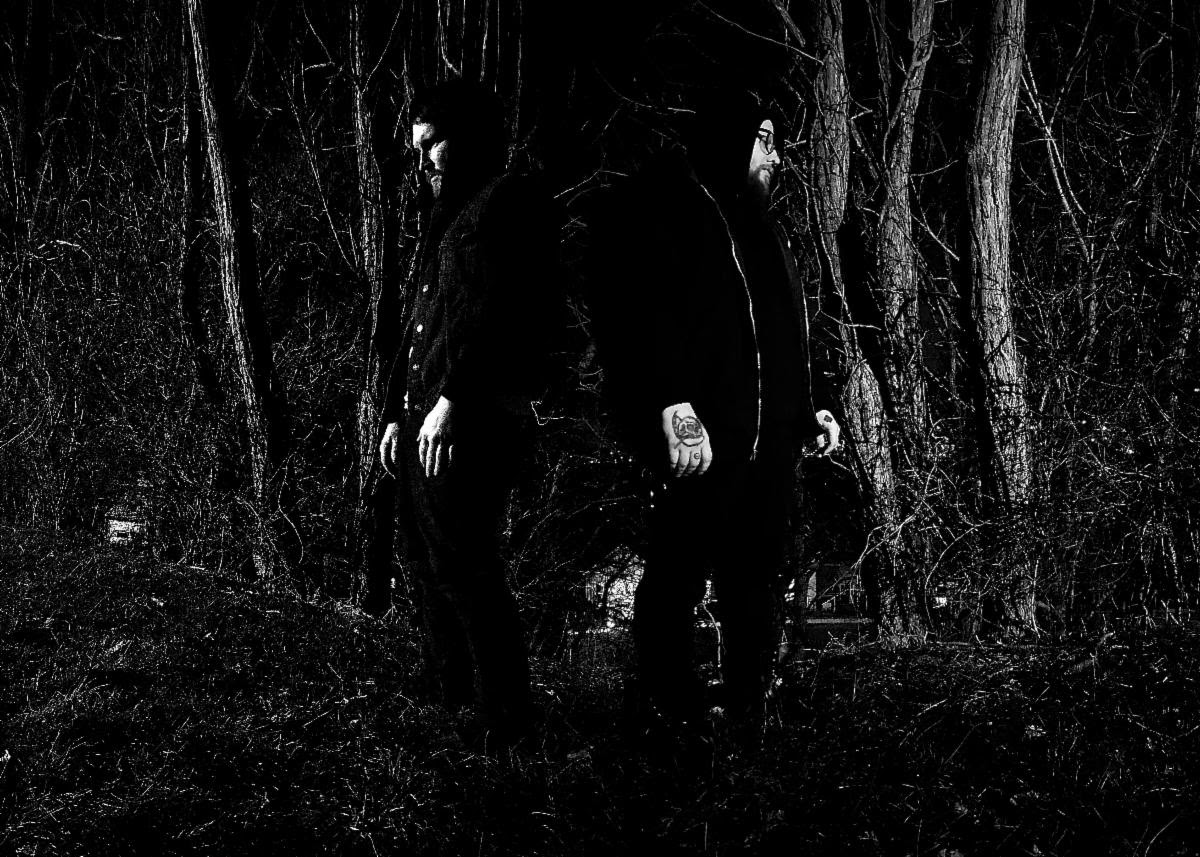 No Clean Singing Streams Entire Covenant Death Full-Length From Ohio Black Metal Act, Plaguewielder!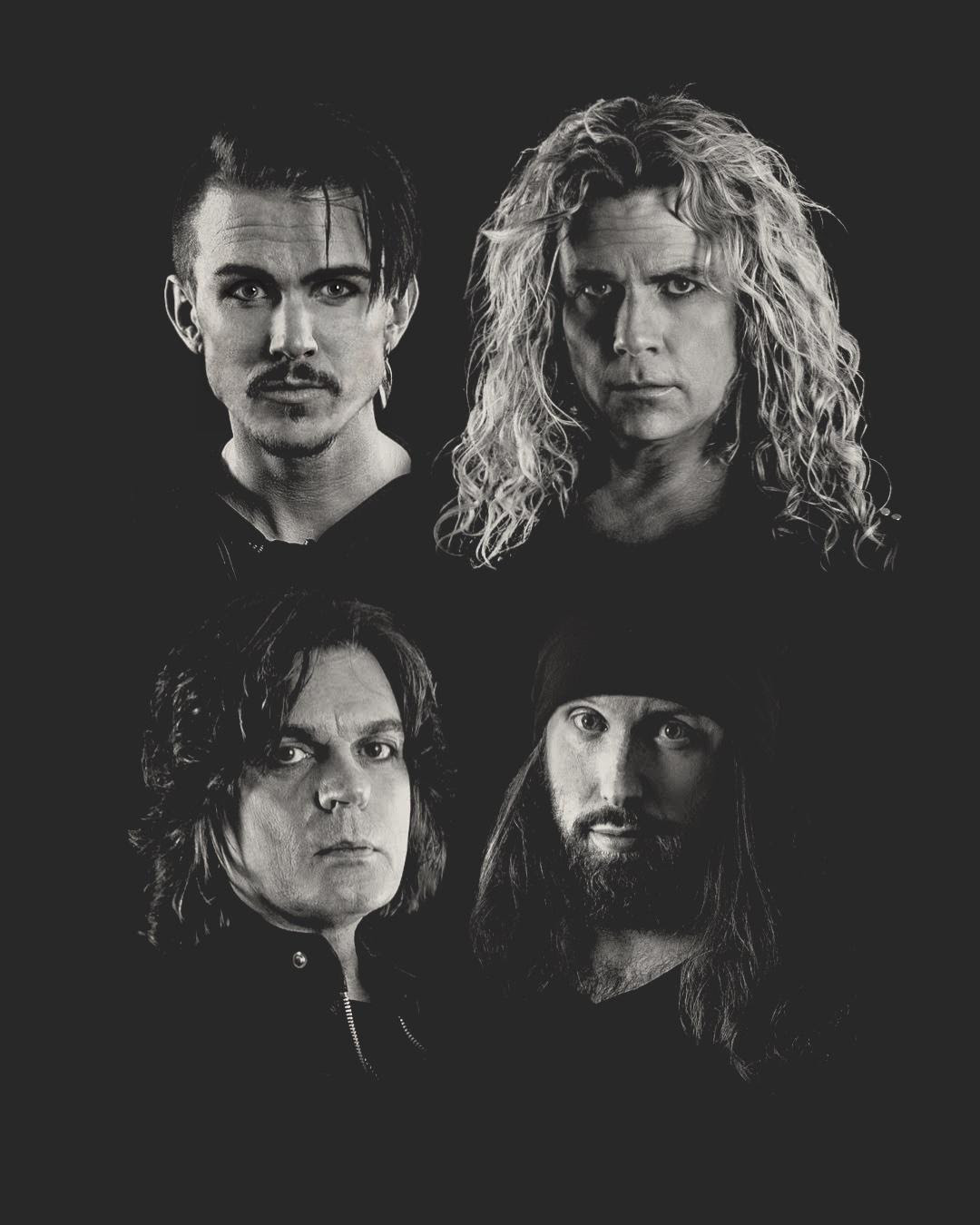 SWEDEN'S CROWNE ANNOUNCE DEBUT ALBUM "KINGS IN THE NORTH" OUT JUNE 18!