The Ozzy Osbourne Myth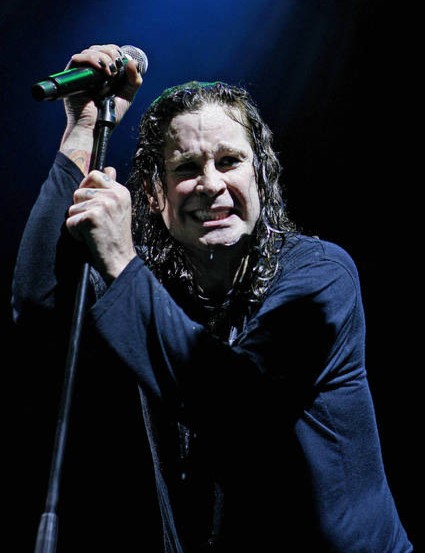 Ozzy Osbourne is considered one of the greatest metal musicians ever. Along with the other members of Black Sabbath, Ozzy is credited with creating heavy metal. The success of their first two albums - Black Sabbath and Paranoid - marked a paradigm shift in the world of rock. Has Ozzy's solo career reached the same greatness as when he was part of the epic foursome?
Over Ozzy's 30 year solo career, he has never had a number 1 album on the Billboard charts. Out of the top 10 music buying countries, Ozzy has had only a single album in 30 years hit the number one spot, "Down to Earth". The album reached number one in Sweden in 2001 and held the spot for a single week. "Down to Earth" took nearly two years to reach platinum status in the U.S., something that Ozzy's 2007 release "Black Rain" has yet to reach. To date, "Black Rain" has only garnered gold status and remains Ozzy's worst selling album to date.
Ozzy has had a lot of hit songs over the years. Songs like "Mama, I'm Coming Home", "Mr. Crowley", "No More Tears", and "Shot in the Dark". Not a single Ozzy song in the last 30 years has reached the #1 spot on the Billboard songs chart. Ozzy's only top 10 song, "Close My Eyes Forever", was actually a duet that appeared on Lita Ford's album, "LITA." The song reached #8 on the singles charts while "Mama, I'm Coming Home" only was able to reach #28.
It's not all Ozzy's fault, in fact he didn't write the majority of his hit songs over the last 20 plus years. "Mama, I'm Coming Home", "Desire", "Hellraiser" and "I Don't Want to Change the Worl" were all written by Lemmy Kilmister of Motorhead. Lemmy stated in a radio interview that he "made more money from the royalties of that one song than he had in his entire time with Motorhead" in regards to "Mama, I'm Coming Home."
Even on Osbourne's latest album, "Scream", the majority of the songs were written by producer Kevin Churko. Although the absence of Zakk Wylde brings in a fresh guitar sound, the album lacks songwriting and direction and relies heavily on heavy metal fashion. Many tracks sound like they were written for Oasis and not the Prince of Darkness as the album continues on with the formula.
Read More News
Tags:
Ozzy Osbourne, Black Sabbath, kevin Churko, Scream



Jason Fisher

June 22, 2010


More News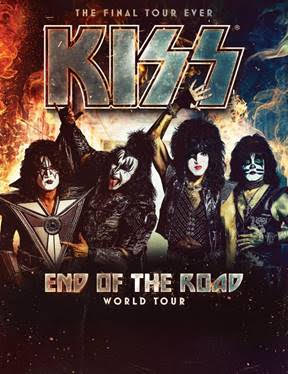 KISS ANNOUNCED TODAY THE END OF THE ROAD COMES TO ITS END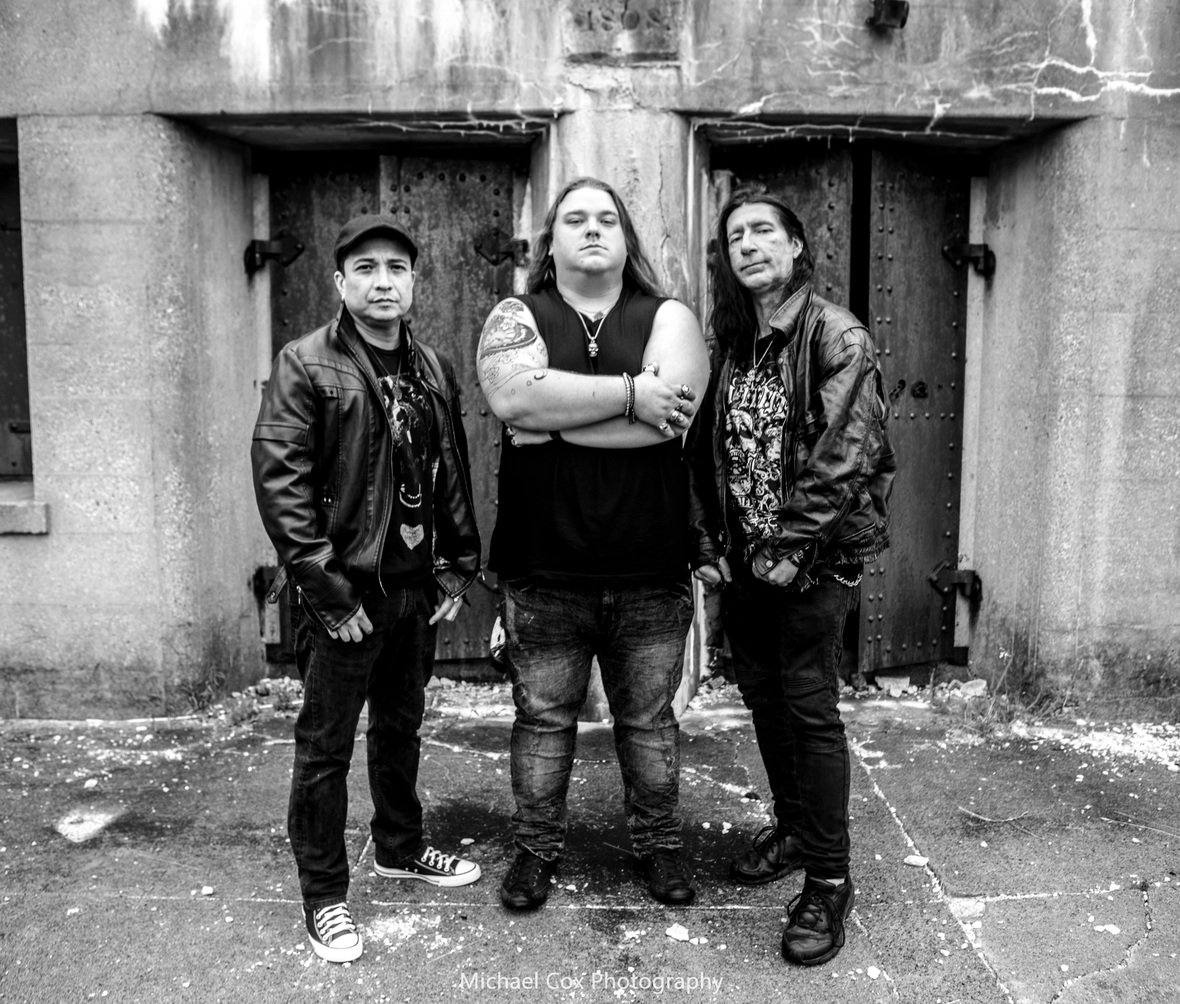 Hard Rock Band RENEGADE CARTEL has released their debut LP, Dear World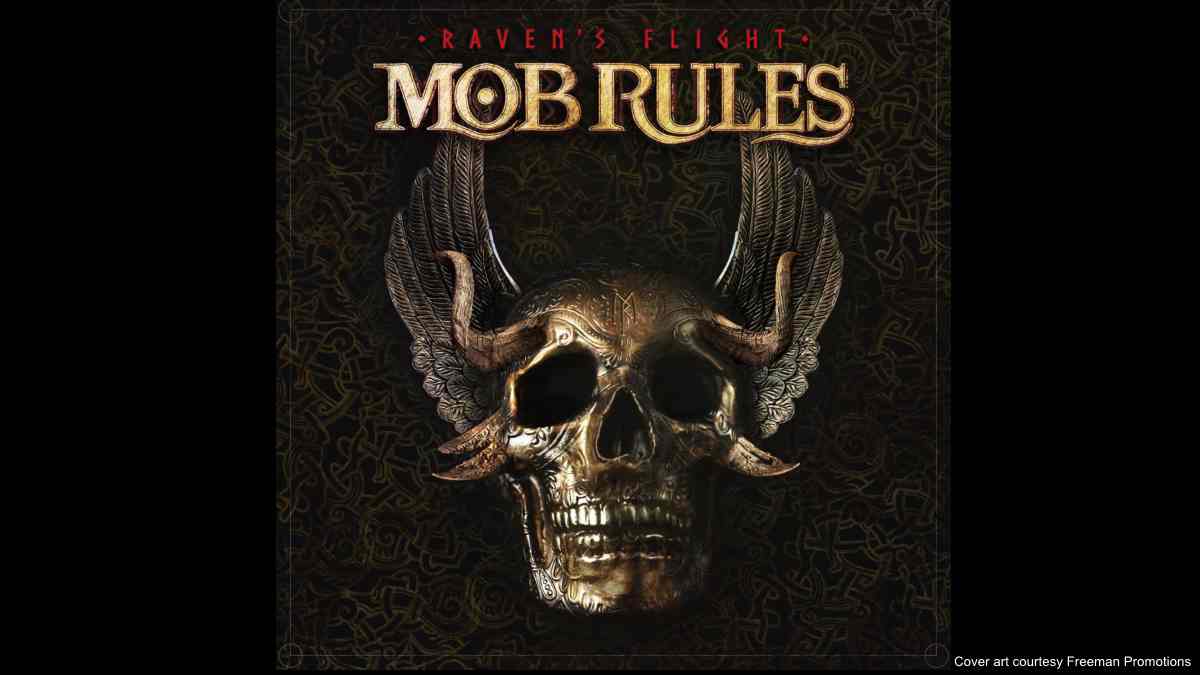 Mob Rules Take On Amon Amarth's 'Raven's Flight'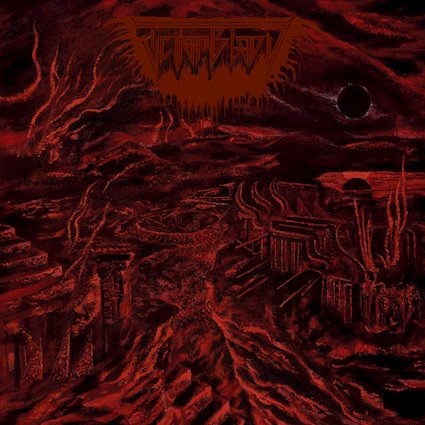 Teitanblood - The Baneful Choir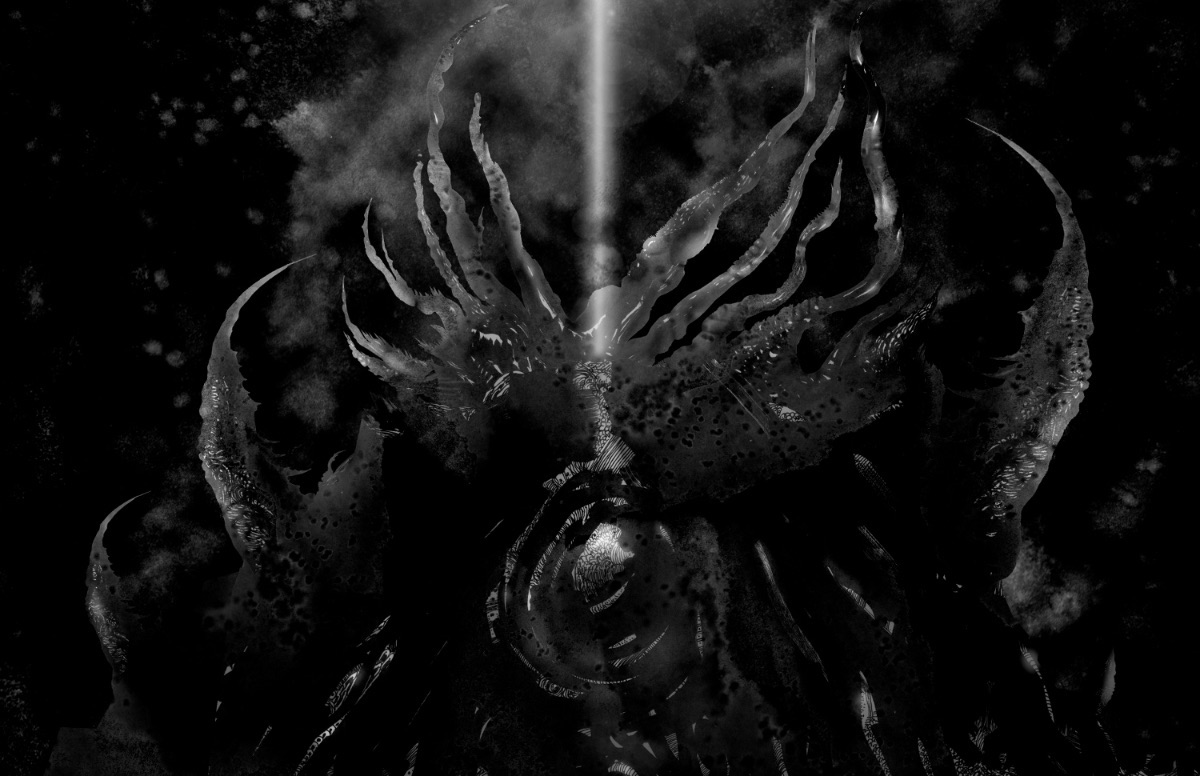 DECOHERENCE (UK/US Industrial/Atmospheric Black Metal) - Debut LP Announcement