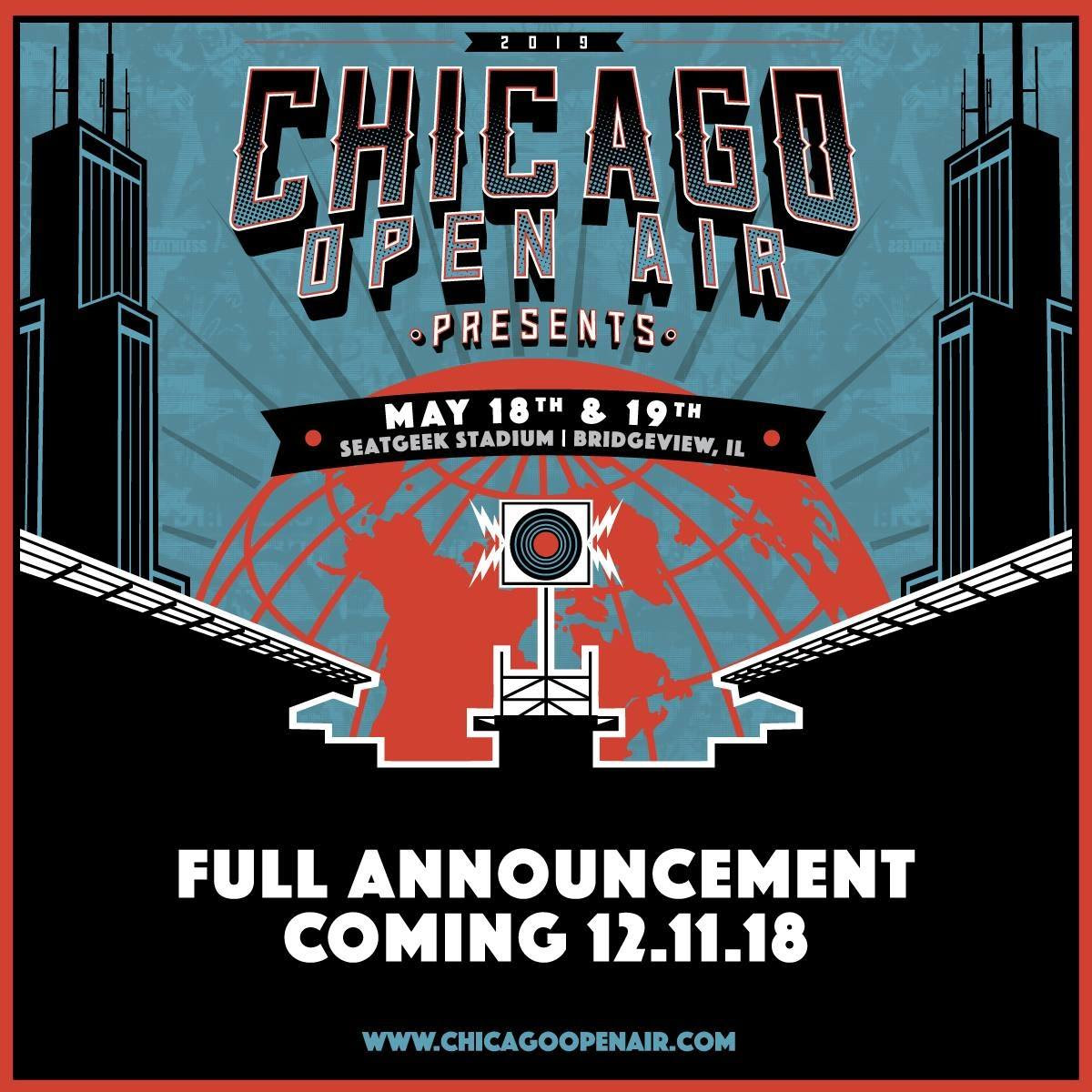 System Of A Down & Tool Lead 2 Days Of Metal Acts At SeatGeek Stadium In Bridgeview, IL Must-See Lineup: The Prodigy, Ghost, Meshuggah, Gojira & More
Decrepit Birth reveal artwork for Polarity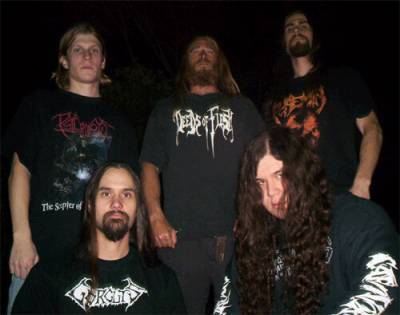 Santa Cruz CA's tech-death masters, DECREPIT BIRTH, have revealed the artwork for their upcoming Polarity album, to be released on July 27th in North America on Nuclear Blast Records. The artwork was completed by cult artist Dan Seagrave (MORBID ANGEL, ENTOMBED, SUFFOCATION, etc.) and can be viewed below. Guitarist Matt Sotelo explained the meaning behind the cover:
"Dan's art fits the overall theme of the album perfectly. We had approached Dan with some ideas at a show of ours he attended. It was really cool to finally meet Dan in person and get the chance to explain to him some of our song themes as well as ideas for the new album cover. We could tell that he was excited to help us on this one! The cover depicts images of ancient energies and balance, which is something that is personal for us, and perfectly reflects our abstract lyrical and musical style. Dan's art is so unmistakable!"
Artist Dan Seagrave offered an even more in depth reasoning behind his artistic interpretation:
"It is the vision of a transcendental nightmare. where the perception of technological power has gone beyond the will of the author. In the slumbering cohesive minds of the human race, and the absence of communicative truth between people, their social masks become their Sarcophagi. A telepathic cult is formed that fells the earth, reducing it to an atomic level. Its information trapped in mirrored shards. Through this energy, distant echos of images are glimpsed, particles reform, and a new chronozone period is born, set adrift at a dawnless epoch."
Polarity Track Listing:
1. (A Departure of the Sun) Ignite the Tesla Coil
2. Metatron
3. The Resonance
4. Polarity
5. Solar Impulse
6. Mirroring Dimensions
7. A Brief Odyssey in Time
8. The Quickening of Time
9. Sea of Memories
10. Symbiosis
11. Darkness Embrace
Mail order edition bonus track:
12. See Through Dreams (DEATH Cover)
Read More News
Tags:
Decrepit Birth, Polarity, Dan Seagrave, Nuclear Blast Records



Jason Fisher

June 13, 2010


More News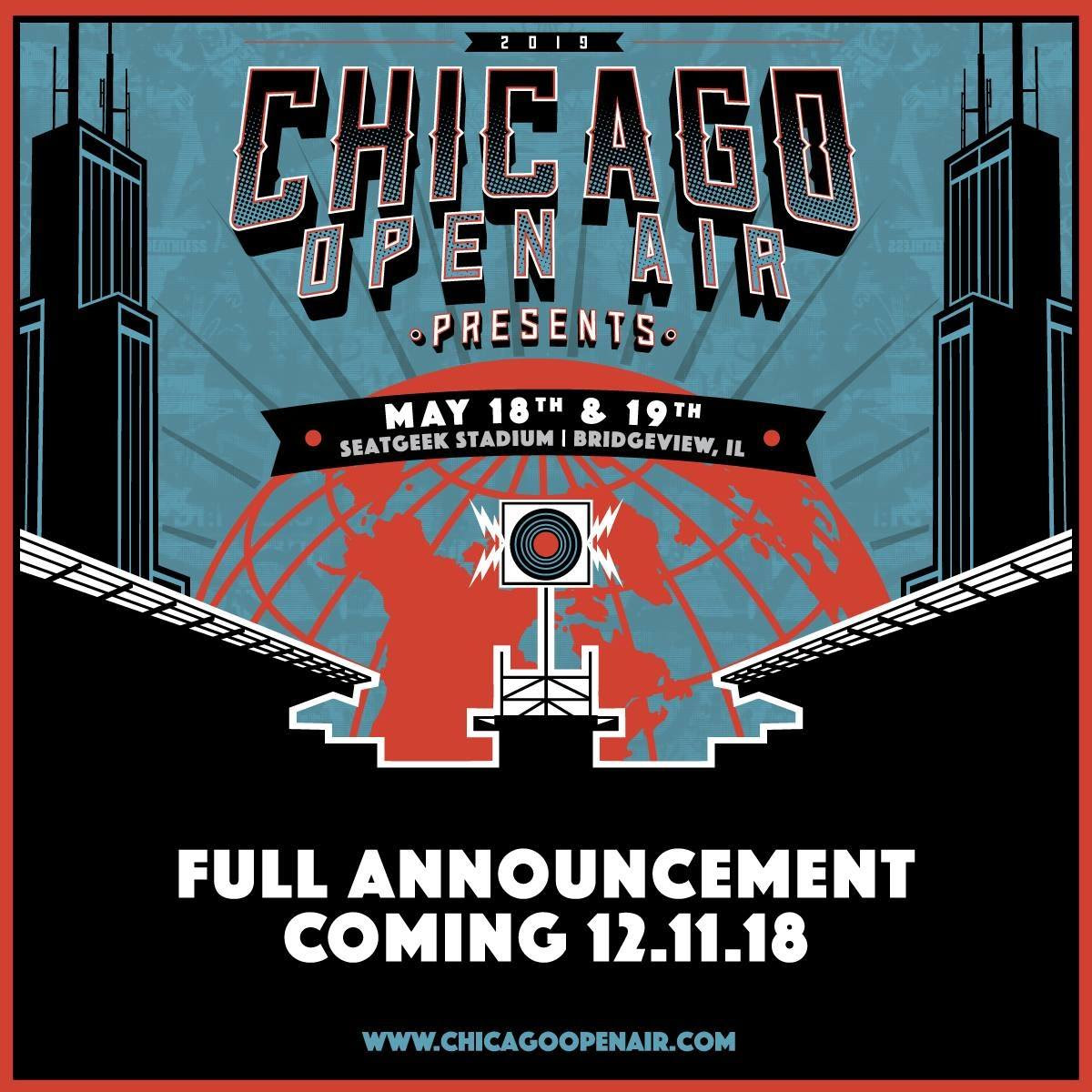 System Of A Down & Tool Lead 2 Days Of Metal Acts At SeatGeek Stadium In Bridgeview, IL Must-See Lineup: The Prodigy, Ghost, Meshuggah, Gojira & More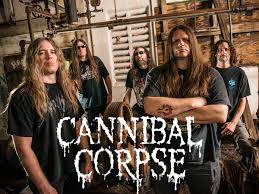 Cannibal Corpse guitarist arrested for burglary, assault with a deadly weapon on a police officer: reports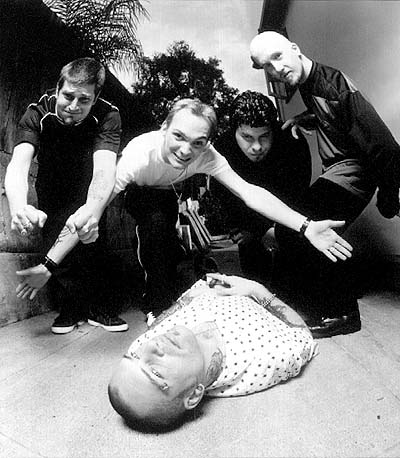 20 Years Later And Still Not Forgotten, The Untimely Death Of Lynn Strait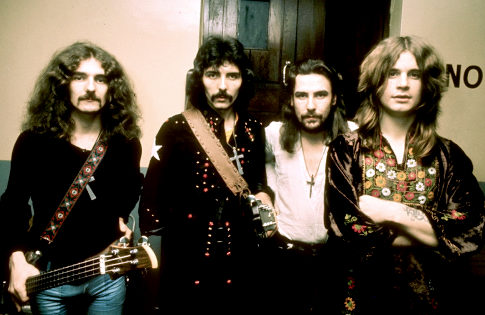 Black Sabbath "Born Again" has been BORN AGAIN!!!!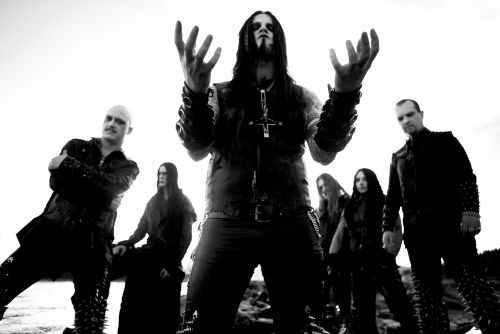 DIMMU BORGIR returns after more than 7 years of silence. With their tenth full-length album, EONIAN