Virgin Steele Signs Worldwide Deal With Steamhammer/SPV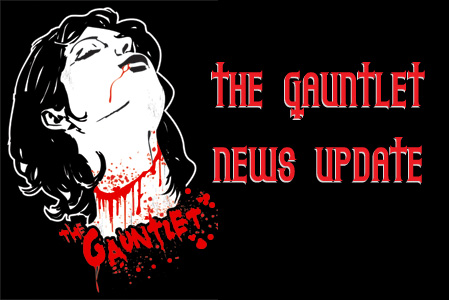 Steamhammer/SPV is proud to announce the signing of a worldwide deal with the mighty VIRGIN STEELE. The deal includes a new studio album which will be released at the end of October 2010 and the whole back-catalog from "Noble Savage" onward. The back-catalog will be released throughout 2011 with faithfully restored covers and booklets, bonus tracks and liner notes.
Olly Hahn, A&R at Steamhammer:
"It´s an honor for me and the label that David DeFeis decided to join the Steamhammer/SPV family. The band deserves to stay on top of the metal genre and we are more than willing to pave the way together with the band!"
David DeFeis, front man of VIRGIN STEELE commented on the bands signing with Steamhammer/SPV:
"We are honored & proud to announce that we have just signed a new recording contract with the Hannover, Germany based label Steamhammer/SPV. The incredible dedication and commitment to our genre and the understanding of what VIRGIN STEELE is really all about, convinced us that this was the true home for the band", said the group's vocalist David DeFeis. DeFeis continued, "In a way, we have actually come full circle, because when "Noble Savage" came out, it was in fact released on Steamhammer/SPV, so it is a kind of homecoming for us. We look forward to a long and fruitful relationship with SPV, and in fact we are planning on issuing the new album this coming autumn. By the gods... there is a ton of work to do"! A loud cheers & royal thanks and many rounds of drinks go out to Olly Hahn, Andreas Rennmann, Olaf Meinking, Frank Uhle, Georg Schröder, and all at SPV records. In addition, I would also like to send out another Royal Thanks, a round of drinks, and a loud "By the Gods" to Leif Jensen and Ula Gehret. Cheers & thanks to all who made this happen, and here's to the next 10,000 years"!!!
In other VIRGIN STEELE news, on the live front, the band is proud to announce the following live performances:
June 19, 2010-SUPER ROCK-Sarmiento 777, Cap. fed, Buenos Aires, ARGENTINA
This performance which will be a full length headlining show, has been made possible by the incredible support of METALICA FANZINE, who are celebrating their 24 year anniversary on this date! It should be an amazing, exciting experience for all involved! This will also be the first ever performance by VIRGIN STEELE in South America! To quote the band..."We are incredibly honored and very pumped about this show. We look forward to meeting all our South American brothers & sisters! Cheers & thanks to everyone who has helped make this dream become a reality!"
July 11, 2010-THE MAGIC CIRCLE FESTIVAL@ METAL CAMP-Tolmin, SLOVENIA
VIRGIN STEELE are extremely honored to be a part of this incredible Festival organized by the amazing Manowar! The band had the following to say about their participation in the festival, "We are truly happy to have been invited by the Manowar camp to take part in this festival. We've heard so many great things about their festival, and now we are really looking forward to being a part of it! We have done many concerts in the past with Manowar, and it has always been a great honor for us to participate in their events, and partake of an always unique and magical metal experience! This concert will also feature another historic landmark for us, as it will be the first time for VIRGIN STEELE has played in Slovenia! We are proud & honored to visit your country and perform for all the metal heads there!"
July 31, 2010-THE HEADBANGER'S OPEN AIR FESTIVAL-Brande-Hörnerkirchen (bei Elmshorn), GERMANY
(This performance will be a full headlining show! The band is preparing a wide selection of music ranging from their extensive catalogue.
Read More News
Tags:
Virgin Steele, Steamhammer, David DeFeis



Jason Fisher

May 25, 2010


More News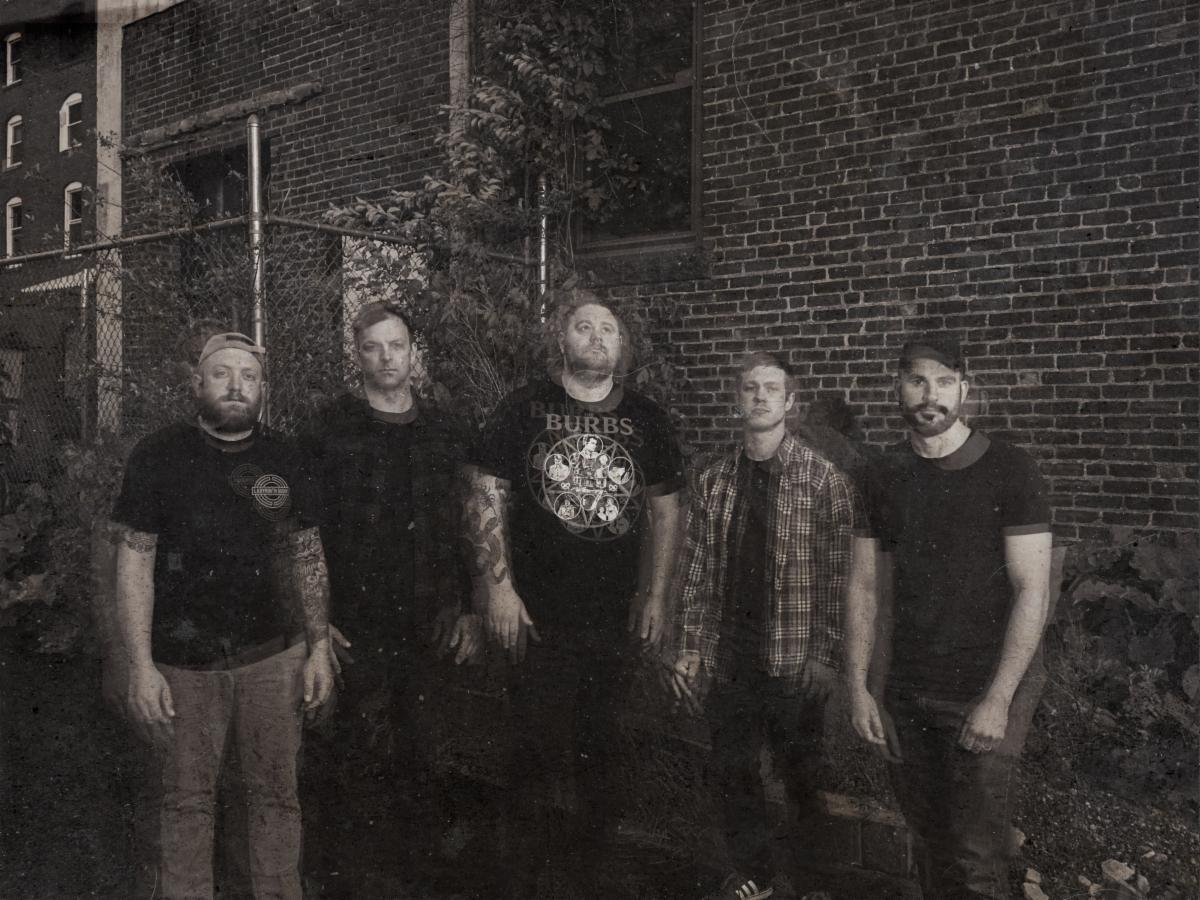 HELLHORSE To Release Paradise Lost

Ancient Moon Benedictus diabolica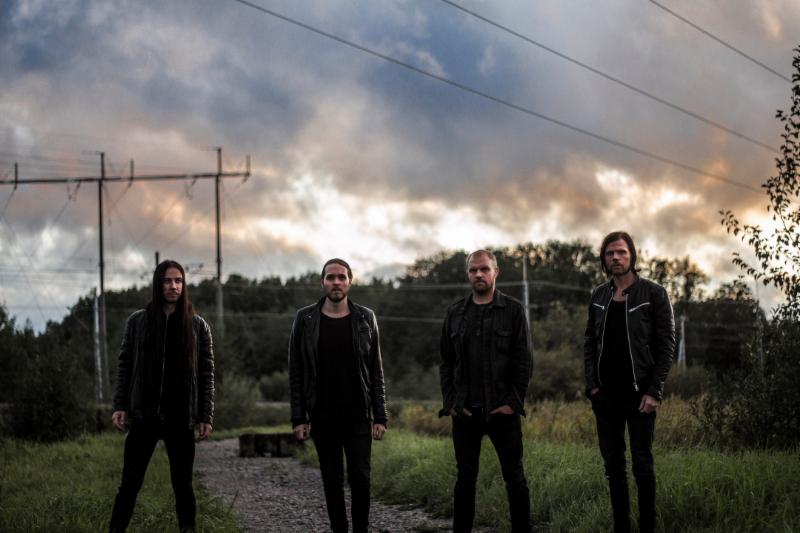 THENIGHTTIMEPROJECT: Pale Season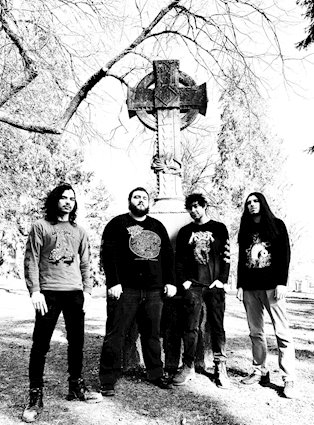 Coffin Rot A Monument to the Dead

Lonely Dakota brings you to the End of Days