SOILWORK Drummer Comments on New Album and Side Project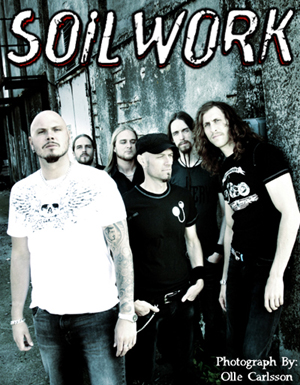 Dirk Verbeuren, drummer for Swedish modern metal merchants SOILWORK, recently commented on his performance on the bands upcoming album The Panic Broadcast. He also revealed that he will be recording drums for Fredrik Thordendal of MESHUGGAH's second solo record to be released sometime later this year:
"Working on The Panic Broadcast was a fantastic opportunity for me to be creative. The intricacy of the new material reminds me of SCARVE, and my approach to the drums was similar in the sense that I tried to bring something a little unusual to every song. With this album, I feel like I truly found my musical path in SOILWORK. It's definitely my most technically challenging work with the band and possibly my most dynamic performance so far. I'm super stoked about what we've accomplished!
As for recording with Fredrik Thordendal: what a dream come true! Fredrik has been very supportive of my career for many years in many ways, and I respect him immensely both as a musician and songwriter. It was huge for SCARVE to be asked to open for MESHUGGAH and we've been in touch ever since. When Fredrik asked me to be a part of the second SPECIAL DEFECTS record, I just couldn't believe it! Now that I have the SOILWORK album under my belt, it's exciting to dive into a completely different challenge where my drum parts will be based on improvisation more than anything else."
The Panic Broadcast is the first album to feature original guitarist, songwriter & producer Peter Wichers since his return to the band in 2008! Produced by Wichers and mixed by Jen Bogren (OPETH, AMON AMARTH, KATATONIA, SYMPHONY X), this is the record long time SOILWORK fans have been waiting for!
The Panic Broadcast is set to be released on July 2 (EUROPE) and July 13 (N. America) via Nuclear Blast!
Track Listing:
01. Late For The Kill, Early For The Slaughter
02. Two Lives Worth Of Reckoning
03. The Thrill
04. Deliverance Is Mine
05. Night Comes Clean
06. King Of The Threshold
07. Let This River Flow
08. Epitome
09. The Akuma Afterglow
10. Enter Dog Of Pavlov
Catch SOILWORK on their North American headlining tour this Summer with San Francisco Bay Area thrash legends DEATH ANGEL! Joining them will be Quebec's tech-death masters AUGURY, Roadrunner Records recording artists MUTINY WITHIN, and pirate themed thrashers SWASHBUCKLE.
SOILWORK, DEATH ANGEL, AUGURY, MUTINY WITHIN, SWASHBUCKLE
07/14/10 Jaxx - W. Springfield, VA
07/15/10 The Trocadero - Philadelphia, PA
07/16/10 The Gramercy Theatre - New York, NY
07/17/10 The Palladium - Worcester, MA
07/18/10 FouFounes Electriques - Montreal, QC - CANADA
07/19/10 The Opera House - Toronto, ON - CANADA
07/20/10 Peabody's - Cleveland, OH
07/21/10 Blondie's - Detroit, MI
07/22/10 Reggies Rock Club - Chicago, IL
07/23/10 The Rave - Milwaukee, WI + THE CRINN
07/24/10 The Rock - Maplewood, MN + THE CRINN
07/27/10 El Corazon - Seattle, WA
07/28/10 Rickshaw Theater - Vancouver, BC - CANADA
07/29/10 Hawthorne Theatre - Portland, OR
07/30/10 Slim's - San Francisco, CA
07/31/10 The Galaxy Theatre - Santa Ana, CA
08/01/10 Ramona Mainstage - Ramona, CA
08/02/10 The Clubhouse - Tempe, AZ
08/03/10 The Rock - Tucson, AZ
08/05/10 Emo's - Austin, TX
08/06/10 Ridglea Theater - Ft. Worth, TX
08/07/10 The Warsaw - Houston, TX
08/08/10 The Parish - New Orleans, LA NO SOILWORK
08/09/10 The Club at Firestone - Orlando, FL
08/10/10 Volume 11 - Raleigh, NC
08/11/10 Headliner's Music Hall - Louisville, KY
08/12/10 Gil's Bar and Grill - Virginia Beach, VA
08/13/10 Sonar - Baltimore, MD
08/14/10 Diesel Nightclub - Pittsburgh, PA
08/15/10 Webster Theater - Hartford, CT
08/16/10 The Dagobert - Quebec City, QC - CANADA SOILWORK ONLY
08/17/10 Music Hall - London, ON - CANADA SOILWORK ONLY
08/18/10 Emerson Theater - Indianapolis, IN SOILWORK ONLY
Read More News
Tags:
Soilwork, Dirk Verbeuren, Nuclear Blast Records, Meshuggah



Jason Fisher

May 18, 2010


More News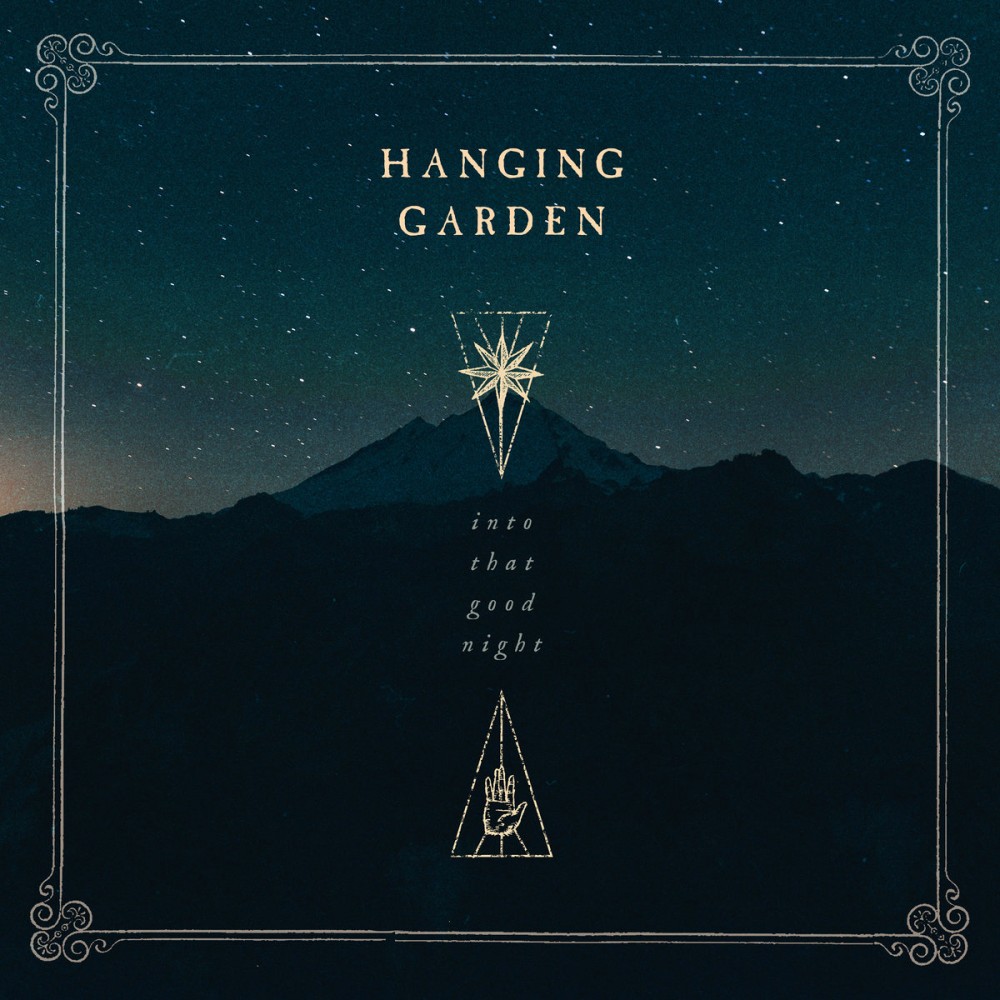 HANGING GARDEN To Release "Into That Good Night"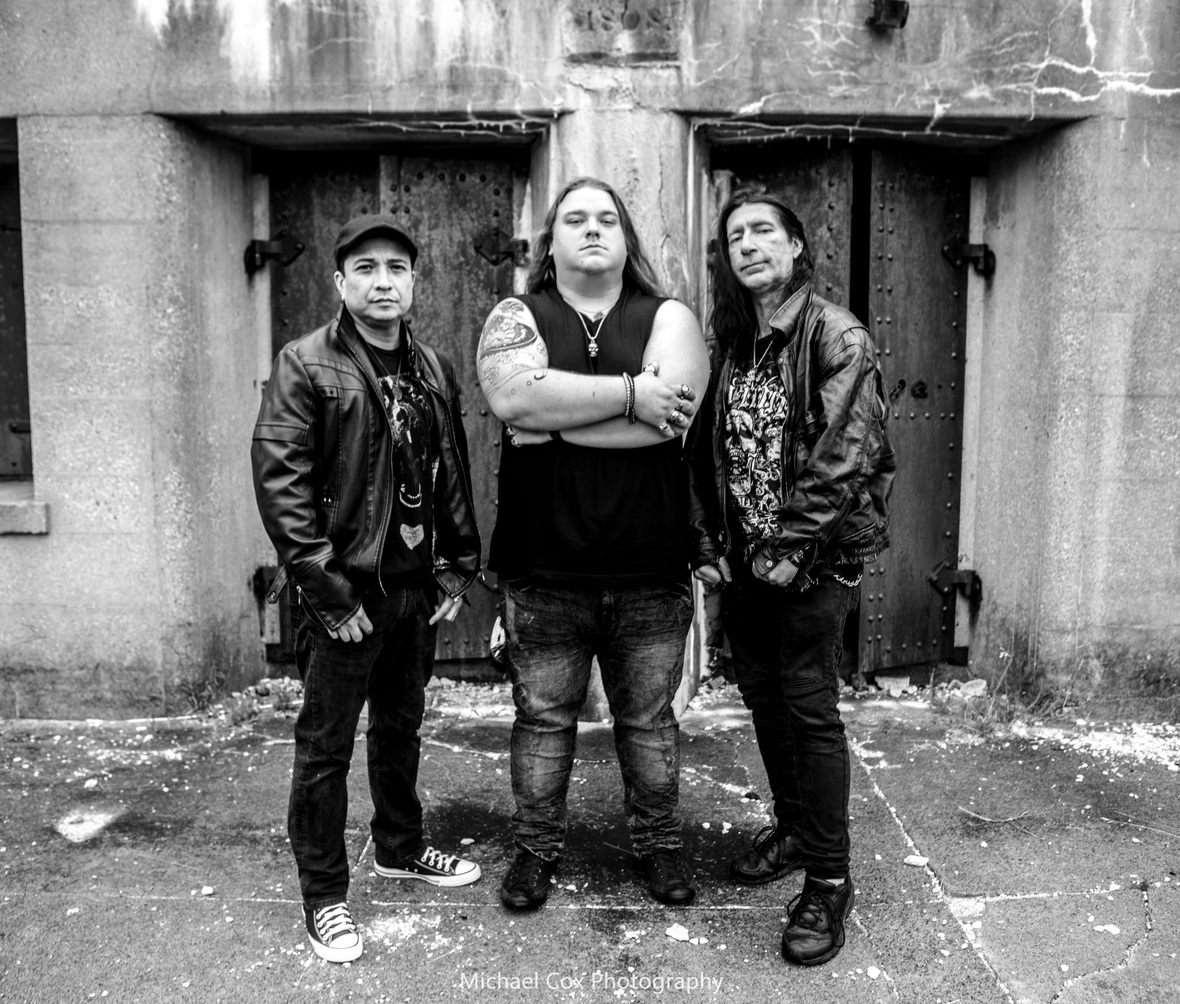 RENEGADE CARTEL Releases Live Video for "Break Your Chains"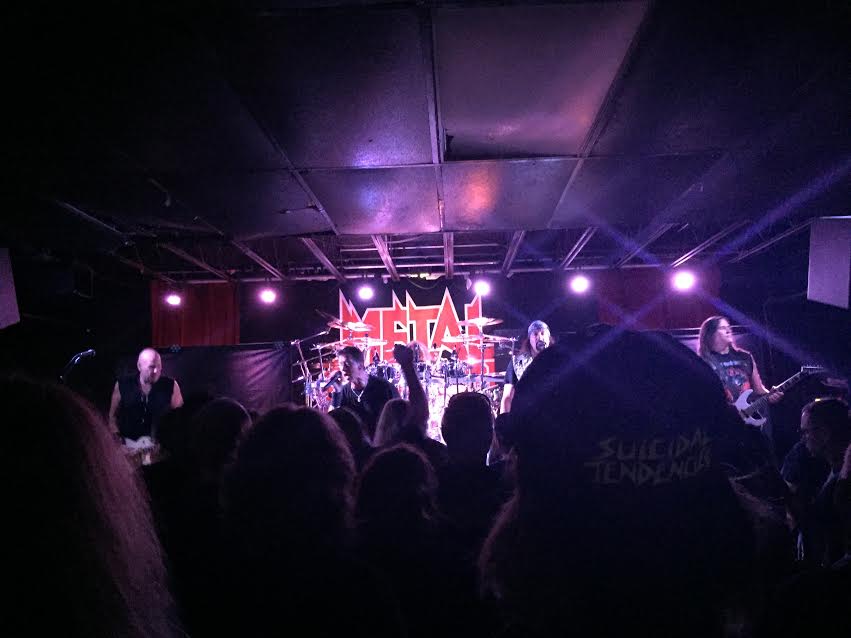 Metal Church and Images of Eden Start the Fire in Fubar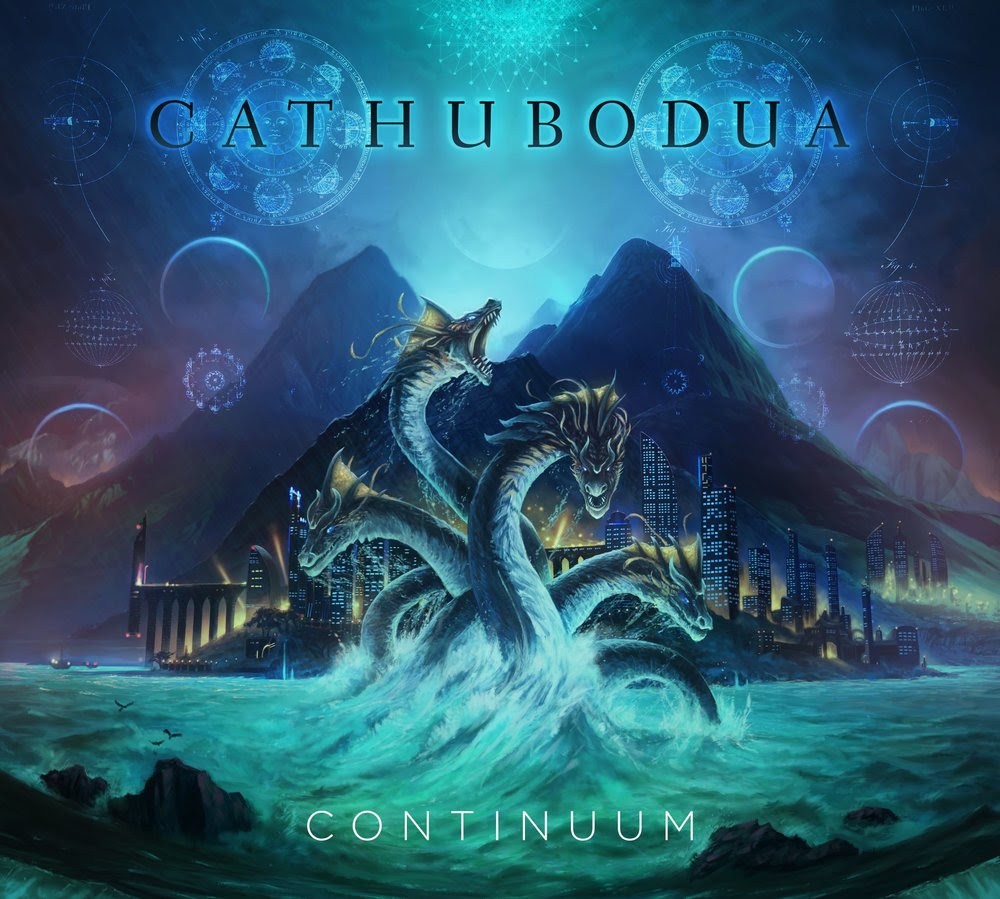 CATHUBODUA premiere video for 'Hero Of Ages'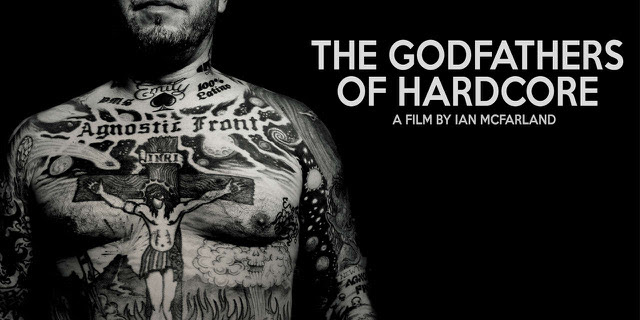 BRIDGE NINE RECORDS TO RELEASE THE GODFATHERS OF HARDCORE DOCUMENTARY ON BLU-RAY ON NOVEMBER 15