Peter Wichers Comments on Producing New SOILWORK Record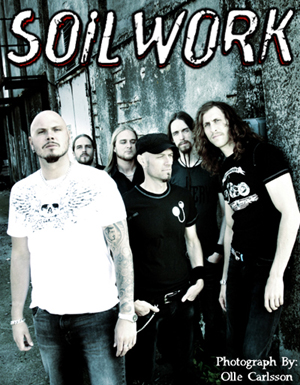 The Godfathers of Swedish modern metal, SOILWORK, will release The Panic Broadcast on July 2 (EUROPE) and July 13 (N. America) via Nuclear Blast. It will be the first album to feature original guitarist, songwriter & producer Peter Wichers since his return to the band in 2008! The Panic Broadcast was also produced by Wichers, as he did with the latest NEVERMORE release, and was mixed by Jen Bogren (OPETH, AMON AMARTH, KATATONIA, SYMPHONY X). Wicher's took a moment recently to talk about what it was like to produce his own band after working with so many other great artists:
"Producing SOILWORK was great challenge for me but also one of the greatest experiences of my career. I can honestly say that I've never worked this hard on any record that I've produced, but it was all worth it. I am super happy with the performances from all the guys, and I don't think SOILWORK has ever sounded this good.
My approach for this record was to try and keep an open mind to the overall sonic picture, without letting my own ego take over (I am a guitar player after all, haha). By doing so, I think everyone on this record got a chance to shine, and that was my main goal. I'm super proud of this record and I know that even if you're an 'Old School' or 'New Listener' to SOILWORK, this album has something for both. There are some insane fast and furious songs with insane blast beats, as well as groove. There's also a balance with songs that have some beautiful guitars/vocals and keyboard melodies.
This is the best album SOILWORK has ever done!"
Track Listing:
01. Late For The Kill, Early For The Slaughter
02. 2 Lives Worth Of Reckoning
03. The Thrill
04. Deliverance Is Mine
05. Night Comes Clean
06. King Of The Threshold
07. Let This River Flow
08. Epitome
09. The Akuma Afterglow
10. Enter Dog Of Pavlov
Catch SOILWORK on their North American headlining tour this Summer with San Francisco Bay Area thrash legends DEATH ANGEL! Joining them will be Quebec's tech-death masters AUGURY, Roadrunner Records recording artists MUTINY WITHIN, and pirate themed thrashers SWASHBUCKLE.
SOILWORK and DEATH ANGEL have now added a special event VIP ticket for a pre-show meet-and-greet to take place one hour before doors. Each night, fans will get to meet and greet SOILWORK and DEATH ANGEL for a special event that is being offered. Fans will also receive a customized poster to get signed by both bands. These special VIP tickets are on sale now at EnterTheVault.com .
SOILWORK, DEATH ANGEL, AUGURY, MUTINY WITHIN, SWASHBUCKLE
07/14/10 Jaxx - W. Springfield, VA
07/15/10 The Trocadero - Philadelphia, PA
07/16/10 The Gramercy Theatre - New York, NY
07/17/10 The Palladium - Worcester, MA
07/18/10 FouFounes Electriques - Montreal, QC - CANADA
07/19/10 The Opera House - Toronto, ON - CANADA
07/20/10 Peabody's - Cleveland, OH
07/21/10 Blondie's - Detroit, MI
07/22/10 Reggies Rock Club - Chicago, IL
07/23/10 The Rave - Milwaukee, WI ç + THE CRINN
07/24/10 The Rock - Maplewood, MN ç + THE CRINN
07/27/10 El Corazon - Seattle, WA
07/28/10 Rickshaw Theater - Vancouver, BC - CANADA
07/29/10 Hawthorne Theatre - Portland, OR
07/30/10 Slim's - San Francisco, CA
07/31/10 The Galaxy Theatre - Santa Ana, CA
08/01/10 Ramona Mainstage - Ramona, CA
08/02/10 The Clubhouse - Tempe, AZ
08/03/10 The Rock - Tucson, AZ
08/05/10 Emo's - Austin, TX
08/06/10 Ridglea Theater - Ft. Worth, TX
08/07/10 The Warsaw - Houston, TX
08/08/10 The Parish - New Orleans, LA ç NO SOILWORK
08/09/10 The Club at Firestone - Orlando, FL
08/10/10 Volume 11 - Raleigh, NC
08/11/10 Headliner's Music Hall - Louisville, KY
08/12/10 Gil's Bar and Grill - Virginia Beach, VA
08/13/10 Sonar - Baltimore, MD
08/14/10 Diesel Nightclub - Pittsburgh, PA
08/15/10 Webster Theater - Hartford, CT
08/16/10 The Dagobert - Quebec City, QC - CANADAç SOILWORK ONLY
08/17/10 Music Hall - London, ON - CANADAç SOILWORK ONLY
08/18/10 Emerson Theater - Indianapolis, INç SOILWORK ONLY
Read More News
Tags:
Soilwork, Peter Wichers, The Panic Broadcast



Jason Fisher

May 13, 2010


More News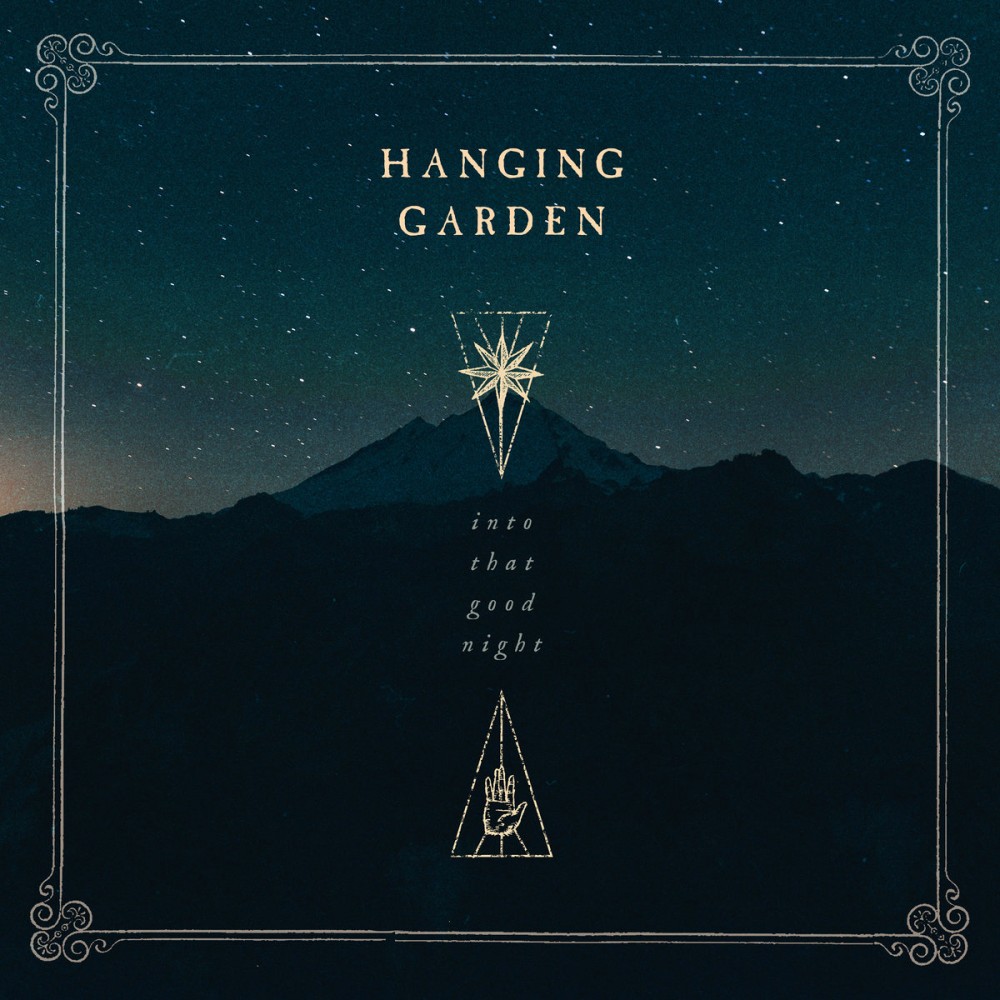 HANGING GARDEN To Release "Into That Good Night"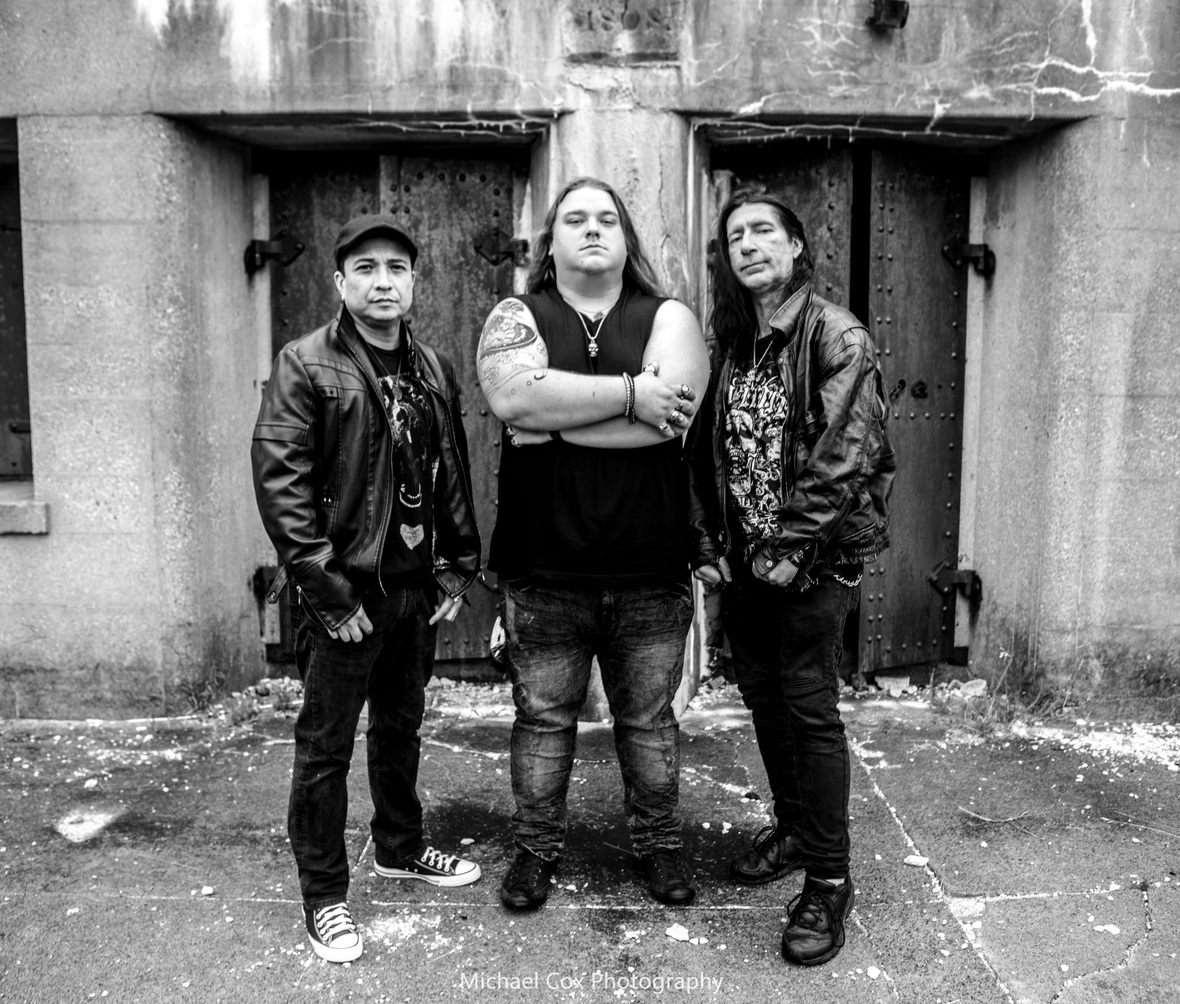 RENEGADE CARTEL Releases Live Video for "Break Your Chains"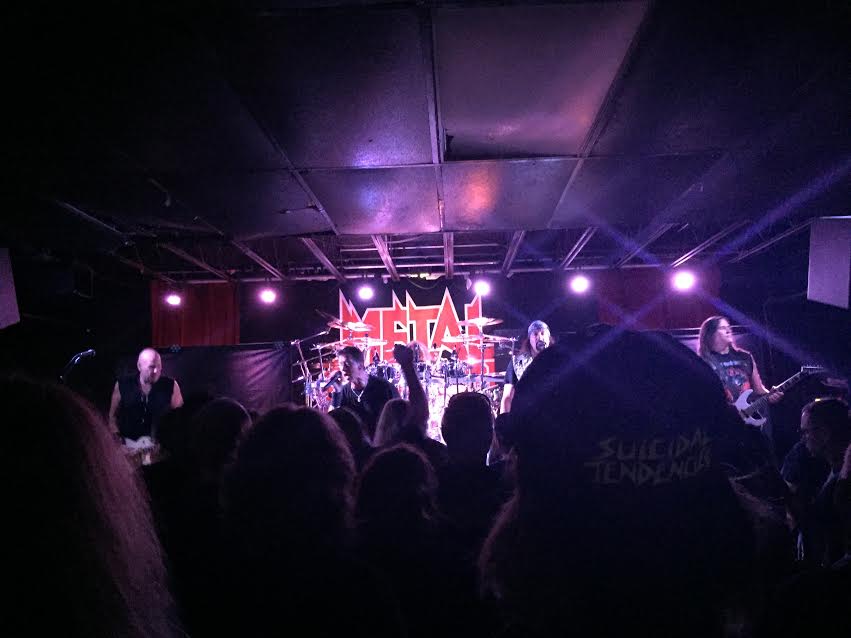 Metal Church and Images of Eden Start the Fire in Fubar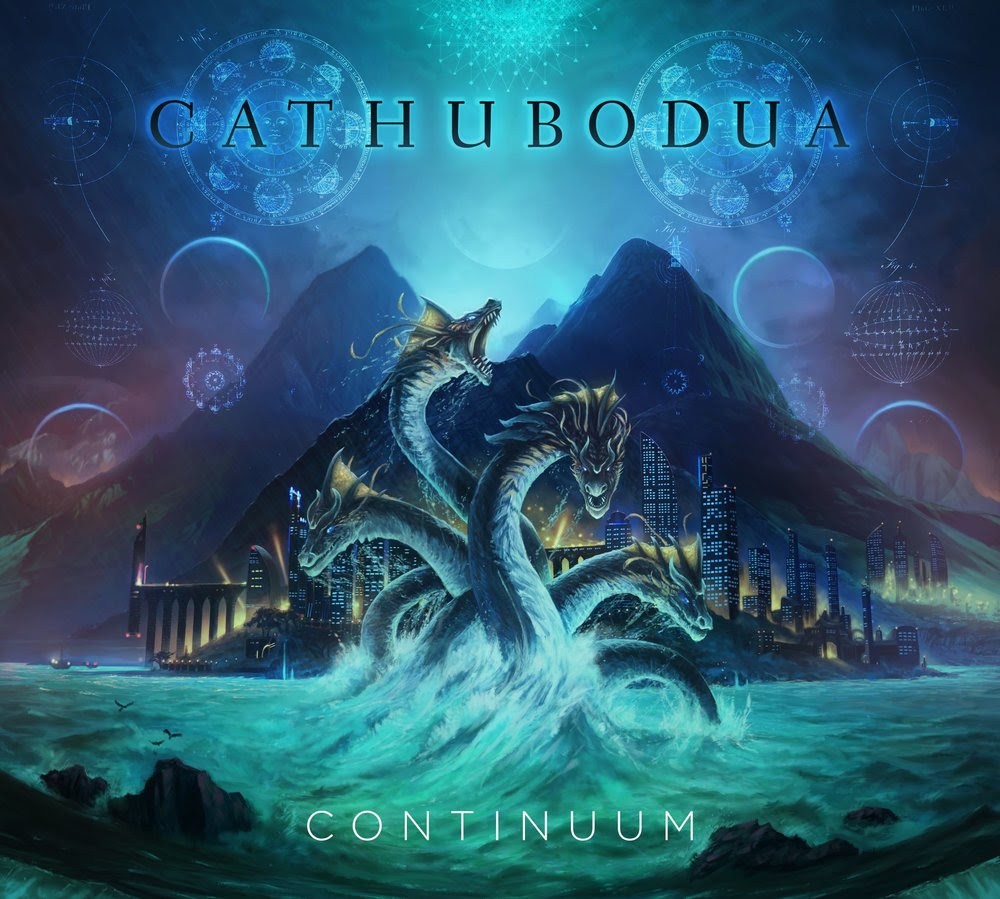 CATHUBODUA premiere video for 'Hero Of Ages'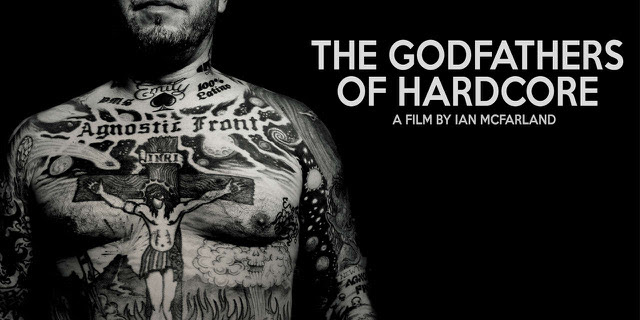 BRIDGE NINE RECORDS TO RELEASE THE GODFATHERS OF HARDCORE DOCUMENTARY ON BLU-RAY ON NOVEMBER 15