And Hell Followed With are proud to be deathcore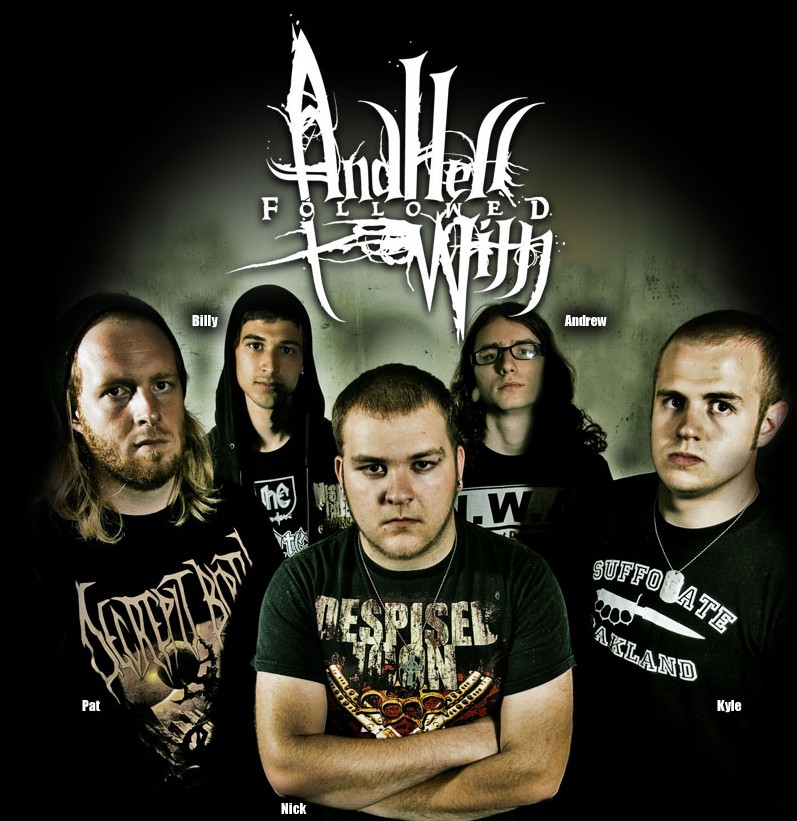 Detroit, MI's AND HELL FOLLOWED WITH are an unabashed, flag waving DEATHCORE band and are not afraid to hide it. While there have certainly been bands who have shied away from that term, thanks to its many detractors, AND HELL FOLLOWED WITH have embraced it and everything about it. Let guitarist, Kyle McIlmurray state exactly what it means to him:
"Well what is Deathcore? It's a mixture of elements from both sides of the Death Metal and Hardcore arsenal. We aren't ashamed of it because be are all fans of both genres. While the two of them tend to carry a lot of "elitist" fans, there are handfuls upon handfuls of people who absolutely love the mixture between both genres. These are the people that we usually do best with.
Our fans mean everything to us. Without them we wouldn't really be where we are right now. We think a lot of bands in this genre have lost that respect for their fans. Think about it -- their the people who come out to shows, support, go apeshit to our music and possibly help us out with a place to stay or putting some food in our stomachs. If we wanted to make money we would play country music, plain and simple.
We live and strive for the 25 minutes that we get on stage with our fans. I think we can all agree that we would prefer playing for a crowd of 50 people going nuts over our music then 800 people staring at us in an emotionless manor. We could easily get jobs at home and live decent lives, but what's more fun then traveling the world and living off of $5 a day(sometimes less) playing for people who appreciate what you're doing? Nothing. Nothing is more fun!
That's a factor that has been forgotten in this industry -- play music and have some god damned fun! Sure we put on a pissed off show, but hang out after the show and you'll see that we're nothing but a bunch of goofy ass fellows trying to have a good time with our friends. That is what its all about."
AND HELL FOLLOWED WITH are releasing their Josh Wickman-produced EARACHE debut, PROPRIOCEPTION (featuring art by GODMACHINE) in North America on June 29th. Pre-order it along with some killer shirts and special merch bundles at http://earache.com/uswebstore/index.php/cPath/667_668_715
Take a look at the amazing cover of PROPRIOCEPTION, named by NoiseCreep as "Album Art of The Week": http://earacherecords.com/myspace/andhellfollowedwith.jpg
Catch AND HELL FOLLOWED WITH on tour:
28 Days Latour w/KNIGHTS OF THE ABYSS, BURNING THE MASSES & THOSE WHO LIE BENEATH
May 21st - Phoenix, Arizona @ Old World Brewery
May 22nd - Newport Beach, California @ Hogue Barmichael's
May 23rd - Canoga Park, California @ The Cobalt Cafe
May 24th - Oxnard, California @ The Cabana Hall
May 25th - Orangevale, California @ The Boardwalk
May 26th - Bend, Oregon @ The Domino Room
May 27th - Portland, Oregon @ The Satyricon
May 28th - Spokane, Washington @ The Cretin Top
May 29th - Garden City, Idaho @ Brawl Studio
May 30th - Salt Lake City, Utah @ Club Sound
June 1st - Riverton, Wyoming @ F.E.O.
June 2nd - Wichita, Kansas @ The Oz Cafe
June 3rd - Clarksville, Tennessee @ The Coup
June 4th - Harlan, Kentucky @ Harlan National Guard Armory
June 5th - Columbus, Georgia @ Gallery 13
June 6th - Loganville, Georgia @ The Movement Venue
June 7th - Pensacola, Florida @ American Legion Post 33
June 8th - Metairie, Louisiana @ The High Ground
June 9th - Houston, Texas @ The Warsaw
June 10th - McAllen, Texas @ Nikki Rowe VFW
June 11th - San Antonio, Texas @ The White Rabbit
June 12th - Dallas, Texas @ Fat Daddy's
June 13th - Albuquerque, New Mexico @ The Compound (no AHFW)
June 14th - Las Vegas, Nevada @ The Farm (KOTA & BTM Only)
Read More News
Tags:
And Hell Followed With, deathcore, earache records



Jason Fisher

May 11, 2010


More News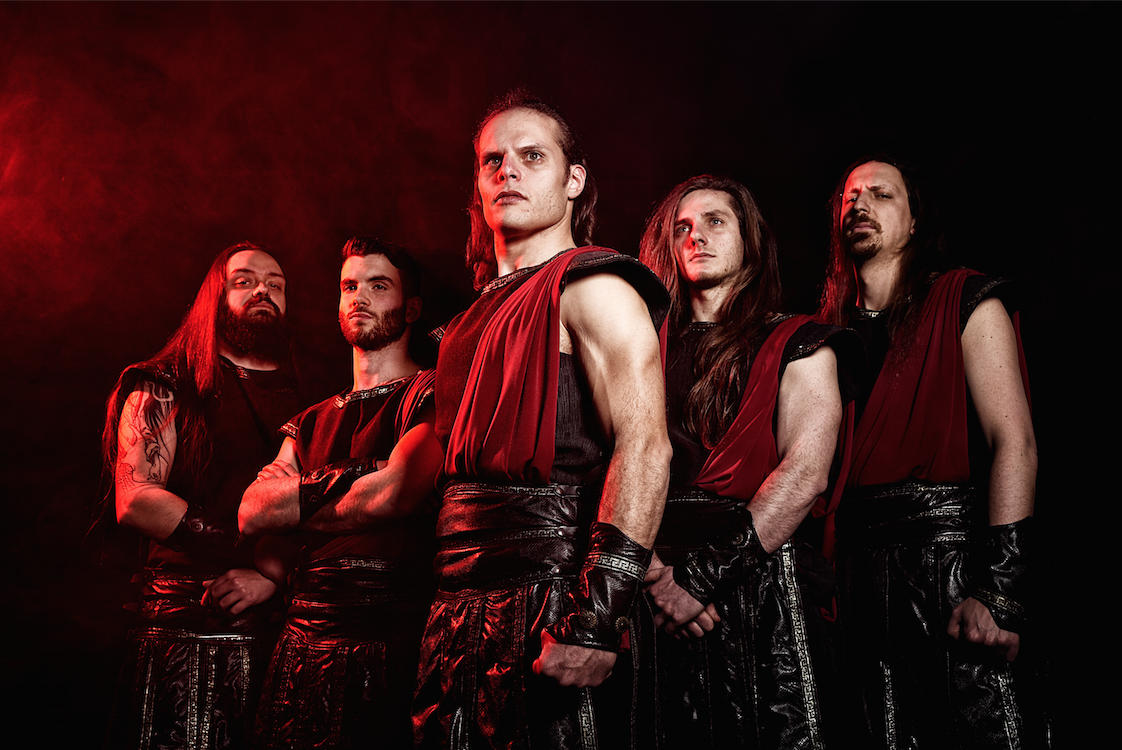 Ancient Roman Metal Band ADE Reveals New Single "Imperator"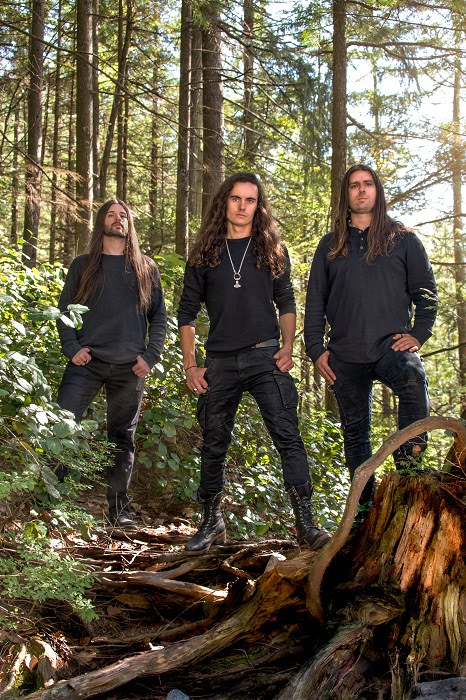 Atavistia release lyric video for "Through the Hollow Raven's Eyes"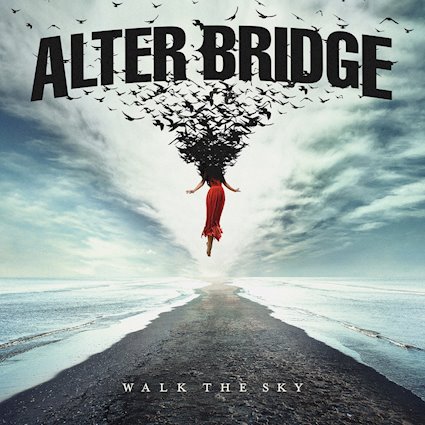 Alter Bridge - Walk The Sky - Now Available!
WALK WITH ALTER BRIDGE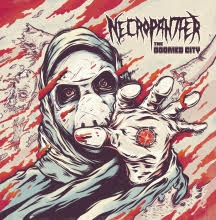 NECROPANTHER To Release "The Doomed City"