And Hell Followed With make choir class metal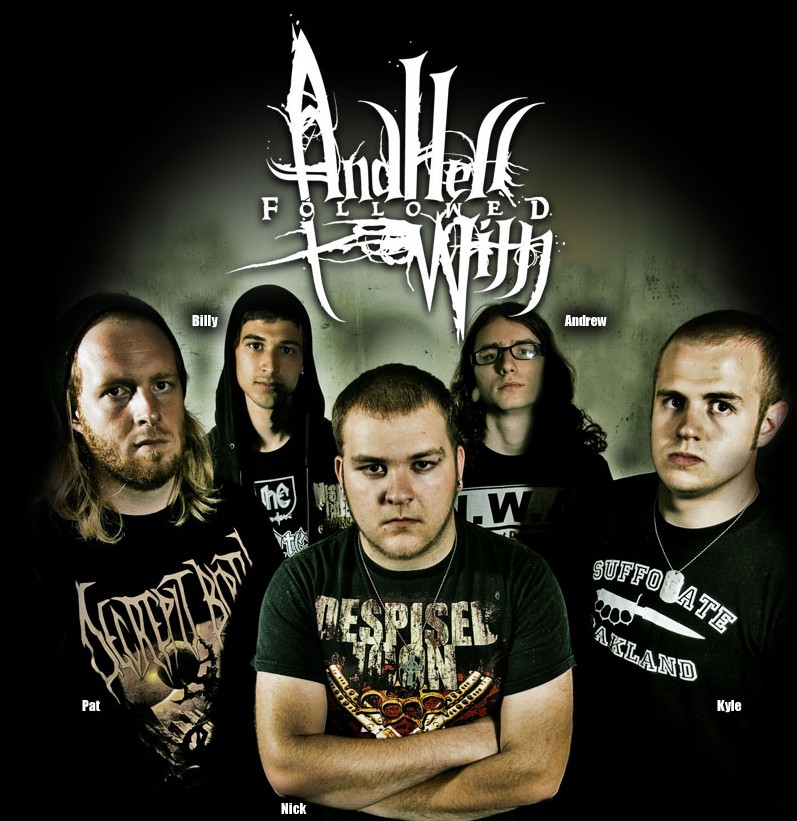 Detroit deathcore act, AND HELL FOLLOWED WITH might be playing some of the heaviest, most hellish songs this side of OCEANO, but there was a time when their sounds rang a bit more angelic. While their truly furious brand of motor city slaughter was still but a twinkle in their eyes, vocalist, Nick Holland and guitarist, Kyle McIlmurray were part of the choir during their high school years. Kyle recounts those formative experiences:
"Nick and I were a part of high school choir - honestly some of the best times of our lives. We were always known as the obnoxious metal guys who would always be the first to take their pants off and run around the room. Aside from that, we were looked up to as leaders from our underclassmen and actually developed a lot of incredible relationships with some very amazing people. Our choir instructor is basically the person who formed us as adults (or whatever little we may be). Choir definitely helped us as musicians with better music theory to rhythmic dictation, all the way to annunciation and lyricism. Nick and I were also theater geeks in high school.. We were in just about every musical. This honestly gave us the reputation of "the loud guys who play in the band" with a lot of our schoolmates. We basically gained a lot of support from our choir mates and classmates -- probably people who would never support the style of music to begin with. It definitely contributed to the younger years of our band's career, back when we were playing in a garage."
Those choir years were essential to Nick Holland's outstanding live vocal technique in which he hits high pitched screeches and rumbling growls at the same time, without the aid of vocal effects. His incredible talents are but one of the reasons why AND HELL FOLLOWED WITH must be seen live to truly experience how they take audiences down to the bowels of hell and leave them begging for more. Catch them on these dates:
28 Days Latour w/KNIGHTS OF THE ABYSS, BURNING THE MASSES & THOSE WHO LIE BENEATH
May 21st - Phoenix, Arizona @ Old World Brewery
May 22nd - Newport Beach, California @ Hogue Barmichael's
May 23rd - Canoga Park, California @ The Cobalt Cafe
May 24th - Oxnard, California @ The Cabana Hall
May 25th - Orangevale, California @ The Boardwalk
May 26th - Bend, Oregon @ The Domino Room
May 27th - Portland, Oregon @ The Satyricon
May 28th - Spokane, Washington @ The Cretin Top
May 29th - Garden City, Idaho @ Brawl Studio
May 30th - Salt Lake City, Utah @ Club Sound
June 1st - Riverton, Wyoming @ F.E.O.
June 2nd - Wichita, Kansas @ The Oz Cafe
June 3rd - Clarksville, Tennessee @ The Coup
June 4th - Harlan, Kentucky @ Harlan National Guard Armory
June 5th - Columbus, Georgia @ Gallery 13
June 6th - Loganville, Georgia @ The Movement Venue
June 7th - Pensacola, Florida @ American Legion Post 33
June 8th - Metairie, Louisiana @ The High Ground
June 9th - Houston, Texas @ The Warsaw
June 10th - McAllen, Texas @ Nikki Rowe VFW
June 11th - San Antonio, Texas @ The White Rabbit
June 12th - Dallas, Texas @ Fat Daddy's
June 13th - Albuquerque, New Mexico @ The Compound (no AHFW)
June 14th - Las Vegas, Nevada @ The Farm (KOTA & BTM Only)
Read More News
Tags:
And Hell Followed With, tour, Earache Records



admin

May 07, 2010


More News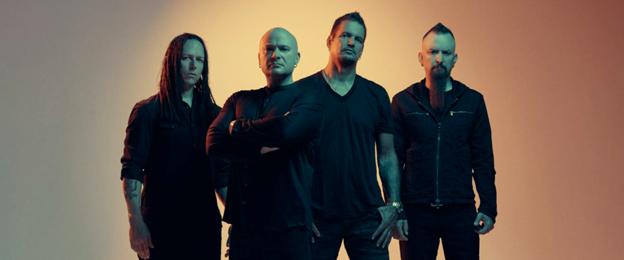 DISTURBED AT NORTH ISLAND CREDIT UNION AMPHITHEATRE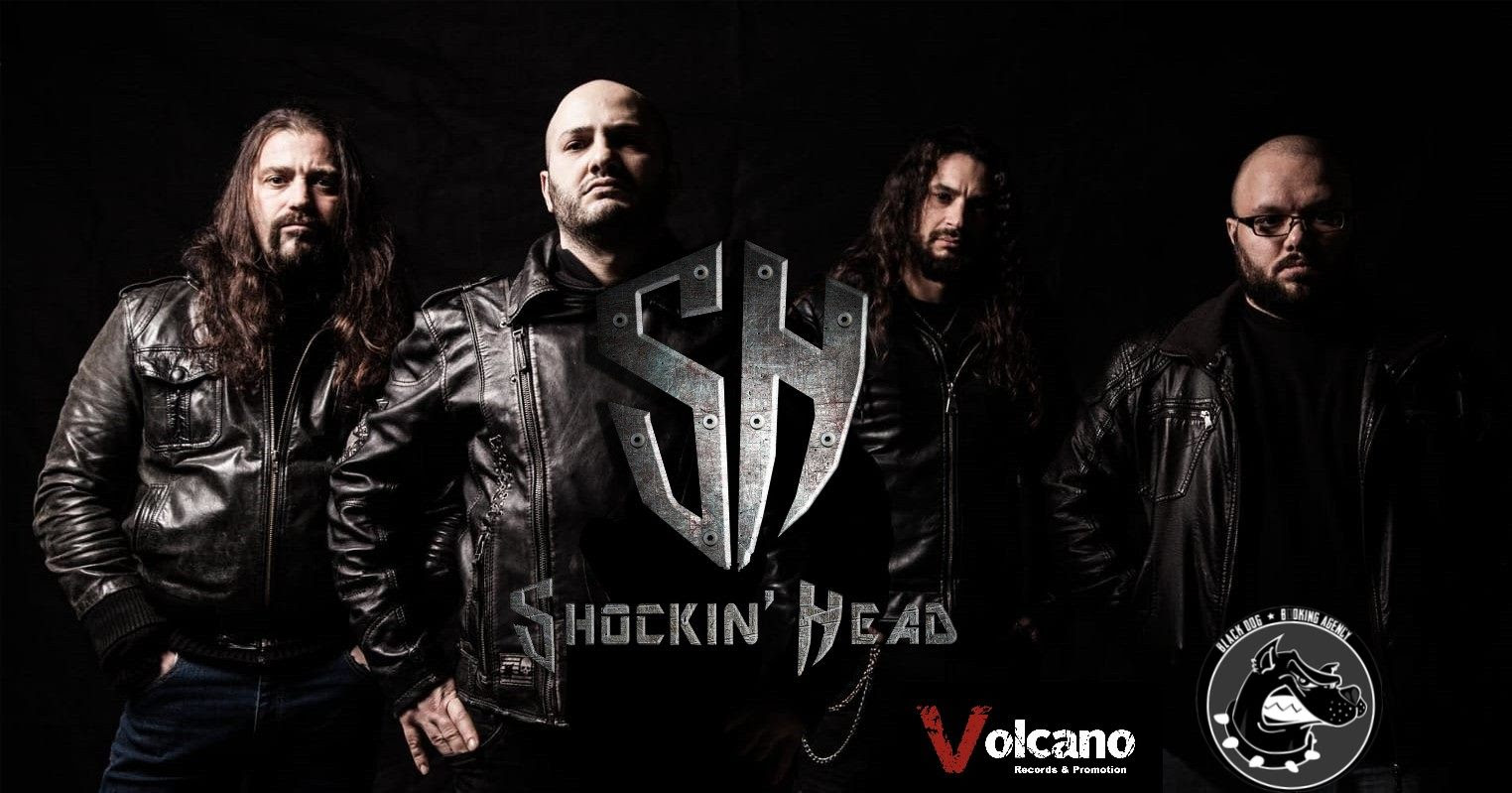 Blank TV Premieres SHOCKIN'HEAD's MUSE Cover Video 'Hysteria'!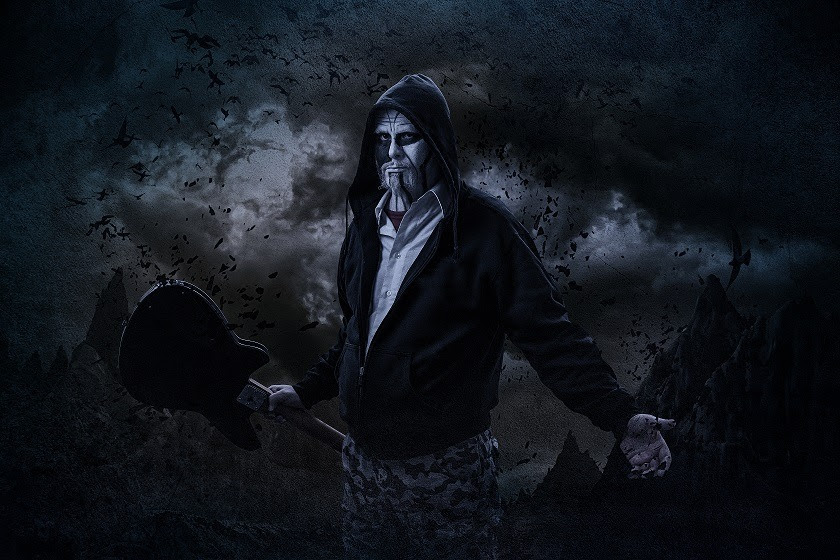 INFIRMUM RELEASES SECOND SINGLE FROM IT'S UPCOMING DEBUT ALBUM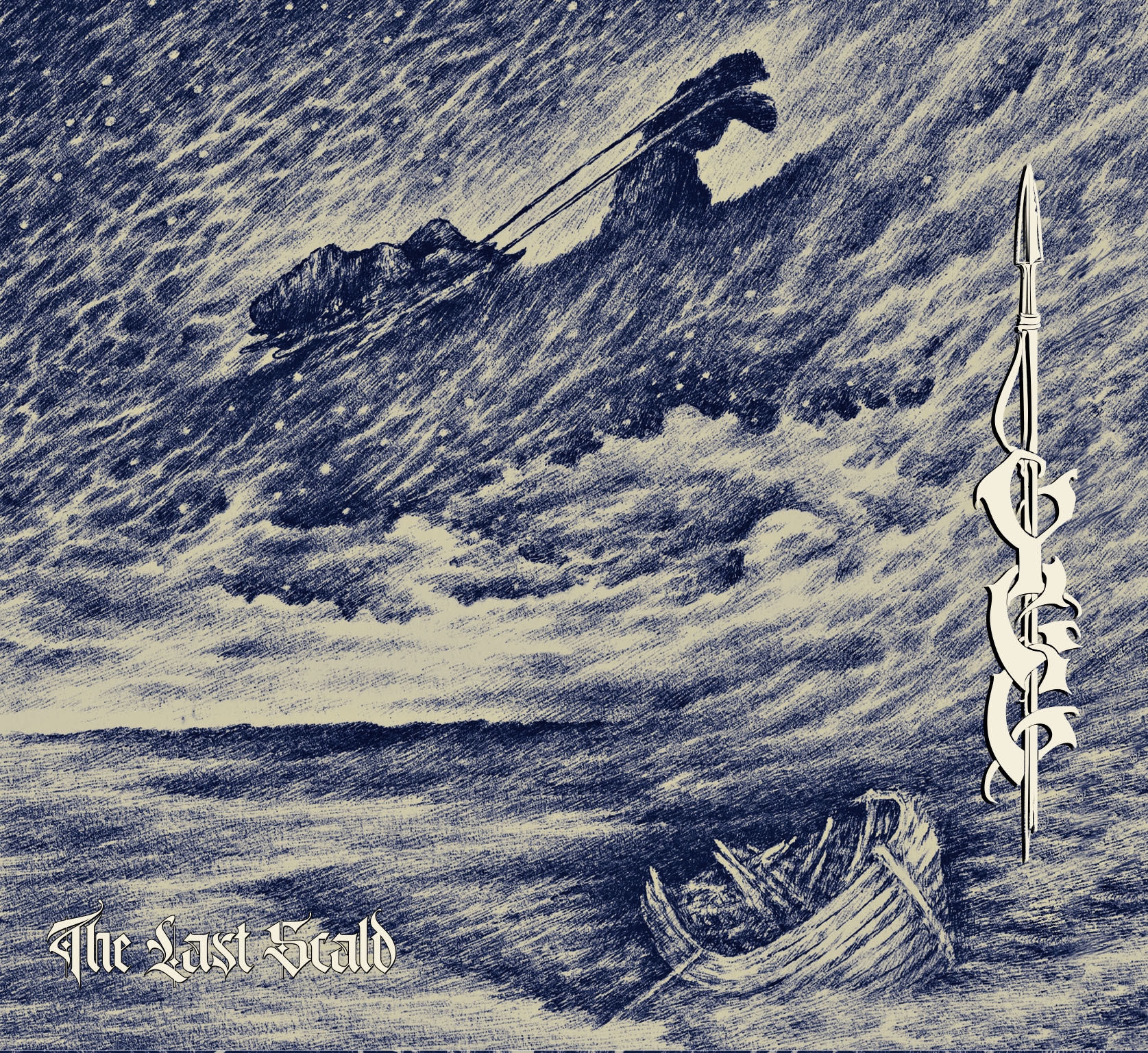 YGG (Ukr) "The Last Scald" to be released on February 5th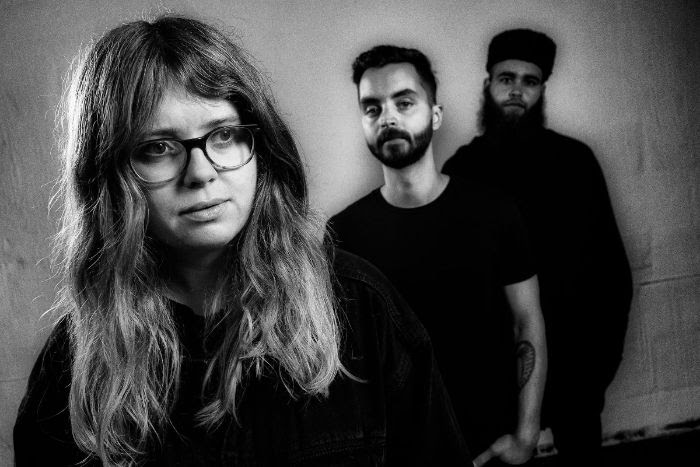 CB3 RELEASE NEW SINGLE "ACID HAZE"