Evile successfully ends tour amid attempted terrorist strike in NYC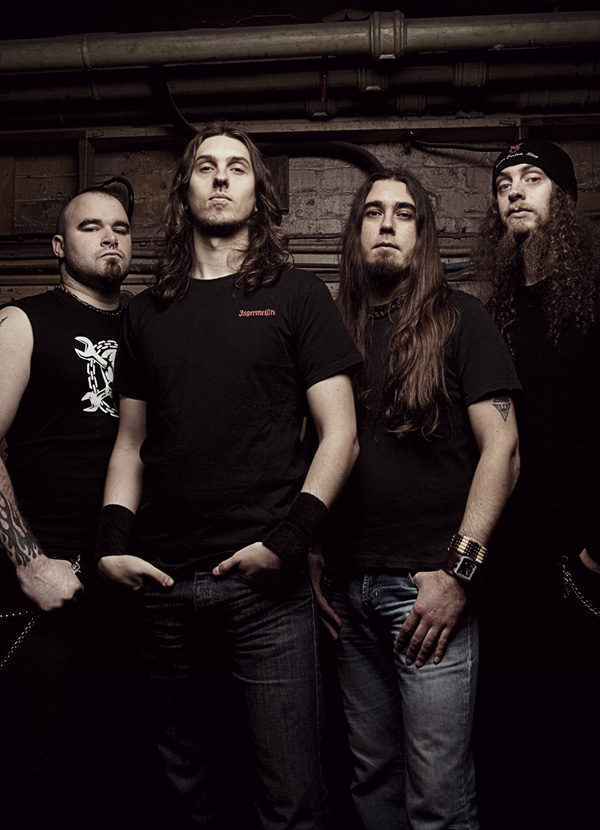 UK thrashers, EVILE completed a successful 2 month tour of North America last night with a rousing performance at Club Hell in Rhode Island. However, thanks to an attempted terrorist strike in Times Square the night before, the fans, the venue itself and the tour (with one show left to go) could have been in serious jeopardy.
By now it has been widely reported that a smoking vehicle containing gas tanks and other explosive materials was found in Times Square. The exact location was a mere block away from the Nokia Theatre -- the venue in which EVILE was playing one of their biggest shows of the tour alongside WOE OF TYRANTS, WARBRINGER, GOD DETHRONED, VADER and OVERKILL. This unfortunate incident forced the closure of several streets in and around Times Square that prevented latecomers from entering (or in the case of WOE OF TYRANTS guitarist, Matt Kincaid, re-entering) the venue.
With more hearsay than facts about the ongoing ordeal spreading around the venue, no foreseen evacuations and a no re-entry policy in place, Nokia staff scurried to come up with a plan. Toward the end of the night, as fans were gleefully leaving the venue after OVERKILL's performance, the bands were informed that they would not yet be allowed to leave the building.
"It took a while to figure out what to do;" recalls EVILE guitarist, Ol Drake. "Initially, we couldn't leave the venue and the Nokia staff started throwing around the idea of getting hotels. They ended up kicking us all out at 2am, though, despite us not being able to get out gear. They were keeping everyone's gear for the night. It went back and forth for a while until we decided to go find our van and call it a night. We reached the van, drove around a bit for a better parking space away from the craziness that was still going on and fell asleep in the van under the Manhattan moonlight. From there, we were finally allowed to get our stuff at 10am the following morning and rushed over to Rhode Island to play our last show here for a while."
The memories of their second New York City show, along with all of the others on their first major trek of North America will never be forgotten by EVILE. Audiences (such as the one pictured here from NYC: http://earacherecords.com/myspace/nycbowstothethrasher.jpg) have embraced the band better than even the band themselves could have ever anticipated.
EVILE's experiences over the last 2 months have made the young Brits hungry to get back as soon as possible -- something that they will be doing this winter alongside OVERKILL and the legendary FORBIDDEN. Also appearing will be friends and fellow labelmates, BONDED BY BLOOD as well as Irish thrashers, GAMA BOMB who will be making their first-ever appearance in North America.
Here are the dates:
Nov. 05 - Rochester, NY - Montage Music Hall
Nov. 06 - Farmingdale, NY - Crazy Donkey
Nov. 07 - Providence, RI - Club Hell
Nov. 08 - Baltimore, MD - Sonar
Nov. 09 - Virginia Beach, VA - Gil's
Nov. 10 - Charlotte, NC - Amos'
Nov. 11 - Raleigh, NC - Volume 11
Nov. 12 - Jacksonville, NC - Hooligans
Nov. 13 - Orlando, FL - Club Firestone
Nov. 14 - Ft Lauderdale, FL - Culture Room
Nov. 15 - Atlanta, GA - The Masquerade
Nov. 16 - Cleveland, OH - Peabody's
Nov. 17 - Columbus, OH - Newport Music Hall
Nov. 18 - Pittsburgh, PA - Diesel Nightclub
Nov. 19 - Manchester, NH - Rocko's
Nov. 20 - Sayreville, NJ - Starland Ballroom
Read More News
Tags:
Evile, thrash, tour, terrorist, earache records



jason fisher

May 03, 2010


More News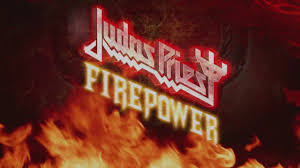 REVIEW - Judas Priest: Firepower, Columbia Records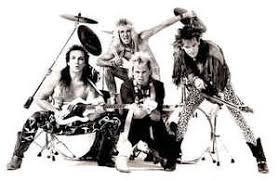 REVIEW Alias Mangler Rare Reissue: Bite the Metal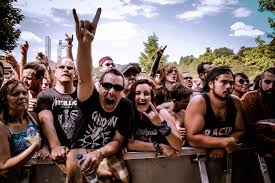 Reflection On My First Festival
REVIEW: Upstate New York Thrash Chieftains - MONOLITH Re-master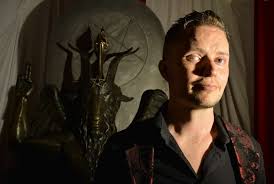 NYDM - New York Death Metal Fest Destroys Milwaukee
More News