Top 10 Metal Albums with 'Penis' in the Title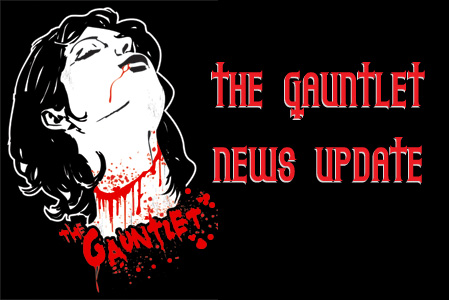 That is right, I think I have officially run out of things to make
Top 10
lists about. Regardless of that, below is our Top 10 Album Titles with the word 'Penis'. And yes, these are all real bands and real albums.
Archgoat - "Penis Perversor"
Stinky Left Pinky - "Live! Without a Penis"
Septica - "Enlarge your penis"
Psoriasis - "Penisectomie"
Dödsfälla - "Raw Penis Tape"
Hades Archer - "Penis Metal"
Foreskin Fester - "Destruction Of The Penis"
The Unspeakable Cult ov Goatpenis - "The Unspeakable Cult ov Goatpenis"
Brutal Corpse - "In Your Anus My Penis Curses"
Necropedophilia - "The Delicate Process Of Inserting My 12 Ton Penis Into Frodo's Ass"
Read More News
Tags:
top 10, penis, best albums



jason fisher

April 26, 2010


More News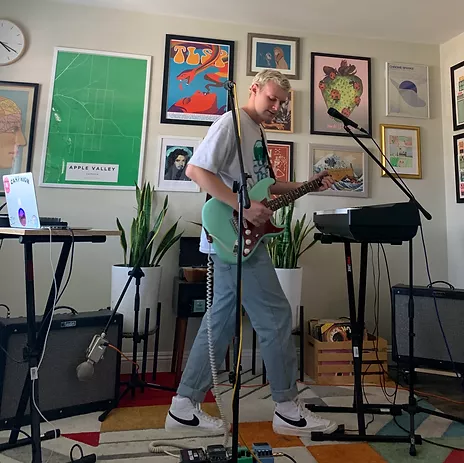 An Interview With Comfort Club!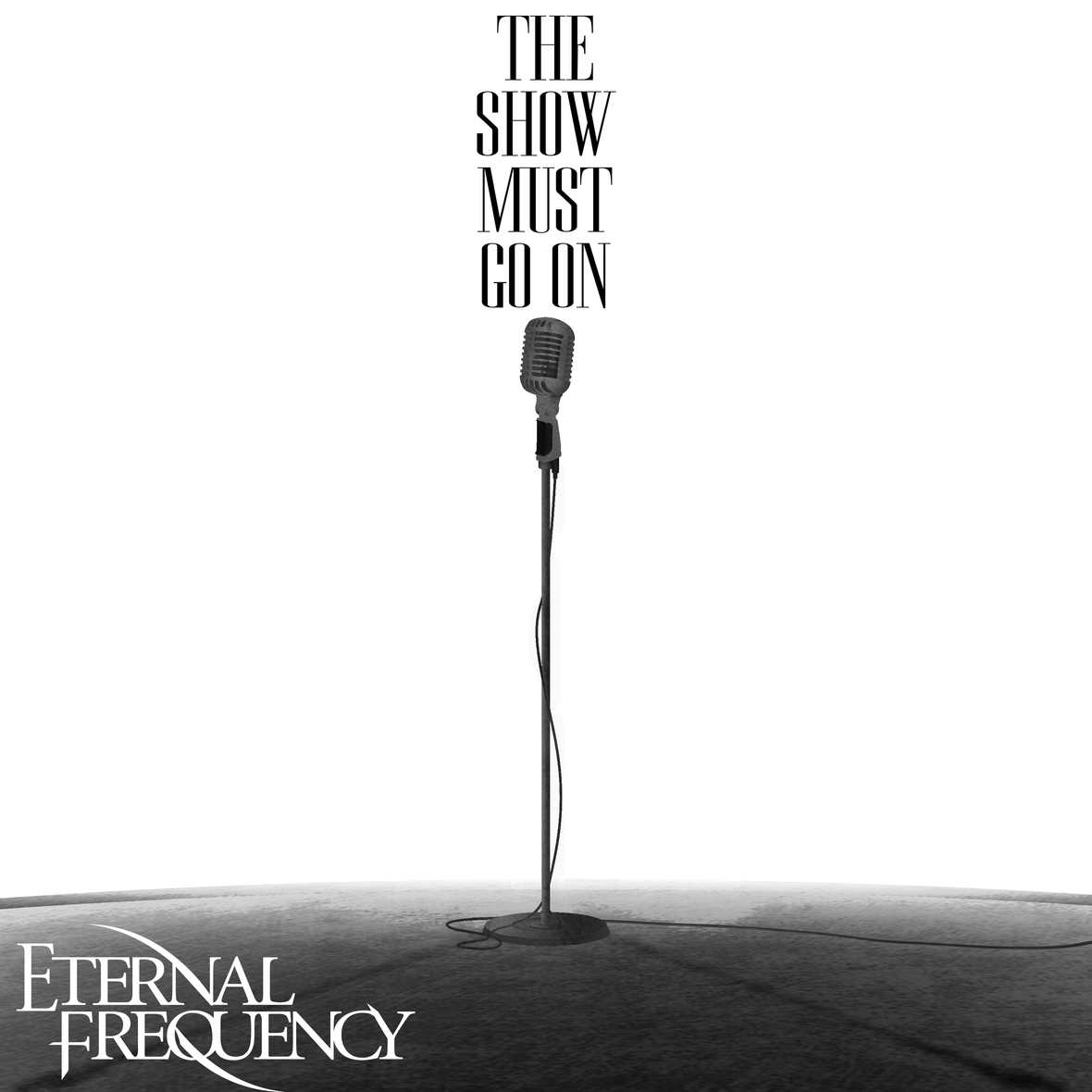 ETERNAL FREQUENCY Delivers A QUEEN TUNE - EASILY its MOST MOVING AND APROSPOS SONG for A PLANET BROUGHT TO ITS KNEES IN 2020!
Italian progressive death metallers SADIST working on ninth full-length album!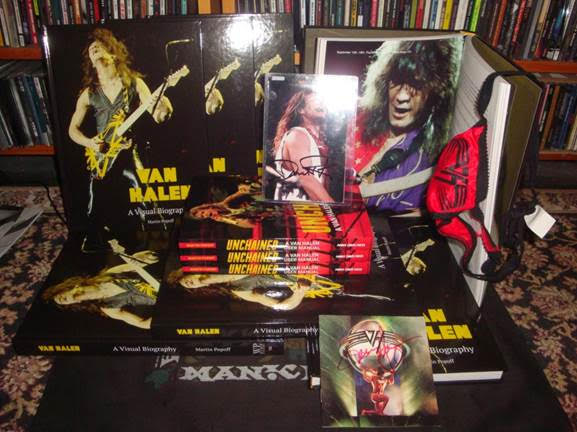 Popoff's Van Halen: A Visual Biography... signing and shipping now!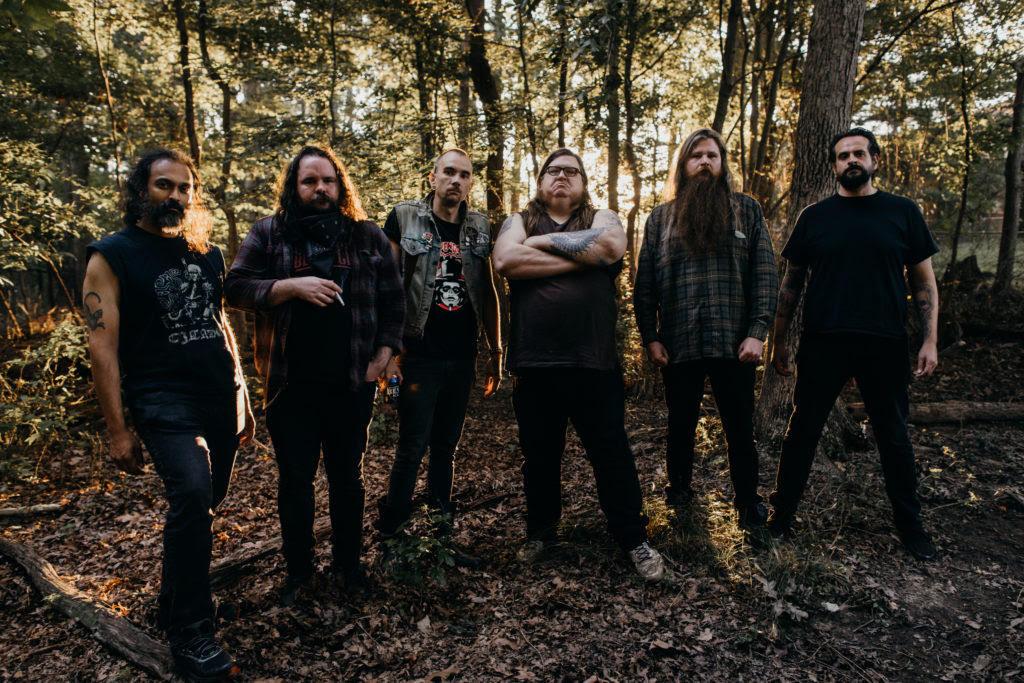 Preyer Full-Length From Washington, D.C. Doom Bringers, ILSA, Out Now And Streaming Via Relapse Records