EMBRYONIC DEVOURMENT Issue Update From The Road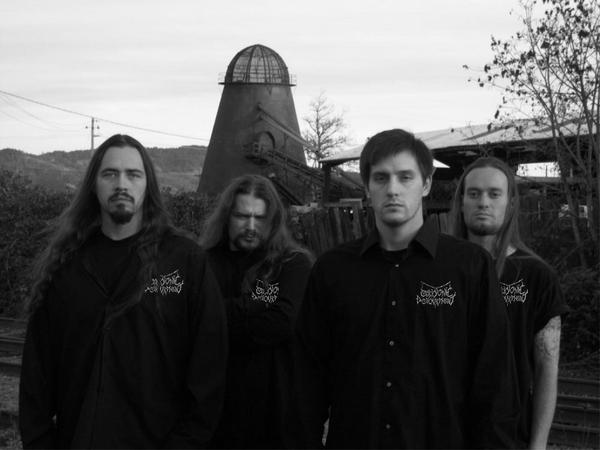 California technical grindcore hellions EMBRYONIC DEVOURMENT are currently scouring the lands, spreading their filth and disease alongside Sepsism on the long-anticipated Hymns Of The Extreme tour. Said vocalist/bassist loudly: "Oklahoma fucking slays! Brutal moshpits, good beer and people who really care about the death metal scene. Also, NYDM has been really helpful to us along the way. We're having a blast! Sepsism are our kind of scum -- really good dudes."
The band will be brutalizing Burt's Tiki Lounge tonight in Salt Lake City, Utah and play two more shows before heading home where they will continue plotting their next full-length entitled Vivid Enterpretations Of The Void. The follow-up to 2007's Fear Of Reality Exceeds Fantasy is based on the "Reptilian Agenda," a theory popularized by controversial English writer/public speaker David Icke. At the heart of his theories lies the idea that a secret group of reptilian humanoids called the Babylonian Brotherhood created and controls humanity, and that many prominent figures are reptilian. Commented Spence, "The new songs have a heavy reptilian theme and crush our previous releases into the ground. Expect fast grinding drums and enough technicality to rip your face off. This release would be best received by fans of early Cryptopsy, Cephalic Carnage, and Spawn Of Possession." Check out "Militarized Reptoids" and "Darken Thy Fluids" on the band's official MySpace Page: http://www.myspace.com/embryonicdevourment.
In addition, ENBRYONIC DEVOURMENT will be making appearances at Slugfest III and the Las Vegas and Central Illinois Metalfests in July. Crush, crush, kill, kill.
EMBRYONIC DEVOURMENT
4/21/2010 Burt's Tiki Lounge - Salt Lake City, UT w/ Sepsism
4/22/2010 The Red Room - Boise, ID w/ Sepsism
4/23/2010 Yazzi's Bar & Grill - Troutdale, OR w/ Sepsism
5/22/2010 Modesto Virtual - Modesto, CA
7/10/2010 Slugfest III @ The Workshop - Ceres, CA
7/16/2010 Las Vegas Death Fest - Las Vegas, NV
7/17/2010 Las Vegas Death Fest - Las Vegas, NV
7/23/2010 Central Illinois Metal Fest @ The Canopy Club - Urbana, IA
Read More News
Tags:
EMBRYONIC DEVOURMENT, grindcore, Sepsism, Vivid Enterpretations Of The Void



jason fisher

April 21, 2010


More News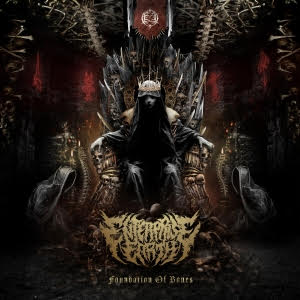 ENTERPRISE EARTH's Newest Release "Foundation Of Bones" is OUT NOW via Entertainment One!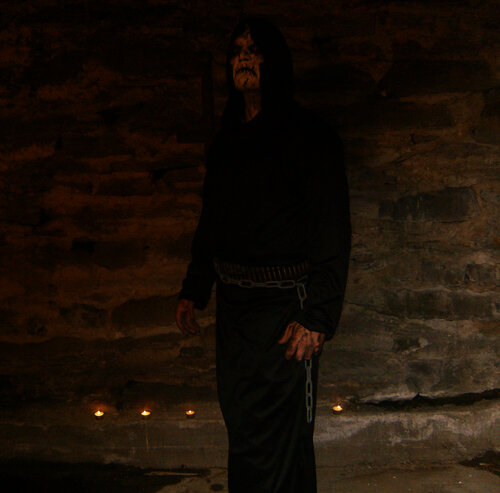 Norwegian Abhorrent Black/Doom Metal Entity, DEADLIGHT SANCTUARY, To Issue Debut LP "Thaumaturgical Rites Of The Damned"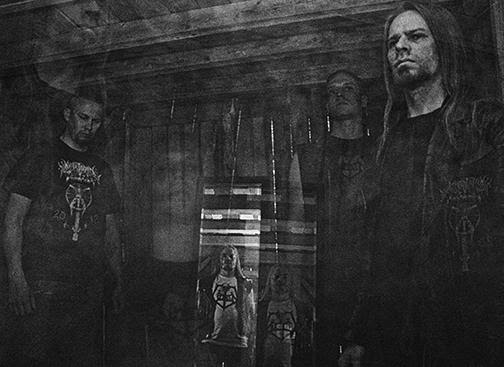 LANTERN to Release "Dimensions" This Week; Album Streaming Now!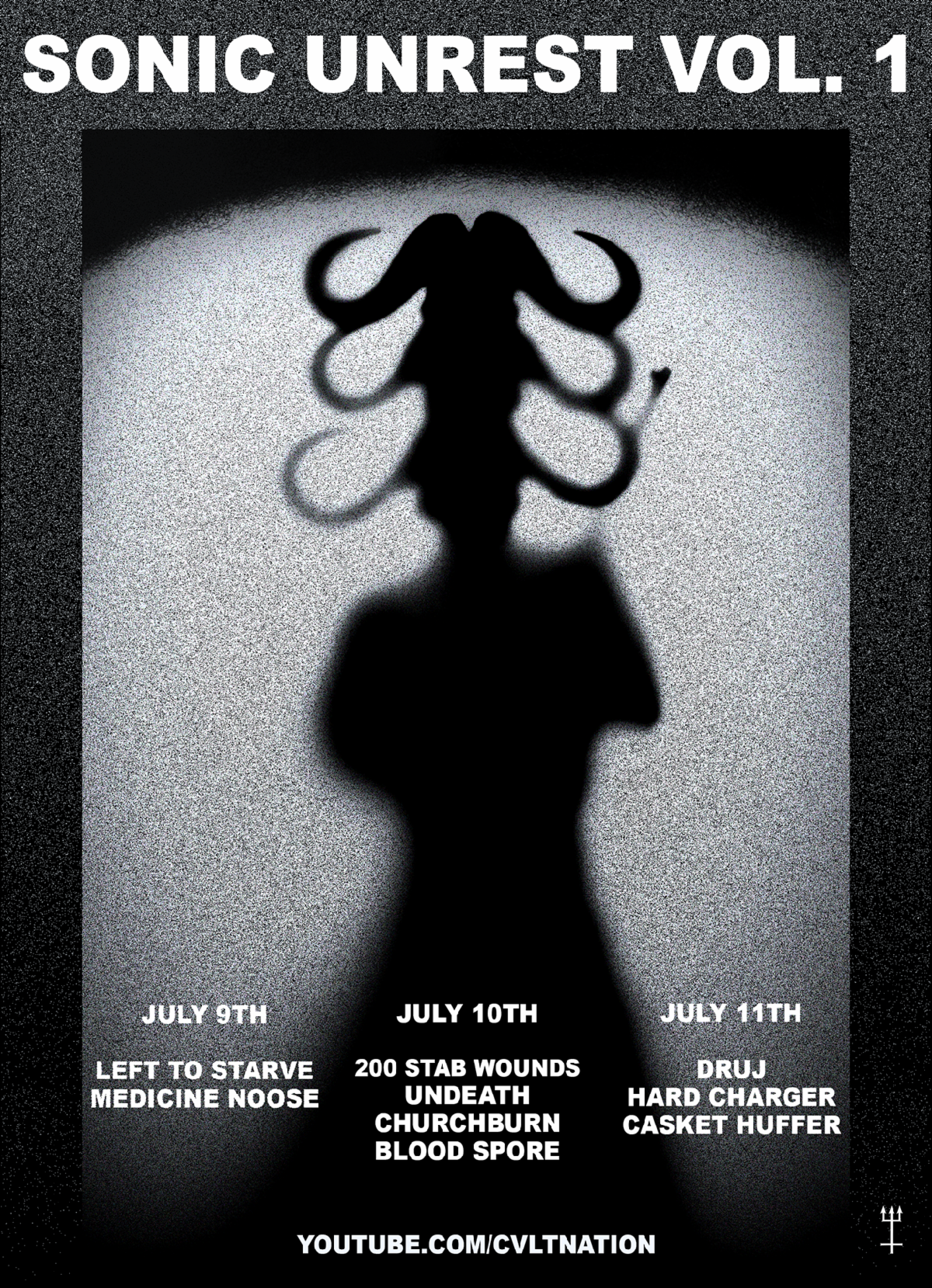 CVLT Nation Presents Sonic Unrest Vol. 1 Virtual Fest This Week, July 9th-11th!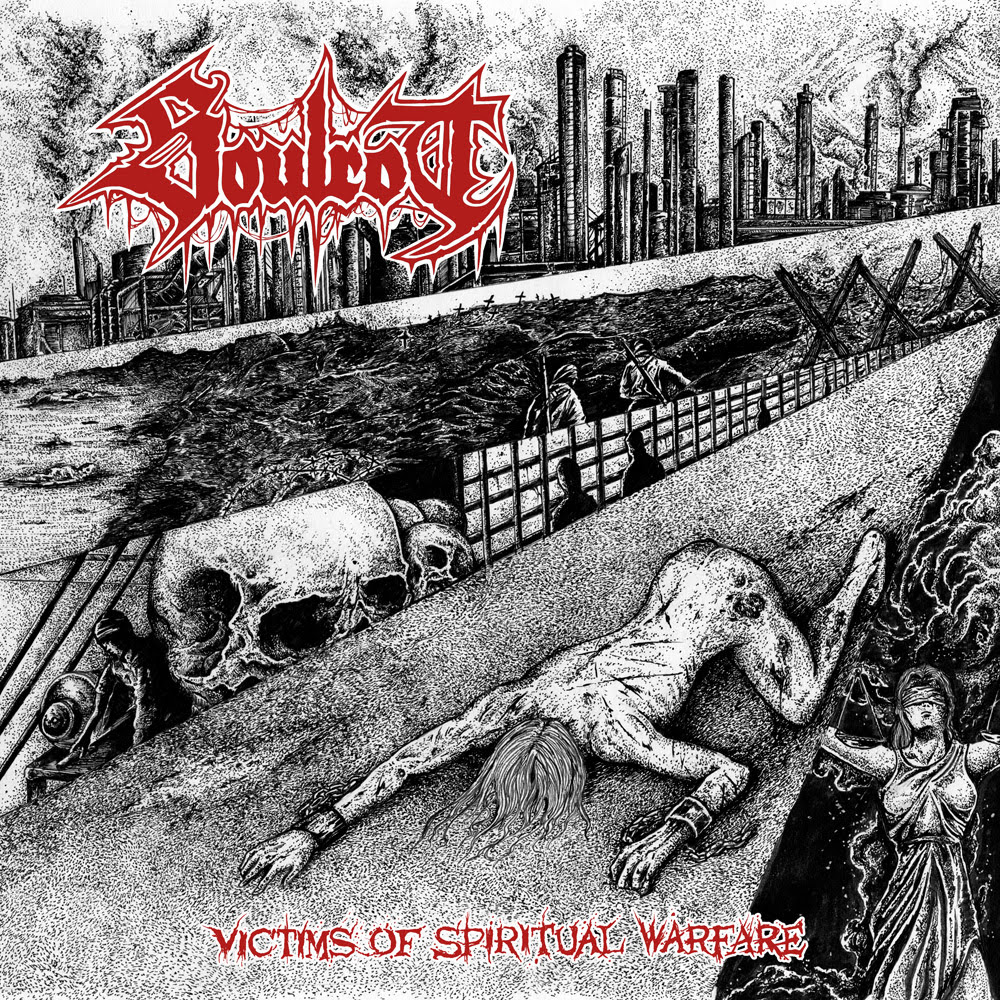 Chile's SOULROT premiere new track at "Decibel" magazine's website!