Lordi frontman comments on passing of Peter Steele
LORDI guitarist Amen (real name Jussi Sydänmaa) has issued the following statement with regards to the passing of TYPE OF NEGATIVE frontman Peter Steele, who died of apparent heart failure on April 14th:
"The sad news of Peter Steele's passing reached us couple of days ago. Lordoi were honored to tour with Type Of Negative in 2007. Our condolences go to everybody who knew Peter, to his family and friends, and to the members of his bands.
I met him on that 2007 tour, and the first time he came to our backstage it was like a solar eclipse! He was a huge guy and let me tell you, I was scared! But he had a heart of gold, he was a real gentleman... at least toward us. He asked if he could walk through our backstage to his since Tpye O's backstage was behind ours. Polite man. Truly."
One night, in Chicago, David (Draiman) from DISTURBED was performing with Type O. After the show I really wanted to meet David and somehow I found enough courage to knock on Type O's bus door as I knew there was an aftershow party going on. So, a half-naked girl opened the door, I walked in, and Peter asked me to sit down and offered me whiskey. I took a swig and handed the bottle back, then he took a swig and handed the bottle to me and so on. David was there, too, and they seemed to be really good friends. Peter was telling jokes all the time, and talking really fast, so the more whiskey I had the less I understood, but we laughed a lot! What I do know is that he was a nice guy and really talented. He will be missed..."
Read More News
Tags:
Lordi, Peter Steele, David Draiman, Type Of Negative, Disturbed



jason

April 20, 2010


More News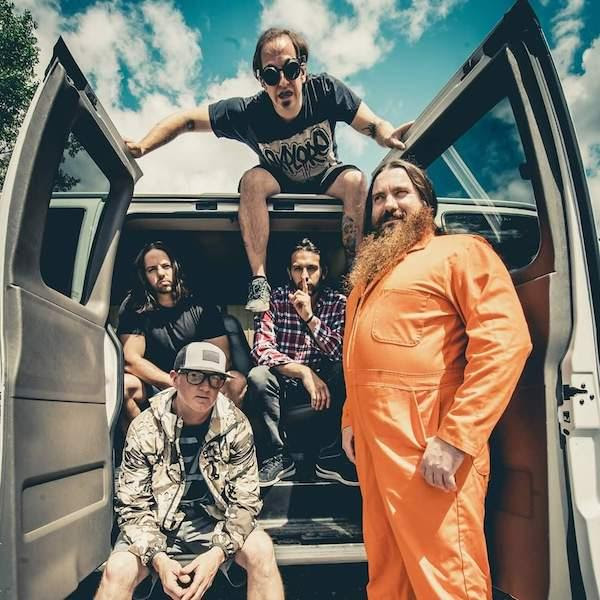 One Step From Falling Premiere "Eyeferu" Music Video!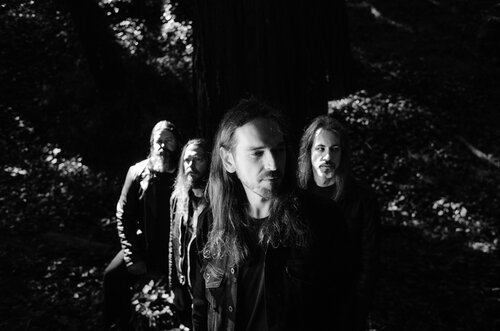 San Francisco Dark Heavy Metal Titans Issue Grandiose Early 2020 Debut Album On Cassette Via Sentient Ruin!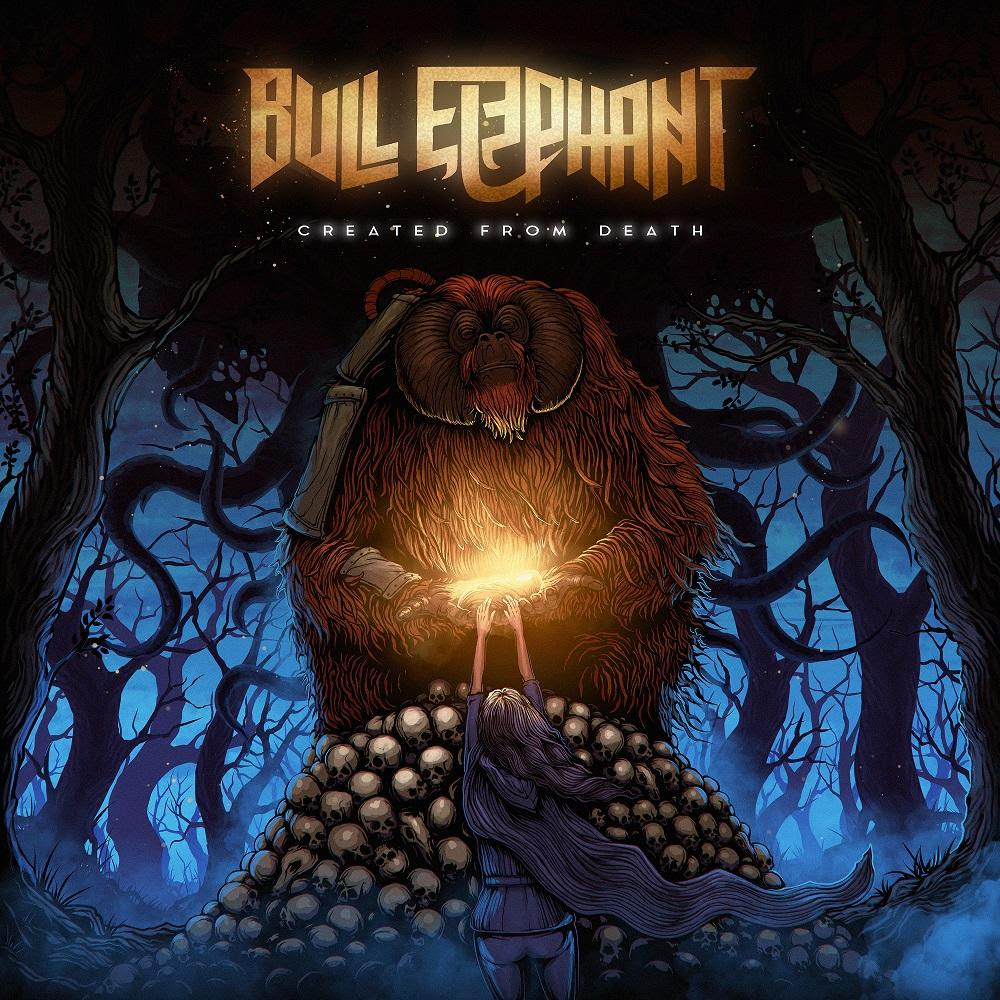 Anonymous UK Collective BULL ELEPHANT Streaming New Song "Cult of The Black Sun Nemesis"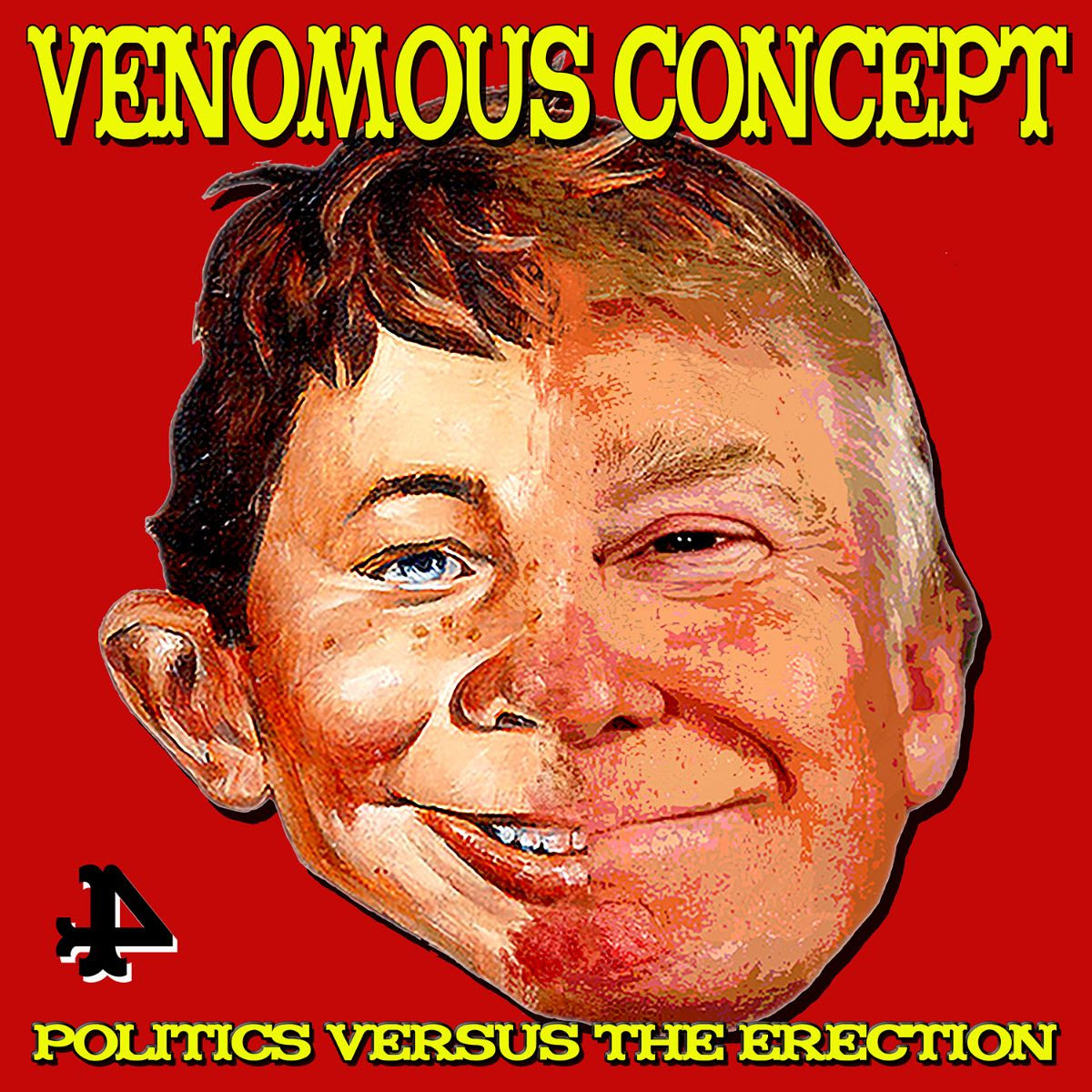 VENOMOUS CONCEPT Debuts New Song, "Eliminate"VENOMOUS CONCEPT Debuts New Song, "Eliminate"
Cancer (Australia) Announces A New Take On Depressive Black Metal With Their Upcoming Album 'Opioid'