Type O Negative manager confirms Peter Steele's death and suspected cause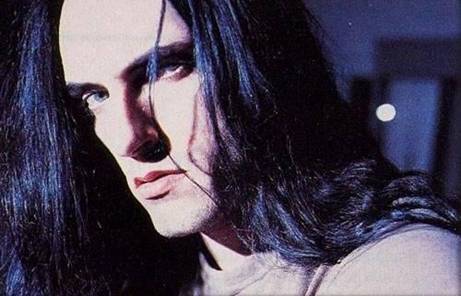 TYPE O NEGATIVE manager Mike Renault has confirmed to CBS News that the band's frontman, Peter Steele, has died.

In an email to CBS, Renault said, "Peter passed away last night. As of now it appears to have been heart failure. That's all the details we have right now."

Steele had been ill for days leading up to his death.
More Tour Dates
Tags:
Type O Negative, Peter Steele, Mike Renault
Follow us on Twitter
|
Like Us
Date: Apr 15, 2010
As Reported by:
admin