Roadrunner Records comments on Peter Steele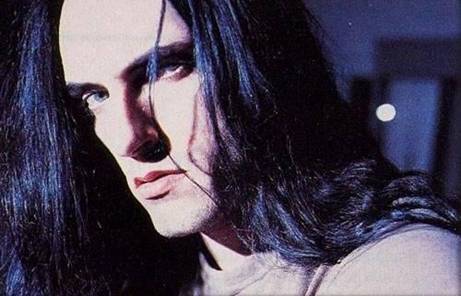 Roadrunner Records
has commented on the recent passing of Peter Steele:
It is with great sadness that we report the news that Peter Steele, iconic frontman of Brooklyn goth-metal legends Type O Negative, passed away at 6pm yesterday due to heart failure.
With a sense of humor blacker than the clothing he wore, the sarcastic messages in songs like "Set Me on Fire," "I Don't Want to Be Me" and an album entitled Life is Killing Me once viewed as darkly tongue-in-cheek now take on a more gloomy meaning as we remember the man who wrote them. SVP of A&R Monte Conner, who originally signed Type O Negative to Roadrunner Records in 1989 puts it best, saying:
"We have lost several Roadrunner artists over the years but this is a biggie - this one hurts the most, not just because Peter was a great, great guy, but he figures so prominently in the history of this company (our first Gold album, our first radio success). He was a tortured soul for most of his life and certainly for the entire time we all knew him. Let's hope he is in a better place."
Pete Steele was surely a man who towered over everyone he met, not just in his physical stature but in his personality riddled with humor and heartache. His dramatic baritone voice carried foreboding lyrics about death and despair over electronic chaos and bottom-heavy guitars, proving to become not only the band's signature, but a sound unmatched ever since Type O's inception. With profound distaste and disgust for both humanity and political correctness, Type O Negative never changed with the times - the times changed with them. Marked by sharp wit and bouts of gloom 'n depression, Peter Steele and the Drab Four rewarded their listeners with what can only be expected from the Brooklyn doom squad: A nihilistic world view, anthems of sex and death, and a blinding torch of well-placed fury.
VP of Promotions Mark Abramson recalls his time spent working with Peter and Type O, saying: "I remember getting the demo tape of Repulsion (soon to be renamed Type O Negative) and feeling this visceral outpouring of rage in a way that very few records hit me. We went on to be friends in addition to my being one of their biggest fans, and I worked the records with a passion. Hell, I even sold shirts for them in some early shows when they needed help! When we were going to take Type O to commercial radio I felt it like a life mission and for the 2 years of the Bloody Kisses campaign we changed so much -- we helped take this label to a new level, gave them and us first Gold records, helped expand boundaries at the soon-to-be-named format of Active Rock radio and introduced the world to a truly unique band. I remember being ridiculed at the Gold plaque presentation picture that I "could breathe now" as I was puffed-chest proud, and responding that I actually couldn't! Traveling with Peter to radio stations was always an adventure and fun; Peter was a rock star, but he didn't know it, which made it so much better! I have so many great stories and memories of traveling the road with them but most would only mean something to me. Cities and shows flood back to me now: Ft Myers… Lubbock… Toledo… crazy nights for sure! We were an important part of each other's lives. Peter was a unique person with his own issues but they were part of what made him Peter Steele and the later years were not his best years but he was a good person, with a good heart. The only person I have ever known him to hurt was himself. There are so few bands like Type O and very few personalities like Peter. I will forever love his music and his art, and cherish the time we had together. Farewell my friend - be well and be happy."
From everyone at Roadrunner Records, we offer our condolences to Peter's family and friends, and hope you'll join us in listening to some classic Type O today in honor of a true talent and a Roadrunner legend.
Read More News
Tags:
Type O Negative, Peter Steele, Roadrunner Records



Roadrunner Records

April 15, 2010


More News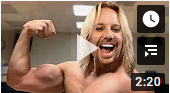 Motley Crue: Vince Meal is now Vince Steel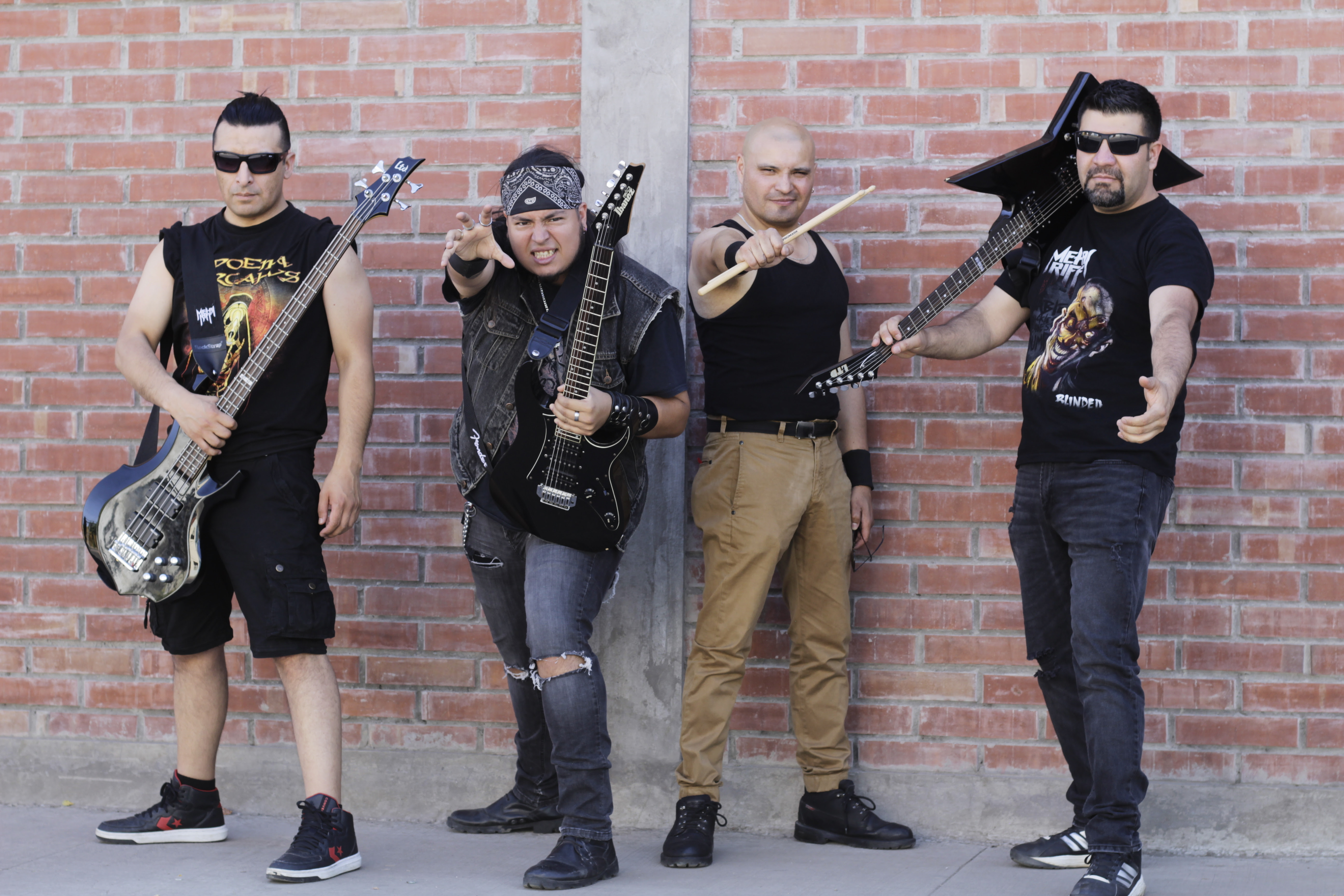 METALRIFF recently released their official music video for their newest single, "Blood & War", WATCH IT HERE!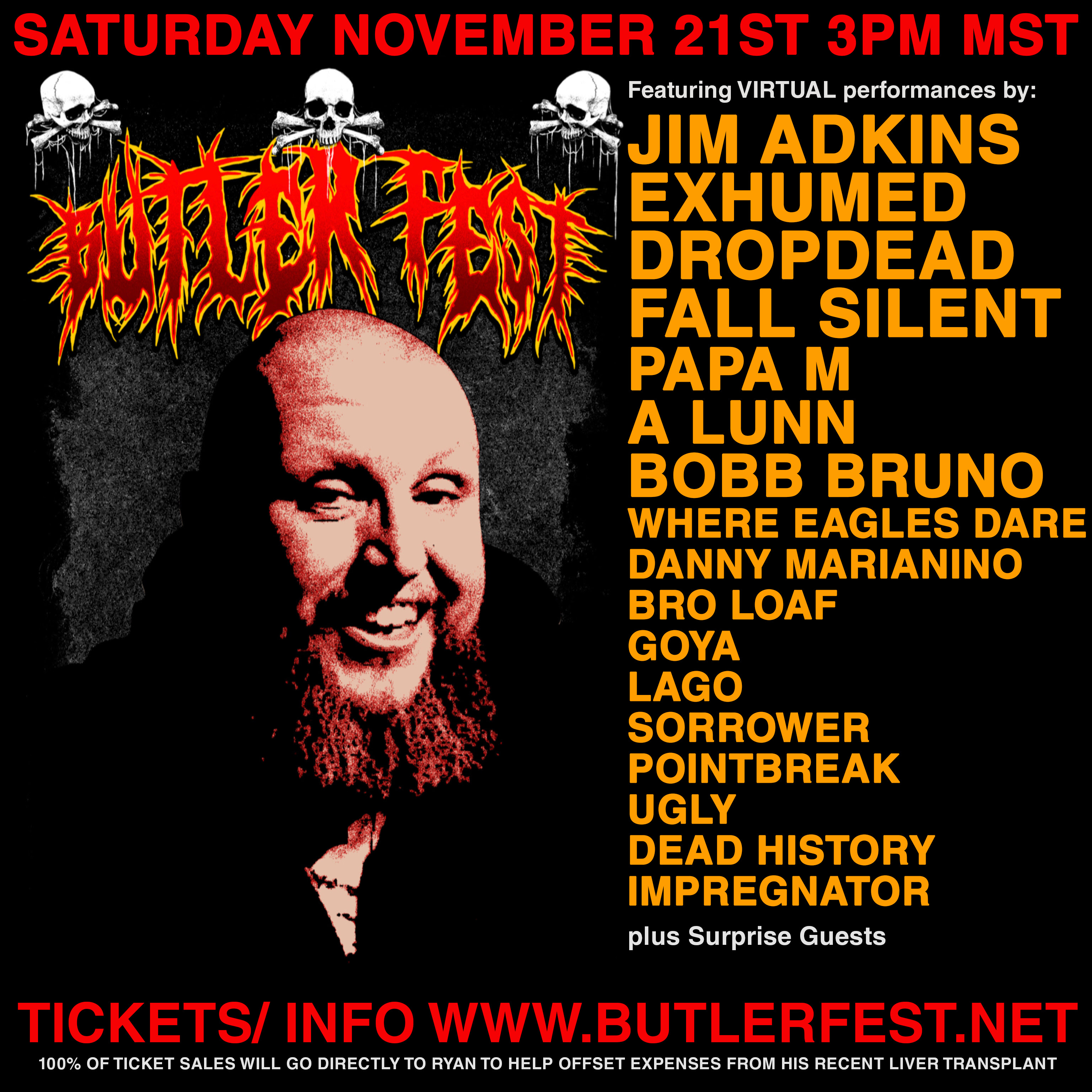 Dropdead's to release third album, on CD, vinyl LP, cassette tape, and digital formats via Armageddon Label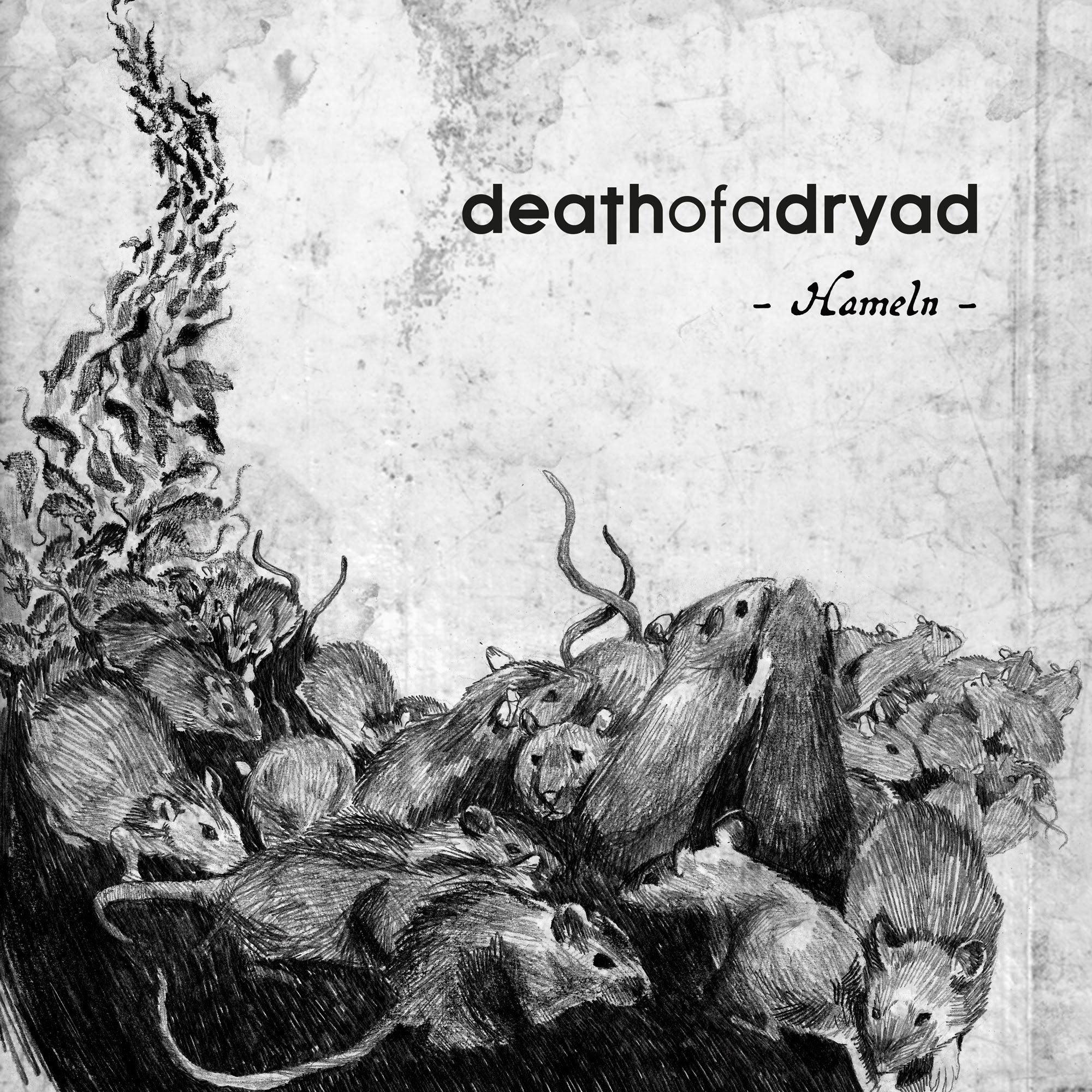 French atmospheric dark metal duo, Death of a Dryad, set release date for 2nd full-length album!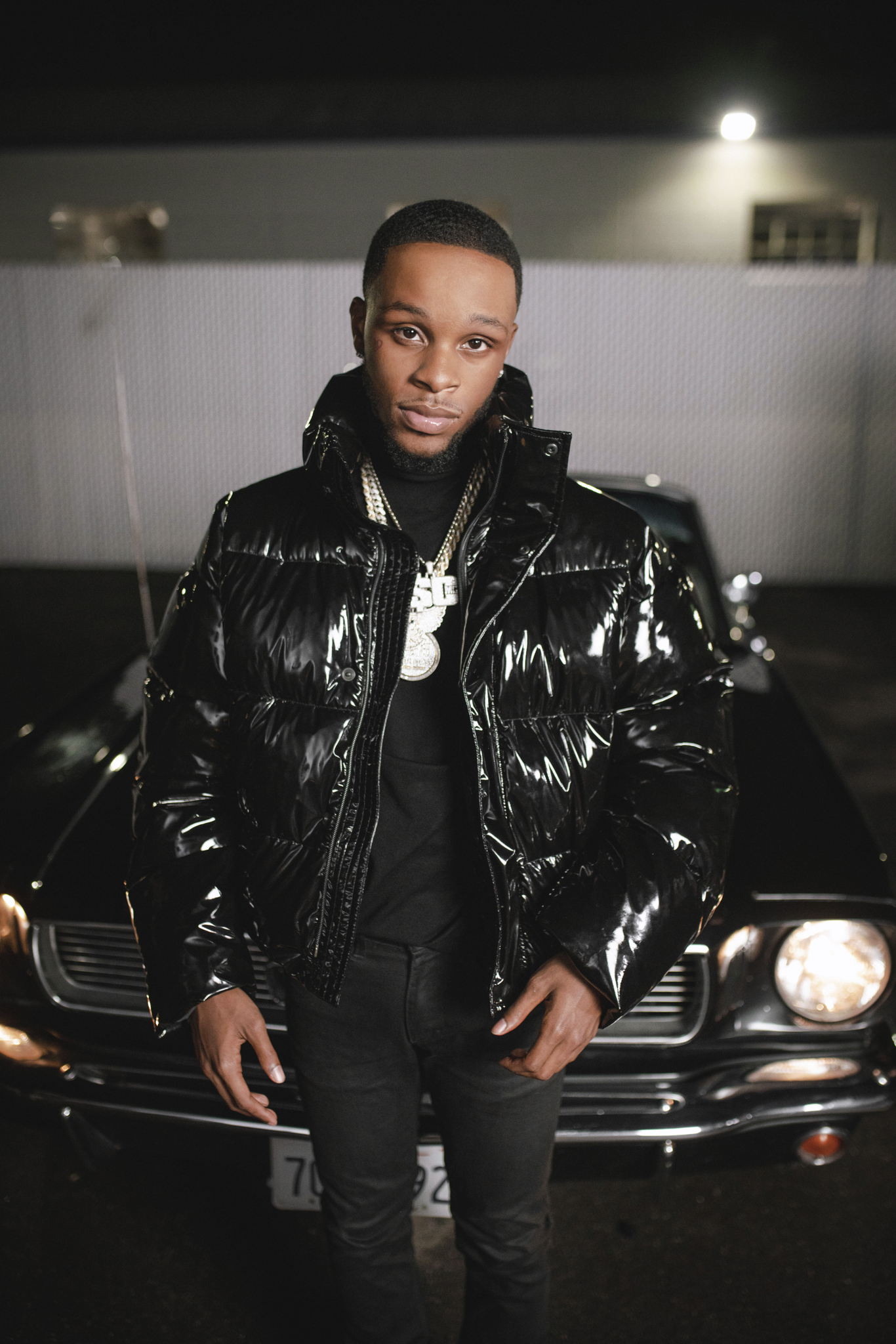 TOOSII RELEASES VIDEO FOR "SINNERS PRAYER"