Candlemass comment on CD/DVD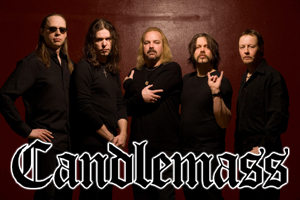 Swedish doom metal icons CANDLEMASS will release Ashes To Ashes on June 29th in North America. Bassist and mastermind Leif Edling commented on what to expect from the legendary bands first ever live DVD/CD set with vocalist Robert Lowe (SOLITUDE AETURNUS):
"Death Magic Doom was the turning point for us. All of a sudden we were back up there - in demand, getting great reviews, playing gigs for lots of people. Shit, even Sweden Rock wanted us! The big stage at 17.00, before ZZ Top and Twisted Sister. And we did good. 25 000 people cheered during our 80 min set. Goosebumps!
People always ask me, what do you prefer - a huge outdoor stage or a smaller club? My answer is both! I love the big Summer festivals, the atmosphere, the party, hanging out with old and new friends, the massive crowds! But I also have a weak spot for the clubs. The sweat, the intimacy, the communication, the rawness!
Here on this DVD you get both! A great representation of CANDLEMASS 2009! Two of the best shows we played this year. Sweden Rock and Athens. Outdoors vs. indoors. Big versus small. 25 000 people against 1000. Daytime….evening…..One gig is more brutal and in your face, the other more polished and produced. Hope you enjoy both as I do!"
CANDLEMASS - Ashes To Ashes
DVD:
Ashes To Ashes Live - Sweden Rock Festival (69 min.)
01. Dark Are The Veils Of Death
02. Samarithan
03. If I Ever Die
04. Hammer Of Doom
05. At The Gallows End
06. Emperor Of The Void
07. The Bleeding Baroness
08. A Sorcerers Pledge
09. Solitude
10. Kill The King
No Sleep 'til Athens - Club Gagarin Athens (96 min.)
01. Mirror Mirror
02. Samarithan
03. At The Gallows End
04. If I Ever Die
05. Hammer Of Doom
06. Dark Are The Veils Of Death
07. Demons Gate
08. Emperor Of The Void
09. Man Of Shadows
10. The Bleeding Baroness
11. Tears
12. A Sorcerers Pledge
13. Demon Of The Deep
14. Solitude
Metalzone Interview (30 min.)
Photo Album Sweden Rock
Photo Album Athens
CD:
Ashes To Ashes Live - Sweden Rock Festival
01. Dark Are The Veils Of Death
02. Samarithan
03. If I Ever Die
04. Hammer Of Doom
05. At The Gallows End
06. Emperor Of The Void
07. The Bleeding Baroness
08. A Sorcerers Pledge
09. Solitude
10. Kill The King
Read More News
Tags:
Candlemass, doom, nuclear blast records



jason fisher

April 14, 2010


More News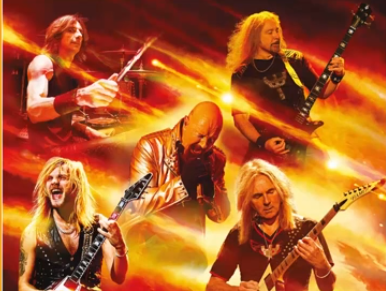 Judas Priest Favorites is Out and streaming in full here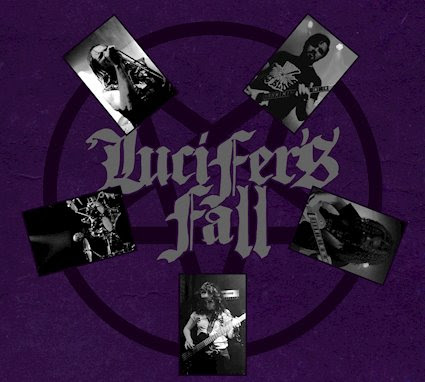 Lucifer's Fall -Tales From The Crypt Releases 17 December 2018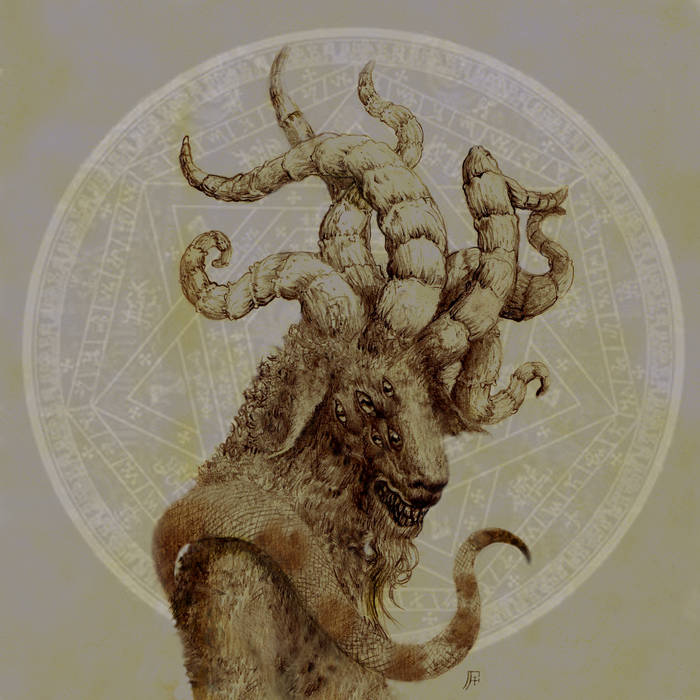 Valdur to drop Goat of Iniquity Bloody Mountain Records 19 October 2018
Siniestro Set to Drop Arctic Blood on Black Lion Records 10 December 2018

Blasphemy Gods of War LP Nuclear War Now! Productions 15 November 2018
More News