Self-titled Denial Machine album for sale in The Gauntlet Shop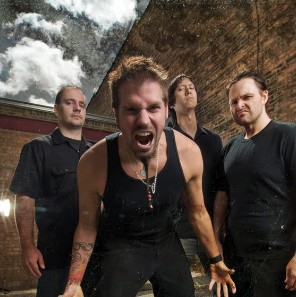 Denial Machine's latest self-titled album is now for sale in The Gauntlet MP3 Shop at this location. You can also purchase the physical CD of our album "Denial Machine" is now on Amazon

We just finished recording a 4 song EP at Belle City Sound with Producer/Engineer Chris Wisco. Song titles include "Recompense", "Silver Tongue Devil", "Promise" and "The Gainsaying of Korah". We're looking at June release. More info coming soon.
More Tour Dates
Tags:
Denial Machine, Chris Wisco, Recompense
Follow us on Twitter
|
Like Us
Date: Apr 12, 2010
As Reported by:
jason fisher