DEVIN TOWNSEND Completes Highly Successful Australian Tour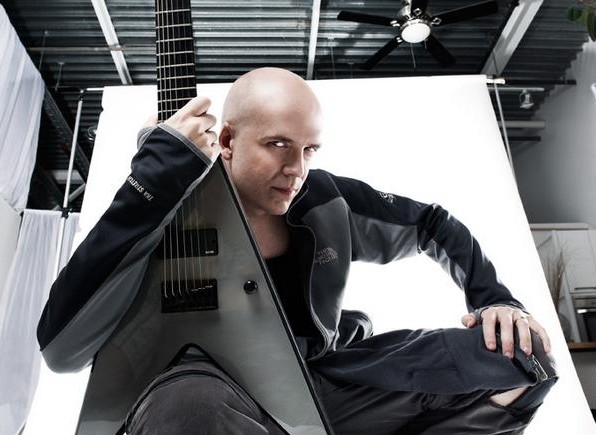 One of metal's most intriguing, ominous and immensely talented figures, the mighty Devin Townsend, just completed an extremely successful Australian headlining trek. This was his first trip down under in a number of years and the first in support of his new, mind-blowing offering, Addicted, that was met with worldwide critical praise and scored very impressive first week numbers debuting at #168 on the Billboard Top 200 chart and #2 on the Billboard Heatseakers chart.
Townsend checks in with the following report in regards to the success of the tour and his plans for the remainder of the year. He states: "Hey guys, so we just back from Australia and New Zealand. Great run! Thanks so much to all the folks who came out and supported the DT project in this early stage. We played two hours of music each night and as such, have learnt about 1/10th of the catalog (eek!) Getting those tunes in front of an audience was a dream come true and we had a great time playing and talking to you all.
"We are busy getting ready for Europe now, the festivals as well as select club dates. Currently working on the whole Ziltoid album for our headlining slot at the Tuska Festival in Finland where we are going to do the entire Ziltoid album for the first time ever, complete with a really awesome performance! Currently plotting, scheming and organizing, as well as traumatizing those who work with me. These shows will be filmed and recorded and it teaches us yet another chunk of the process. The goal is to know the whole catalog and be able to pick and choose material for certain atmospheres. That will coincide with a real 'experience' that will eventually include visuals, choirs, orchestras etc.
"I will be doing a 5 or 6 week headlining run in America and Canada in October, so we will have all the key points of the catalog learned, and I can't wait to play for you again! ...this time more than 30 minutes!
"I have been recording Deconstruction and Ghost in my spare time, and I have to say, things just keep getting deeper. I have a feeling that my proudest creative moments are yet to come, and my focus right now is really great. I think there's something about the perspective gained from the few years off that has gone a long way. Relearning what my motivations were as an artist really came from having some clear headed time to reflect. I'm so ready, and love what I do. Thank you for still being here (those of you who are!)
"Since Australia, I converted a beat up old shed into a play house for the kid. I would say that construction and manual hobbies are my favorite non-musical activities. I really love it, it's a lot like producing if you look at it from a certain angle. Plus it's exercise that allows me to obsess about something other than my weird -ass music during the day.
"That being said, I've been writing late into the nights, and although Deconstruction will confuse and possibly annoy some (many?) I believe it's a real triumph for me. Yes, it's 'heavy', but in the same way that 'Alien' was indicative of my thoughts at that age, Deconstruction is a mirror of my now. Dare I say 'mature?' ...nah. But it's pretty over the edge.
"Again, it will surprise quite a few foliks that expect my current vision of 'heavy' to be like me in my mid 20's or early 30's. Deconstruction sounds like someone's angry dad.
'you kids bin whakkin in mah tool shed?'
Be free, strive to be happy, and don't take shit!"
Read More News
Tags:
Devin Townsend, Australia, Inside Out Music, tour



jason

April 02, 2010


More News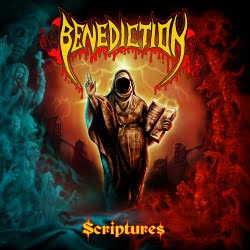 Benediction to release their newest album titled, "Scriptures" next week!
Louisiana's ROMASA to release their new album "Insufferable Cave of Rotting Aspiration" EP this month via Hand Of Death Records!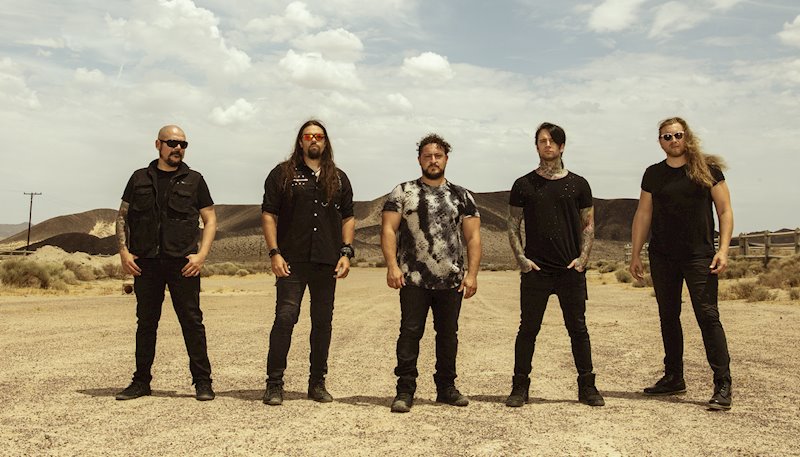 Zero Theorem Launch New Song "Translucent" With Epic Sci-Fi Inspired Video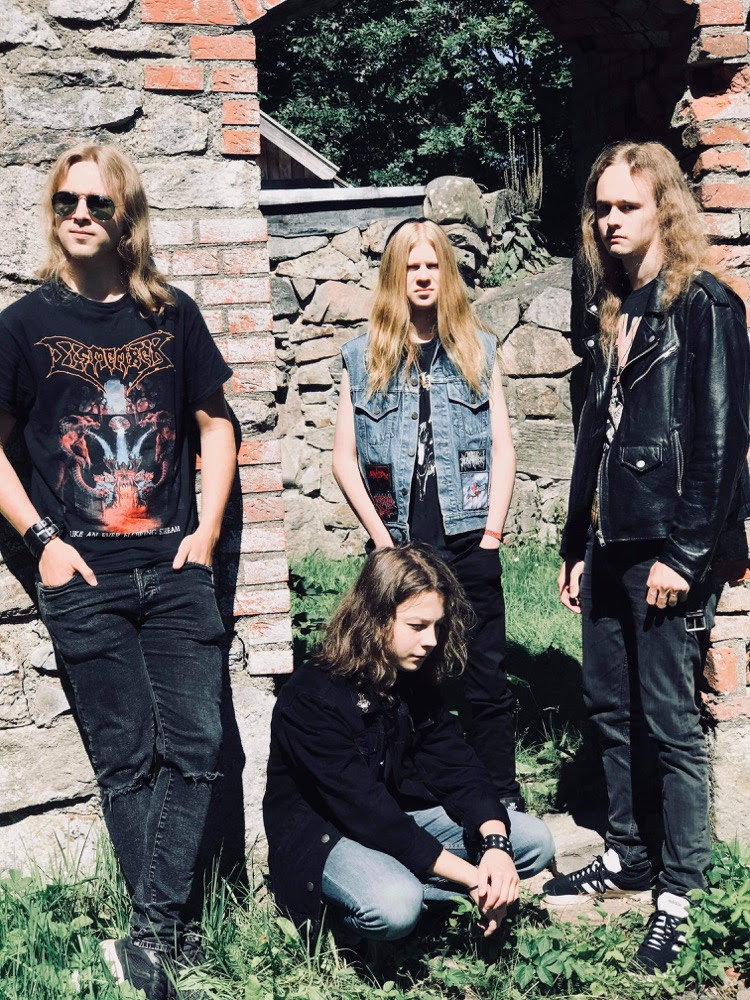 SARCATOR premiere new track at "Deaf Forever' magazine's website - featuring the son of THE CROWN's Marko Tervonen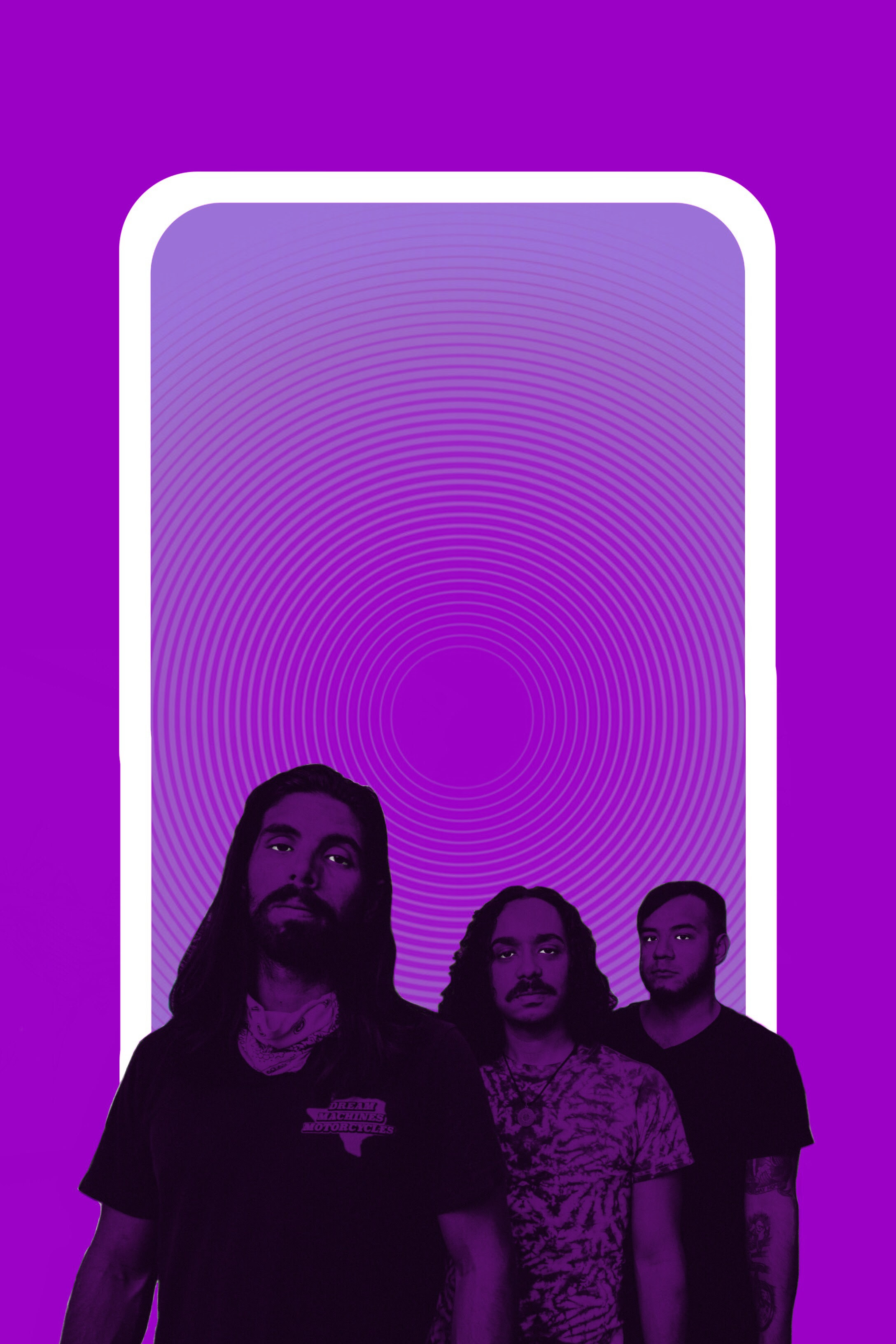 HOLY DEATH TRIO RELEASE NEW SINGLE "BAD VIBRATIONS"