April Podcast Posted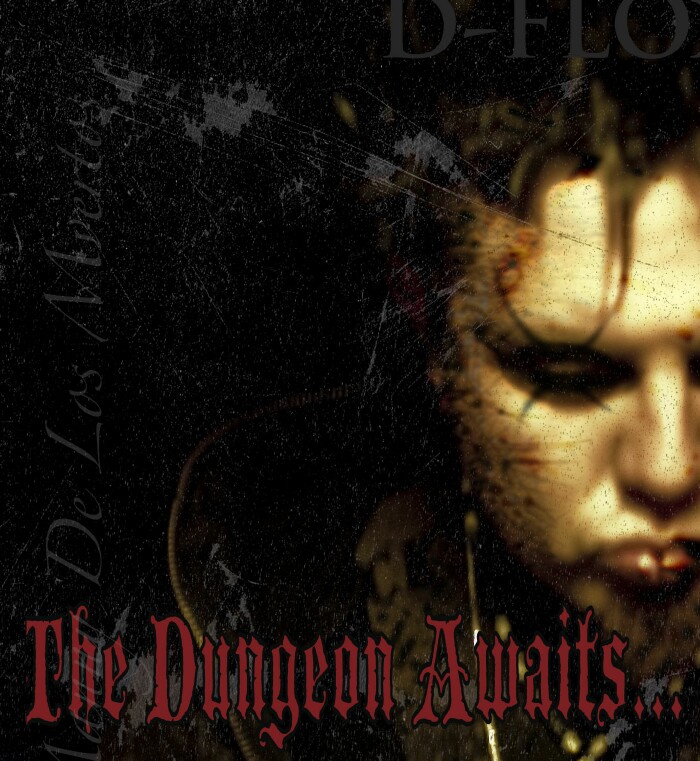 The Gauntlet and The Dungeon Awaits crew have just posted April's podcast. You can check it out below or in the mediaplayer on the main page of the site.
Songs featured are:
Immortal- All Shall Fall
Amon Amarth- Twilight of the Thunder God
Eluveitie- Omnos
Overkill- Endless War
God Dethroned- Passiondale
Vader- We Are Horde
Warbringer- Severed Reality
Finntroll- Trollhammaren
Swallow the Sun- These Hours of Despair
Read More News
Tags:
Podcast, Vader, Immortal, Amon Amarth, Overkill



admin

April 02, 2010


More News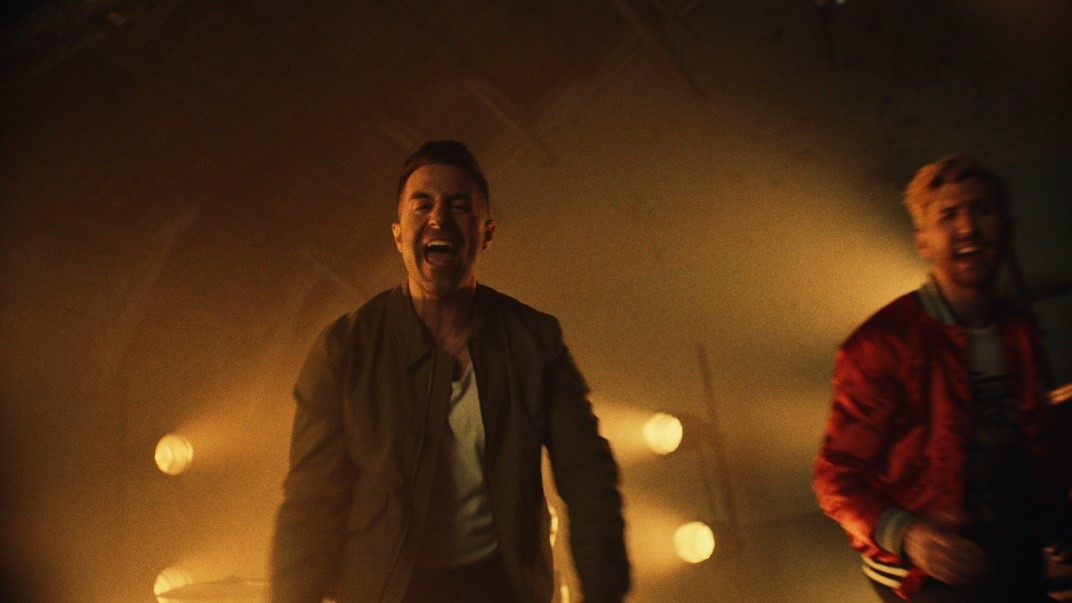 It's time to even "THE SCORE"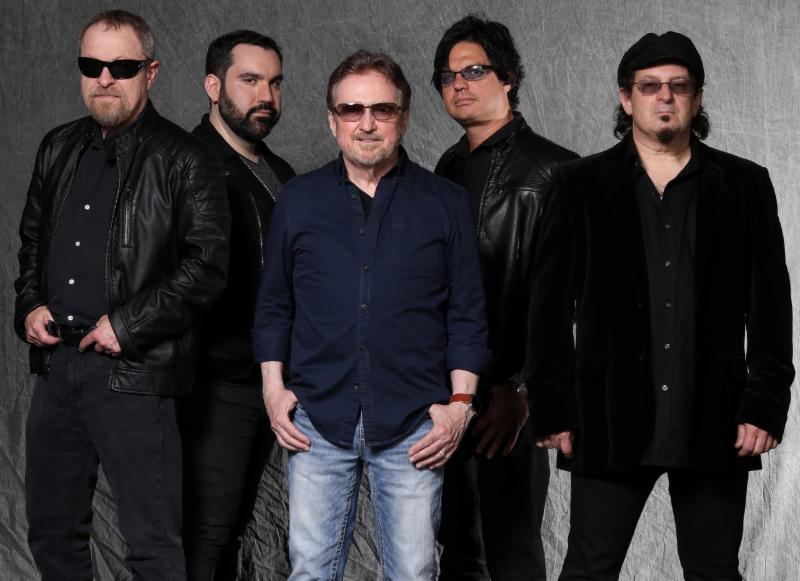 "BLUE ÖYSTER CULT" is back and ready to rock you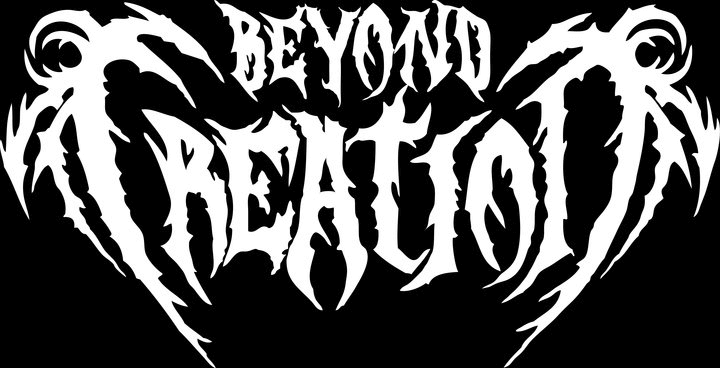 "BEYOND CREATION" is beyond belief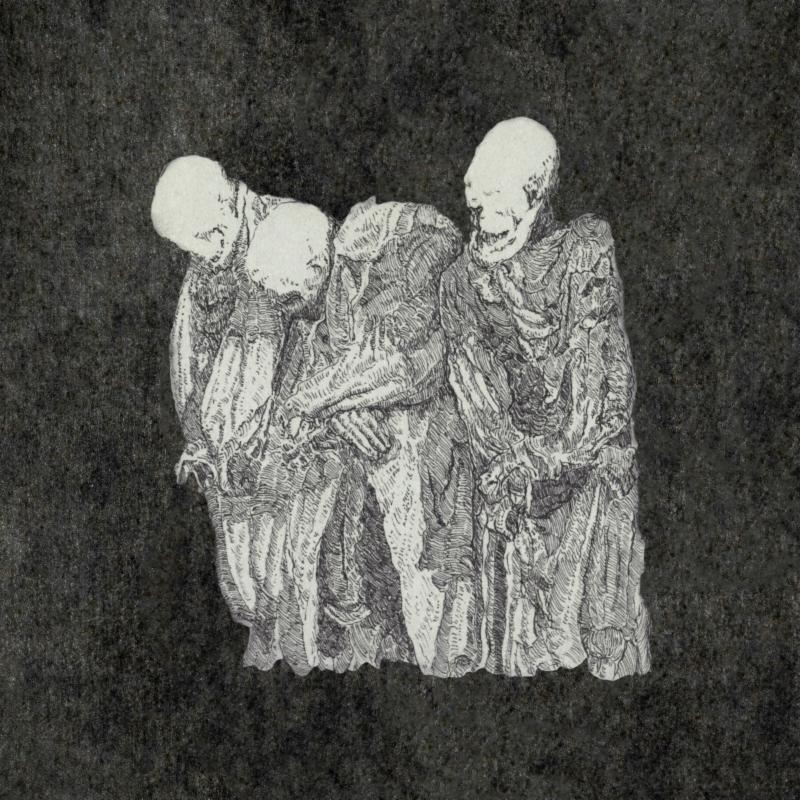 Hardcore fans of "MYLINGAR" prepare to have your brains destroyed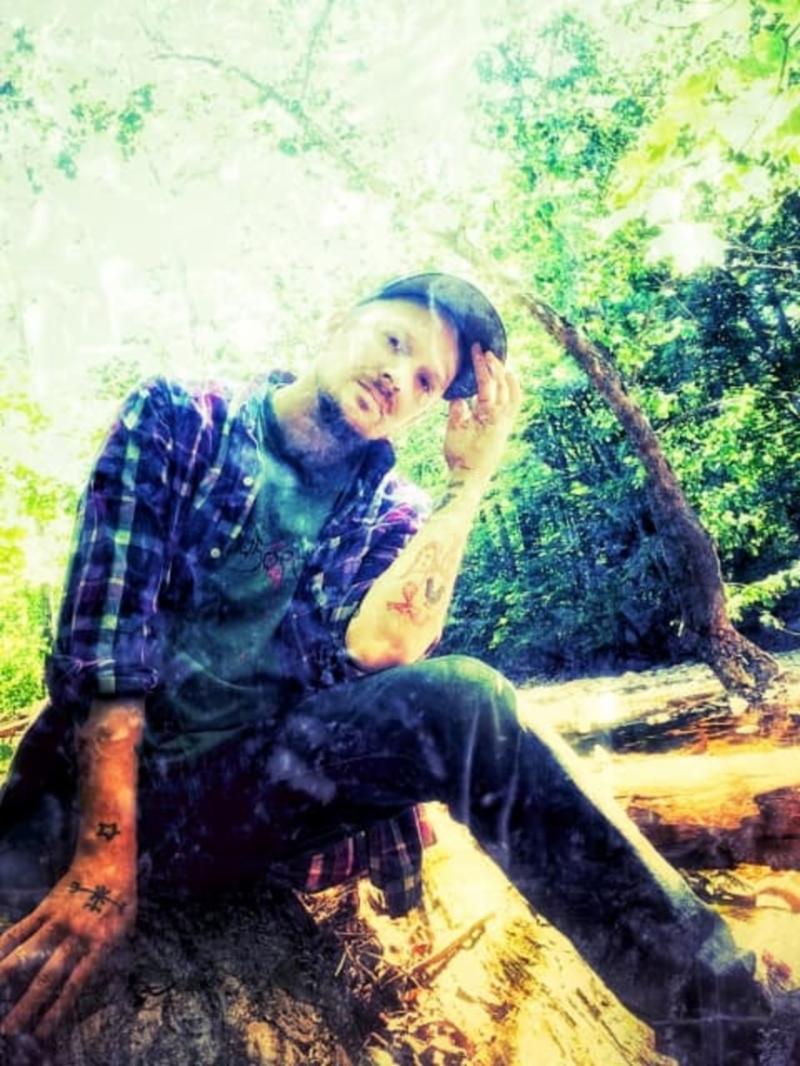 "WALKING BOMBS" bring you the dope bomb with its new full-length, "Sphinges, Sibling Selves And Queens"