Glen Benton admits to taking vocal lessons from Youtube "how to do death metal vocals" videos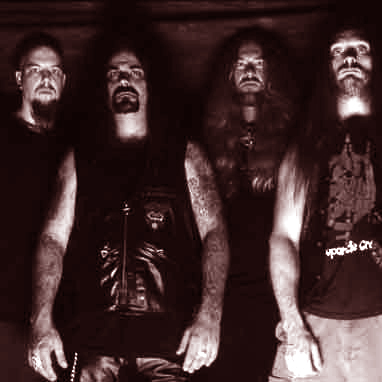 In a recent studio blog update, Deicide vocalist Glen Benton was caught and then later admitted to getting vocal coaching and song inspiration from YouTube "Death Metal Vocal Lesson" videos. Benton commented: "It's true, our last two albums all started by watching video of the pig squeal girl and various other youtube death growl vocalists. After the release of Scars of the Crucifix I was out of song ideas. Our producer at the time had me watch some you tube videos on death growls so that I would properly breathe through my diaphragm. The vocals were so good in these songs that I lifted some of the lyrics and song structures as my own. I really think more bands should take advantage of these great resources on the interwebs like we have."

Deicide will release its next album later this year through Earache Records.
More Tour Dates
Tags:
Deicide, Glen Benton, death metal, April Fools
Follow us on Twitter
|
Like Us
Date: Apr 01, 2010
As Reported by:
jason fisher
This text will be replaced