Immortal's Demonaz on the modern world "There is no mystique"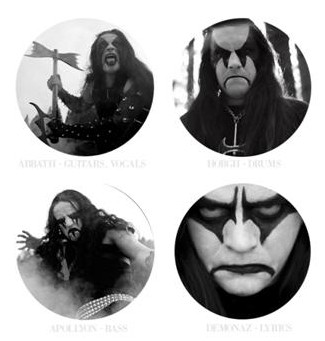 In The Gauntlet's interview with Demonaz of the Norwegian black metal band IMMORTAL, the founding member & lyricist admonishes the modern world for having "no mystique."
The Gauntlet: When you finally entered the studio, there was no news. I was waiting for the Demonaz and Abbath video blog.
Demonaz: There was nothing. I didn't want to have promo CDs or any studio reports. I don't like that kind of shit. That belongs in the new world. I never saw a studio report from Venom back in the day or when Bathory was recording. I don't like it. I still live in that age. I don't live in this age. Now everything is so open. There is no mystique. It makes everything so boring and uninteresting. We live in the worst age you can think of. Everything now is so exposed. Who wants to buy an album that you listened to for three months before it comes out on the internet? No disrespect to you or other journalists but why the fuck should you get the album before the fans? It doesn't give you the right to get it early.
Read the entire interview
here
.
Read More News
Tags:
Immortal, Demonaz, abbath, nuclear blast records



jason

March 30, 2010


More News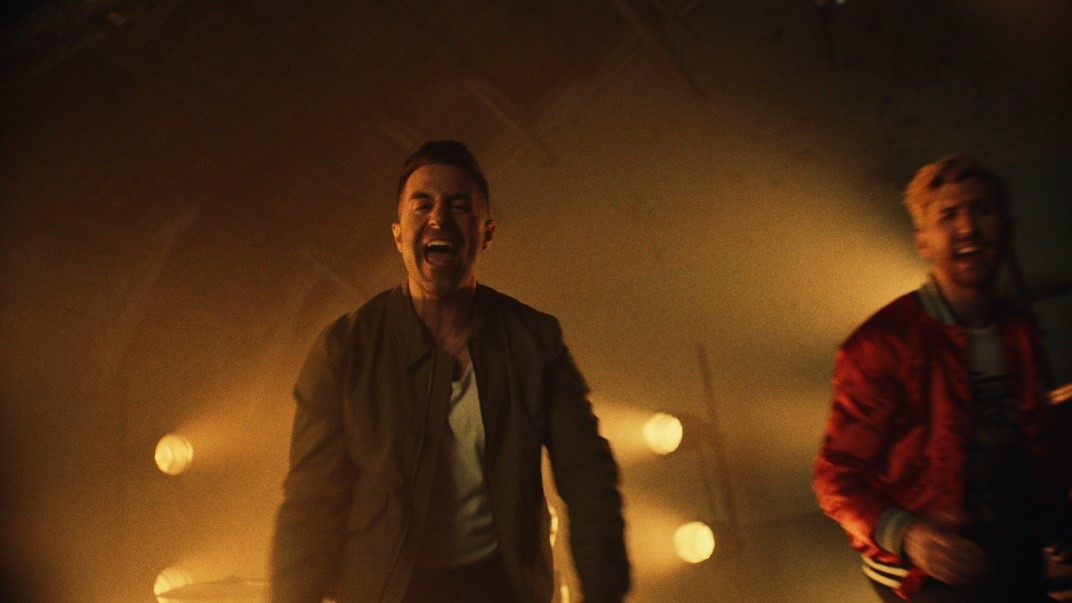 It's time to even "THE SCORE"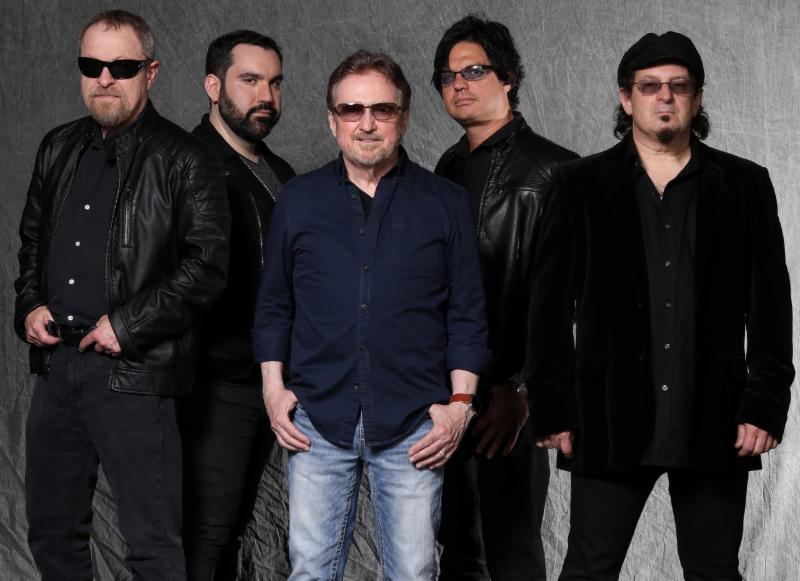 "BLUE ÖYSTER CULT" is back and ready to rock you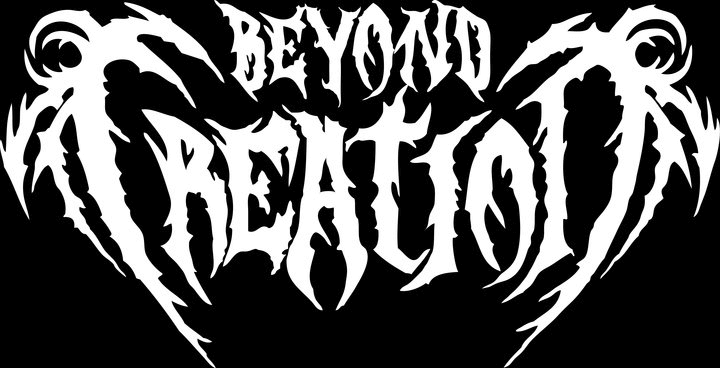 "BEYOND CREATION" is beyond belief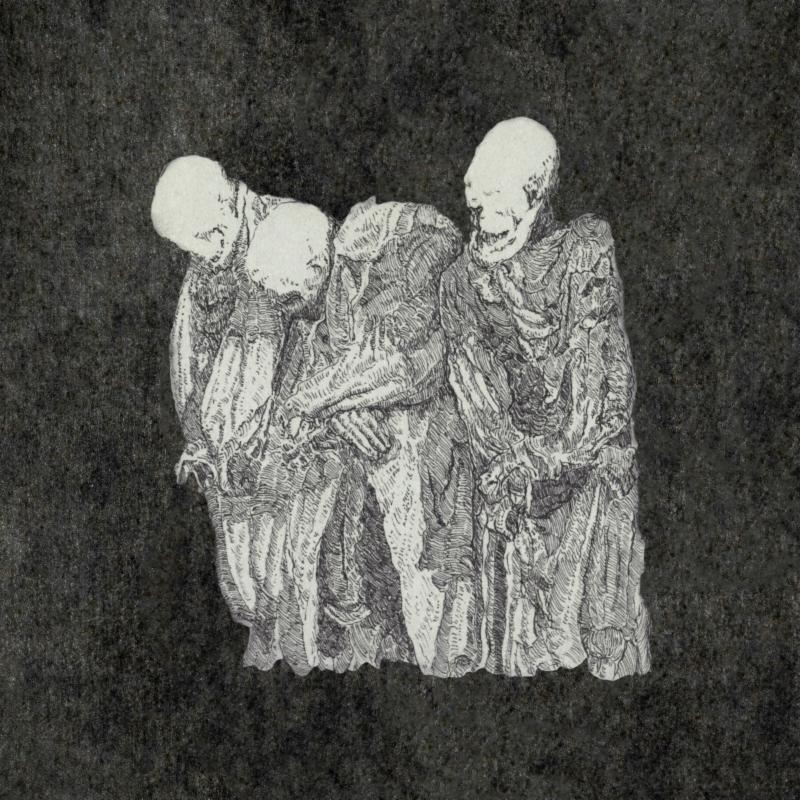 Hardcore fans of "MYLINGAR" prepare to have your brains destroyed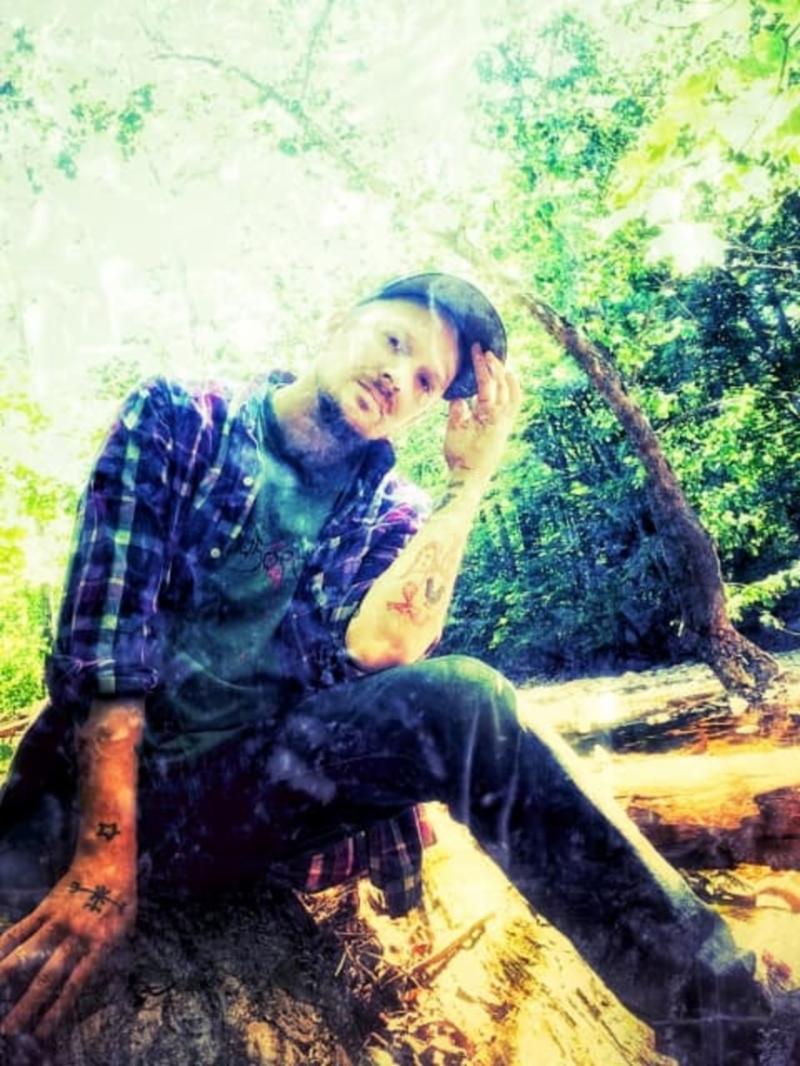 "WALKING BOMBS" bring you the dope bomb with its new full-length, "Sphinges, Sibling Selves And Queens"