GWAR's cover of School's Out deemed "too satanic" for mainstream radio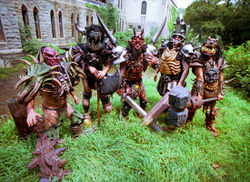 It looks like GWAR, innovators of their own perverse live show which has garnered them criticism, protests and other various chest-pounding and bible-thumping from, well, just about anyone with an axe to grind about any things rock, metal or the like are once again in the spotlight. This time, the Richmond, VA quintet (whose numbers swell to the double digits with the inclusion of their 'slaves') are taking flack from within the industry, rather than from without; and this time, it's about their music of all things.
The band, whose first ever commercial single at radio, a cover of original shock-rocker Alice Cooper's "School's Out", is currently going for adds, has apparently gotten some radio programmer's collective panties in a bunch. Reactions from detractors such as "GWAR is absolutely too satanic and unpure for our wholesome radio station", "This station will go talk radio before I play Gwar covering Alice Cooper!" and "If I play this record, everyone will surely be listening to satellite radio in no time!" have been mixed in with champions of the band, like KMRJ's MD Dwight Arnold, who comments "Leave it to Gwar to cover the only artist who's more gruesome than themselves! So fun to play Gwar for the first time, and it dosent scare all our KMRJ listeners". His sentiments are echoed by WWCT's PD Gabe Reynolds, who has this to offer: "Gwar's "School's Out" is kinda like a kick in the nuts..wait that's a bad thing....more like a punch in the face...that's still bad...hell, it's Gwar so turn it up and let your ears bleed."
"School's Out" has already garnered adds at WCCC/Hartford, WTFX/Louisville, KATT/Oklahoma City and more. If you wanna know what all the commotion is about, check out the track at http://www.gwar.net/schoolsout
GWAR recently shot a video for the track with acclaimed director Dave Brodsky (STRAPPING YOUNG LAD, THE RED CHORD) at Paul Robeson High School in Brooklyn, NY. The video should be available shortly. Some photos of the making of the video are available (
Photo #1
|
Photo #2
|
Photo #3
|
Photo #4
|
Photo #5
)
Read More News
Tags:




Robert Pasbani

July 10, 2006


More News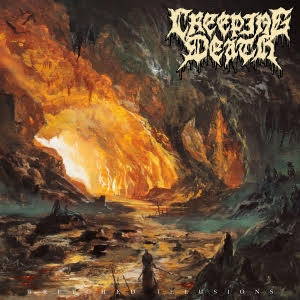 CREEPING DEATH To Kick Off Tour With Terror This Week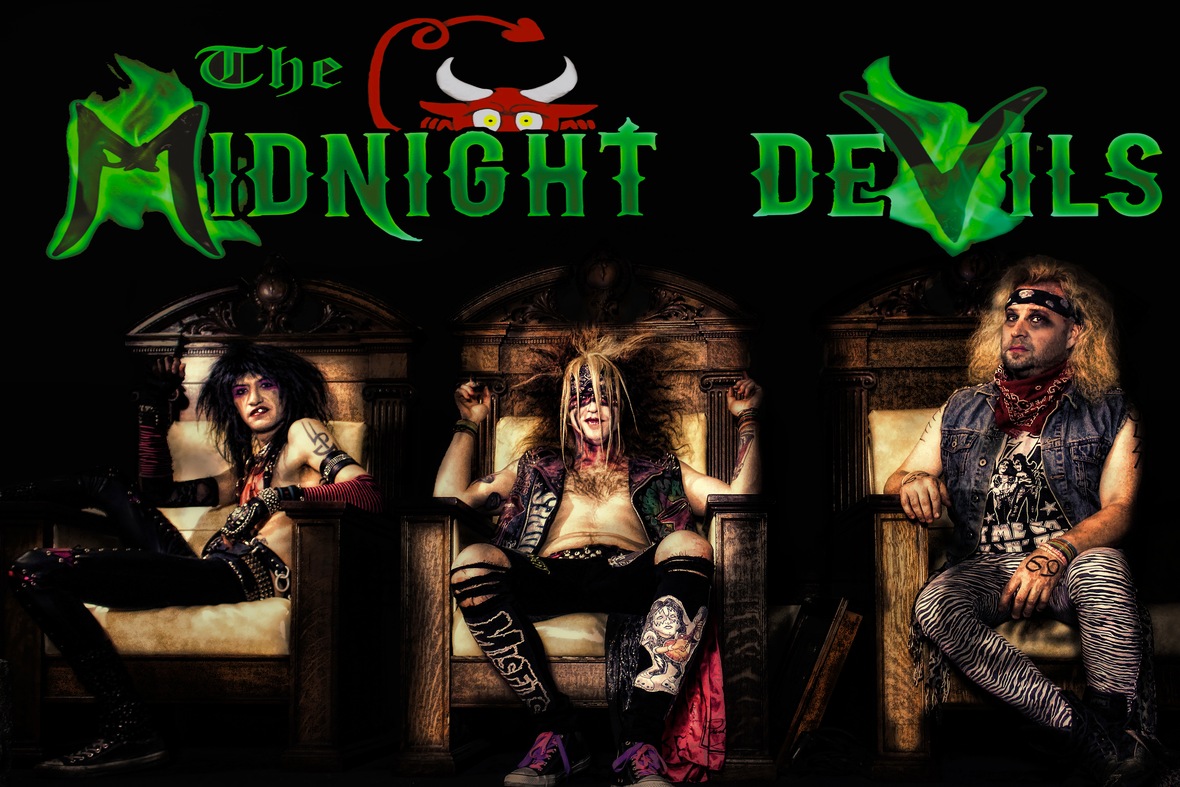 THE MIDNIGHT DEVILS Release Official Music Video for "Pink Halo"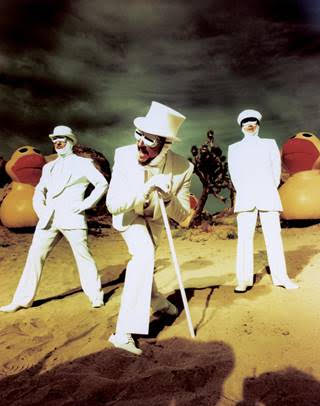 PRIMUS Announces A Tribute to Kings Tour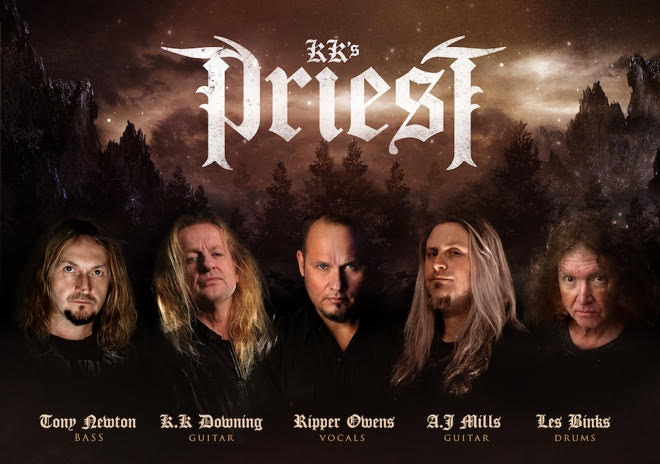 FORMER JUDAS PRIEST GUITARIST K.K DOWNING ANNOUNCES DETAILS ON HIS NEW BAND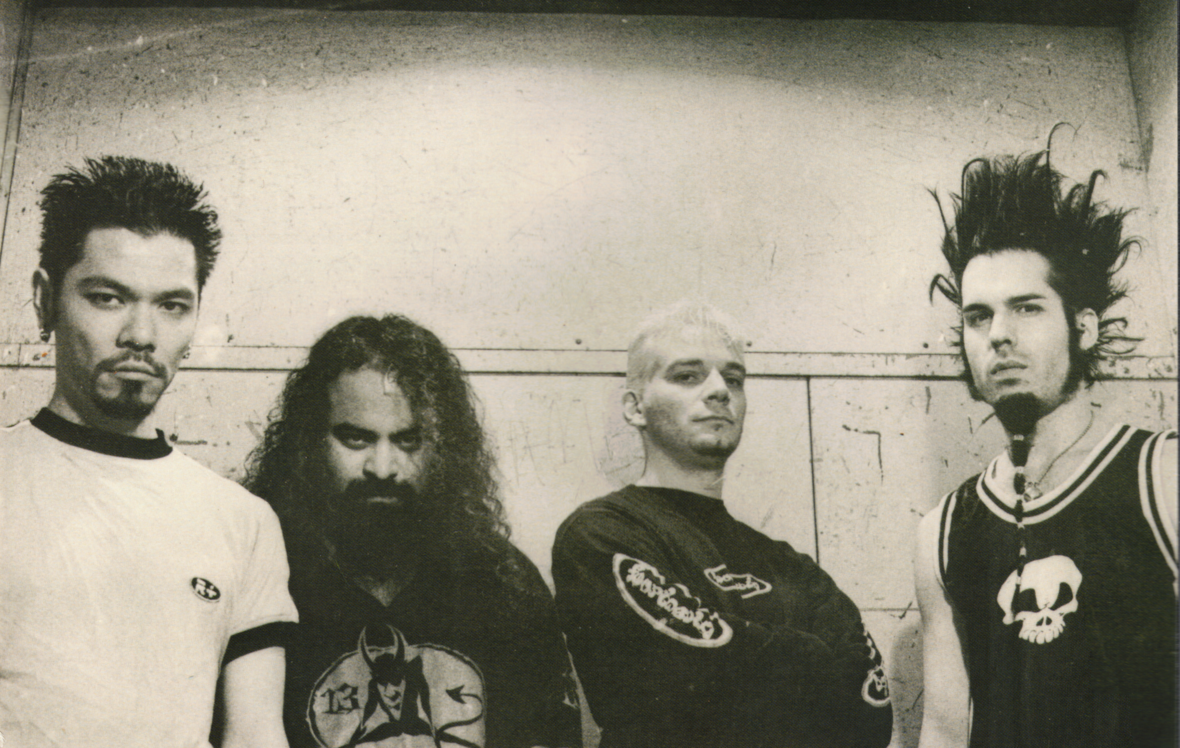 STATIC-X Releases Official Video & First Single "HOLLOW