DEAD TO A DYING WORLD: Deluxe 2xLP Re-Envisioning Of Debut Featuring Previously-Unreleased Leonard Cohen Cover Out Friday Via Tofu Carnage Records
WARBRINGER Conquer Europe; Embark On North American Tour With Overkill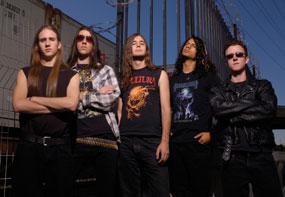 Los Angeles thrash titans WARBRINGER just completed a massive European tour and have now set their sights back on North America as they prepare to embark on a cross-country tour with genre legends Overkill alongside Vader, God Dethroned, Evile and Woe of Tyrants. Be sure to visit www.myspace.com/warbringer to view their complete, rigorous touring itinerary.
John Laux (guitars) further states: "Just finishing up our latest European tour, which was definitely a 'whirlwind'. We've spent the past two months all over Europe, doing five weeks of shows with Evile and then three weeks of headlining dates, mainly focusing on Eastern Europe. The conditions were rough as we did our own dates crammed into a van with seven people and all of our gear. Also, the weather just seemed to get colder and colder. Fortunately no one got too sick and all the fans who came out each night made every gig worthwhile. It was cool to venture into countries like Poland, Croatia, Slovenia, Slovakia and Hungary. We were happy to try a lot of the local food, wine and beer. We'll have a lot of great memories from this run.
"The Overkill tour is going to be a blast. We have already toured with Overkill, Vader and Evile separately before so we're looking forward to touring with old friends, as well as making new ones with the guys in God Dethroned and Woe of Tyrants. This is a totally killer line-up and it will be a great show for the fans.
"We've got a lot on tap for the rest of the year with our first dates in Japan taking place in May, as well as Southeast Asia dates being lined up in Thailand, Indonesia, Malaysia, Singapore and the Philippines. We will have one more tour in the States supporting Pestilence in June and another tour of Europe later this summer. We hope to see you all soon."
With the release of 2008's War Without End, WARBRINGER established themselves as one the most ferocious young bands on the planet. With the chainsaw guitar riffs of John Laux and Adam Carroll accompanied by the evil screams of John Kevill, the band pillaged cities worldwide and established a rabid, hardcore fan base after months and months of touring.
Read More News
Tags:
WARBRINGER, century media records, John Laux



admin

March 17, 2010


More News
DEAD TO A DYING WORLD: Deluxe 2xLP Re-Envisioning Of Debut Featuring Previously-Unreleased Leonard Cohen Cover Out Friday Via Tofu Carnage Records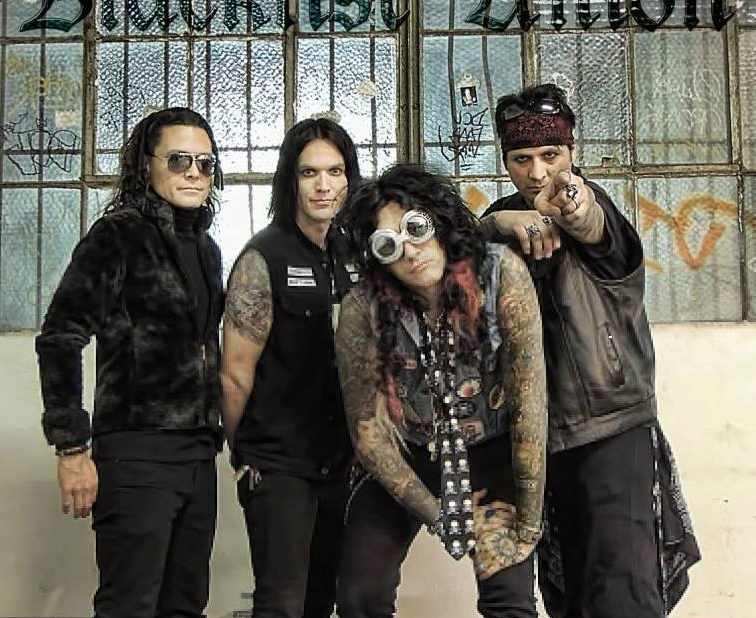 Exclusive Interview with Tony West of Blacklist Union.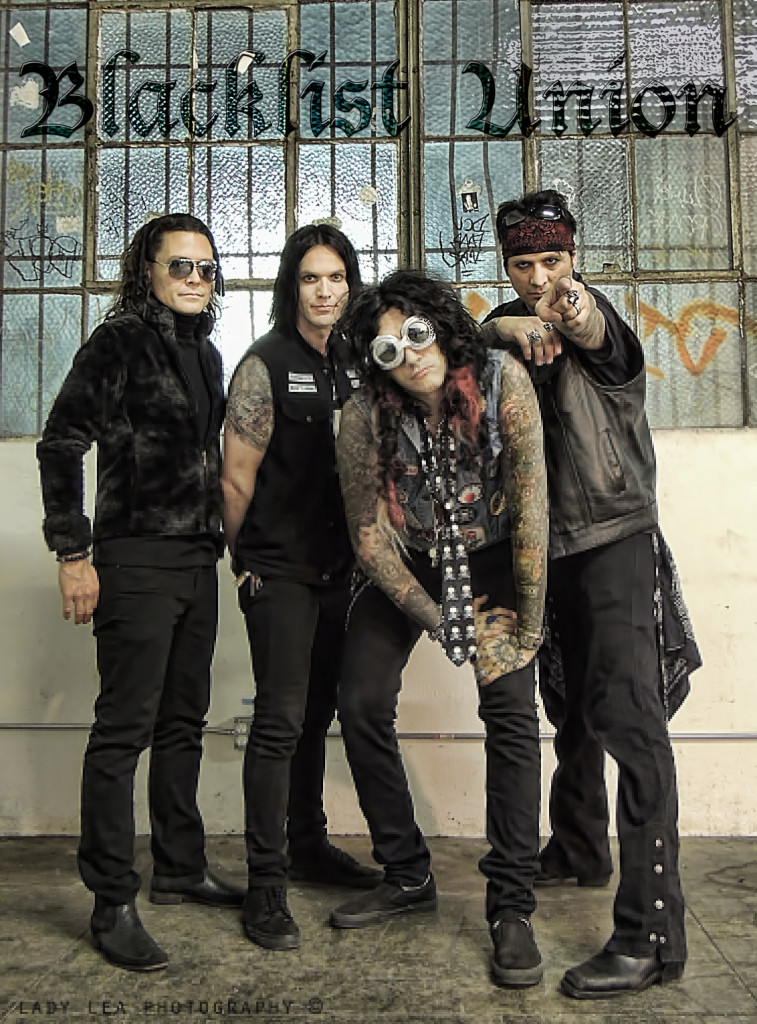 Exclusive Interview with Tony West of Blacklist Union.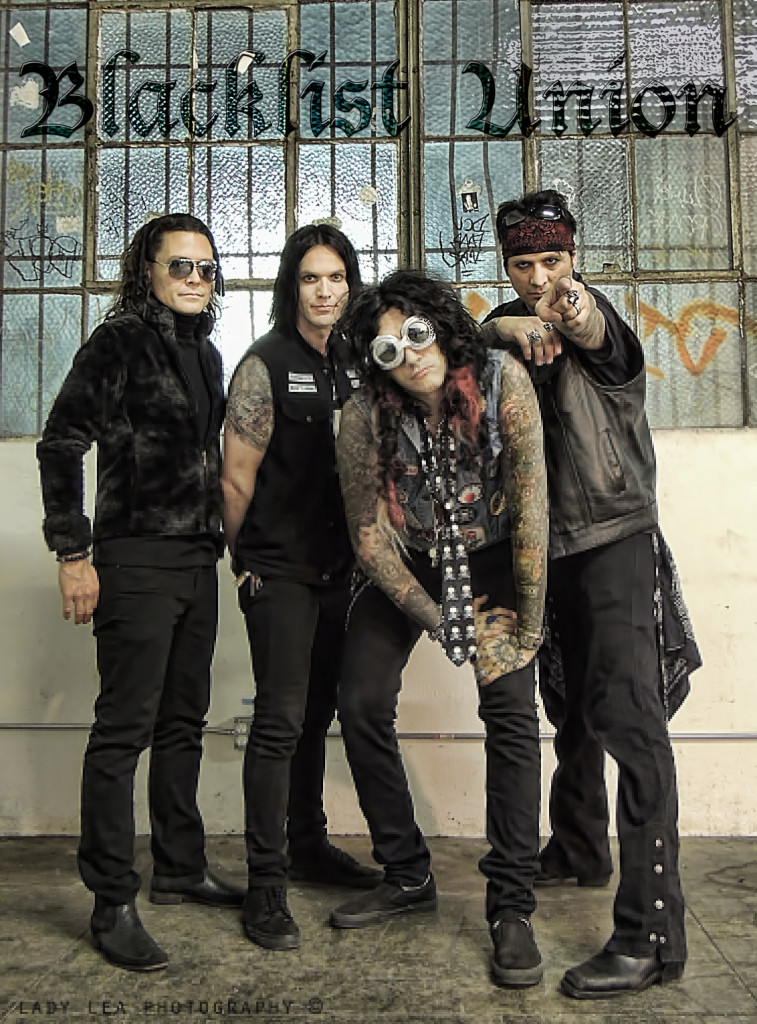 Exclusive Interview with Tony West of Blacklist Union.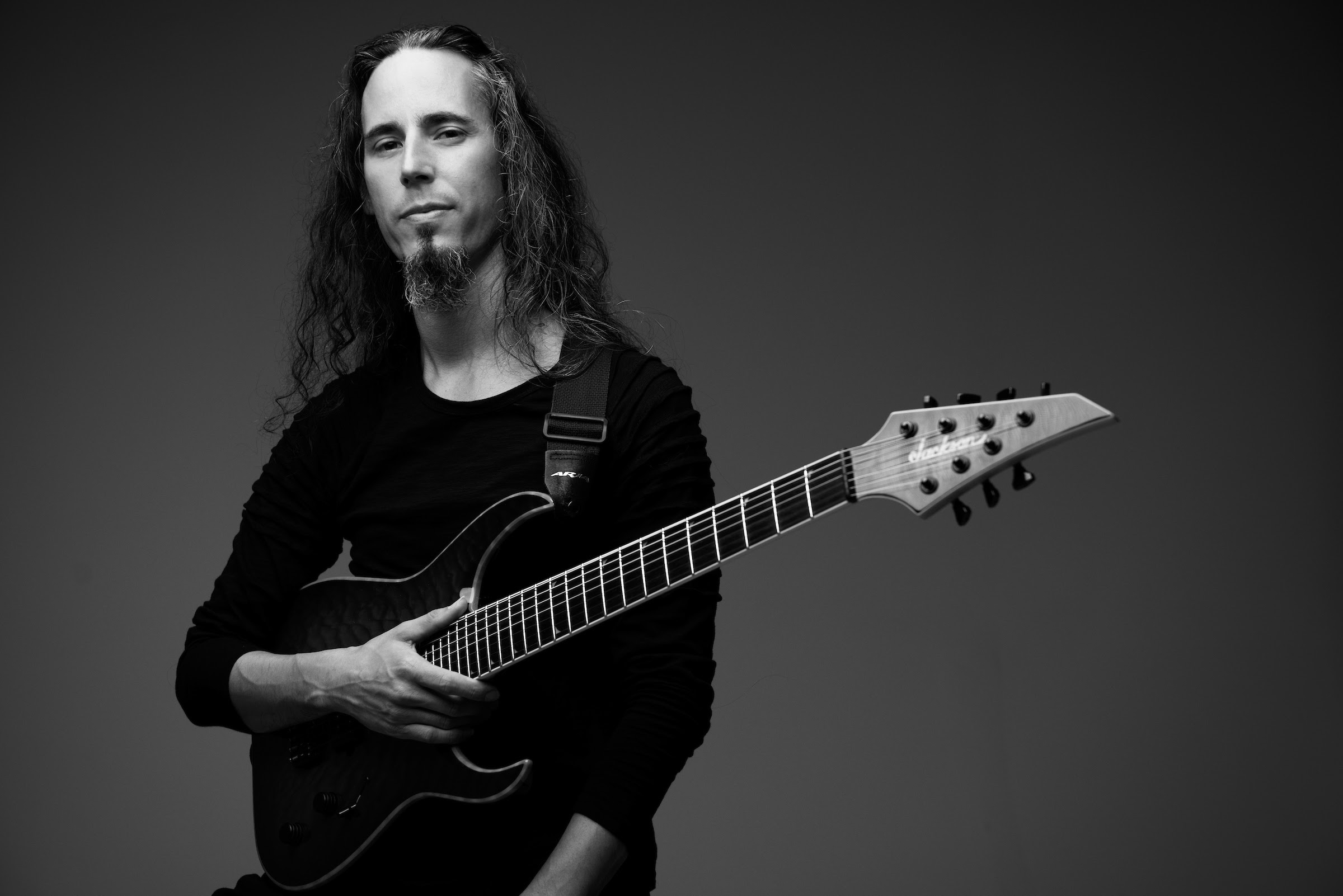 Jason Rodriguez Plunges Into Arachnophobia Distress With Music Video 'Tarantulas' via TheCirclePit