FORBIDDEN issue studio update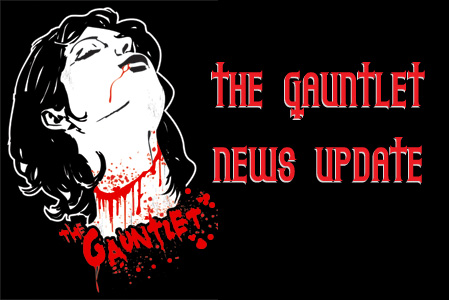 Bay Area thrashers FORBIDDEN, who recently inked a deal with Nuclear Blast, have checked in with a studio update. An excerpt is available below.
"Hey Everyone, here is a little update from the Bomb Shelter leading into our next stage of recording.
What a week it's been. Fucking insane!
February 28th:
Mark, his tech Jeff(Trigger), Tim Narducci and myself left for L.A. and the Bomb Shelter. We packed 3 drum sets(all Sonor) and one guitar for me. It was one of my trusty Les Paul's, if your wondering. She's is a Rock! Anyhow, we loaded in and got set up for the next day when we would get tones. We had dinner in Japan town at what was referred to as the Denny's of Sushi by Mike and Jarred, the engineers at the Shelter. Good and cheap! We then picked up a gaggle of groceries for the week at Rockin Roll Ralphs. Off to sleep after that.
March 1st:
I left early to go pick up the new Line6/Bogner 100 watt HD. It sounds killer, by the way. while that was happening everyone else starting pulling out the pieces of drums and hardware and matching whatever sounded best together. I told Mark before we left that he'd better be ready to adjust in case we needed to make Franken-set. After the last of his heads and cymbals were finally delivered we started getting tones. As it turned out, only a slight Fraken-set modification was needed. He switched out to one maple kick drum instead of two birch ones. It simply sounded amazing! He's had the same kick since 1990 when he joined Vio-lence. We were a bit concerned about the one kick vs two kick issue, but it sounded perfect. Sometimes the easy way works!
Eric Kretz came down and lent us a hand and showed us some mic techniques for the overheads that worked out great. Just enough to sound spectacular. Once the tones were settled and we played for a little bit, but it was really late. So we called it a night and got some rest."
Read More News
Tags:
FORBIDDEN, Bomb Shelter, Nuclear Blast Records



admin

March 15, 2010


More News
FUNERAL CHIC - New LP - New Video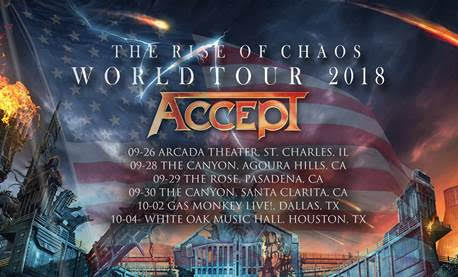 Teutonic Terror Unleash LIVE Recordings and Announce SHOWS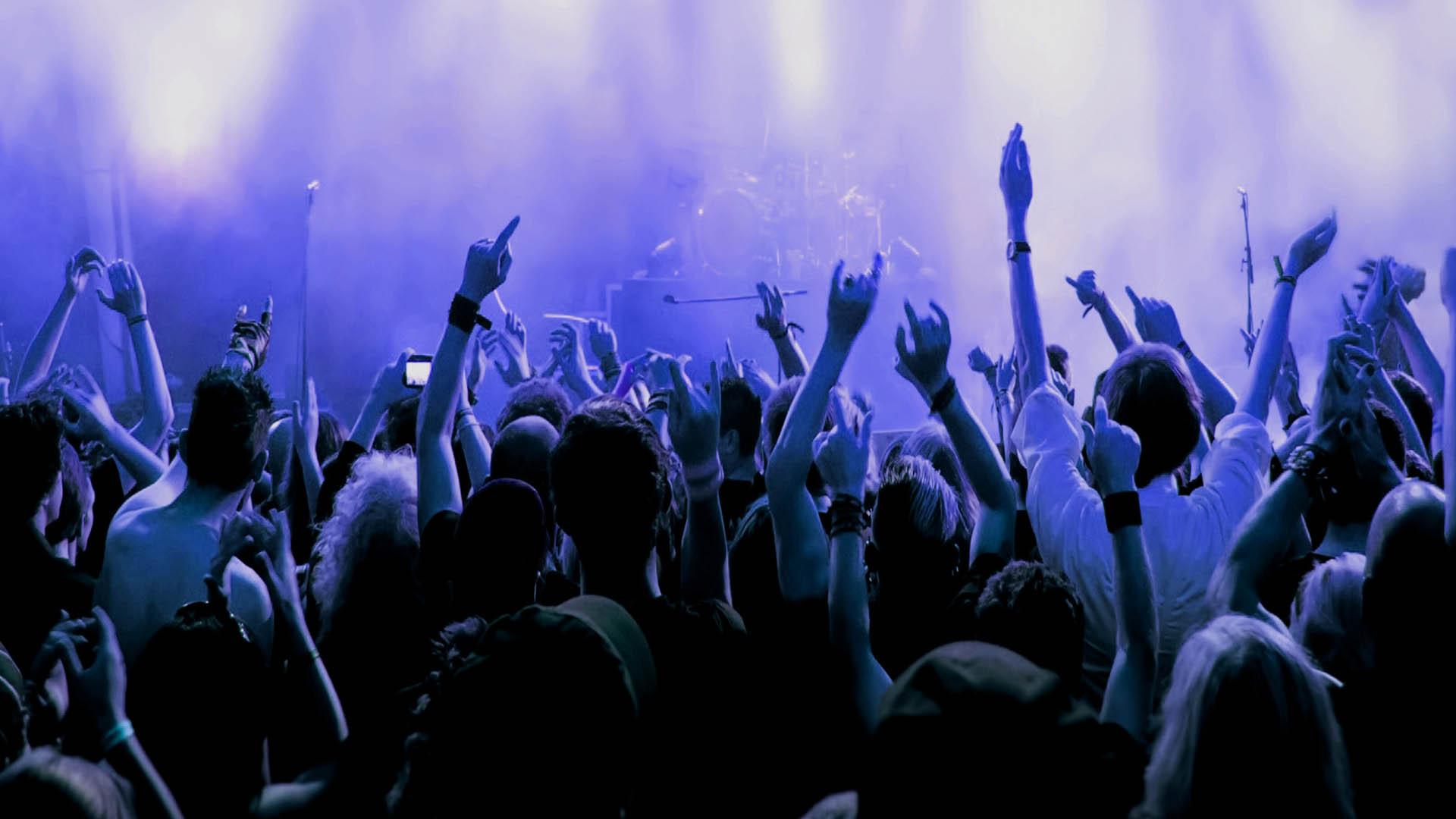 Gauntlet Announcement!!!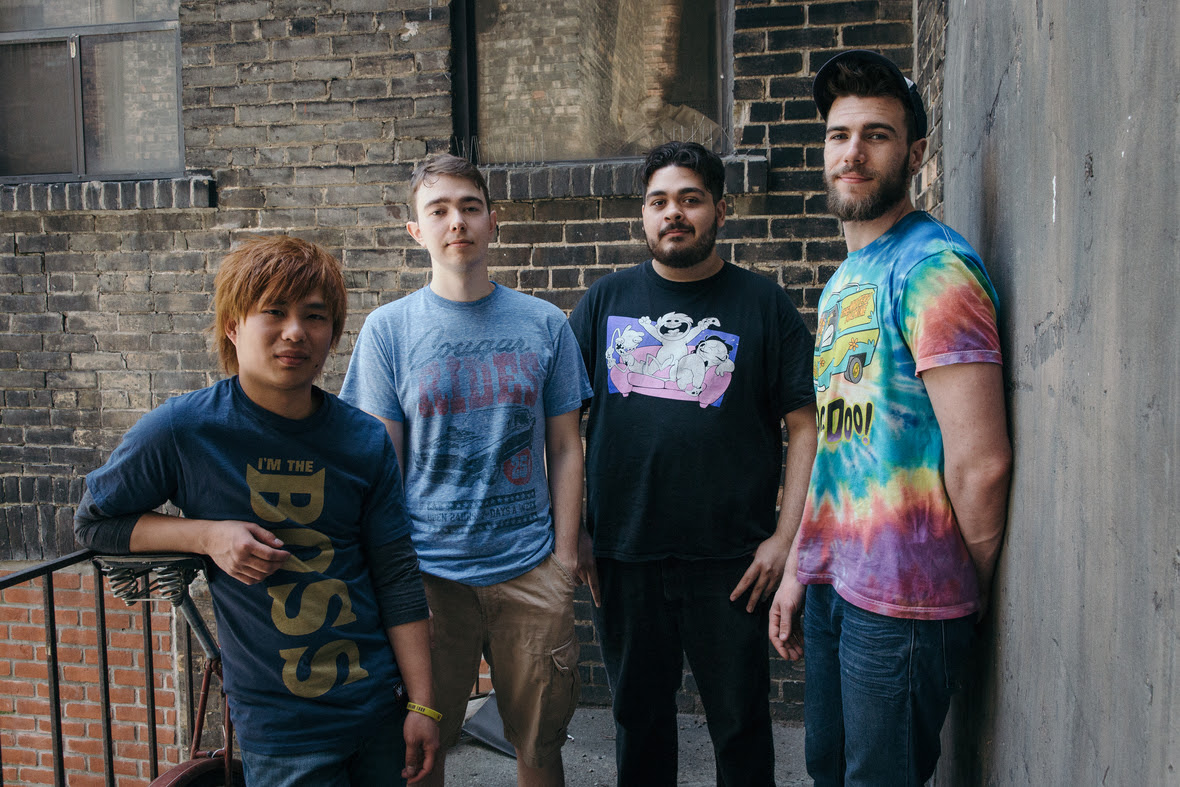 Minority 905, Not following Anyone - LEADING INSTEAD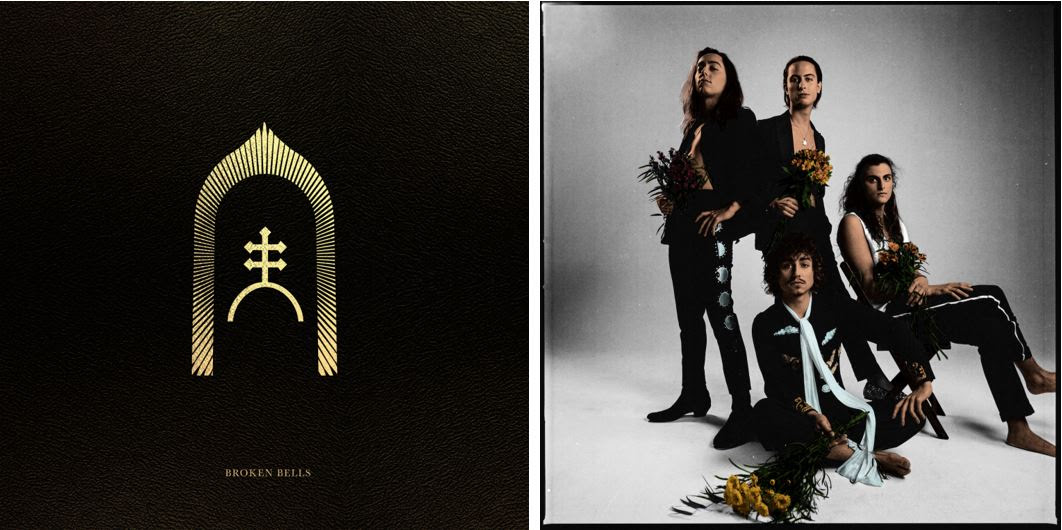 GRETA VAN FLEET PREORDER
More News