Linkin Park to sell bootlegs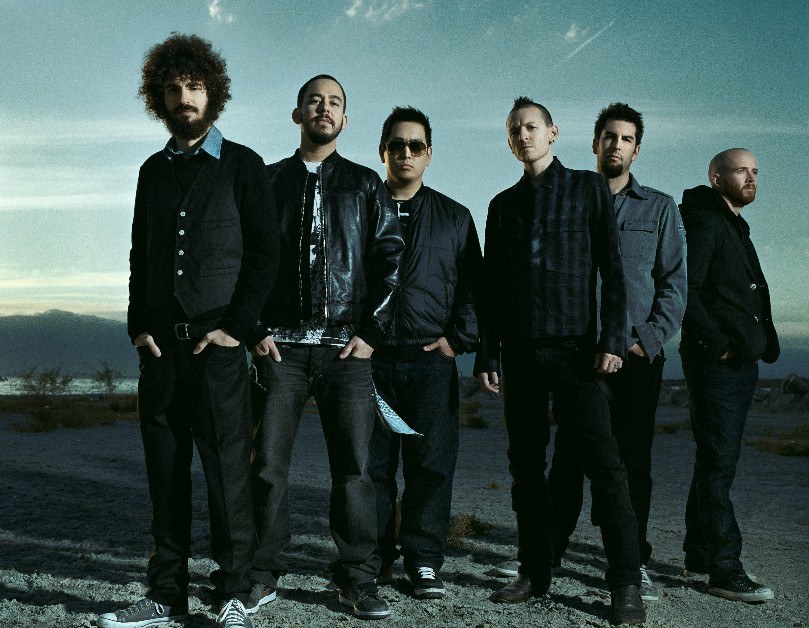 Linkin Park is launching the "LP Archives: Official Tour Bootlegs" comprised of over 100 professional live concert recordings from 2007 - 2009. The LP Archives will open to the public on March 17th at http://downloads.linkinpark.com, but Linkin Park Underground Fan Club Members have early access to the LP Archives right now and receive a 25% discount on their purchase. Live concert recordings will be offered for $9.99 for each concert, with bundle deals advertising "Buy 5, Get the 6th FREE."

"We originally decided that it would be cool to let our fans buy a recording of the show they just attended," says Rob Bourdon. "Once we saw the positive response to that, we figured it would be even better to make all of the shows available to anyone who would like to download them. We wanted to make the highest quality recordings available to all of our fans."

For more information on the LP Archives, visit http://downloads.linkinpark.com.
More Tour Dates
Tags:
Linkin Park, bootlegs, Rob Bourdon
Follow us on Twitter
|
Like Us
Date: Mar 08, 2010
As Reported by:
admin