Grimlord post album trailer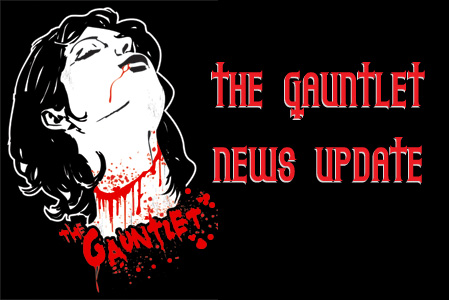 Poland's Grimlord has posted a trailker for it's upcoming album (see below) "Faithful Avenger Till The Remainder."

GRIMLORD IS YOUNG TRIO FORMED BY THREE MUSICIANS
FROM THE POLAND.

They music is the large dose of energy, emotional content
and melody. Leaning on the sound of electric guitar and excellent rhythmical section. Grimlord is characterizes dynamic compositions from catchy power-riffs, interesting lyrics and solos.
More Tour Dates
Tags:
Grimlord, Poland, metal, doom, Faithful Avenger Till The Remainder
Follow us on Twitter
|
Like Us
Date: Feb 21, 2010
As Reported by:
admin
This text will be replaced