Dark Tranquility vocalist checks in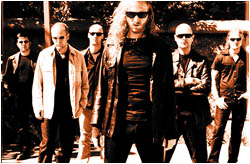 DARK TRANQUILLITY Vocalist Checks In From Killswitch Engage Tour; Encourages Fans To Relay Their Honest Opinions of New Material As the anticipation surrounding the new, highly acclaimed DARK TRANQUILLITY album, We Are The Void, continues to build to epic proportions Mikael Stanne (vocals) checks in with the following report from the road: "Sitting here in beautifully cold Minneapolis trying to get the hangover out of my system. Fargo yesterday was as barren and cold as I remember it from the Cohen brother's movie. Amazing crowd though and we celebrated accordingly. So far this tour has been amazing for us. We are now two weeks in and we are only just getting started. Amazing venues and huge crowds. Obviously we are struggling with winning over some of the fans of Killswitch Engage and The Devil Wears Prada, but so far I have been positively surprised as to how many are at first skeptical only to two songs in go nuts in the pit. It´s a beautiful thing to behold from the stage. "We have been playing two new songs in the set and they have really got the room moving every single night. I am really looking forward to doing way more of the new album material as we are near release date. Since this is just the start of a very long touring cycle we are really excited to see that the album is getting rave reviews and the friends we´ve played it to really love it. It seems to generate a lot of heated discussion too, which I view as a good sign. With such a diverse album we are bound to hear all kinds of comments and we always welcome that. Bring on the love/hate fest!" DARK TRANQUILLITY's much anticipated new opus, We Are The Void, is set for a March 9th U.S. release. Head over now to their newly revamped
MySpace page
to view their entire tour itinerary and stream the blistering new tracks, "At The Point of Ignition" and "Dream Oblivion."
Read More News
Tags:
Dark Tranquility, We Are The Void, Mikael Stanne, tour



admin

February 20, 2010


More News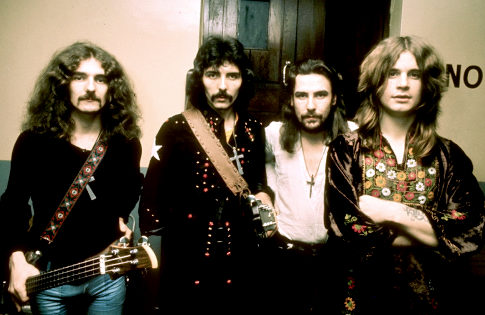 Black Sabbath "Born Again" has been BORN AGAIN!!!!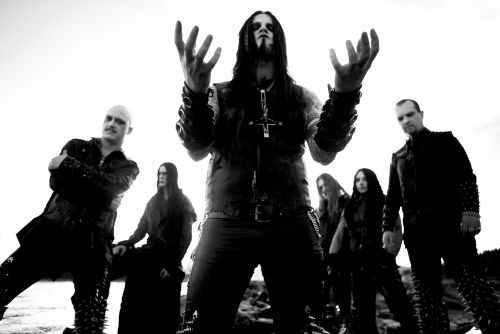 DIMMU BORGIR returns after more than 7 years of silence. With their tenth full-length album, EONIAN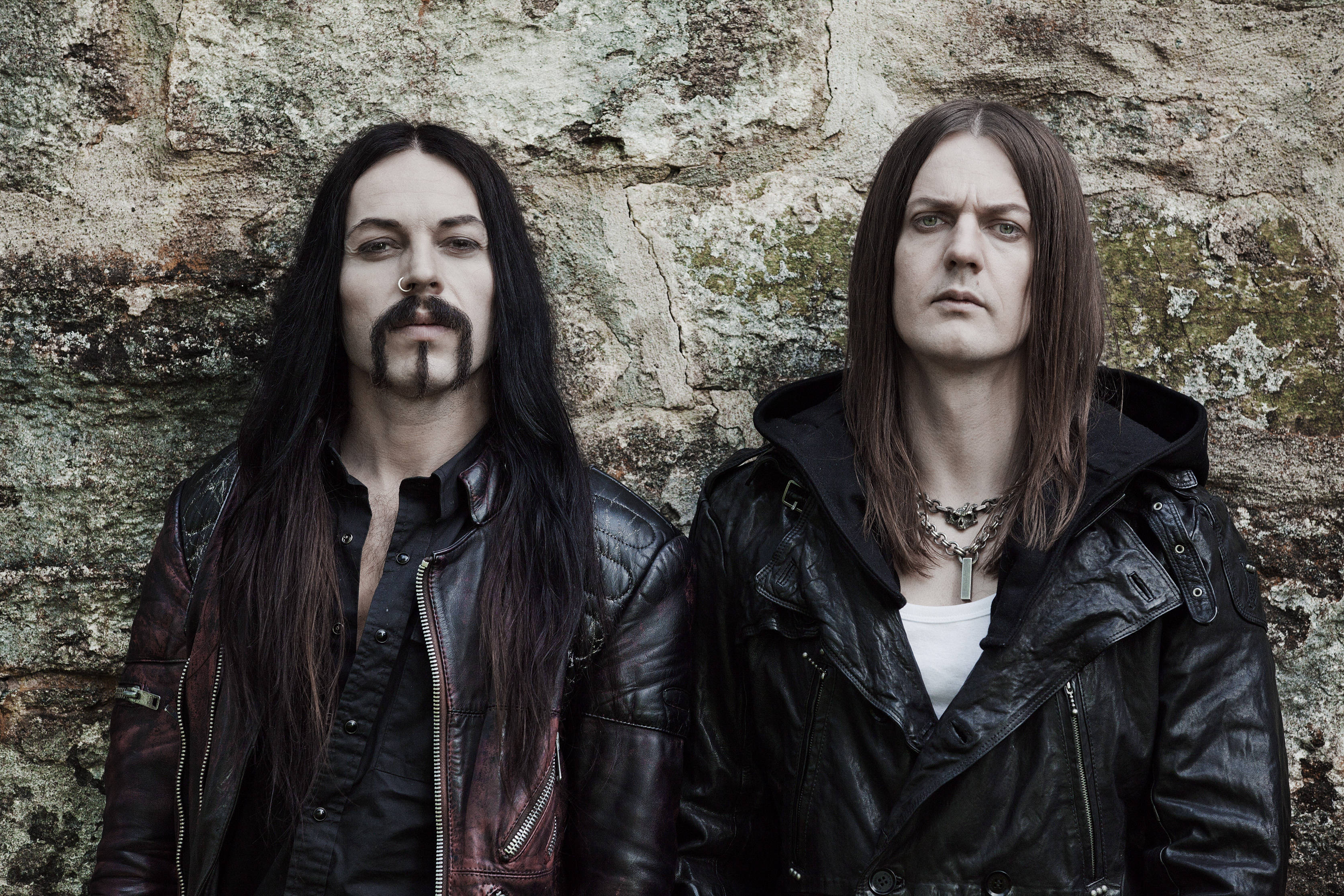 Satyricon - Deep calleth upon Deep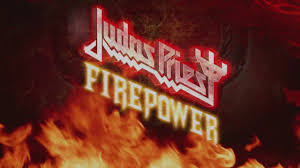 Judas Priest - Firepower #1 Album of the Year!!!!!!!!!!!!!!!!!!!!!!!!!!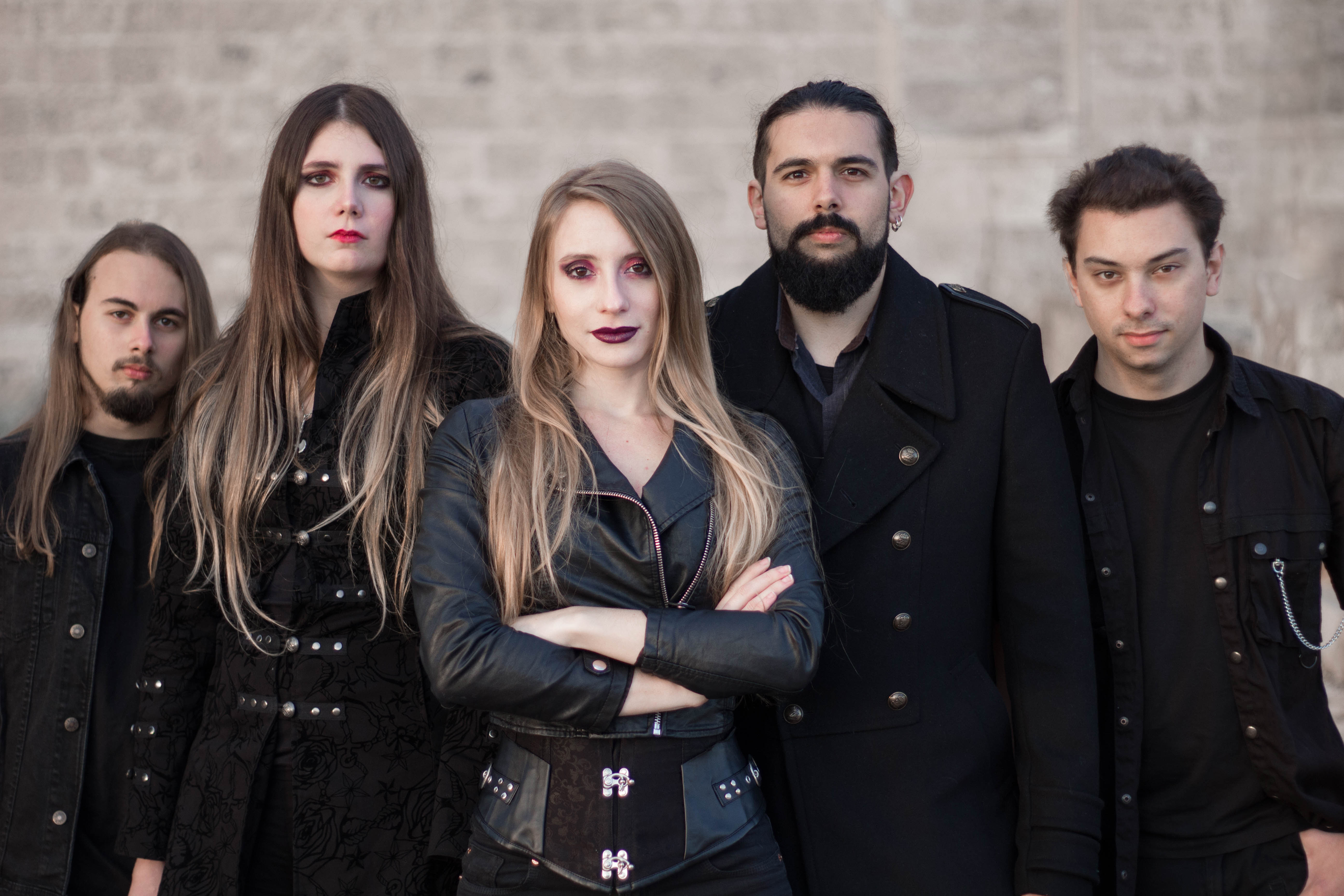 Norwald is taking you on a fantasy trip!