DEAD TO A DYING WORLD: Deluxe 2xLP Re-Envisioning Of Debut Featuring Previously-Unreleased Leonard Cohen Cover Out Friday Via Tofu Carnage Records
Leng Tch'e signs with Season of Mist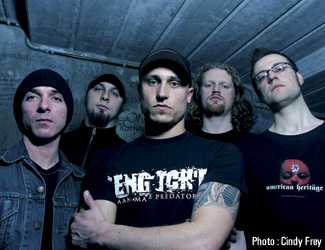 Season Of Mist Records has officially announced the addition of Belgian grindcore act Leng Tch'e to its roster. The group recently finished recording a new album with producer Russ Russell.
Bassist Nicolas comments: "We are very delighted and proud to be joining Season of Mist. Being added to the same roster as Morbid Angel, Dillinger Escape Plan, Mayhem, Cynic and other greats is a huge opportunity and extremely motivating and exciting. Leng Tch'e clearly needs a label with an open mind when it comes to extreme music, Season of Mist definitely meets this criterion. That's why we feel it's a compliment that Season of Mist owner Michael Berberian absolutely loved the new Leng Tch'e material. This, together with his modern and realistic vision on the music industry, made him the obvious choice to be working with. We can hardly wait to release our next full-length album in this new relationship with Season of Mist, so you better get ready for the return of the Razorgrind!"
The group's yet-untitled fifth album will be released before the summer. The band recently stated, "This is by far the heaviest and most extreme record we've ever made, and if that wasn't enough, the legendary Mr. Barney Greenway himself laid down some guest vocals on a little song called 'Totalitarian.' Brutal as feck, as they apparently say in the Midlands."
Read More News
Tags:
Leng Tch'e, Season of Mist, Russ Russell, grindcore



admin

February 19, 2010


More News
DEAD TO A DYING WORLD: Deluxe 2xLP Re-Envisioning Of Debut Featuring Previously-Unreleased Leonard Cohen Cover Out Friday Via Tofu Carnage Records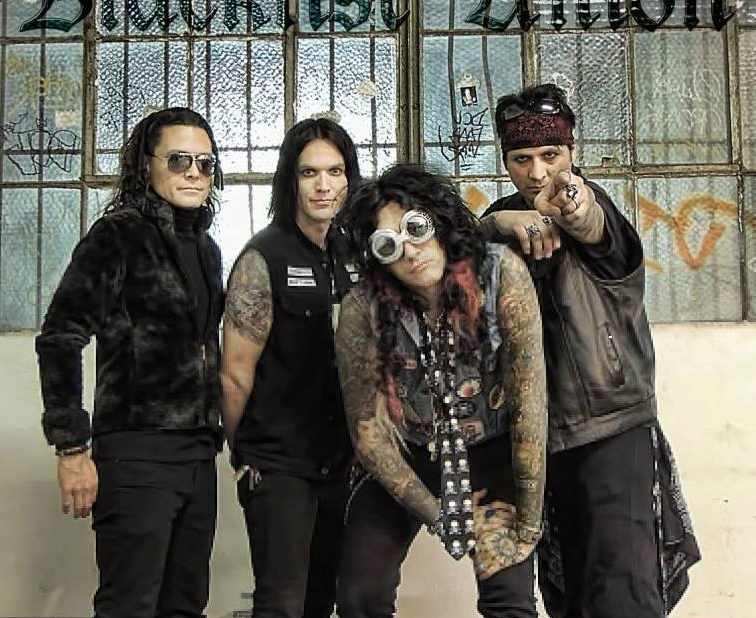 Exclusive Interview with Tony West of Blacklist Union.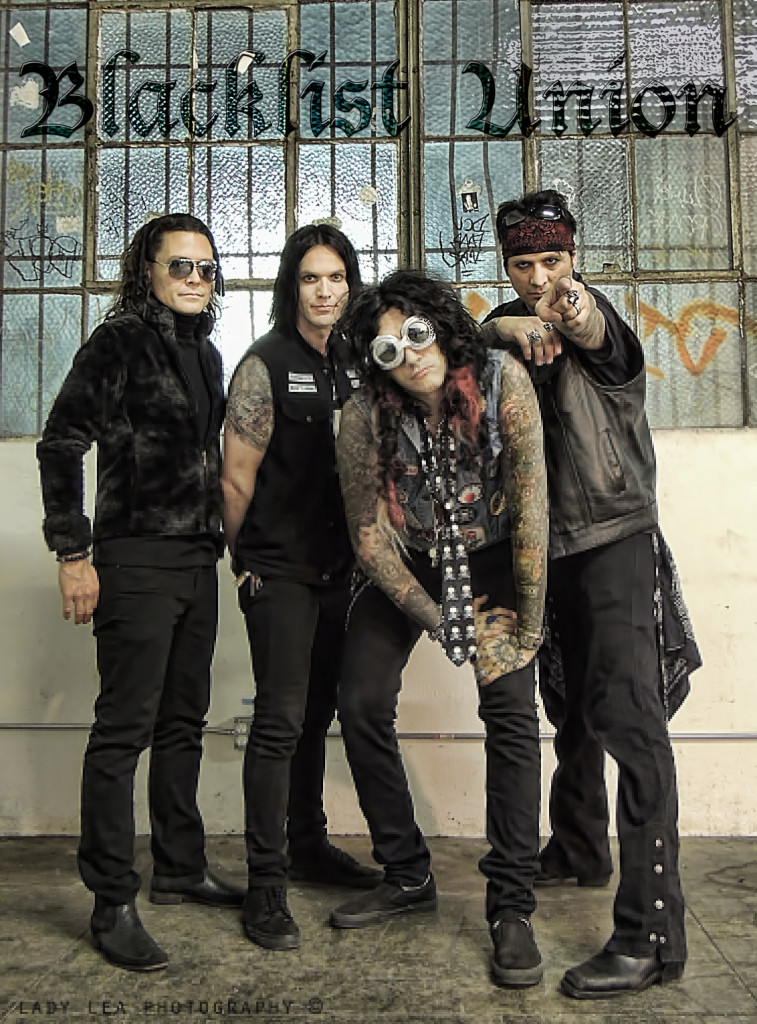 Exclusive Interview with Tony West of Blacklist Union.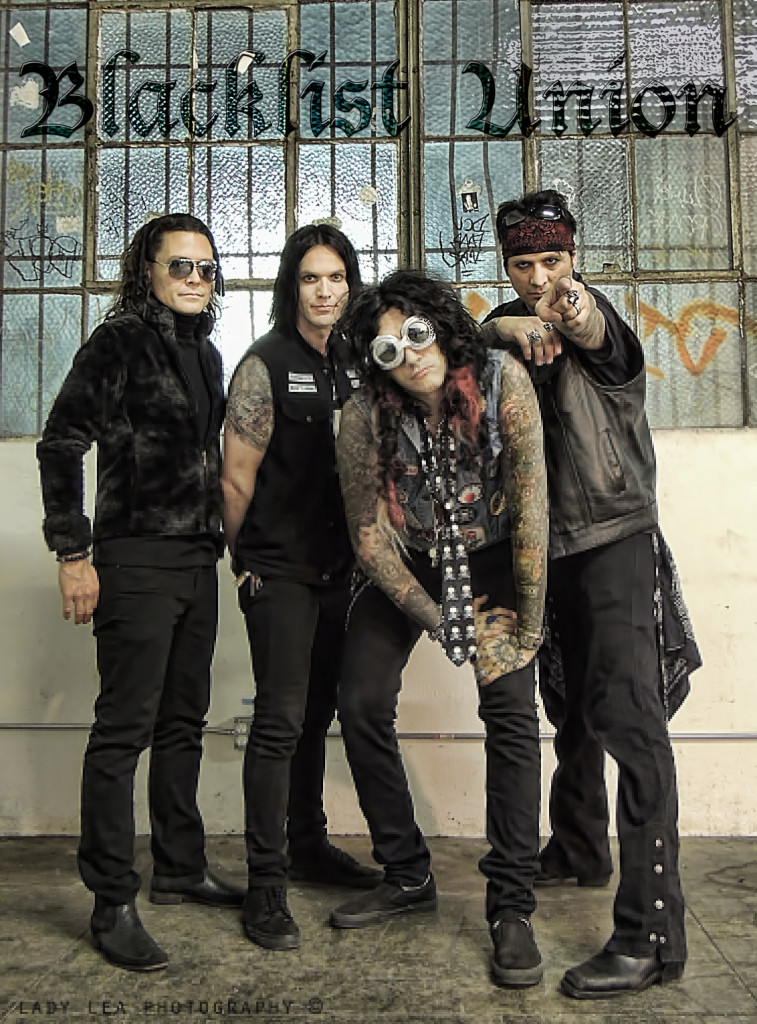 Exclusive Interview with Tony West of Blacklist Union.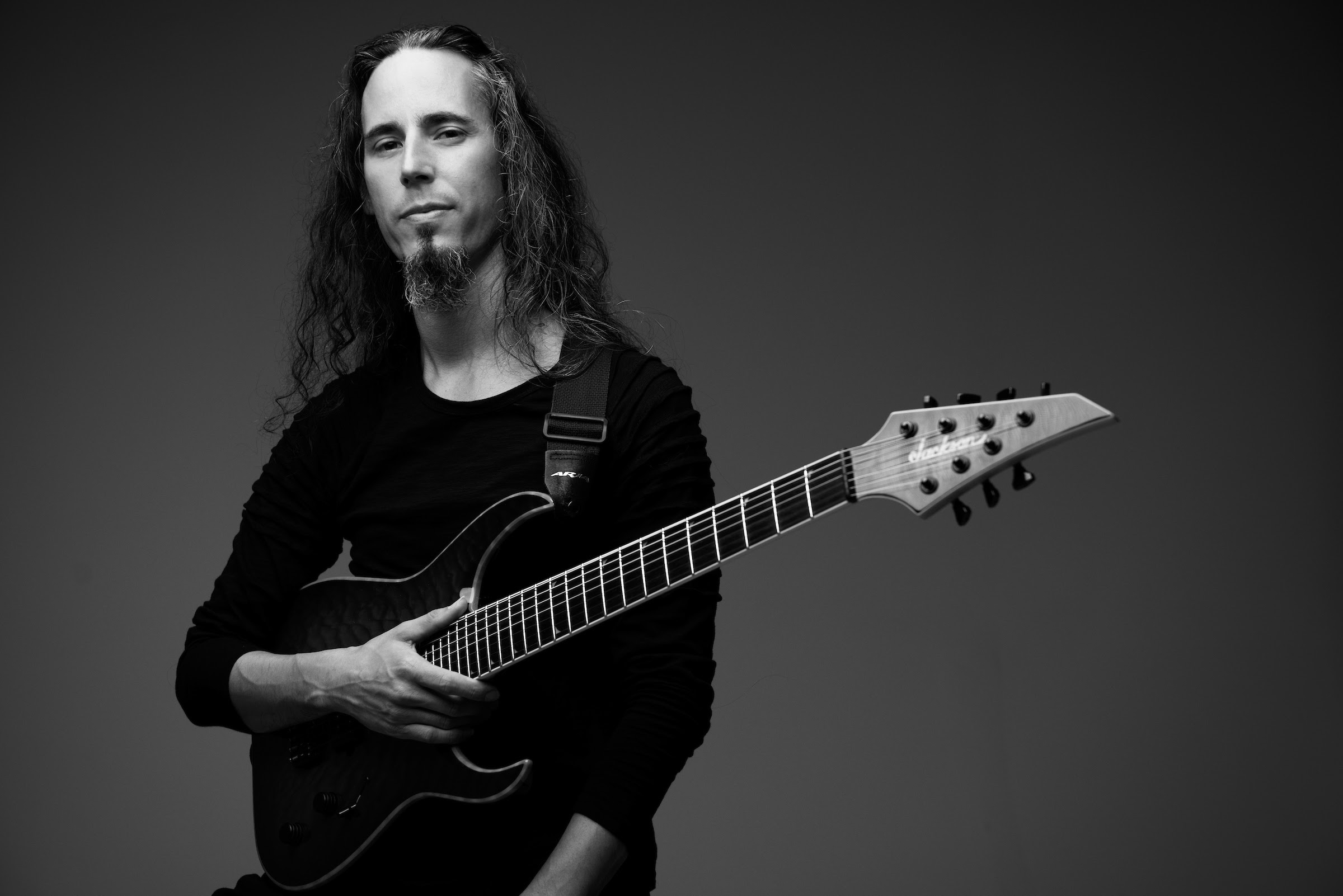 Jason Rodriguez Plunges Into Arachnophobia Distress With Music Video 'Tarantulas' via TheCirclePit