DEAD TO A DYING WORLD: Deluxe 2xLP Re-Envisioning Of Debut Featuring Previously-Unreleased Leonard Cohen Cover Out Friday Via Tofu Carnage Records
Epica tour bus involved in accident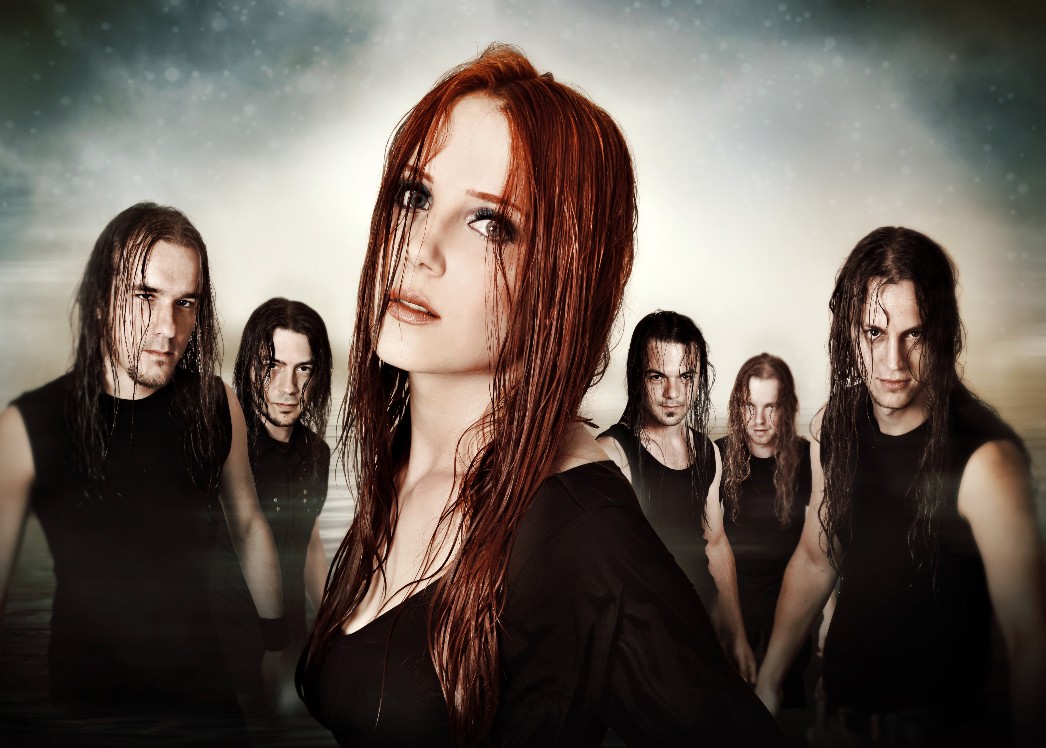 According to updates from EPICA and BLACKGUARD their tour bus was involved in an accident with a car this morning in the Canadian Rockies on the way to Victoria, BC. Fortunately nobody was injured and they are back on track. Watch for further updates as the day progresses.
The band has issued the following statement regarding the turn of events:
"In the early of February 12th Epica's tour bus crashed on Canadian Highway 1 while driving in the Rocky Mountains when a car lost control and went spinning for the bus. The bus driver Dave Mabry managed to avoid a head-on collision by running the bus against the rail-guard.
Although the car was totaled and the bus suffered severe damage and some band and crew members got thrown out of their bunks no one got hurt. After a few hours delay and some on-the-spot repairs the bus was able to continue the journey to Victoria, Canada."
Epica's tour schedule is now as follows:
February
13 - Sugar Nightclub - Victoria, BC
14 - El Corazon - Seattle, WA
15 - Hawthorne Theater - Portland, OR
17 - Slims - San Francisco, CA
18 - The Key Club - Hollywood, CA
19 - U.B's Bar - Mesa, AZ
20 - The Rock - Tucson, AZ
22 - Bluebird Theater - Denver, CO
23 - Marquee - Tulsa, OK
24 - Scout Bar - Houston, TX
25 - Scout Bar - San Antonio, TX
27 - Volume 11 - Raleigh, NC
28 - The Masquerade - Atlanta, GA
BLACKGUARD and THREAT SIGNAL are on the bill as support for the duration of the tour
Read More News
Tags:
Epica, Blackguard, accident, tour



admin

February 13, 2010


More News
DEAD TO A DYING WORLD: Deluxe 2xLP Re-Envisioning Of Debut Featuring Previously-Unreleased Leonard Cohen Cover Out Friday Via Tofu Carnage Records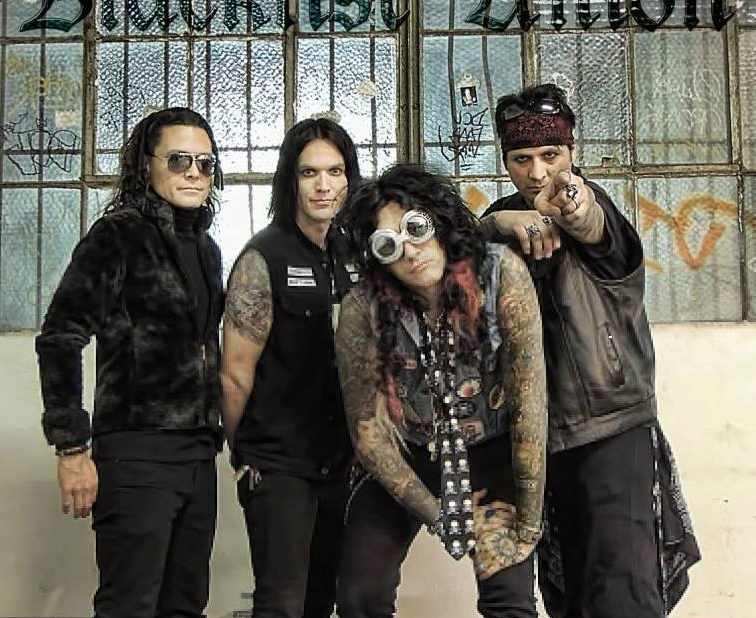 Exclusive Interview with Tony West of Blacklist Union.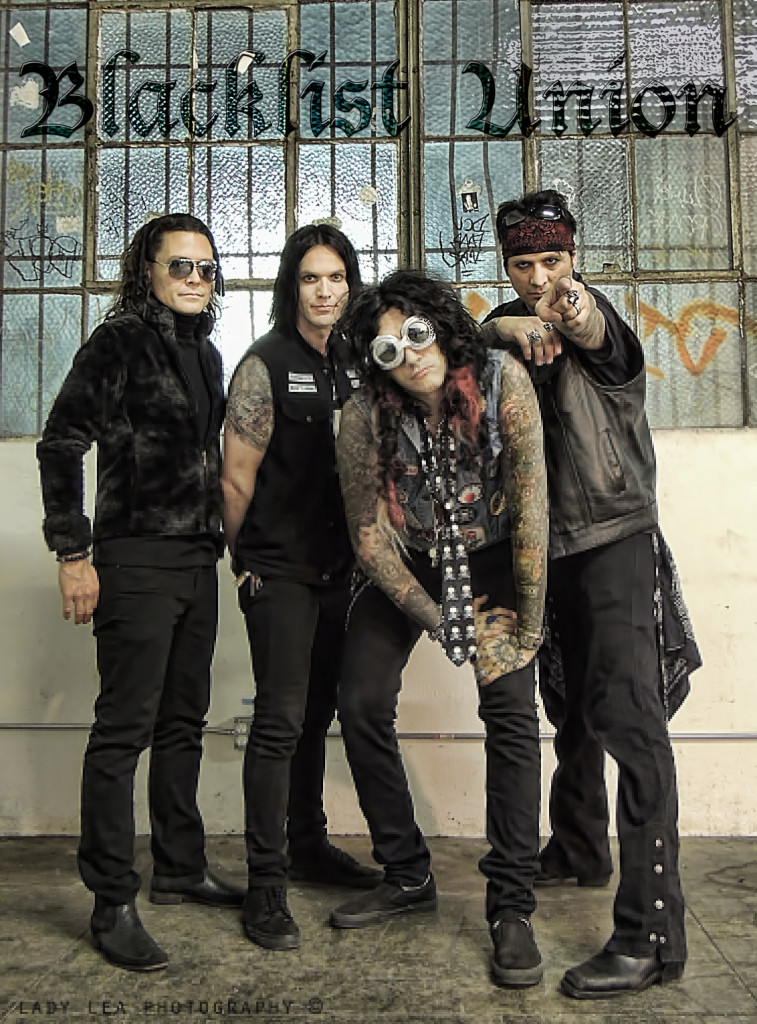 Exclusive Interview with Tony West of Blacklist Union.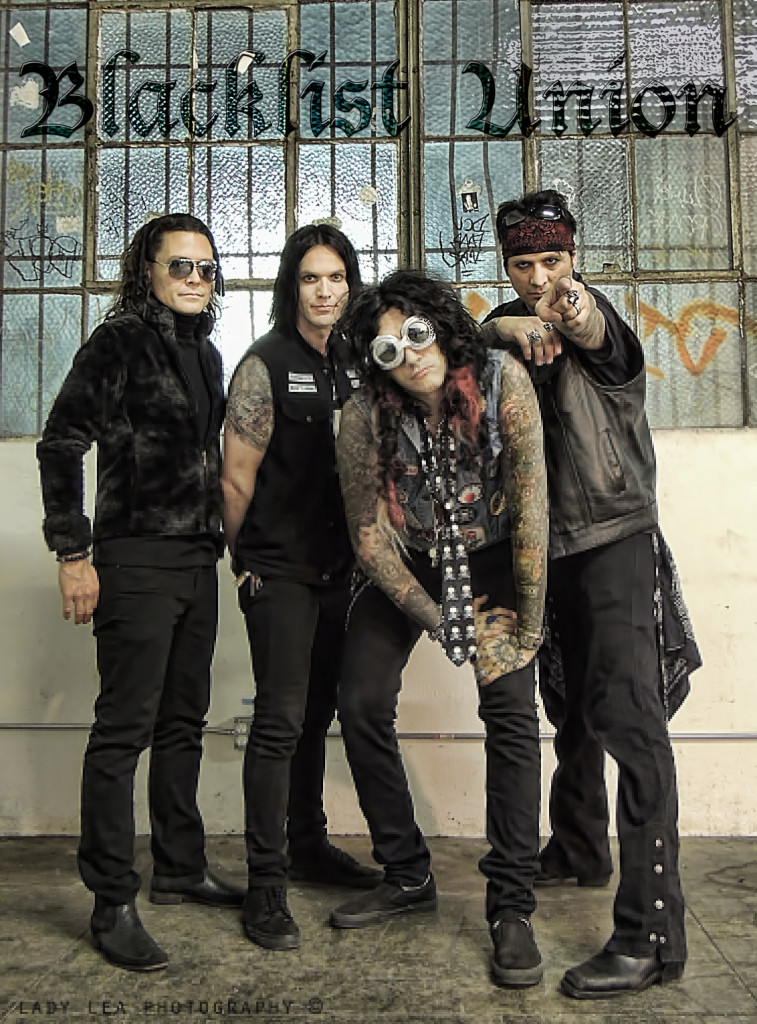 Exclusive Interview with Tony West of Blacklist Union.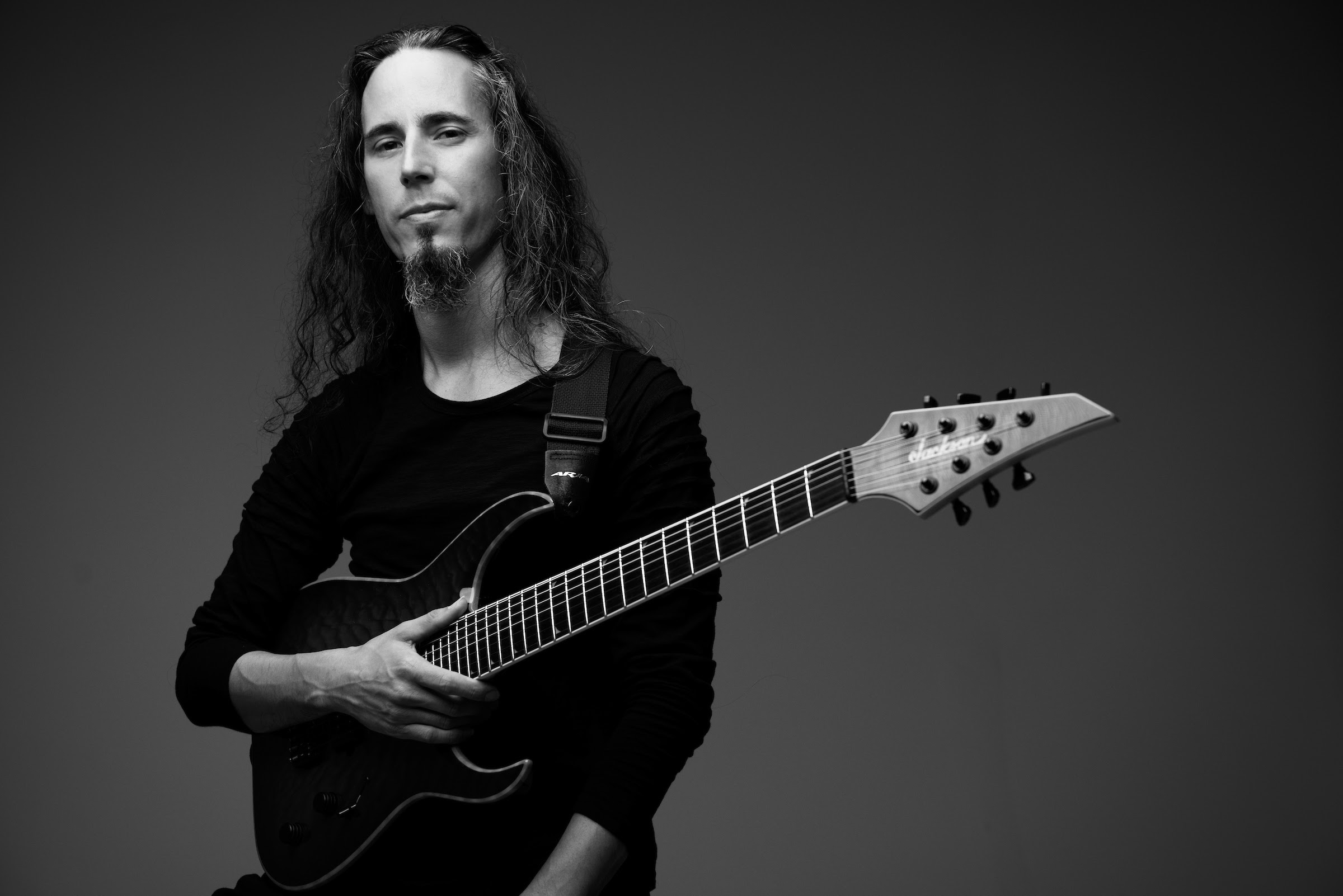 Jason Rodriguez Plunges Into Arachnophobia Distress With Music Video 'Tarantulas' via TheCirclePit