Police shutdown Obituary concert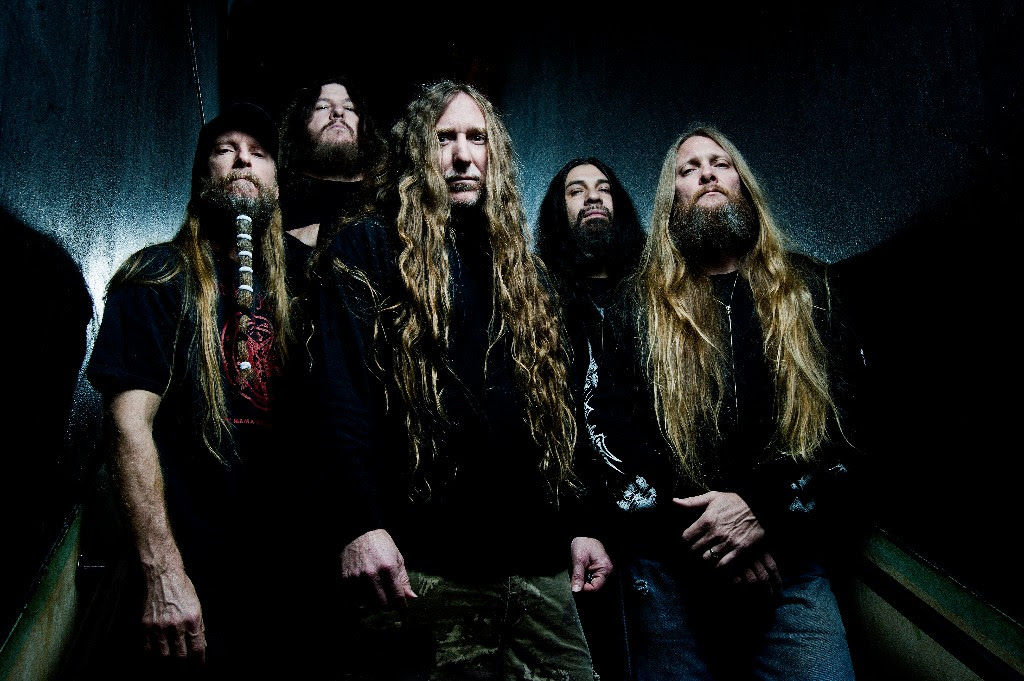 OBITUARY guitarist Trevor Peres has issued the following road update from Brazil:
"Local police stopped Obituary's sound check in Cuenca, Ecuador after fans were waiting outside in the rain for three hours because of production delays. The show was billed for Obituary to start playing at 2:30 pm, but due to the PA company getting a late start in the morning Obituary didn't started to sound check until 3:30 pm. During the sound check the local police decided to make an appearance and stop the entire show from going on. Apparently, the local promoter did not have the proper permits to put on a live concert. We were never officially told what exactly the permits were for, but the show was canceled.
Obituary was ready to put on a show but was stopped. We are very sorry for the fans who drove hours and purchased tickets to see the concert. We hope that this show can be made up to the fans who paid for tickets. As soon as Obituary knows any information we will post it right here."
Read More News
Tags:
Obituary, police, Trevor Peres



admin

February 10, 2010


More News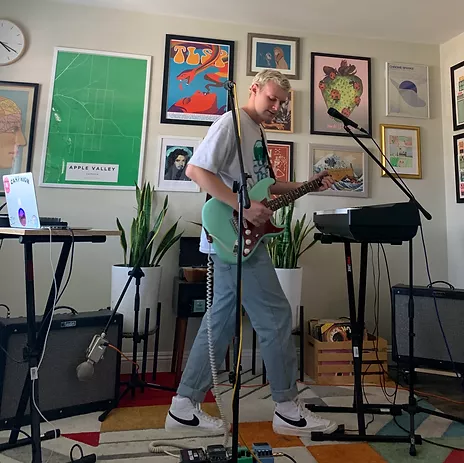 An Interview With Comfort Club!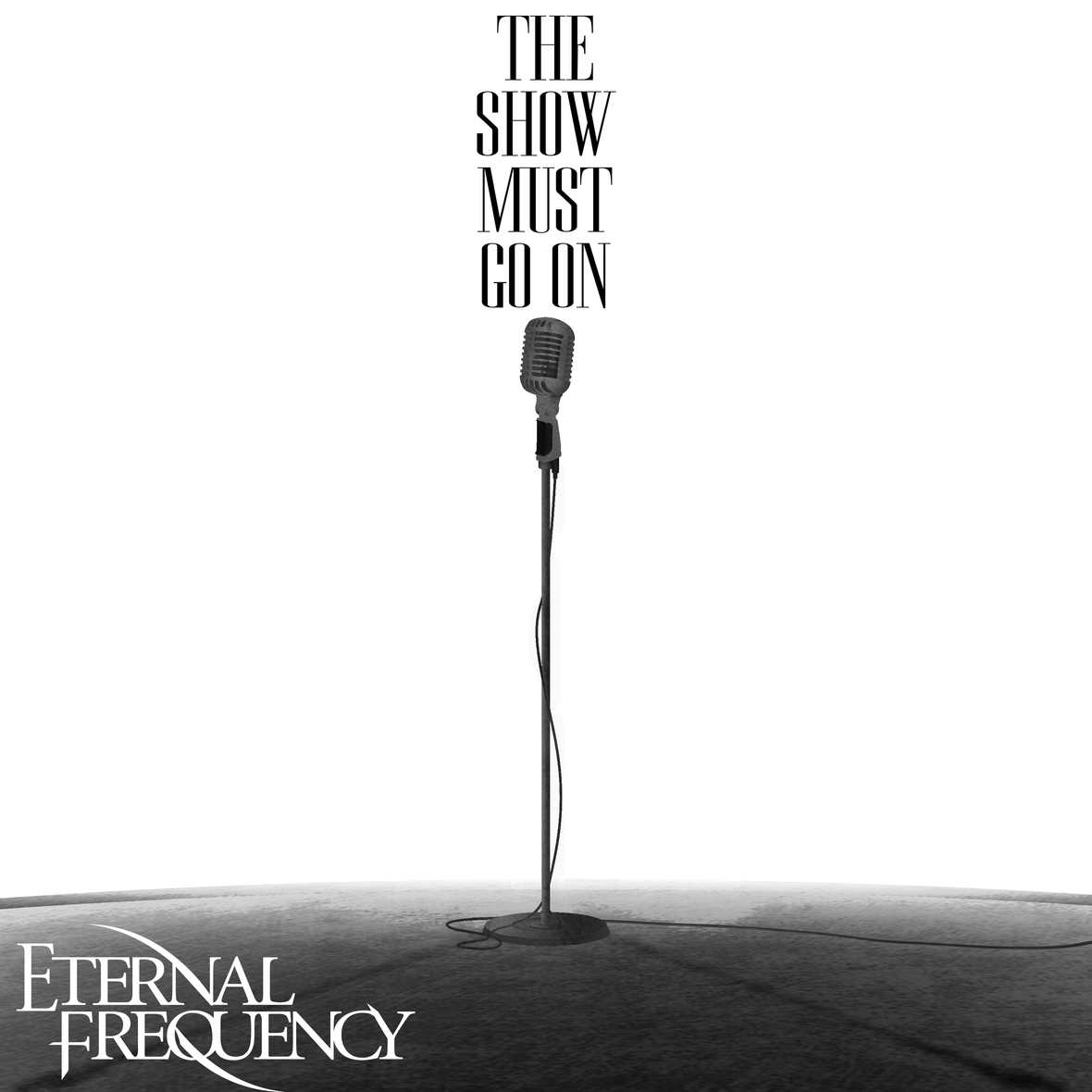 ETERNAL FREQUENCY Delivers A QUEEN TUNE - EASILY its MOST MOVING AND APROSPOS SONG for A PLANET BROUGHT TO ITS KNEES IN 2020!
Italian progressive death metallers SADIST working on ninth full-length album!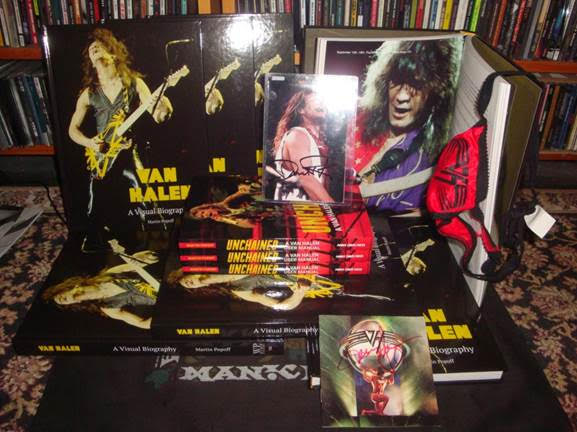 Popoff's Van Halen: A Visual Biography... signing and shipping now!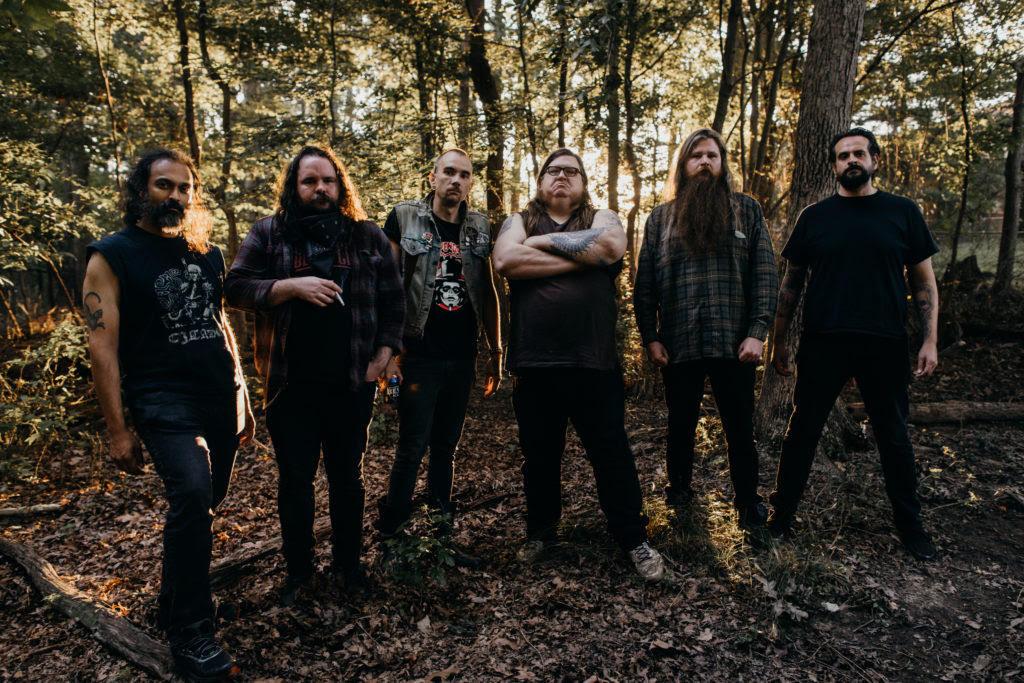 Preyer Full-Length From Washington, D.C. Doom Bringers, ILSA, Out Now And Streaming Via Relapse Records