DARK TRANQUILLITY Post New Video For "Shadow In Our Blood" Online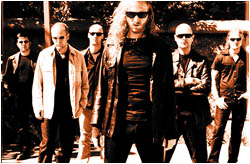 The anticipation surrounding the new, highly acclaimed DARK TRANQUILLITY album, We Are The Void, continues to build to epic proportions as the Swedish melodic metal pioneers launch their new video for the track, "Shadow In Our Blood," online today. This is the opening track on the new disc and it is vintage DARK TRANQUILLITY, which should leave the masses begging for more. Click on the link below to check it out.
Mikael Stanne (vocals) further comments: "Greetings from Atlanta, Georgia. Four days into the tour and finally jetlag has subsided. We are now operating on local time and it feels great. The shows have been awesome so far. We have loved performing every night and the new songs that we have pulled out have gone over really well. We can't wait for the album to come out so that we can start doing more of the new stuff that we are very proud of.
"The new video for 'Shadow in our Blood' was shot by Vasara Films, who also filmed and edited our live DVD, and once again did an excellent job. The clip is all about inevitability, the inability to alter the course of your life. I think they captured the fear and frustration really well and it turned out to be quite a scary video. The filming of it was even scarier though. I flew to Finland in the dead of winter not knowing what I was in for. Hours later I found myself strapped to an off-road motorcycle in the freezing cold being driven further and further into the woods. It was one of the most surreal days of my life. All I could see from my position was the sky, snow and a few Finnish faces from time to time and all I could hear were people talking in a strange language and the song over and over again. The things you do for the art. Check it out and I hope you guys enjoy it as much as I loathed making it."
DARK TRANQUILLITY made their much anticipated return to North America last week kicking off the worldwide touring cycle for their new opus, We Are The Void, which is set for a March 9th U.S. release. The group will join the mighty Killswitch Engage and The Devil Wears Prada for this trek, so head over now to their newly revamped MySpace page (www.myspace.com/dtofficial) to view their entire tour itinerary and stream the blistering new tracks, "At The Point of Ignition" and "Dream Oblivion."
To follow the creation of this superb melodic death metal opus Anders Björler (The Haunted, At The Gates) filmed a detailed studio report series, which can all be found at the link below. Episodes one through five are up now, so check it out at the link below!
http://www.youtube.com/watch?v=D4T3lBOGIW4
For additional information, guestlist or interview requests with DARK TRANQUILLITY, feel free to contact me any time.
Read More News
Tags:
Dark Tranquility, Mikael Stanne, Shadow In Our Blood



admin

February 10, 2010


More News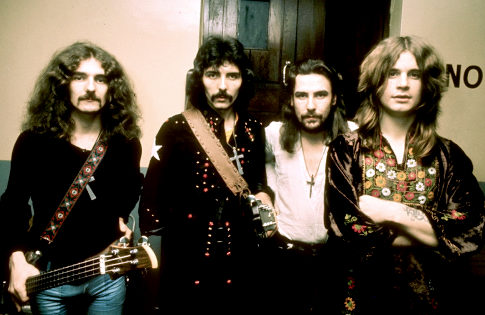 Black Sabbath "Born Again" has been BORN AGAIN!!!!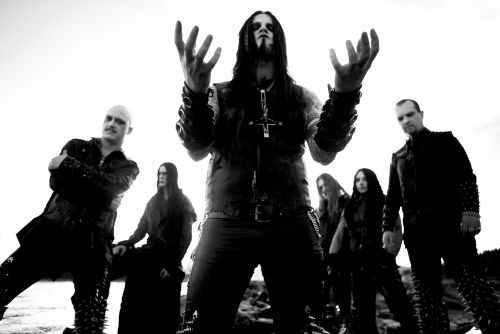 DIMMU BORGIR returns after more than 7 years of silence. With their tenth full-length album, EONIAN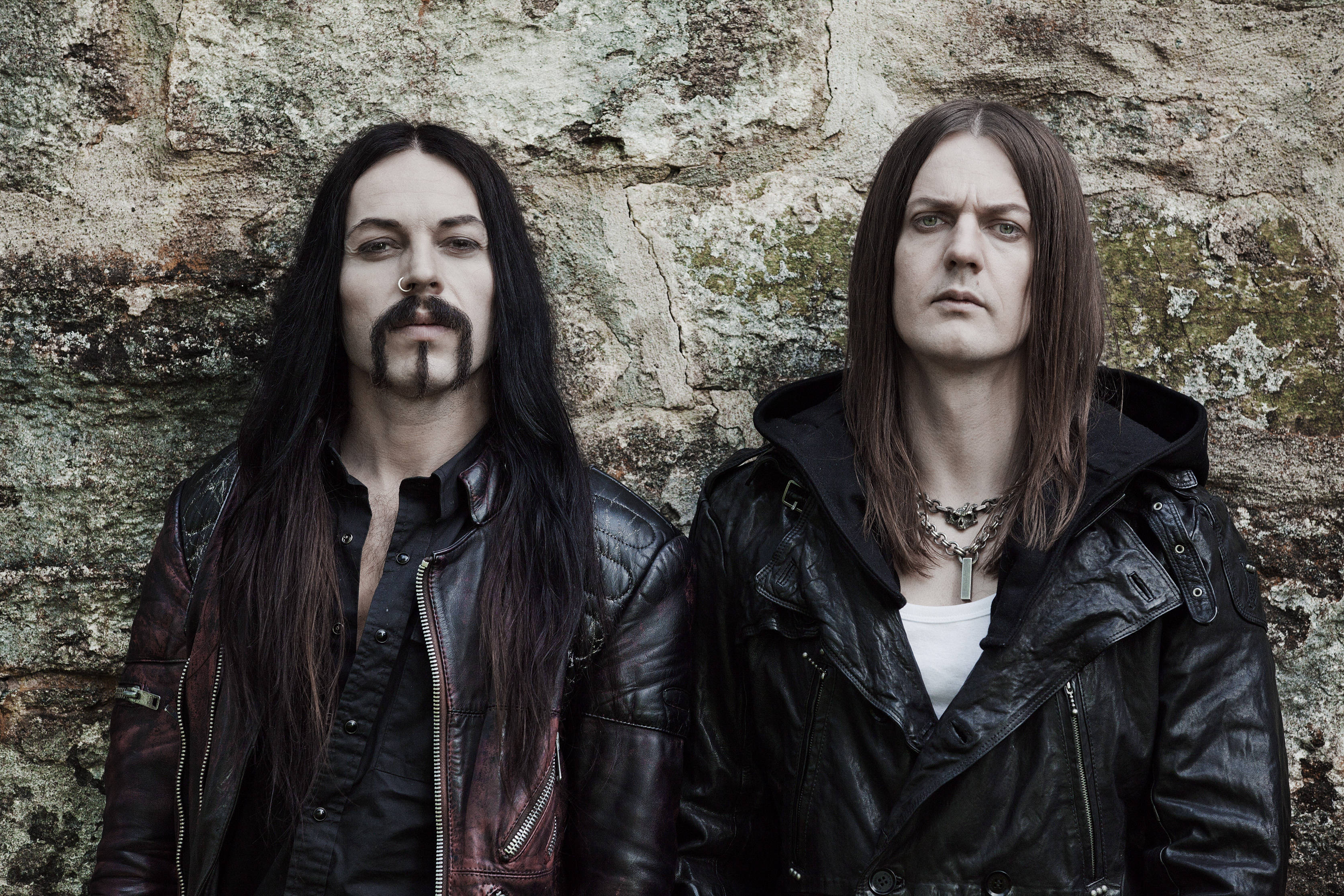 Satyricon - Deep calleth upon Deep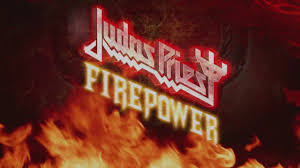 Judas Priest - Firepower #1 Album of the Year!!!!!!!!!!!!!!!!!!!!!!!!!!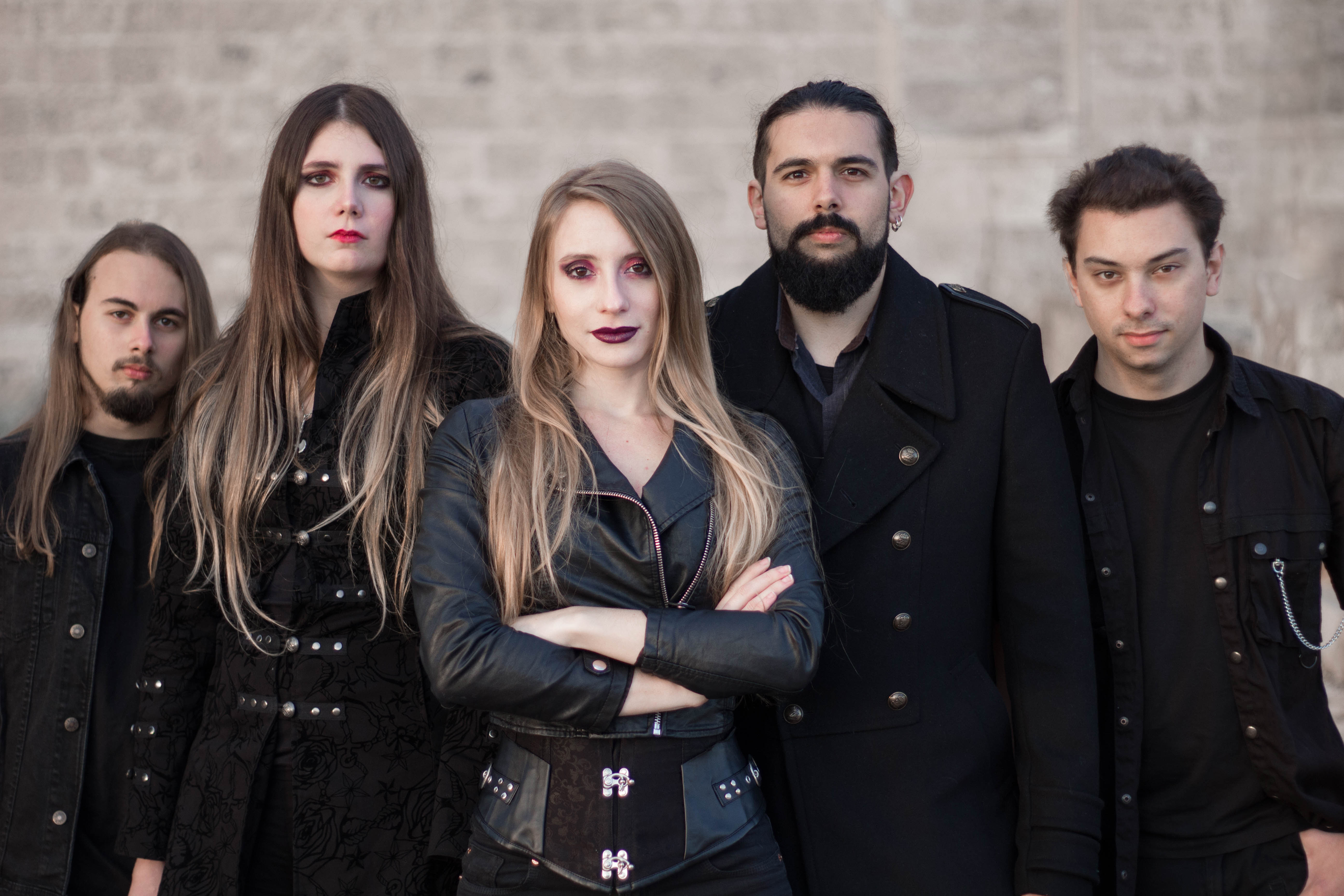 Norwald is taking you on a fantasy trip!