Injury Forces ABIGAIL WILLIAMS To Cancel Tour With Nile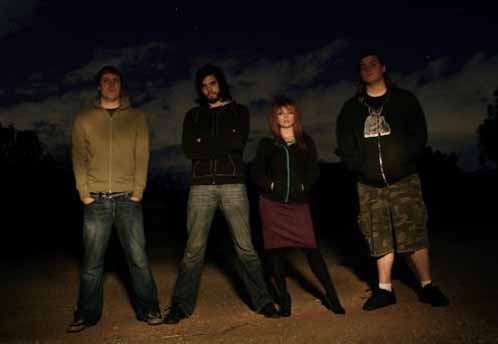 Due to drummer Ken Meyers' recent injury, ABIGAIL WILLIAMS are forced to cancel their upcoming tour with Nile scheduled to kick off January 15 in Baltimore, Maryland. The tour was planned to support the recent release of a deluxe version of the band's latest album, In The Shadow Of A Thousand Suns (featuring five bonus songs and all new artwork) and the vinyl pressing of the popular record originally released late 2008.
Discussing the enhancements of the deluxe edition in a recent interview, vocalist/guitarist Sorceron reveals: "'In Death Comes The Great Silence' reveals a new direction that the band has been working towards over the last year. 'Infernal Divide' is another new song that I feel again redefines our established sound. This track was recorded quite raw and has a strong black metal influence. 'Waiting For The Rain' is a somber interlude we have been using a bit during live shows. Along with 'I Am (God)' and a demo version of 'Floods,' I felt it was important to include because it captures the vibe of the song better than the album track; perhaps due to the work of original drummer Zack Gibson, the deluxe edition is a pretty cool time capsule of new material to show what we have been creating since we originally recorded the album.
Limited to 2500 units, the deluxe also includes the video for "Into the Ashes." Filmed under the famed London Bridge Sorceron recalls, "we were in this dungeon-like area that they used to store dead bodies in. We felt right at home, minus the smell, of course." The video debuted on Headbangers Ball in early December and saw several plays on the specialty program. MTV called the James Murphy (Testament, Death) produced In The Shadow Of A Thousand Suns "one of the finest black metal albums of 2008."
Recently relocating to the east coast from the band's original Phoenix base, ABIGAIL WILLIAMS have been committed to touring since their inception in 2005. To date, the band have toured alongside Enslaved, Dark Funeral, Vader, Goatwhore, Daath, Decrepit Birth. All Shall Perish, The Faceless, God Dethroned, Arch Enemy, and Emperor's 2006 Reunion dates. Currently performing as a five-piece with Sorceron recently adding guitar to his duties, the band will now ready themselves for writing and recording of their second full-length album that they hope to release by year's end.
Read More News
Tags:
Abigail Williams, Nile, tour, injury, In The Shadow Of A Thousand Suns



admin

January 15, 2010


More News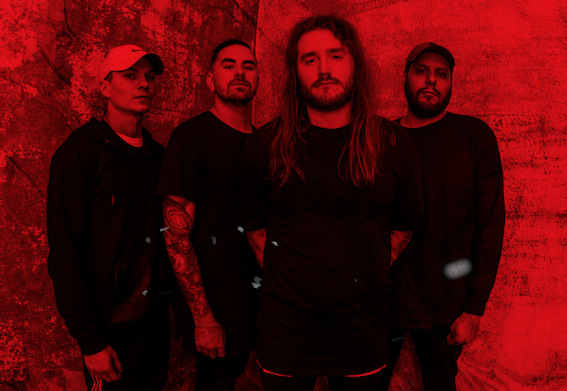 IN SEARCH OF SOLACE TO RELEASE NEW ALBUM, 'ENSLAVED TO TRAGEDY,' ON AUG 30TH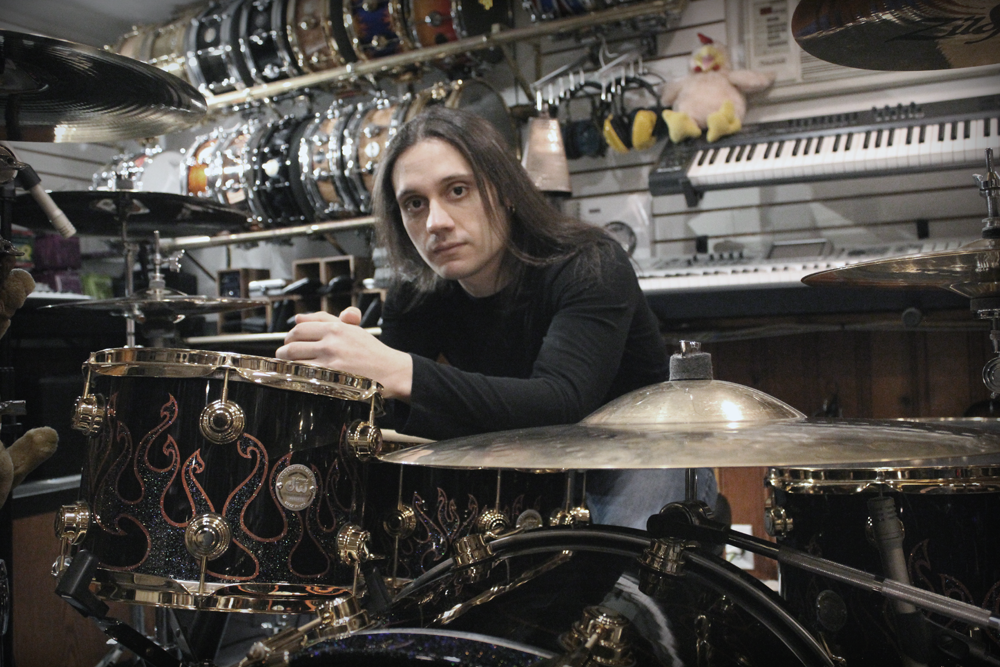 Drummer Jordan Cannata (Adrenaline Mob, Stereo Satellite) On European Tour with Dark Sky Choir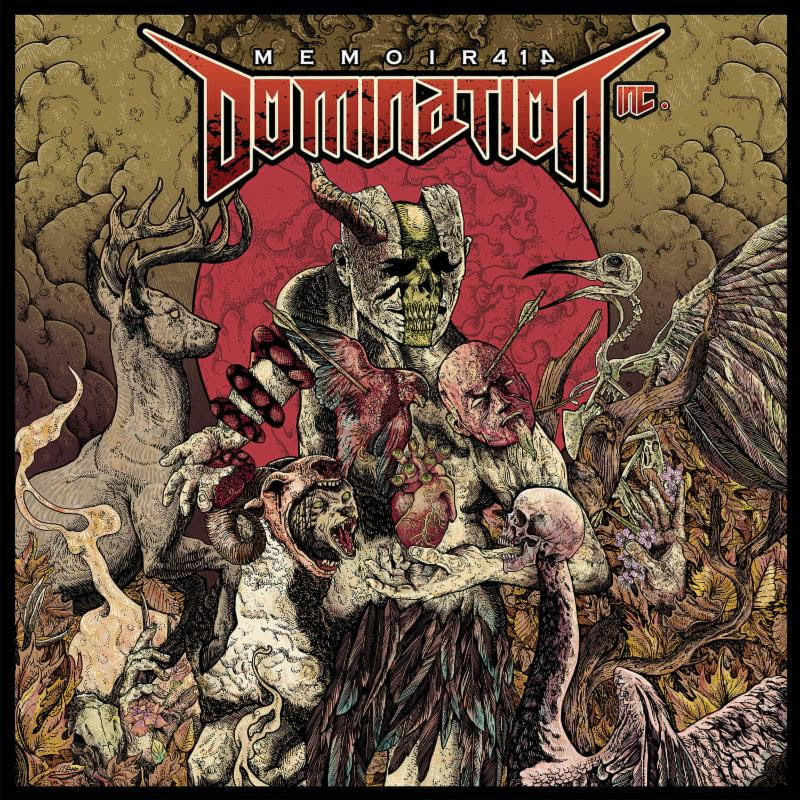 DOMINATION INC. Releases Second Single and Video Today!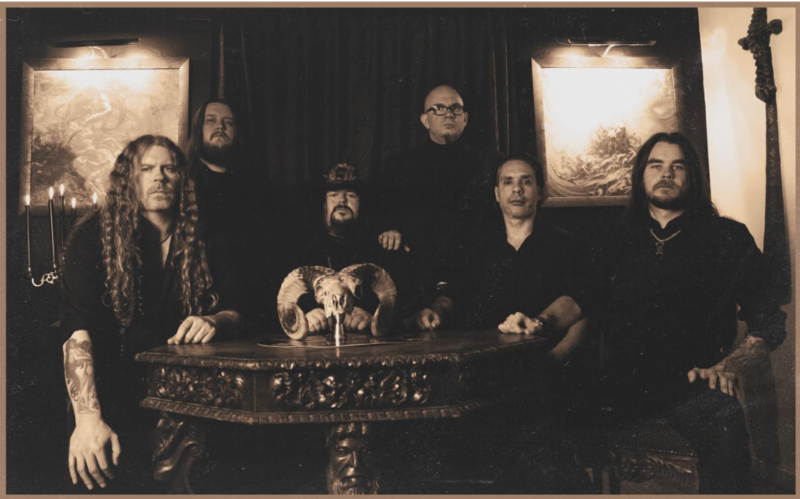 Occult Rock Masters YEAR OF THE GOAT Reveal Album Details, New Video + Pre-Order!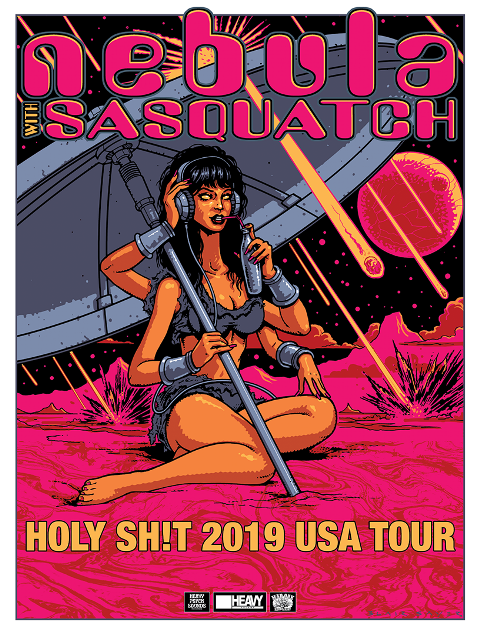 Nebula Announces U.S. Headlining Tour; Band Releases New Video "Man's Best Friend"