DEAD TO A DYING WORLD: Deluxe 2xLP Re-Envisioning Of Debut Featuring Previously-Unreleased Leonard Cohen Cover Out Friday Via Tofu Carnage Records
Top 10 Metal Guys You Don't Want to Fuck With
Most musicians in metal are nice, down to earth people. But you piss them off, they will attack like a caged animal. Below are my Top 10 guys I don't want to fuck with. And I hope this list doesn't piss them off.
10. Mortuus (Marduk)
Mortuus from Marduk should be in the WWE. This guy obviously has some skill tossing fans from the stage as seen in the video
here
.
9. Jerry Montano (Deadlights, Danzig, HellYeah)
When drinking, Jerry is not anyone you want to fuck with. I have seen him get in fights with people on the street in Hollywood, various band members and more. He has been kicked out of HellYeah and Danzig for his behavior.
8. Varg Vikernes (Mayhem, Burzum)
Piss Varg off and he might kill you. Sure he claims to be reformed after a lengthy prison stint, but i'd still keep a safe distance away.
7. Anyone from Crowbar (Crowbar)
These guys are huge. I have only been to one Crowbar show in my life and they were intimidating. If one of them jumped into the crowd at a show, i'd be the first one out.
6. Greg Puciato (Dillinger Escape Plan)
Greg is the lead singer of the band The Dillinger Escape Plan. He is known for his reckless live performances and intimidating stage presence.
5. Tommy Vext (ex-Snot, ex-Divine Heresy)
It's been reported elsewhere that Vext suffers from roid-rage. Whether true or not, I know he hits the gym a lot and is buff. He's knocked Dino Cazares to the ground which can't be an easy task.
4. Freddy Cricien (Madball)
Fuck with Freddy, you fuck with all the DMS Crew.
3. Jim Gillette (Nitro)
The only reason Jim isn't #1 is he is such a nice guy and most likely wouldn't kick my ass unless I rip on his wife Lita Ford which I would never do. Jim used to front 80's glam metal outfit Nitro. Now that he is retired from music, he spends his time training in the octagon with the Gracey family for some MMA action.
2. Zakk Wylde (Ozzy Osbourne, Black Label Society)
Like Freddy from Madball, Zakk rolls with a posse. Biker gangs aren't anyone I want to fuck with.
1. Billy Milano (SOD, MOD)
Crazy, simple as that.
Read More News
Tags:
top 10, fight, billy milano, zakk wylde



Jason Fisher

January 12, 2010


More News
DEAD TO A DYING WORLD: Deluxe 2xLP Re-Envisioning Of Debut Featuring Previously-Unreleased Leonard Cohen Cover Out Friday Via Tofu Carnage Records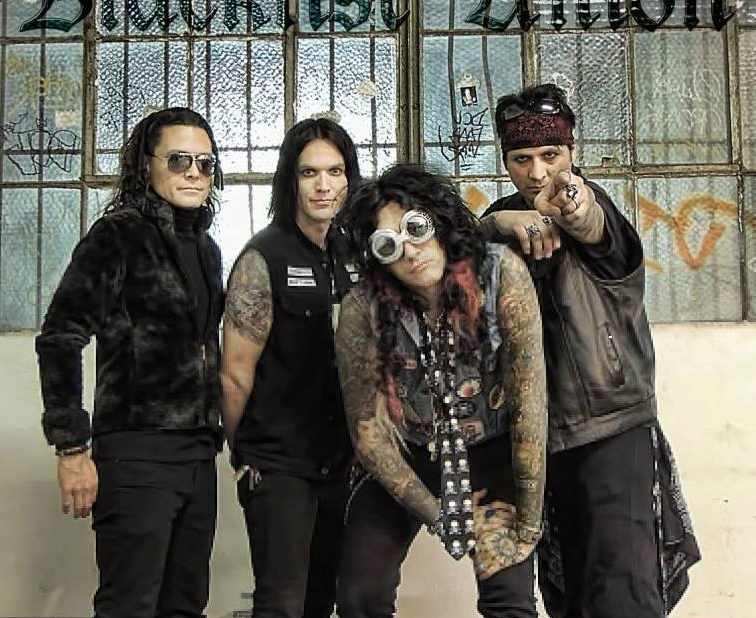 Exclusive Interview with Tony West of Blacklist Union.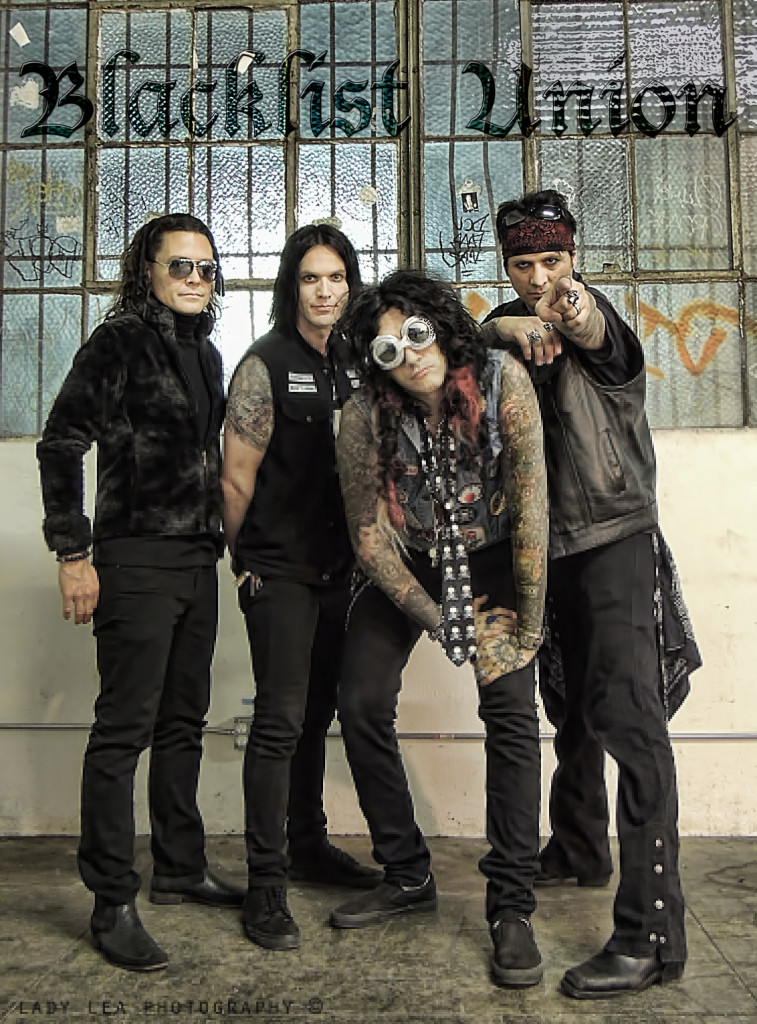 Exclusive Interview with Tony West of Blacklist Union.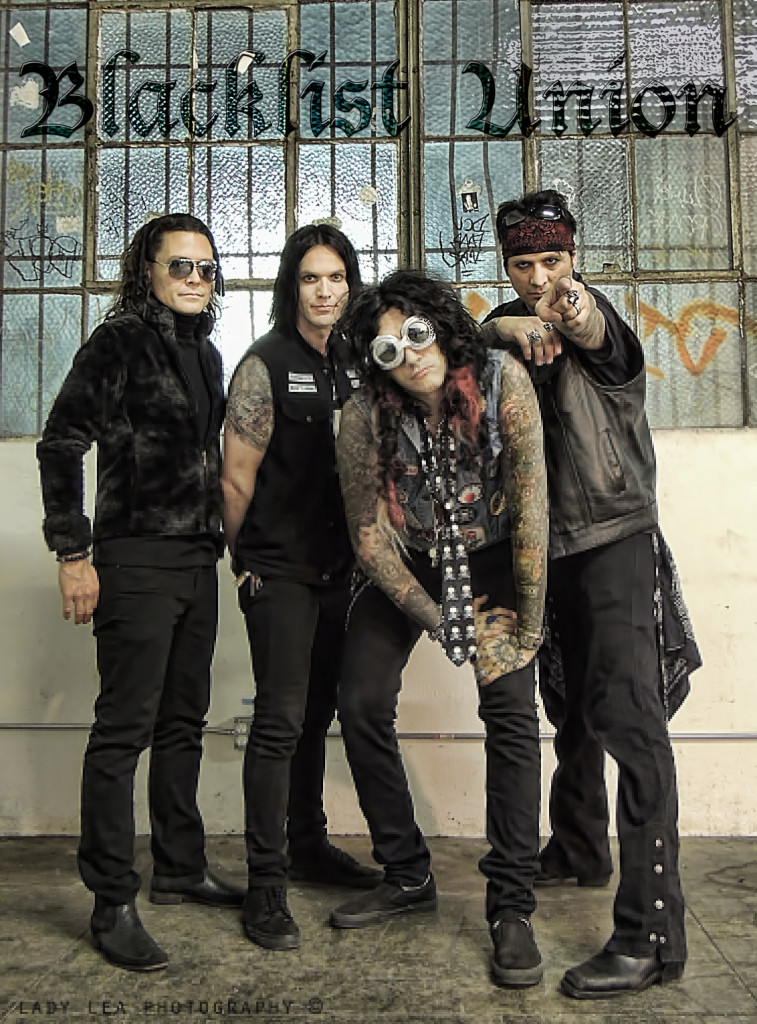 Exclusive Interview with Tony West of Blacklist Union.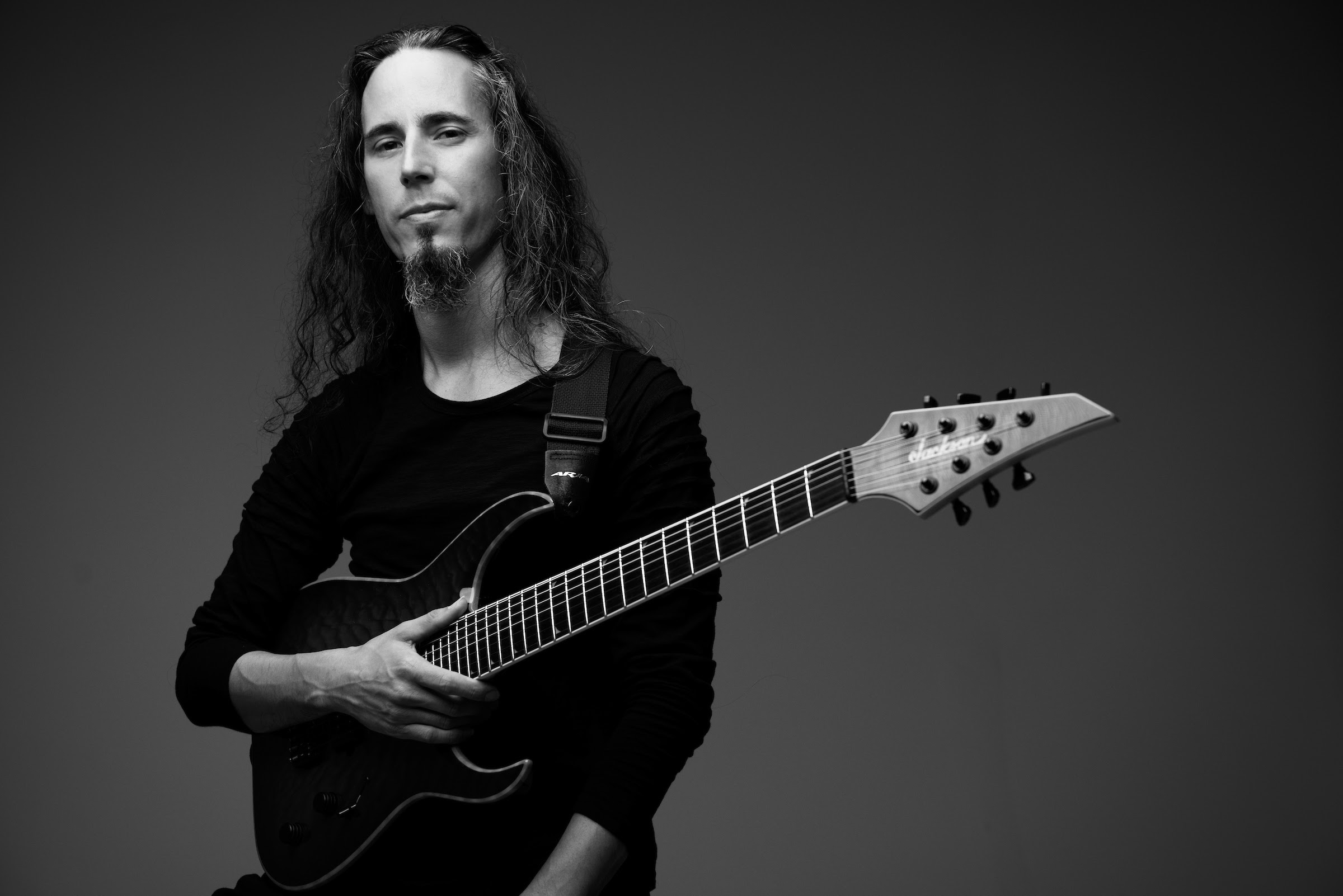 Jason Rodriguez Plunges Into Arachnophobia Distress With Music Video 'Tarantulas' via TheCirclePit