E1 MUSIC Signs BLACK LABEL SOCIETY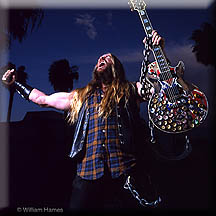 E1 Music announces the addition of guitar icon Zakk Wylde's band, Black Label Society, to its rock and metal roster. The two album deal covers North America exclusively.
Wylde formed Black Label Society (BLS) in 1994 as a vehicle for his own artistic vision: uncompromising, unfiltered, no bullshit rock'n'roll. The band quickly became a touring juggernaut and went on to release seven successful studio albums which have sold well over a million and a half albums total.
Wylde has been no stranger to success over the years. At only 19 years old, he was tapped to join Ozzy Osbourne's band as lead guitarist and co-writer. He performed with Osbourne for nearly twenty years. While under Osbourne's tutelage, he formed Black Label Society and in the decade since, BLS has turned the notion of what a rock band should be upside down by inspiring legions of fans (known as Berserkers) all over the world to follow the mantra: Strength, Determination, Merciless, Forever. SDMF for short, the Berserkers, along with Wylde have created a heavy metal institution true to his vision of uncompromising, unfiltered and unrestrained rock and roll.
E1 Music VP of Metal Scott Givens comments on the deal, "Rarely does the opportunity come along to sign an artist as talented, influential and important as Zakk Wylde. I am thrilled to welcome him to the E1 Music Group. He is the future of our company and all of us are battle ready to go to the wall for him."
Zakk Wylde said about the pairing, "I've known Scott Givens since I first joined Ozzy, and we've always looked for an opportunity to work together...everything came together at E1. I cannot wait to bring new BLS Nationwide on E1!"
Black Label Society will release a new studio album in late summer 2010. The band will also embark on its annual BLACK LABEL BASH tour in the fall.
Read More News
Tags:
Black Label Society, E1 Music, Zakk Wylde



admin

January 08, 2010


More News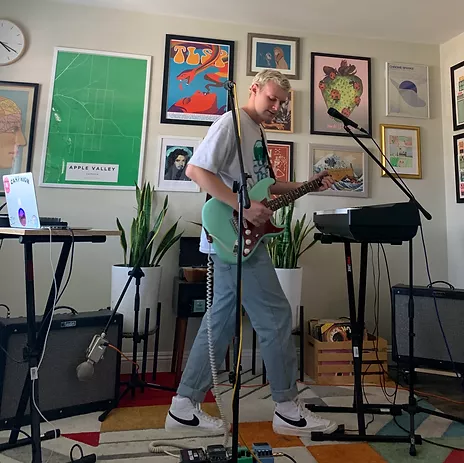 An Interview With Comfort Club!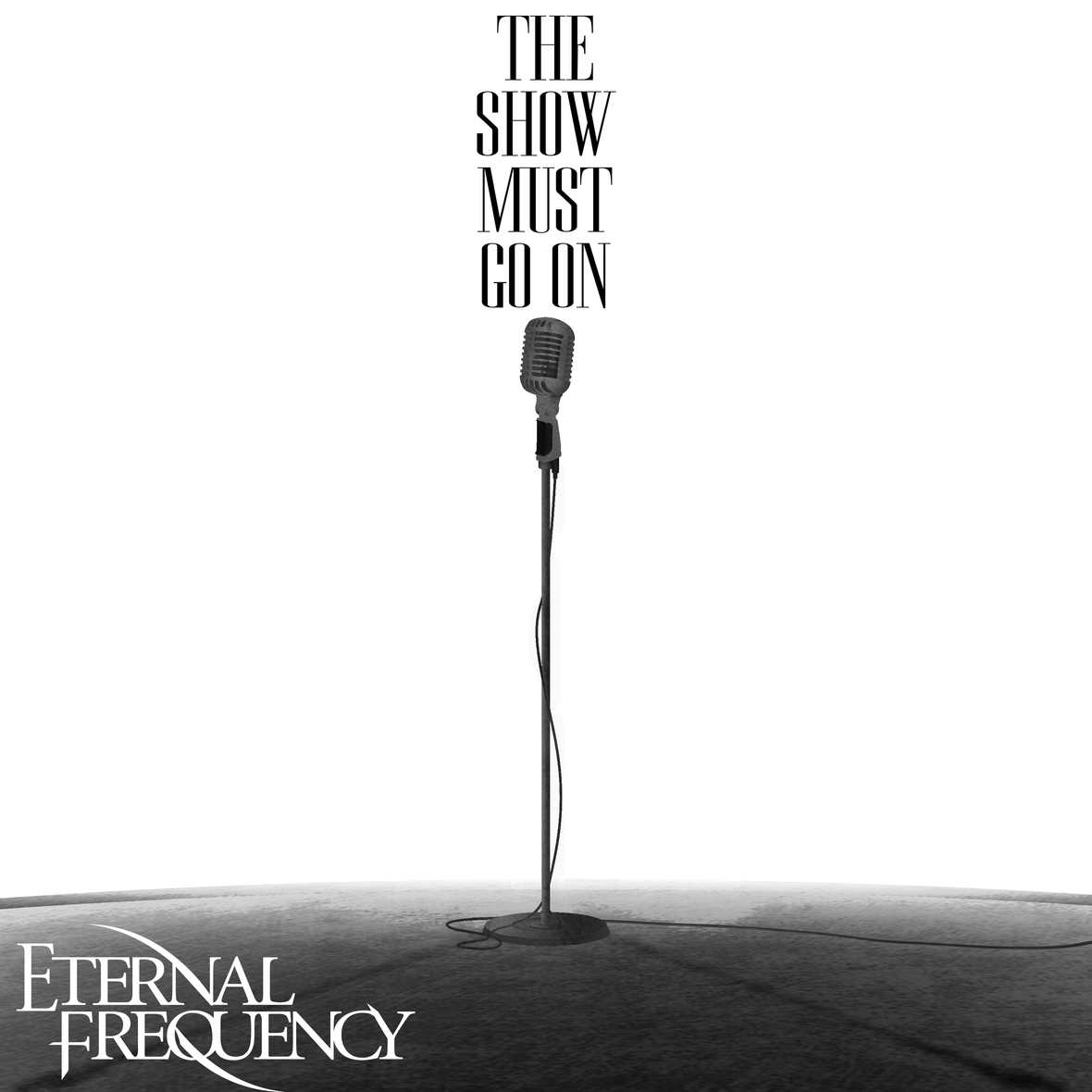 ETERNAL FREQUENCY Delivers A QUEEN TUNE - EASILY its MOST MOVING AND APROSPOS SONG for A PLANET BROUGHT TO ITS KNEES IN 2020!
Italian progressive death metallers SADIST working on ninth full-length album!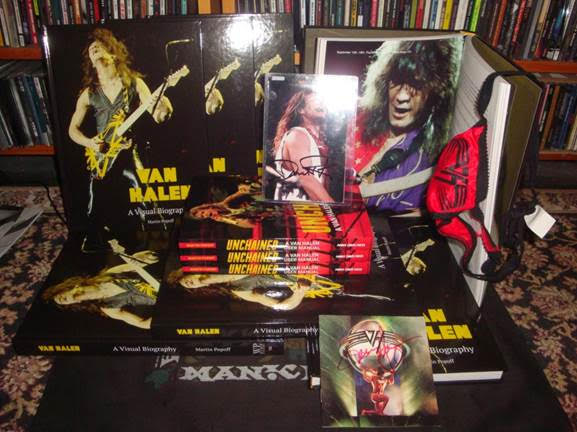 Popoff's Van Halen: A Visual Biography... signing and shipping now!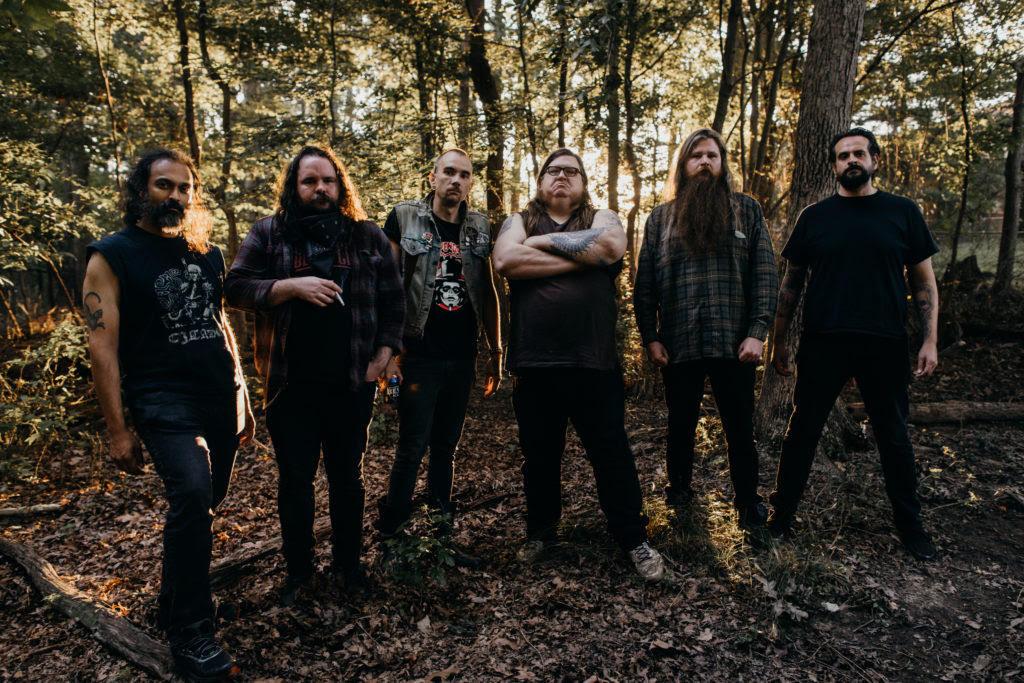 Preyer Full-Length From Washington, D.C. Doom Bringers, ILSA, Out Now And Streaming Via Relapse Records