Devin Townsend Project Kicks Off 2010 Touring Campaign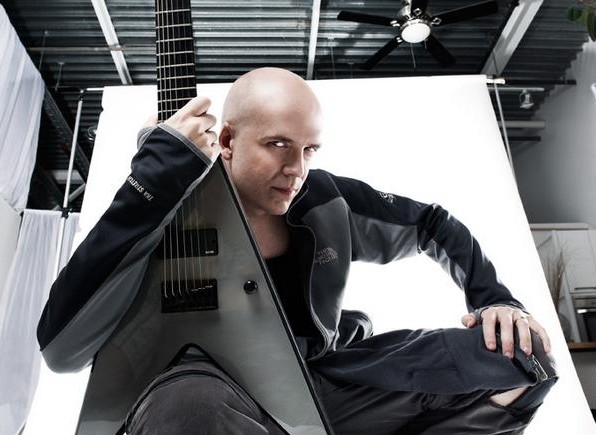 InsideOut Music is extremely proud to kick off 2010 with the triumphant return of one of the label's most acclaimed artists, Devin Townsend, to the touring circuit. Townsend's new, mind-blowing offering, Addicted, was met with worldwide critical praise and scored very impressive first week numbers debuting at #168 on the Billboard Top 200 chart and #2 on the Billboard Heatseakers chart. Now, one of metal's most intriguing, ominous and immensely talented figures is taking this project to the masses as he will join genre visionaries Between The Buried and Me, Cynic and Scale The Summit for a massive North American trek which kicks off Jan 8th. Be sure to head over to http://www.myspace.com/devintownsenddtb to view the complete tour itinerary.
As if everyone isn't already hyped to the max for this tour, Townsend recently posted this amazing look into the band's private rehearsals. Check it out below. Also, head over to http://www.youtube.com/watch?v=jOuzsNOLhlI to view some new installments of "Deep Thoughts With Devin Townsend."
Townsend will also be signing and performing at the NAMM convention on January 16th. His schedule is as follows.
EMG booth: 12:30PM - 1:30PM (signing only)
Peavey booth: 1:30PM - 3:00PM (signing only)
Alvarez booth: 3:00PM - 4:00PM (40-minute solo acoustic set)
Townsend further states: "Here's a short clip of a DTP rehearsal with no overdubs and no fixes. We plan to have a choir for the tours coming up after January to cover the background vocals. My plan was always to make the live experience tight, and like the record (with a few surprises). This was our first take of 'By Your Command' that day.
"I am thrilled to be able to come play for you. Thank you for allowing me to continue doing whatever it is I do. I believe now is the start of it all. What I want to do is pretty epic in terms of live concerts. I think my dissatisfaction with shows in the past is that I want to see and provide people with an EVENT, a spectacle, and the music is the soundtrack to the experience. First things first is getting the new band tight and disciplined, we're ready to play this first tour (our first one) with BTBAM, Cynic and Scale The Summit. When I complete 'Deconstruction' I believe we'll have every musical base covered to make a heck of a statement.
Have a great New Year folks. Keep it strong, keep it brutal. Keep it quiet, keep it gentle. See you all soon."
If you are interested in setting up an interview with Devin Townsend, feel free to contact me any time.
Read More News
Tags:
Devin Townsend Project, Devin Townsend, InsideOut Music



admin

January 06, 2010


More News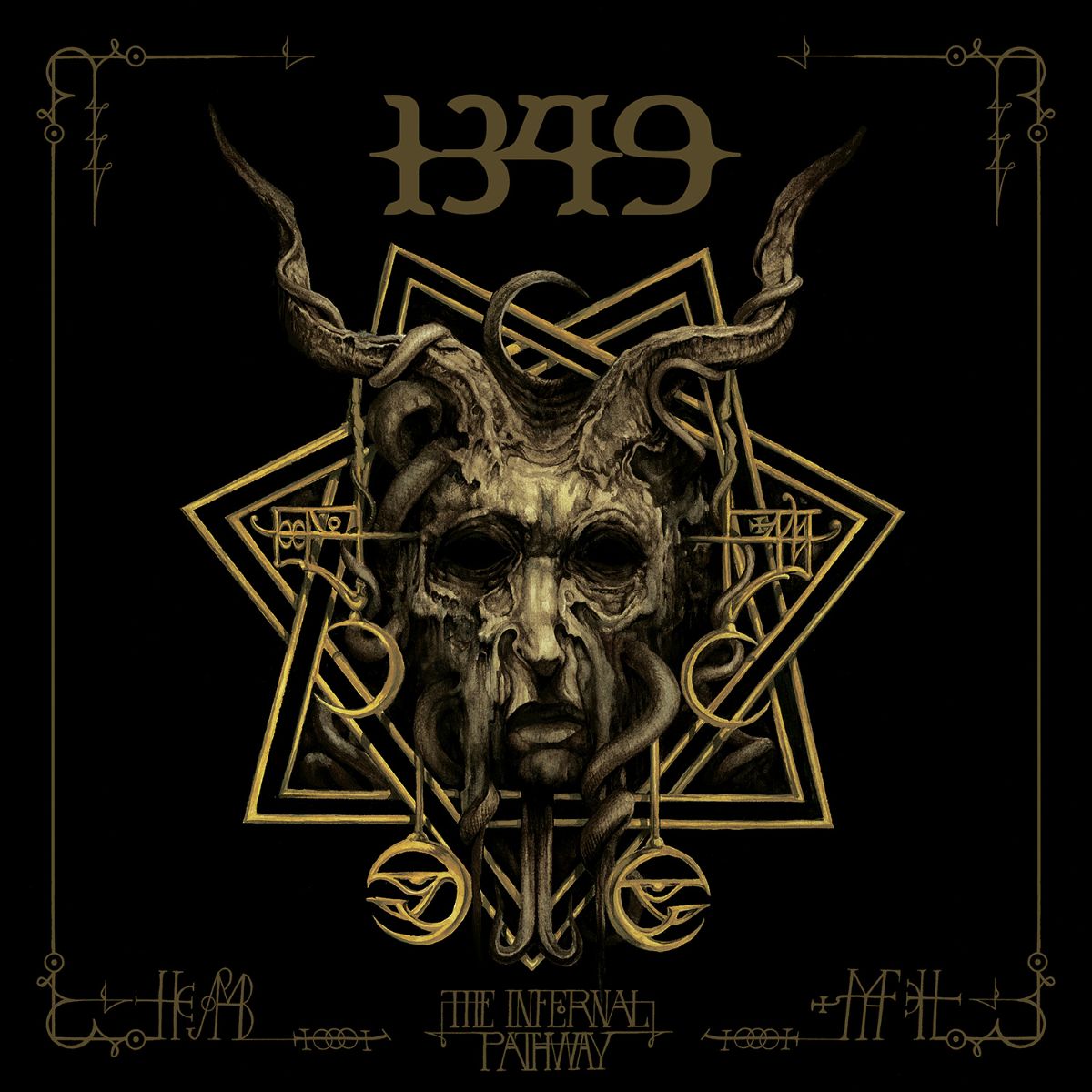 1349 is AURAL HELLFIRE

Rottendawn will bring you hell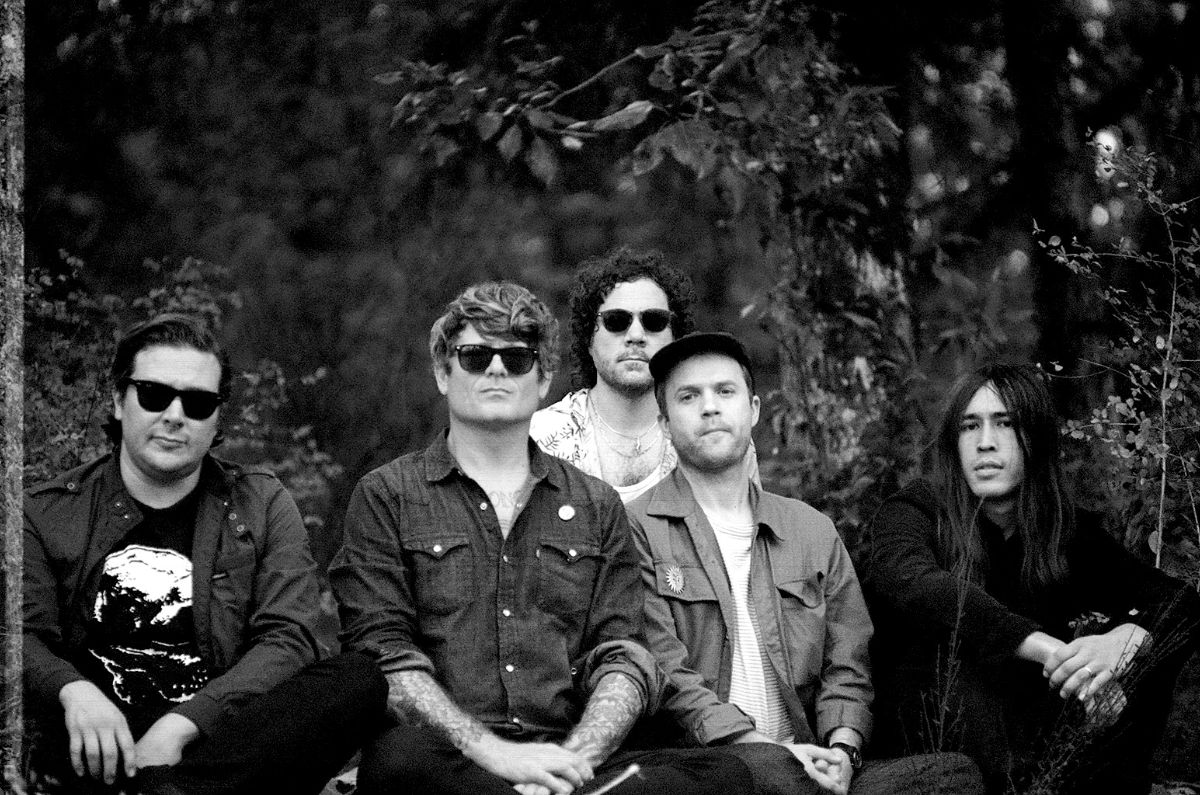 OH SEES SHARE NEW LP + VIDEO FOR "TOGETHER TOMORROW"
DRUGS OF FAITH: BrooklynVegan Premieres "Nihilists" From Virginia Grind/Rock Trio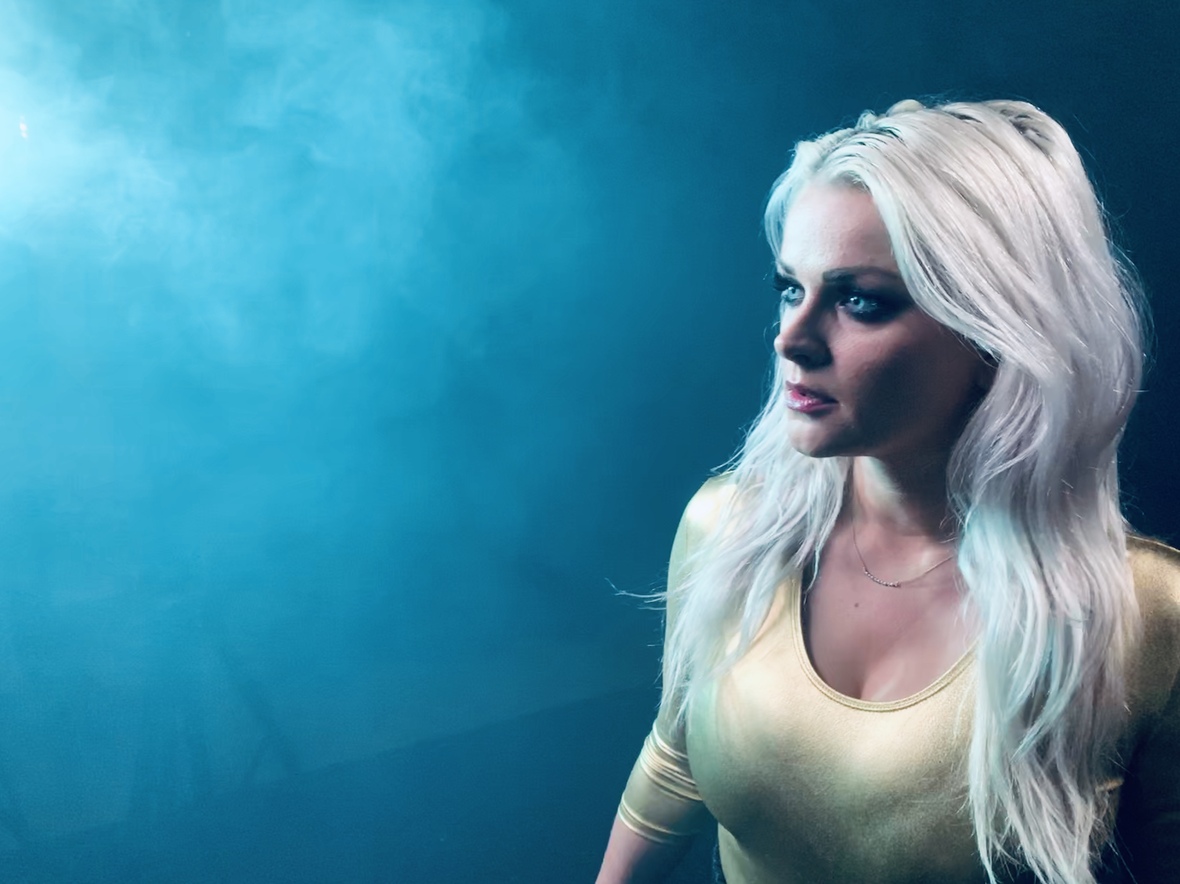 Female-fronted Symphonic groove metal band, TULIP, have released the video for their cover of "Pray For Me" originally written and performed by The Weeknd/Kendrick Lamar.