EX DEO Gives Us The Truth About Christmas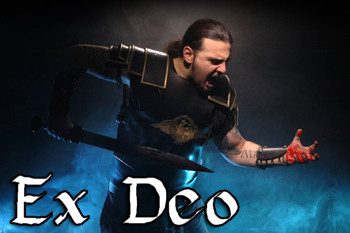 EX DEO, the Ancient Roman themed arsenal lead by KATAKLYSM frontman Maurizio Iacono, wish to share the following article regarding the Roman origins of Christmas http://www.associatedcontent.com/article/15205/saturnalia_the_reason_we_celebrate.html.
Commented Iacono:
"I support the facts that underline this article and I found it to be interesting. Therefore, I felt I should share with my fans. Whether you agree or disagree with what I post, just remember we have the freedom to do so and the freedom to knowledge. Lack of knowledge is slavery, abundance of knowledge is Roman! Happy Saturnalia to all of free spirits on behalf of EX DEO and its legions."
The video clip for the track "Romulus" can be viewed below. Performance footage from their tour with ENSIFERUM and BLACKGUARD can be viewed here http://www.youtube.com/watch?v=zBa4_0yLU44. "If the debut shows in North America and Europe have had these results," Iacono added, "the future looks bright as the empire rises from its ashes."
For more info visit: www.myspace.com/exdeo
Read More News
Tags:
Ex Deo, Kataklysm, Nuclear Blast Records, Christmas, Maurizio Iacono



admin

December 23, 2009


More News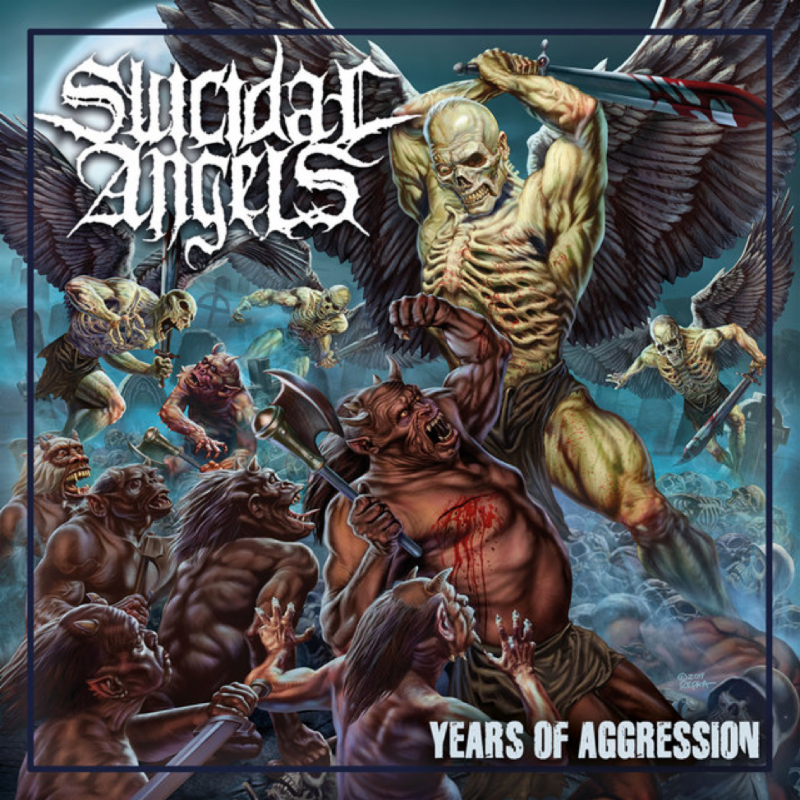 SUICIDAL ANGELS Release First Album Trailer!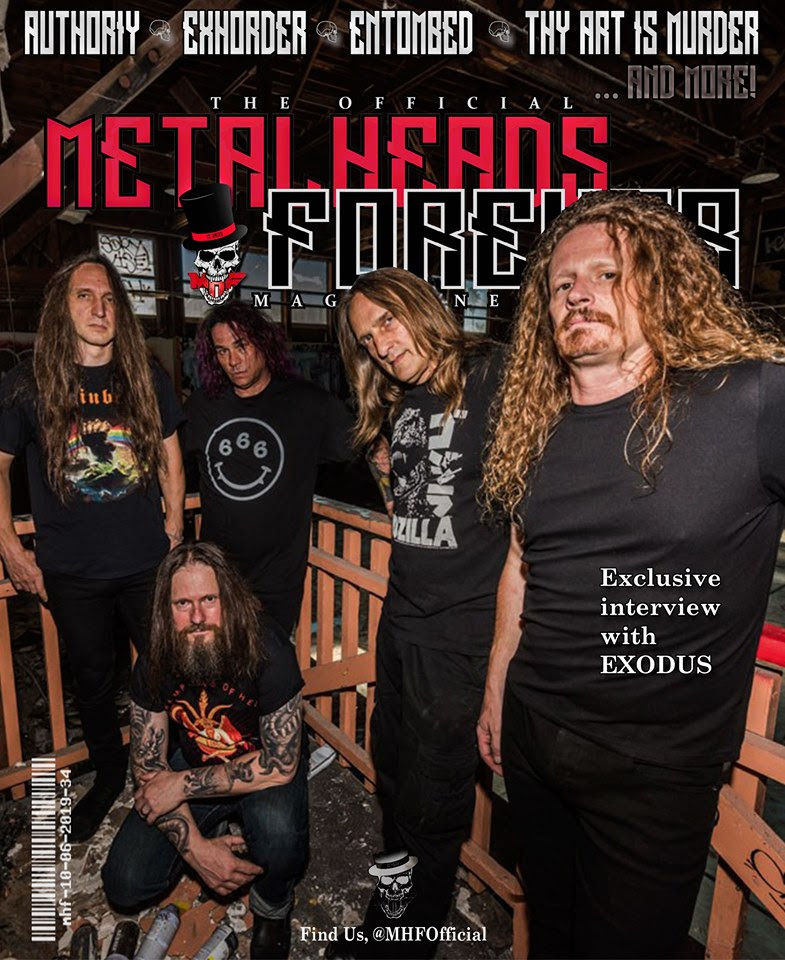 METALHEADS FOREVER: June 2019 Issue is Available Now!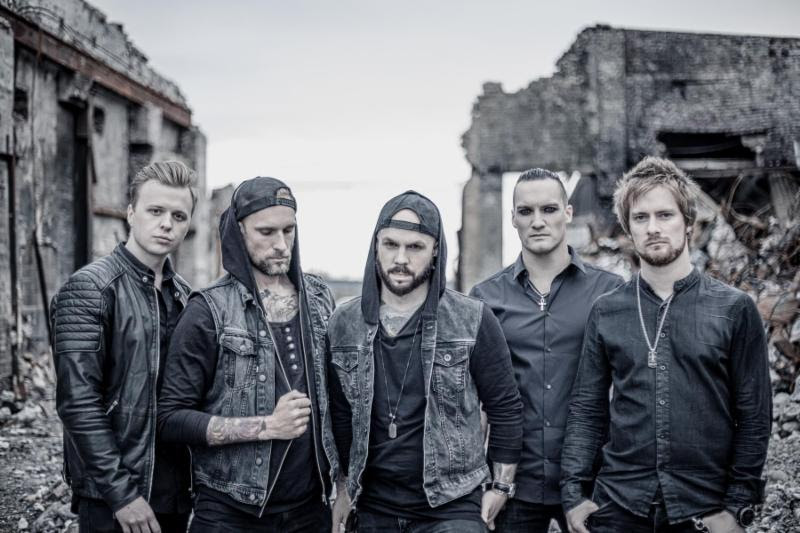 MAJESTY Premiere Brand New Video!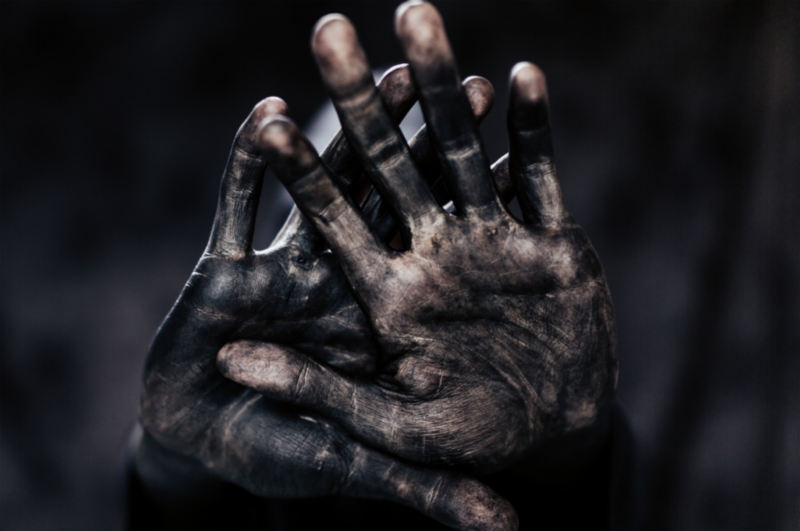 Introducing Sleep Token...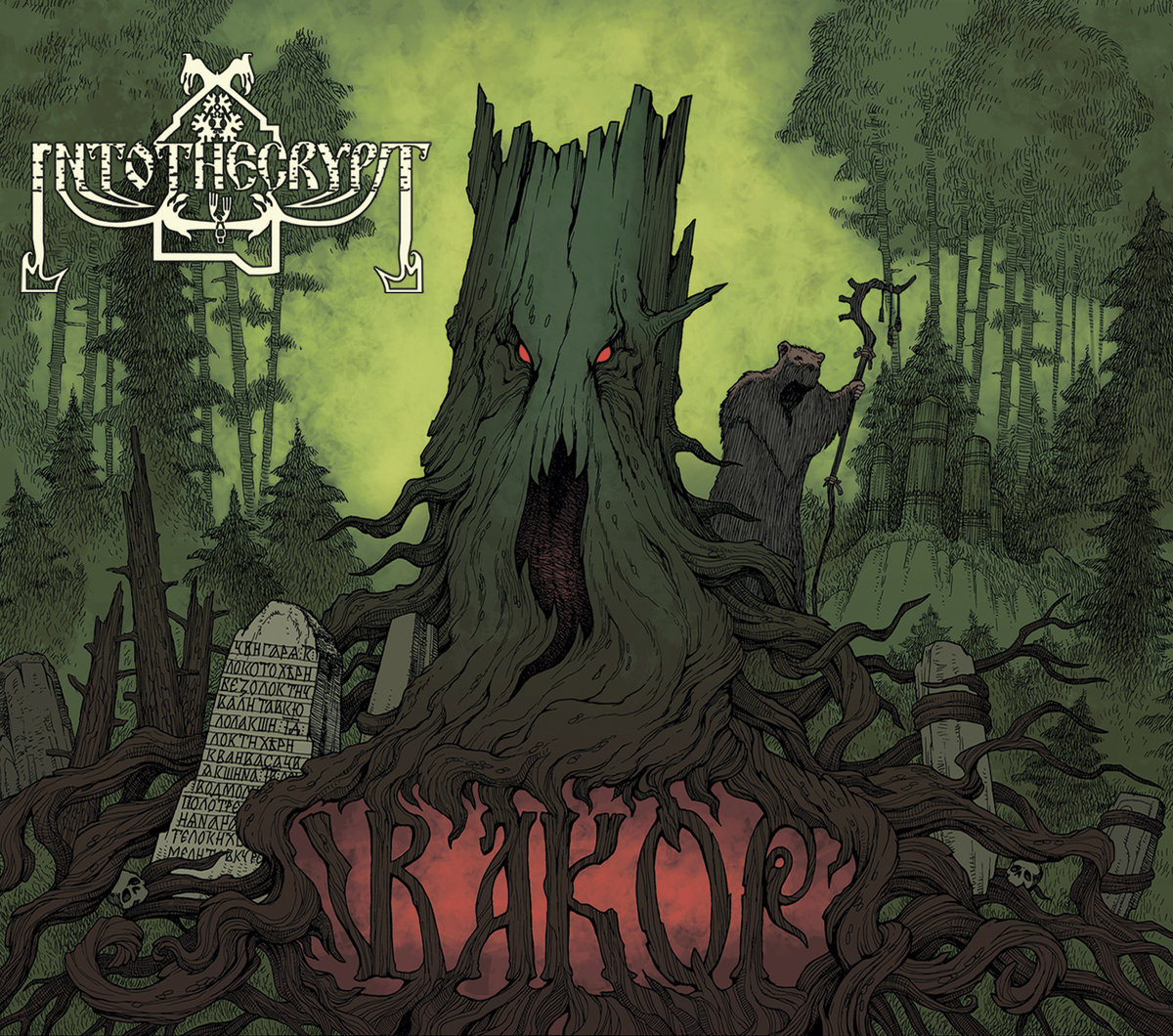 INTOTHECRYPT's spectacular debut album, Vakor