Meshuggah trailer posted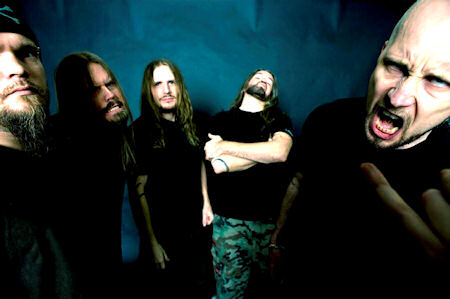 Mårten Hagström, guitarist for Sweden's revered and renowned technical extremists MESHUGGAH, checks in about the band's first-ever DVD, Alive, produced and directed by Ian McFarland of Killswitch Productions:
"So we finally got around to making a live DVD. People have been asking us to make one for ages it seems, so we guess it was about time. It was quite a different experience to have all those cameras around for those shows but in the end, we feel it really came out great in a 'not so flashy but more toward the gritty' type of way. More true to what we are about. Capturing what a MESHUGGAH show is like. For real... without the trimmings, so to speak... just the way both us and Ian wanted it. Enjoy!"
View the official trailer below.
Alive will be a 2-disc set with a DVD + an audio CD, scheduled for release in the U.S. and Canada on February 9th, 2010. The DVD is comprised of live concert footage of the band performing tracks off their Billboard Top 200-charting 2008 release, obZen, and their time-tested career staples shot during MESHUGGAH's 2009 North American tour and 2008's performance at the Loudpark Festival in Tokyo. The result is a visceral, visual abduction into the band's metric insanity-in-action. Gracefully interlacing the live tracks are behind-the-scenes vignettes shot in black & white that give Alive a concert film feel that is unlike many of the live DVDs currently on the market.
Contents of the Alive concert film include:
DVD:
01. Begin
02. Perpetual Black Second (Tokyo)
03. Twenty Two Hours
04. Pravus (Tokyo)
05. Dissemination
06. Bleed (NYC)
07. Ritual
08. New Millenium Cyanide Christ (Montreal)
09. Cleanse
10. Stengah (Montreal)
11. The Mouth Licking What You've Bled (Montreal)
12. Machine
13. Electric Red (Tokyo)
14. Solidarius
15. Rational Gaze (Tokyo)
16. Moment
17. Lethargica (Toronto)
18. Communicate
19. Combustion (Toronto)
21. Straws Pulled At Random (Toronto)
20. Humiliative (Montreal)
22. Straws Pulled At Random (Toronto)
23. End
BONUS MATERIAL
01. "Bleed" Music Video
02. "The Making Of 'Bleed'"
03. Micha's Guitar Tour
04. Tomas Haake's Drum Tour
LIVE AUDIO CD:
01. Perpetual Black Second
02. Electric Red
03. Rational Gaze
04. Pravus
05. Lethargica
06. Combustion
07. Straws Pulled At Random
08. New Millenium Cyanide Christ
09. Stengah
10. The Mouth Licking What You've Bled
11. Humiliative
12. Bleed
In other band news, there's been a MESHUGGAH sighting in the National Museum of the American Indian in Washington D.C. In one of the museum exhibits, there is a huge poster of a Native American teenager wearing a MESHUGGAH shirt.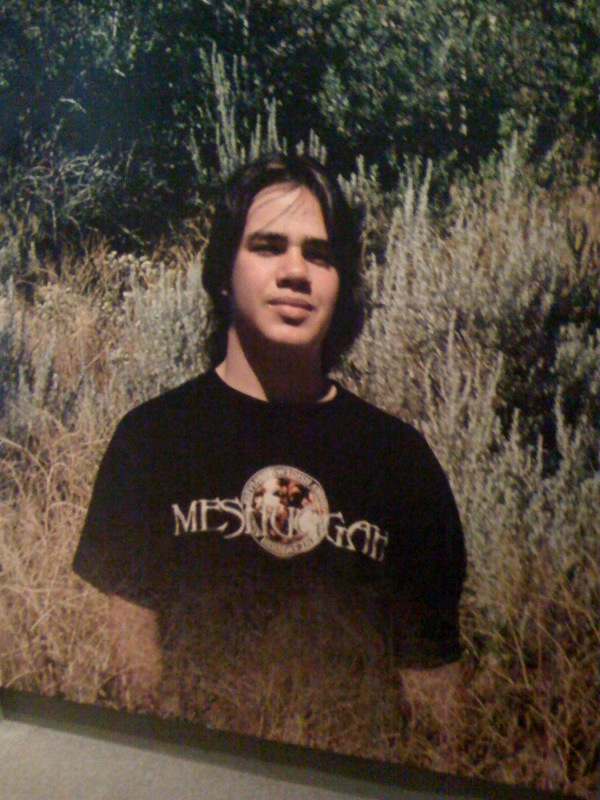 Read More News
Tags:
Meshuggah, Alive, dvd, nuclear blast records, Ian McFarland



admin

December 22, 2009


More News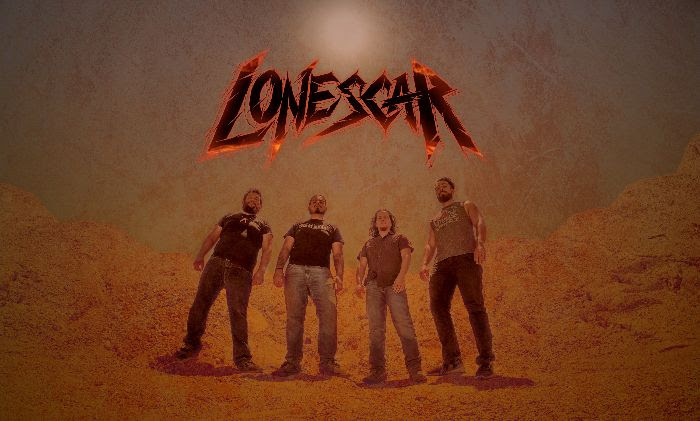 Lonescar release new single "Images from Mauthausen"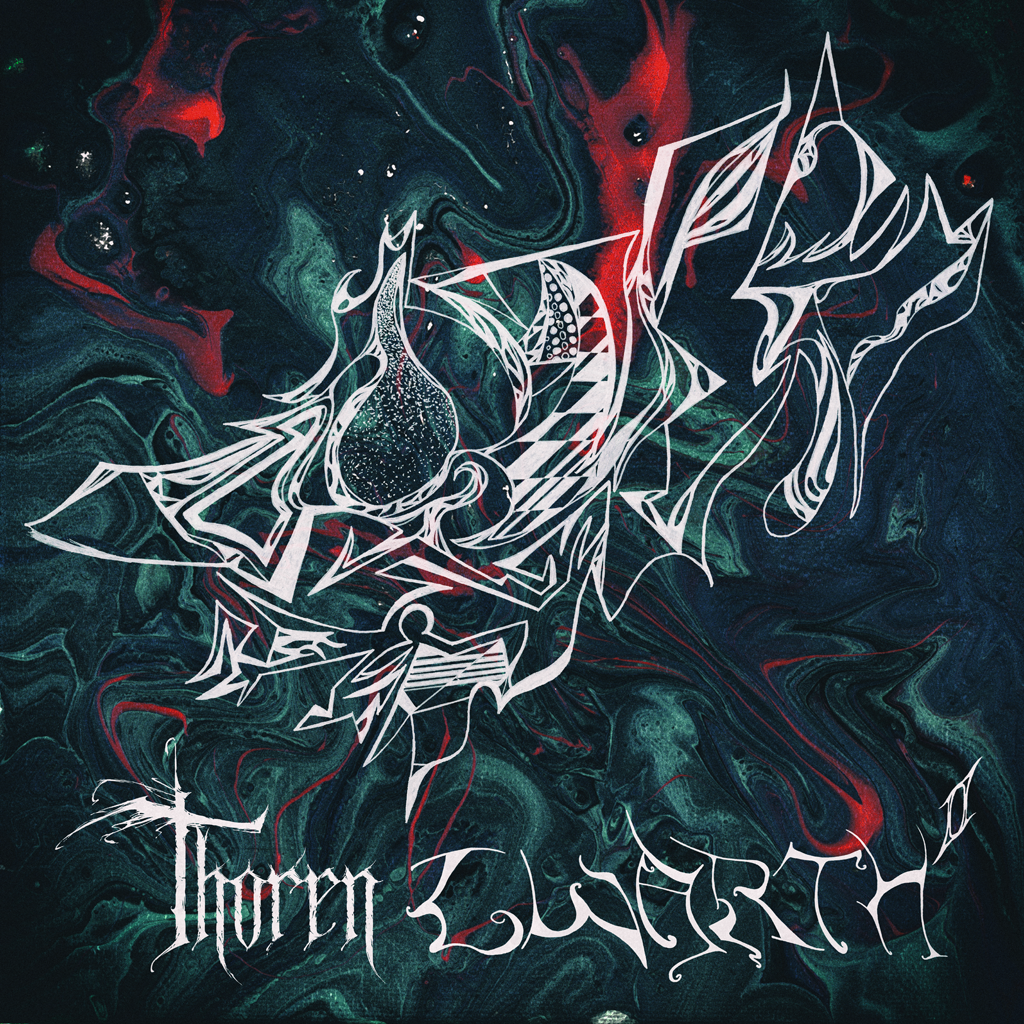 Thoren - Instrumental Prog/Tech-Death Act Launch "Gwarth" At Heavy Blog Is Heavy. Gwarth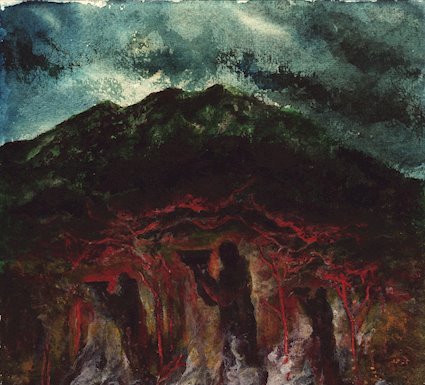 COMANDO PRAETORIO stream ATMF debut at Black Metal Daily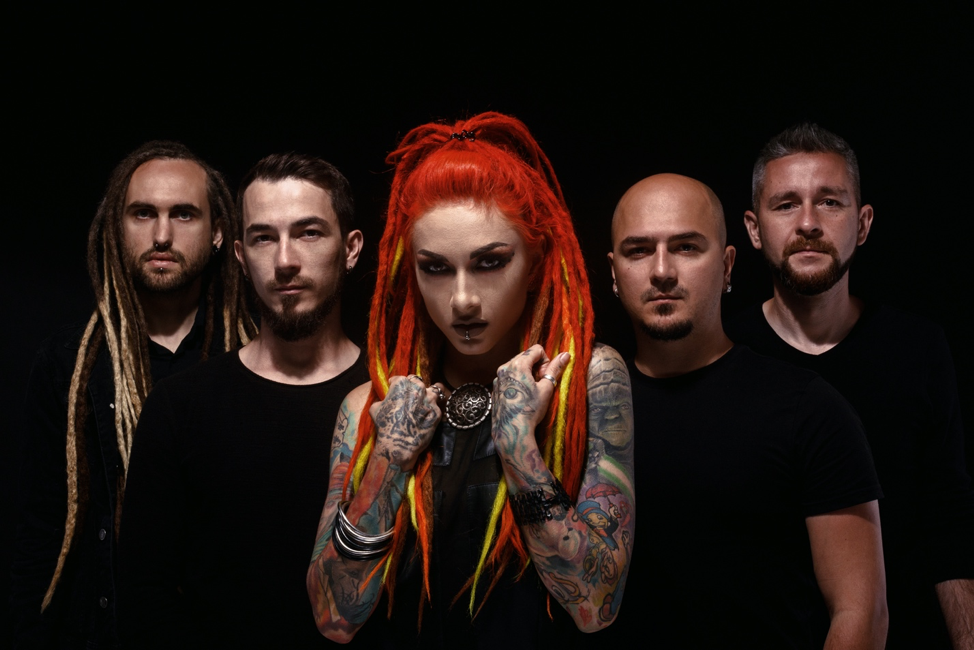 Moldovan Metal Favorites INFECTED RAIN Announce North American Tour Dates with Swallow The Sun and Wheel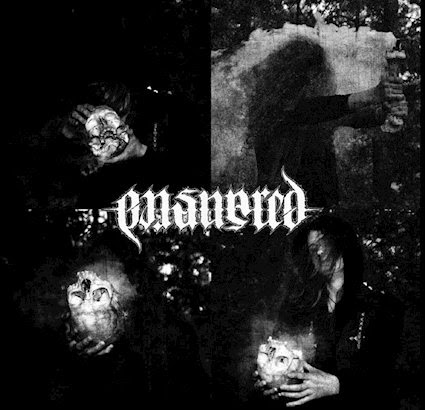 Ensnared (Sweden) To Release "Inimicus Generis Humani"