TRIPTYKON's Prowling Death Records Ink Deal With Century Media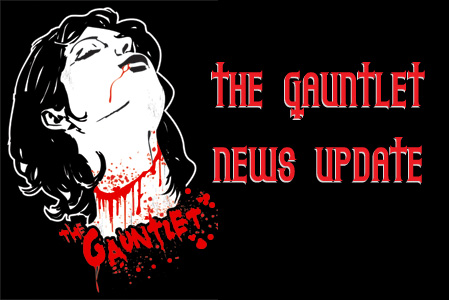 TRIPTYKON, the group formed by former HELLHAMMER/CELTIC FROST singer, guitarist, and main songwriter Tom Gabriel Warrior, is proud to announce that the groups' own label, Prowling Death Records Ltd., has entered into a licensing agreement with renowned metal giant Century Media Records.
Under the agreement, Century Media Records will release Triptykon's massive debut album, Eparistera Daimones, in Europe and North America on March 22, 2010.
Eparistera Daimones was produced by Tom Gabriel Warrior and Triptykon guitarist V. Santura and recorded in V. Santura's own Woodshed Studio in southern Germany, in the course of the second half of 2009. Like Celtic Frost's highly praised Monotheist album, Eparistera Daimones was mastered by Walter Schmid at Oakland Recording in Winterthur, Switzerland. Eparistera Daimones is said to be heavier than Monotheist, dark, daring, and very diverse.
Tom Gabriel Warrior: "I am very pleased about continuing my long-standing and very constructive affiliation with Century Media Records. After the demise of Celtic Frost, I was looking for continuity in every other aspect of my life, and the cooperation between Prowling Death Records Ltd. and Century Media Records has in the past already provided an outstanding platform for releases by Hellhammer (the Demon Entrails demo reissue album, 2008) and Celtic Frost (Monotheist, 2006)."
Eparistera Daimones will feature the following nine songs, at a playing time of around 70 minutes:
'Goetia'
'Abyss Within My Soul'
'In Shrouds Decayed'
'Shrine'
'A Thousand Lies'
'Descendant'
'Myopic Empire'
'My Pain'
'The Prolonging'
A further three new Triptykon songs have also been recorded, and they, too, will be released in the course or 2010
The album will be further distinguished by stunning artwork from two highly acclaimed international artists, who, together with the group themselves, thus form their own artistic triptych.
Triptykon consists of V. Santura (guitar, vocals), Norman Lonhard (drums, percussion), Vanja Slajh (bass), and Tom Gabriel Warrior (voice, guitars). The group has unambiguously stated that it pursues the continuation and further development of the path Warrior began in Hellhammer and Celtic Frost. The group's onstage debut is scheduled to take place as part of the distinguished Roadburn Festival, on April 16, 2010.
Read More News
Tags:
Triptykon, Eparistera Daimones, Tom Gabriel Warrior, Century Media Records



admin

December 21, 2009


More News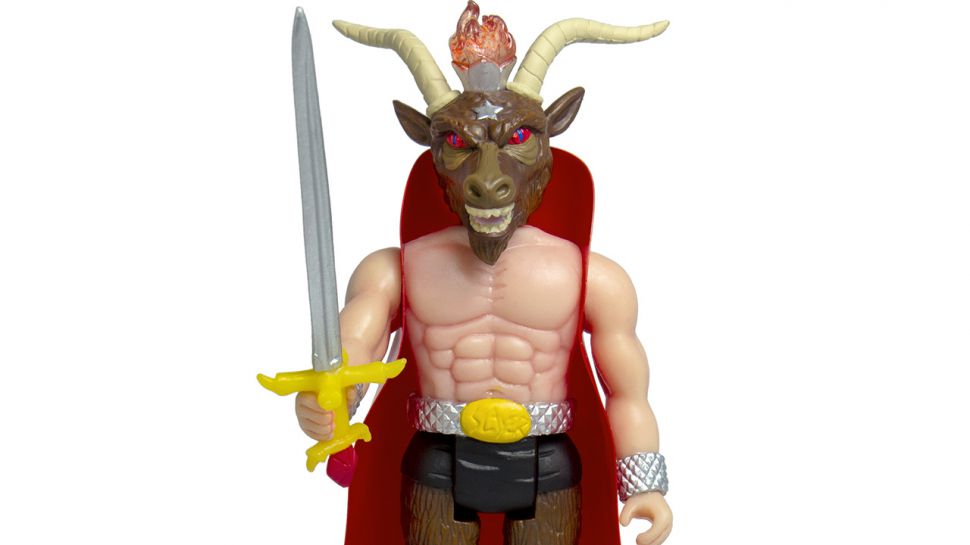 SLAYER ACTION FIGURE
AFTERMATH is Back with New LP Digital Drop Tomorrow Friday 2/15/2019. "There is Something Wrong"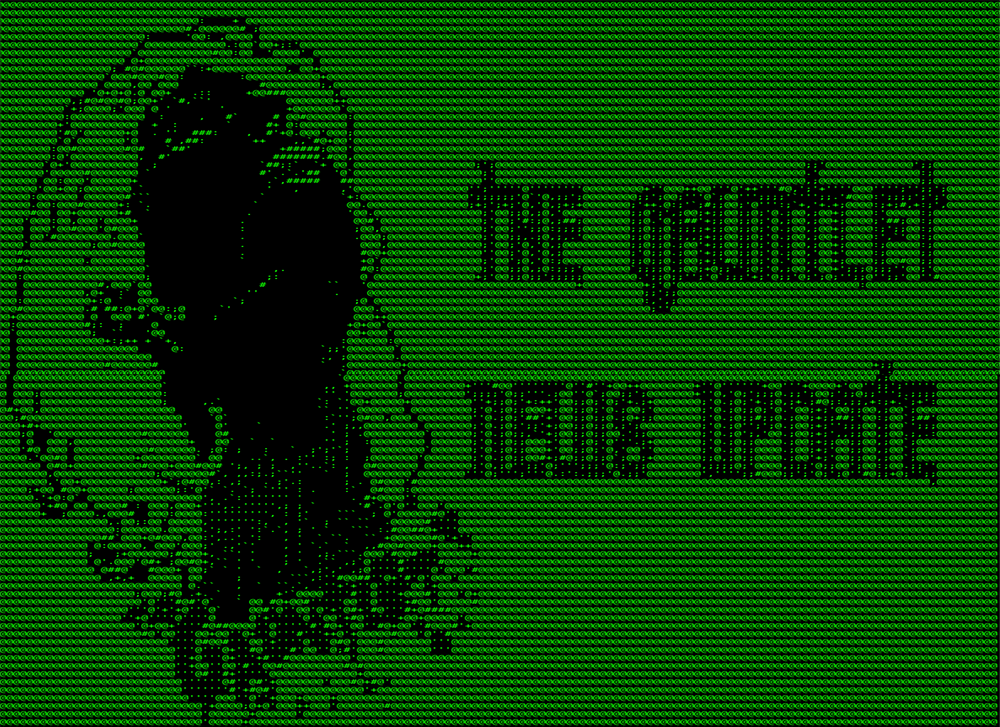 THE OXFORD COMA Everything Out Of Tune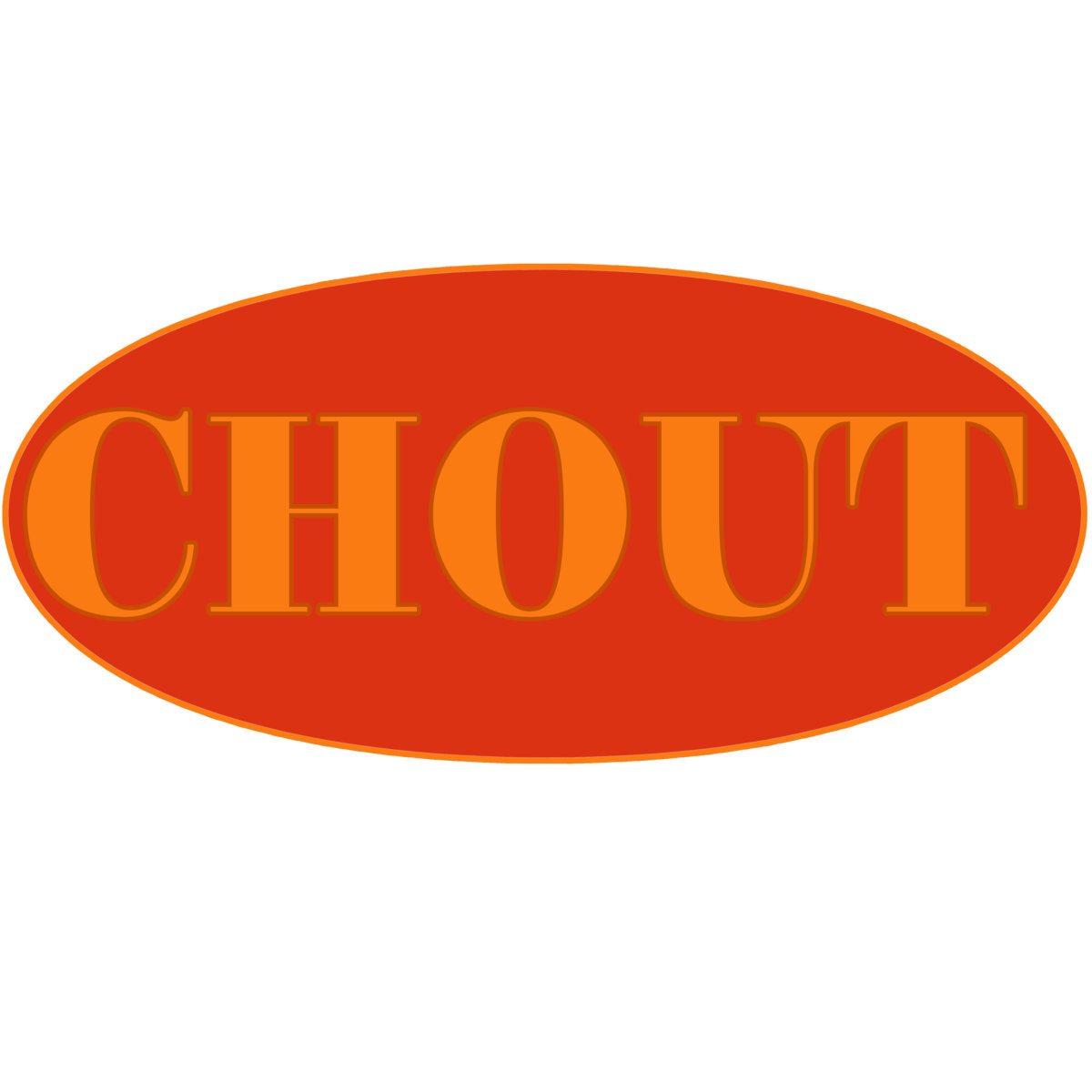 Chout "Dogwater"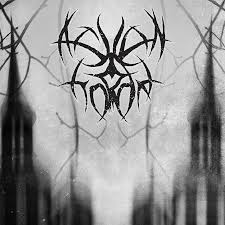 Ashen Horde Fallen Cathedrals - Out March 22, 2019