WINDS OF PLAGUE announce details for never Say Die tour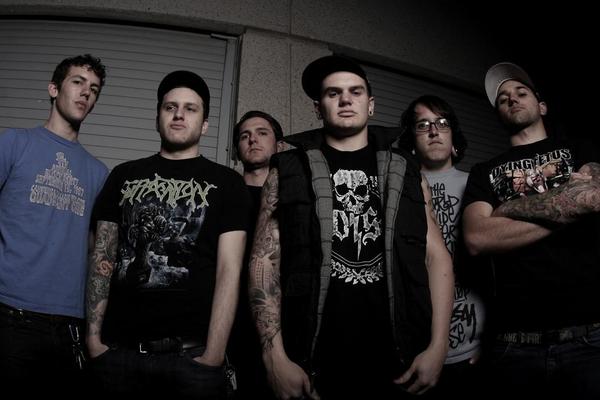 WINDS OF PLAGUE continue their extensive worldwide touring schedule in support of the highly acclaimed The Great Stone War in 2010 with another headliner dubbed the Never Say Die! Tour. This massive, month-long trek, which kicks off on Jan. 23rd, also features labelmates Despised Icon alongside For Today, Stray From The Path and The World We Knew. Be sure to visit www.myspace.com/windsofplague to view their complete touring itinerary.
Johnny (vocals) further states: "We have just passed the halfway mark on 'The California Love' tour and already the tour has proven to be a massive success, as well as a very memorable moment in WINDS OF PLAGUE history. This has been our first sole headliner, which is nerve racking in itself, but the WOP Soldiers have been strong in numbers and have been some of the most insane shows we have played to date. It's been awesome to get back into some smaller clubs that we have played while we were coming up and re-visit our roots. This tour also marks the debut of keyboardist Alana Potocnik to the band. Alana's positive attitude and hungry work ethic is a breath of fresh air, with her talent and creative writing abilities new material will be nothing short of epic. With our return to Southern California for the December Decimation Fest still on the horizon, 'The California Love' tour will go down in our history as some of the best times of our lives and we thank our fans for making it all possible.
"We look forward to taking some time off for the holidays and then 2010 is the year of WOP. It all starts with another headliner as we prepare for the Never Say Die! Tour in January with the mighty Despised Icon, For Today and Stray From The Path. We promise you it will be a night to remember, so check out our MySpace page and be sure to come out, get sweaty and party your ass off. See you all soon."
Alex Erian (DESPISED ICON vocalist) follows: "We've played some of our favourite shows ever on the last two Never Say Die tours in Europe and are stoked to be part of its first annual US edition. We haven't toured with Winds Of Plague in over 2 years already. It'll be good to hang out and rock out with those dudes again! Can't wait to be back in the U.S. See you guys soon!"
Marco Walzel of Avocado Booking comments: "We really wanted to create an exciting tour package; that is why we created and developed the NEVER SAY DIE brand. We wanted a tour that could feature the most diverse and powerful bands from all over the world under one banner. Its focus has always been about the music, the bands and the lifestyle that comes hand in hand with the more aggressive side of the punk rock and metal spectrum. It's never sought to lose touch with its core audience and we've always strived to give great value for money to some of the most mind blowing packages that we could possibly put together. It's been a big success for us, growing and growing in Europe over the past few years and we're really excited at where NSD is heading, with the new year giving way to its first overseas appearance in the USA."
WINDS OF PLAGUE has changed the landscape of heavy music upon release of their highly acclaimed, vicious new album, The Great Stone War, which made an impressive debut in its first week landing at #73 on the Billboard Top 200 chart. The new offering is going to quickly propel the band to the forefront of the American metal scene and serve as a much needed wake up call to the genre.
NEVER SAY DIE! Tour
1/23-Tucson, AZ @ The Rock
1/24-El Paso, TX @ Chics
1/25-Amarillo, TX @ The War Legion
1/26-Oklahoma City, OK @ Bricktown Live
1/27-Austin, TX @ Emo's
1/28-Little Rock, AR @ The Village
1/29-Birmingham, AL @ Five Points
1/30-Orlando, FL @ Club Firestone
1/31-Douglasville, GA @ 7 Venue
2/01-Nashville, TN @ The Muse
2/02-Raleigh, NC @ The Brewery
2/03-Baltimore, MD @ Ottobar
2/04-Long Island, NY @ Crazy Donkey
2/05-Reading, PA @ The Silo
2/06-Manchester, NH @ Rocko's
2/08-Buffalo, NY @ Xtreme Wheels
2/09-Cleveland, OH @ Peabody's
2/10-Grand Rapids, MI @ The Intersection
2/11-Indianapolis, IN @ Emerson Theatre
2/12-Dayton, OH @ The Attic
2/13-St. Louis, MO @ Fubar
2/14-Milwaukee, WI @ The Rave
2/15-St. Paul, MN @ Station 4
2/16-Des Moines, IA @ Vaudeville Mews
2/17-Omaha, NE @ Sokol Underground
2/18-Ft. Collins, CO @ Aggie
2/19-Colorado Springs, CO @ Black Sheep
2/20-Salt Lake City, UT @ In The Venue
2/21-Boise, ID @ The Venue
2/22-Spokane, WA @ The Blvd
2/23-Seattle, WA @ Studio Seven
2/24-Portland, OR @ Hawthorne
2/25-Roseburg, OR @ Riversdale Grange
Read More News
Tags:
Winds of Plague, The Great Stone War, tour, century media



admin

December 11, 2009


More News

Check out The O'Reillys and the Paddyhats and read about their new album "Dogs on the Leash" released last week!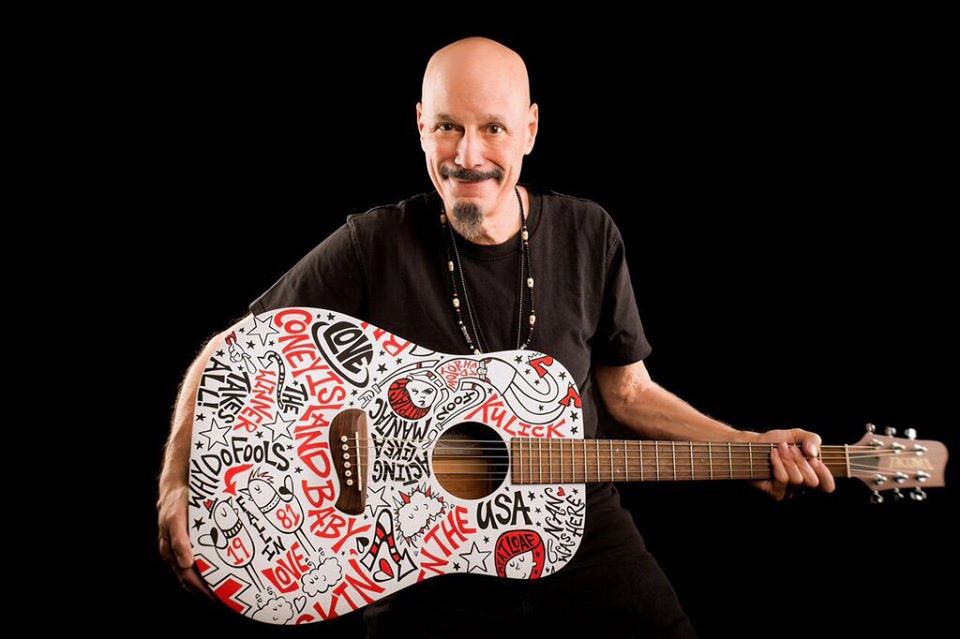 Kiss guitarist Bob Kulick dies at 70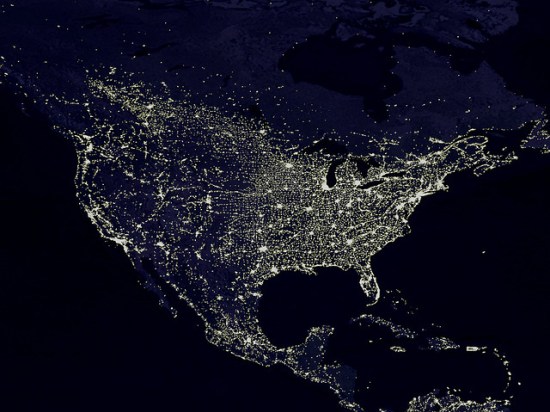 GRIDFAILURE's "Debris Signature" Now Streaming At Captured Howls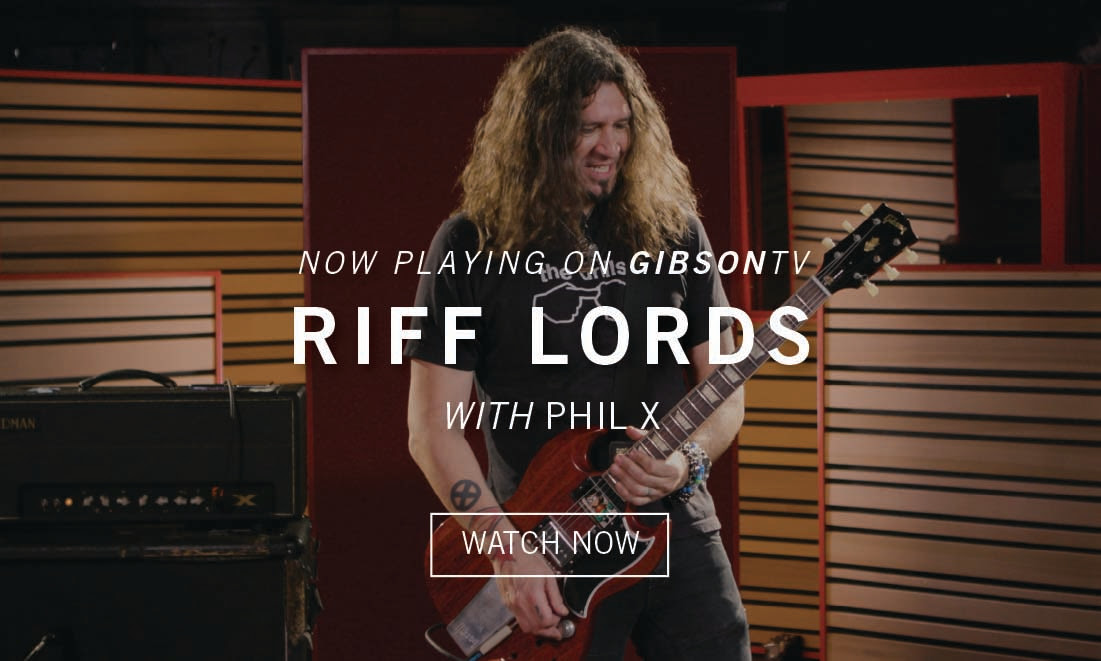 Watch "Riff Lords" Streaming Now On Gibson TV; Learn How To Play Iconic Riffs With Phil X Of Bon Jovi And Richie Faulkner Of Judas Priest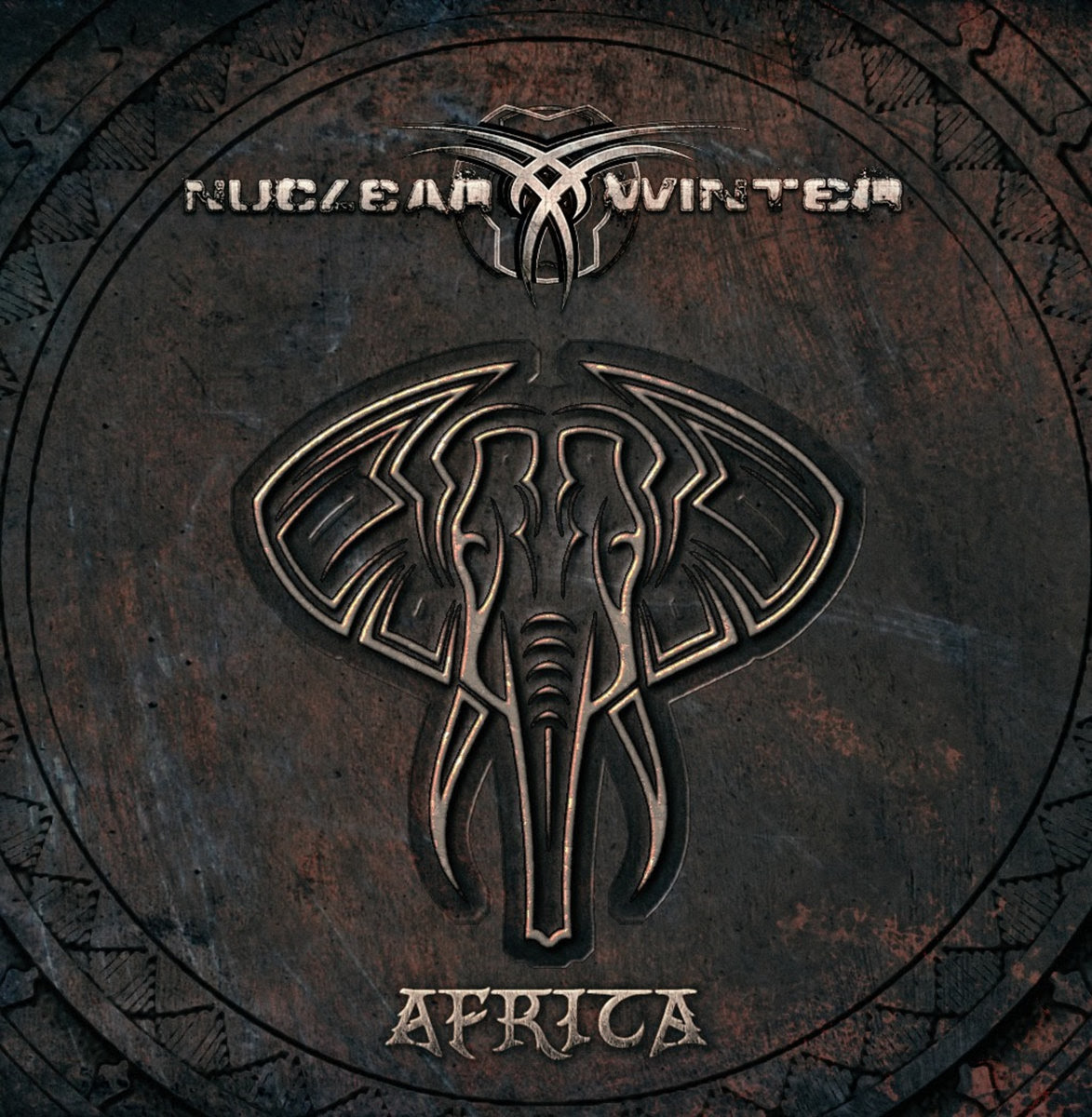 Nuclear Winter release death metal cover of Toto's "Africa"