Iwrestledabearonce on board for Taco Bell's FEED THE BEAT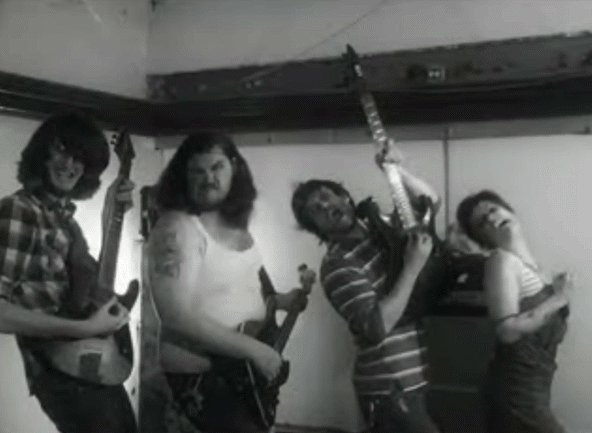 Taco Bell continues to Feed the Beat for up-and-coming rock acts and announced today the 100 bands that made the 2009 Feed the Beat lineup. Celebrating its fourth year, Feed the Beat provides free food and marketing support to America's up-and-coming rock acts. This year, touring bands from across the nation, including The All-American Rejects, Boys Like Girls, Forever The Sickest Kids, We The Kings, Atreyu, Owl City, Dr. Dog and more, will receive $500 in Taco Bell Bucks for free Fourthmeal, the late night meal between dinner and breakfast. More than just free food, bands also receive important marketing support for their music.
Music fans will be able to discover each Feed the Beat band on Taco Bell's Virtual Music Festival Web site (www.feedthebeat.com) which showcases their music and exclusive content created for the site. Once there, fans can listen to bands they know or discover new tunes as they stream music via the Feed the Beat Music Player. If they discover a band they like and want to purchase music, they are directed to the band's Web site where they can purchase the song.
"Feed the Beat began as a simple way to show how much we love and support independent music, but it's grown to become a benchmark for how Taco Bell supports bands and artists," said David Ovens, Chief Marketing Officer, Taco Bell Corp. "Our Feed the Beat bands have been showcased via our partnerships with MTV and ESPN, as we work hard to highlight their talent and music. Whether helping to extend the spotlight on their nominations for Video Music Awards, getting them to play at the VMAs, or creating live concerts and soundtrack opportunities during the X Games, the work never stops in support of our bands. We want to help our 2009 lineup to realize at least the same type of success and hopefully more."
Taco Bell is proud to congratulate all of the 2009 Feed the Beat bands:
Northeast: A Rocket To The Moon (Braintree, MA), Alberta Cross (Brooklyn, NY), American Speedway (Philadelphia, PA), As Tall As Lions (New York, NY), Black Gold (Brooklyn, NY), Boys Like Girls (Boston, MA), Brian Bonz & The Dot Hongs (Brooklyn, NY), Cash Cash (Roseland, NJ), Comic Book Heroes (Reading, PA), Defeater (Boston, MA), Dr. Dog (Philadelphia, PA), Fun. (New York, NY), Good Old War (Langhorne, PA), Hotspur (Rockville, MD), Jet Lag Gemini (Mahwah, NJ), Just Surrender (Dover Plains, NY), Kelsey and the Chaos! (New York, NY), Math the Band (Providence, RI), Secret Secret Dino Club (Saratoga Springs, NY), Shayna Zaid & The Catch (New York, NY), Stereo Skyline (Long Island, NY), The Acacia Strain (Chicopee, MA), The Bouncing Souls (New York, NY),The Dares (Burlington, VT), The Dig (New York, NY), The Gay Blades (New York, NY), This Condition (Long Island, NY), TV/TV (New York, NY), Vanna (Boston, MA)
Midwest: All the Day Holiday (Cincinnati, OH), AM Taxi (Chicago, IL), Cheap Girls (Lansing, MI), Electronic Six (Detroit, MI), Foxy Shazam (Cincinnati, OH), Ha Ha Tonka (Springfield, MO), Haste the Day (Indianapolis, IN), New Medicine (Minneapolis, MN), Now, Now Every Children (Minneapolis, MN), Owl City (Owatonna, MN), Story of the Year (St. Louis, MO), The Ready Set (Fort Wayne, IN), THE Scotland Yard Gospel Choir (Chicago, IL), We All Have Hooks For Hands (Sioux Falls, SD), William Elliott Whitmore (Montrose, IA)
Southeast: Dead Confederate (Athens, GA), E for Explosion (Guthrie, KY), Emarosa (Lexington, KY), Fake Problems (Naples, FL), Hey Monday (West Palm Beach, FL), Hot Chelle Rae (Nashville, TN), Iwrestledabearonce (Shreveport, LA), Jonas Sees In Color (Greensboro, NC), Katie Kerkhover (Nashville, TN), Less Than Jake (Gainesville, FL), Mae (Virginia Beach, VA), Mansions (Louisville, KY), Municipal Waste (Fairfax, VA), NeedToBreathe (Charleston, SC), Red Collar (Durham, NC), Roman Candle (Chapel Hill, NC), Schoolboy Humor (Little Rock, AR), The Almost (Tampa, FL), The Chariot (Douglasville, GA), The Constellations (Atlanta, GA), The Features (Nashville, TN), The Friday Night Boys (Fairfax, VA), Those Darlins (Murfreesboro, TN), VersaEmerge (Port St. Lucie, FL), We the Kings (Bradenton, FL), Whitechapel (Knoxville, TN)
Southwest: Barely Blind (Groves, TX), blessthefall (Phoenix, AZ), Cross Canadian Ragweed (Yukon, OK), Eyes Set To Kill (Tempe, AZ), Forever the Sickest Kids (Dallas, TX), Miniature Tigers (Phoenix, AZ), The All-American Rejects (Stillwater, OK), The Summer Set (Scottsdale, AZ), The Uglysuit (Oklahoma City, OK), Upon A Burning Body (San Antonio, TX)
West: After Midnight Project (Los Angeles, CA), Atreyu (Yorba Linda, CA), Barcelona (Seattle, WA), Broadway Calls (Rainier, OR), Carolina Liar (Stockholm, CA), Dance Gavin Dance (Sacramento, CA), Earthless (San Diego, CA), Evan Taubenfeld (Los Angeles, CA), In This Moment (North Hollywood, CA), Mozella (Los Angeles, CA), MC Lars (San Francisco, CA), Nathen Maxwell and the Original Bunny Gang (Los Angeles, CA), Nations Afire (Los Angeles, CA), Red Fang (Portland, OR), Resident Hero (Los Angeles, CA), Runner Runner (Huntington Beach, CA), Sherwood (San Luis Obispo, CA), Single File (Denver, CO), The Parson Red Heads (Los Angeles, CA), Wallpaper.(Oakland, CA)
Feed the Beat bands were chosen by a panel of judges based on performance and musicianship, originality and material selection, and overall appeal and personality. Bands also had the opportunity to express their passion for Taco Bell and share stories about eating Fourthmeal while touring.
"I worked at a Taco Bell in Edmond, Okla. for over three years and still eat Taco Bell every week. Even when we're out of the country, I have friends on army bases who bring me Taco Bell," said Mike Kennerty, guitarist for The All-American Rejects. "Getting to be a part of the Feed the Beat family is sweet to say the least. Thanks, Taco Bell!"
Read More News
Tags:
Iwrestledabearonce, taco bell, feed the beat



admin

November 18, 2009


More News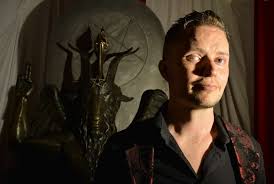 NYDM - New York Death Metal Fest Destroys Milwaukee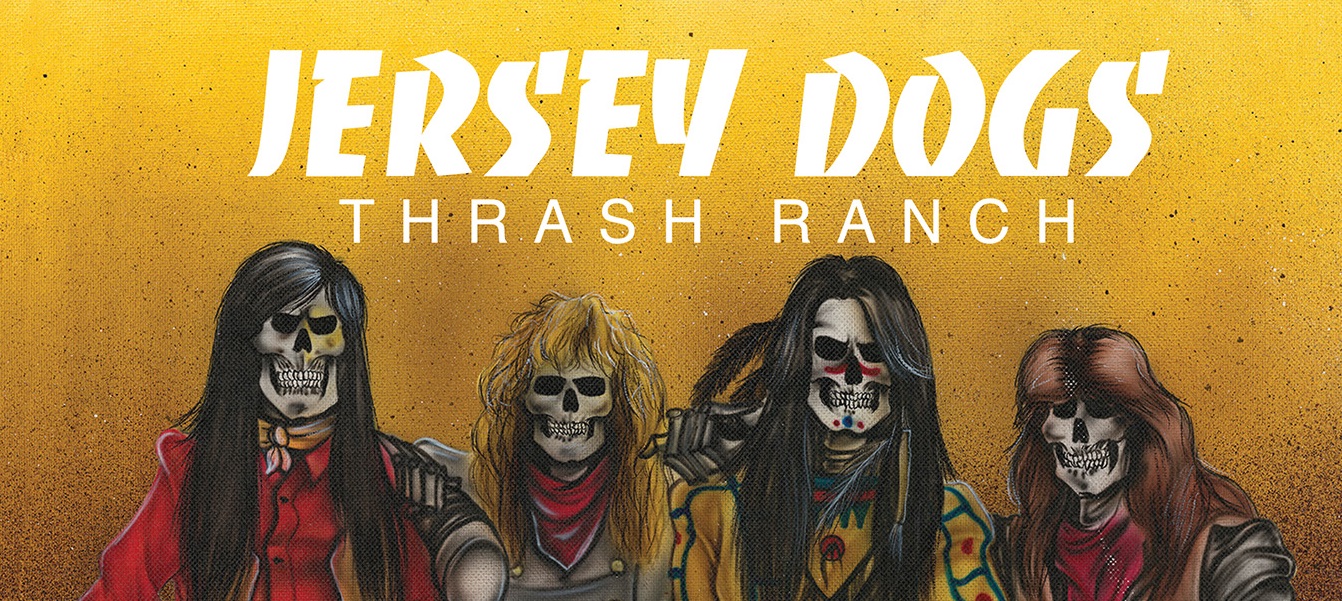 Jersey Dogs – Thrash Ranch re-issue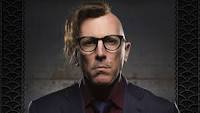 Despicable False Claim Against Him, Tool + A Perfect Circle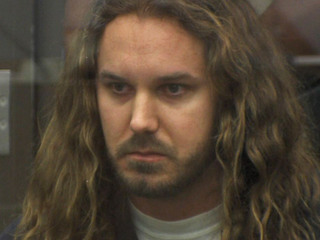 As I Lay Dying Welcome Back Tim Lambesis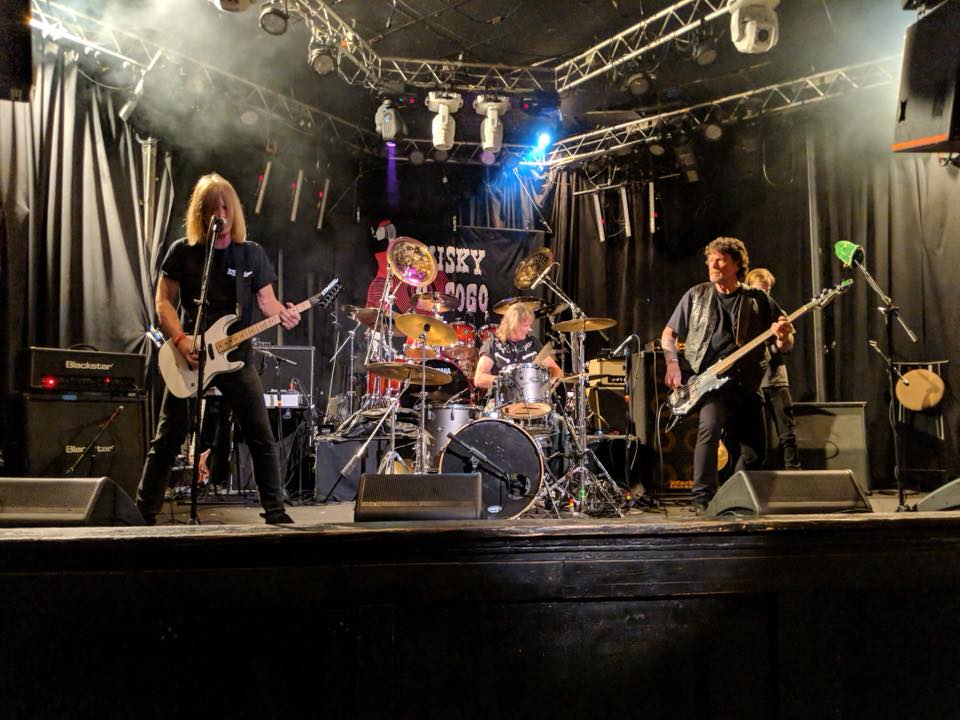 FROM THE DEPTHS TO THE SURFACE. WHITE BOY AND THE AVERAGE RAT BAND
More News