Incantation issues Central American tour update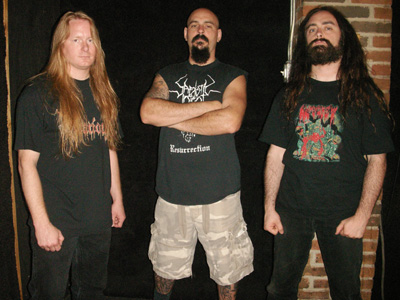 Breaking from the normal Halloween tradition of beer-fueled costume parties and obligatory 'metal nights' at local watering holes, death metal veterans INCANTATION spent All Hallow's Eve invading Central America for the first time in their storied career. Moved by the experience, drummer Kyle Severn [ACHERON] issued the following statement regarding the brief, yet successful tour, "Finally Incantation invades Central America, and what a better time than over Halloween weekend. This was another great experience for the band, for
we have been all over the world, but have not played in such metal countries as Guatemala and Honduras. The people there are very metal and truly showed
their support. We had a great time, and want to thank the organization for bringing us, and hope to be back soon. Hails 666"
Echoing Severn's sentiment, INCANTATION guitarist/vocalist and Ibex Moon Records head-honcho, John McEntee had this to say, "Yes, it was a great experience, we got to meet a lot of very cool true diehard metal heads and made many new friends. I even seen a friend of mine from back when I lived in New Jersey which was unexpected, but very cool. It is great to know that the death metal underground is alive and well in Central America. Thanks to Edwin and Manuel for a great production and we look forward to returning again to play for all the die hard Incantation supporters again. We also look forward to playing more Central American countries next time."
In other INCANTATION news, the band is gearing up for an early 2010 European tour with Ibex Moon Records label mates DIVINE EVE, along with HATE and NOCTEM.
Tour dates are as follows:
Jan. 13 - Nottingham, UK - Seven
Jan. 14 - Manchester, UK - Satan's Hollow
Jan. 15 - Leeds, UK - Rios
Jan. 16 - London, UK - The Elektrowerkz
Jan. 17 - Antwerp, Belgium - Den Eglantier
Jan. 21 - Barcelona, Spain - Mephisto
Jan. 22 - Bilbao, Spain - Santana 27
Jan. 23 - Vigo, Spain - Grind In The Veins Metal Fest 2010
Jan. 24 - Madrid, Spain - Ritmo & compas
Jan. 30 - Prato/Florence, Italy - Siddharta
Jan. 31 - Gorizia, Italy - Pieffe Factory
Read More News
Tags:
Incantation, Kyle Severn, Acheron, tour



admin

November 16, 2009


More News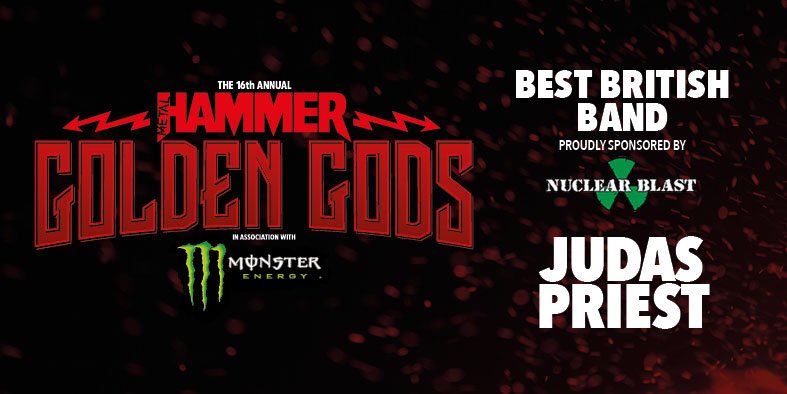 Winners at the Metal Hammer Golden God Awards in London.

Brass Owl Self-Released 22 June 2018
-PRESS RELEASE 9TH MAY 2018- UK tech-metal pioneers ready to Krank it up in South Africa
Scars on Broadway Release Chugging Album Title Track "Dictator"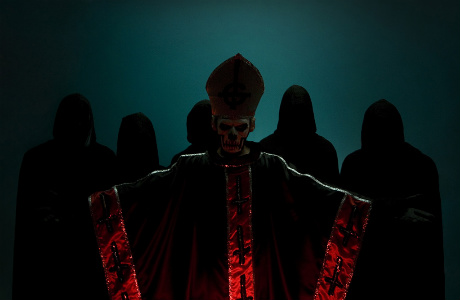 Fan dies after collapsing at Ghost gig in Milwaukee
More News