OBITUARY Guitarist Launches BBQ Sauce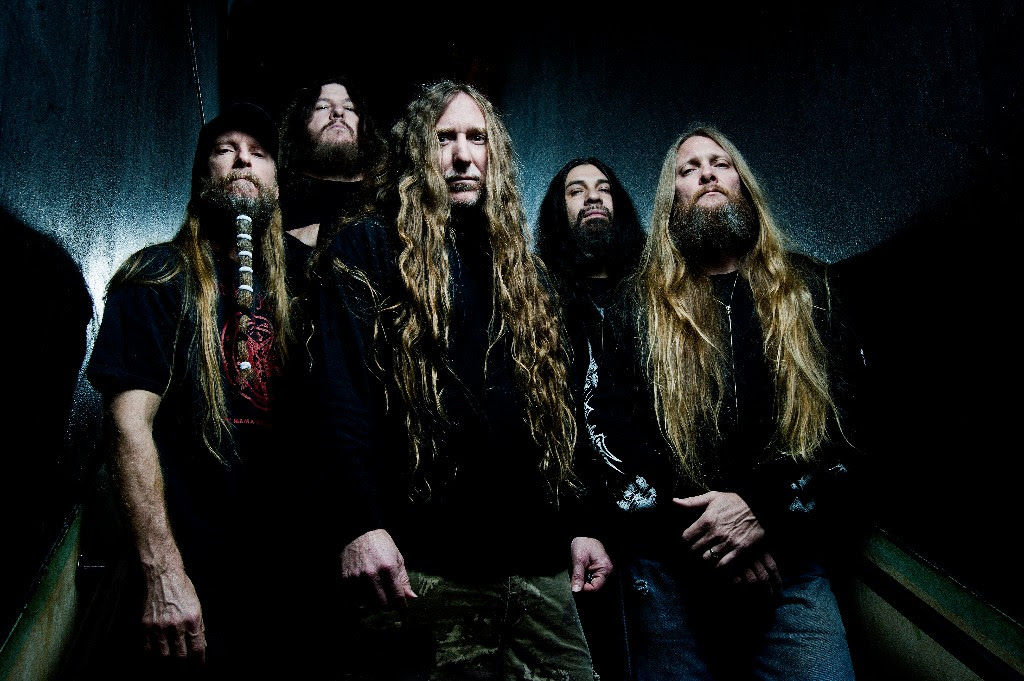 Trevor Peres, guitarist of long running Florida death metal legends OBITUARY, recently launched his own Bar-B-Que sauce line. Dubbed T-Bone's Famous, Peres' "Original Rib'Licous Bar-B-Que Sauce" has "a sweet and tangy flavor with a blend of mild spices and a hint of hickory smoke." In a word: Awesome. Peres will be releasing additional flavors - Spicy Rib Rub, Sweet Chicken Rub and Spicy Hot Bar-B-Que - in the coming weeks.
Elaborated Peres of his new venture: "My nickname came from the band Agnostic Front on our tour together back in 1992. Ever since then everyone has called me T-Bone. The passion for cookin' began when I was a child in Jacksonville, Florida, with my grandpa John Landregan, who was a cook in the U.S. Navy. He was always cookin' up somethin' good in the kitchen. Naturally, this gave me the desire to learn. After a few years in the kitchen, I turned to the great outdoors and started to bar-b-que. In Florida, we bar-b-que all year round from sun up to sun down. After perfectin' the art of smokin' ribs and pork shoulder, I decided that I needed to come up with my own dippin' sauces and dry rubs. In this bottle you will taste the passion for cookin' that started with my papa John many years ago. I hope you enjoy T-Bone's Famous 'Original Rib'Licious Bar-B-Que Sauce.'"
Visit Trevor's new website at: http://www.tbonesfamous.com where you'll find sauce, merch, recipes and more!
Read More News
Tags:
Obituary, Trevor Peres, BBQ sauce



admin

November 11, 2009


More News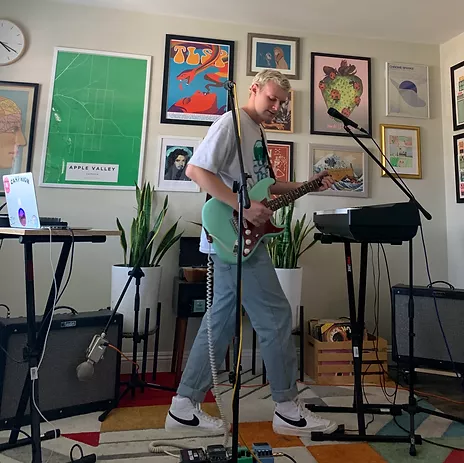 An Interview With Comfort Club!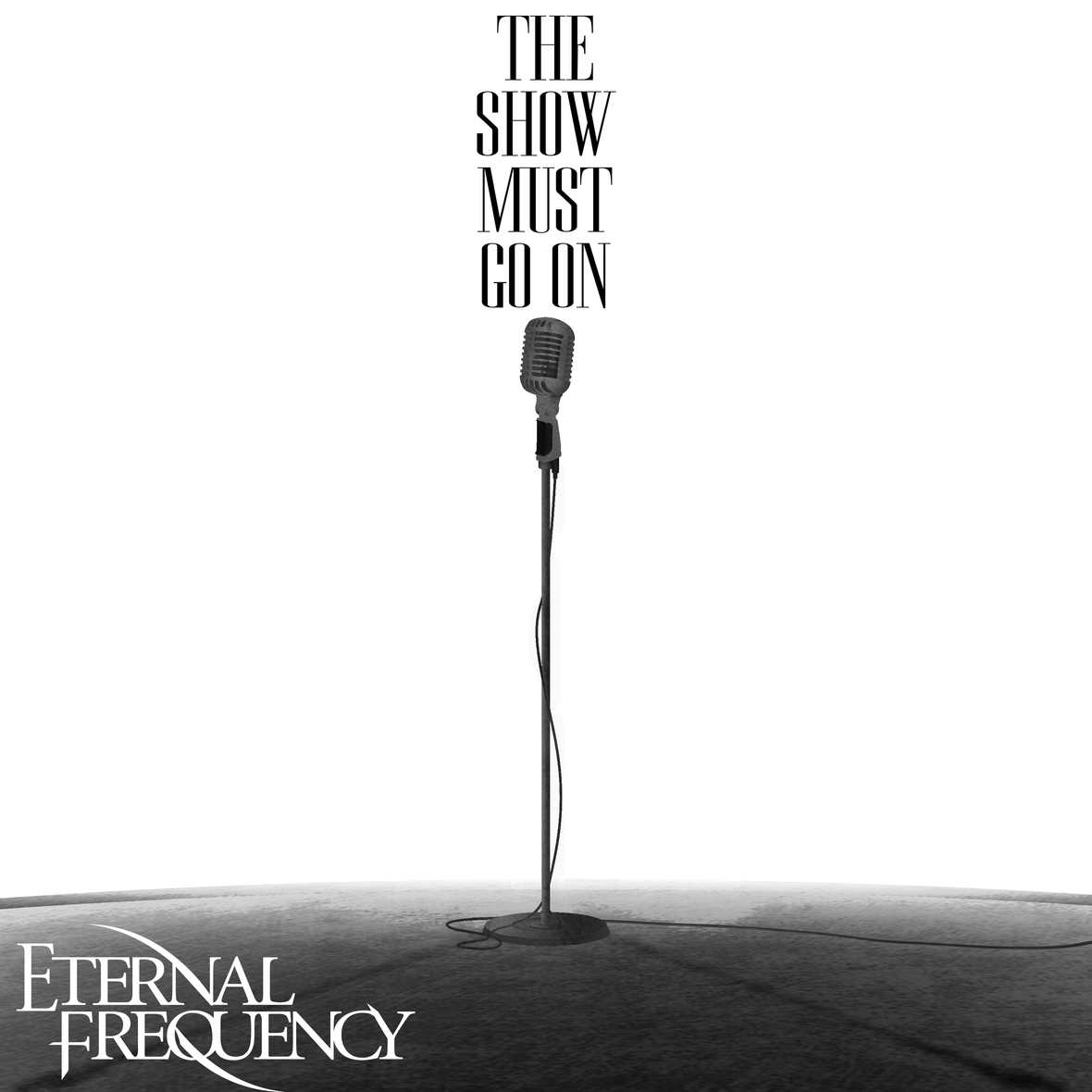 ETERNAL FREQUENCY Delivers A QUEEN TUNE - EASILY its MOST MOVING AND APROSPOS SONG for A PLANET BROUGHT TO ITS KNEES IN 2020!
Italian progressive death metallers SADIST working on ninth full-length album!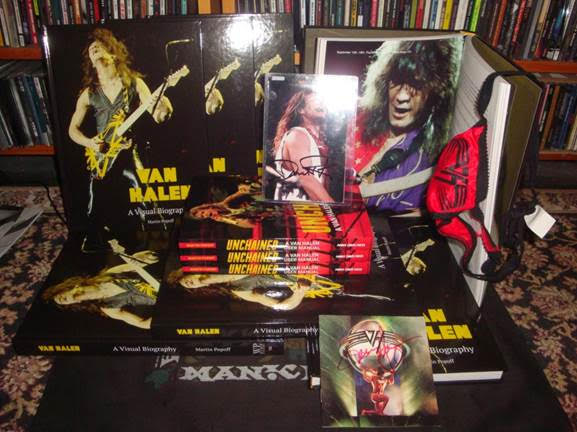 Popoff's Van Halen: A Visual Biography... signing and shipping now!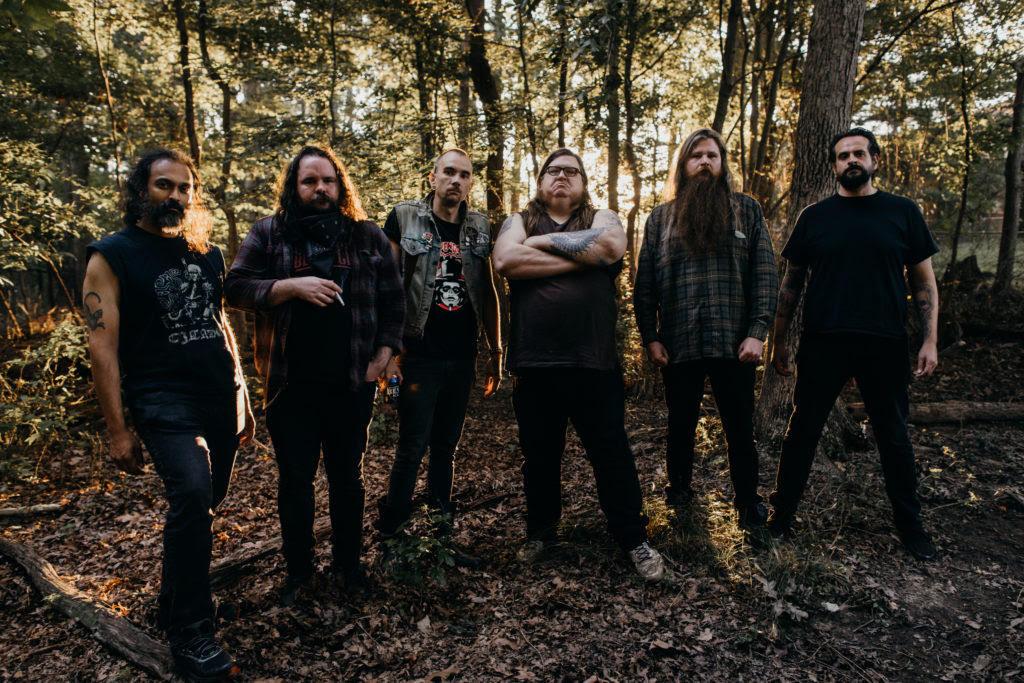 Preyer Full-Length From Washington, D.C. Doom Bringers, ILSA, Out Now And Streaming Via Relapse Records