Eluveitie complete recording new album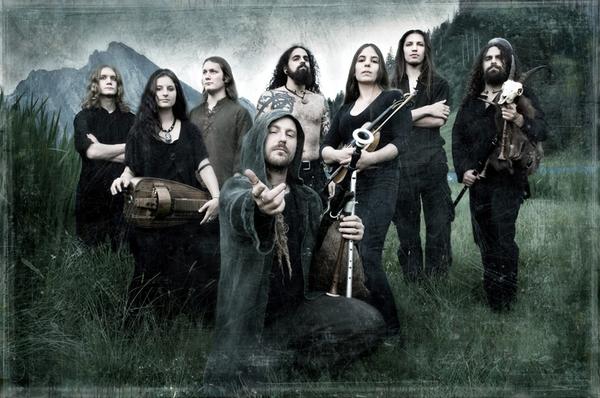 Swiss pagan horde ELUVEITIE have just finished the recording sessions for their new album and are currently mixing the the new songs with Colin Richardson (SLIPKNOT, MACHINE HEAD, KREATOR, BEHEMOTH, BULLET FOR MY VALENTINE etc.) and Martyn "Ginge" Ford. The band has announced Everything Remains As It Never Was as the title to the groups fourth full length release.  
Vocalist/Mastermind Chrigel Glanzmann commented while taking a break from the mixing session taking place in Wales:
"Somehow it seems almost unreal to me: The recordings for our upcoming album are finished! Right now I'm in the Welsh Nott-In Pill studios with Colin Richardson and Martyn "Ginge" Ford working on the mix of the album. Believe me, the mix will be mind-blowing! What can I say? Colin is just a pure genius!
We can look back at two extremely intense months of working our asses off recording the album. It has been an intense, exhausting, but also satisfying time with all of us giving 150% in. Many things developed very spontaneously and songs became very authentic, pure and genuine.
Speaking of the recording I have to mention the amazing job of Tommy Vetterli (CORONER), who really worked his balls off for the album! Once again, he assured his position among the world's best engineers. Colin Richardson stated about his work: 'one of the best drum and guitar trackings I've ever heard'!
Artwork has again been done by the famous artist Travis Smith, who previously did the cover for Spirit.
Lyrically the album consists of diverse stories and narrations from ancient Gallia. Historical occurrences and fates of individuals as well as myths and legends bequeathed throughout the centuries. Yet the lyrics pretty much focus on the human aspects of those historical happenings and also behold them with some questioning with a slightly bitter-sweet smile, being well aware of the fact that today we simply cannot tell, how things exactly have been back then.  But enough babble for now – back to some mixing work!"  
ELUVEITIE's new album Everything Remains As It Never Was is tentatively scheduled for release in spring 2010!
Read More News
Tags:
Eluveitie, Switzerland, Colin Richardson, Chrigel Glanzmann



admin

November 06, 2009


More News

Power Thrash kings "Calamity" come at you in brutal fashion with "Kairos"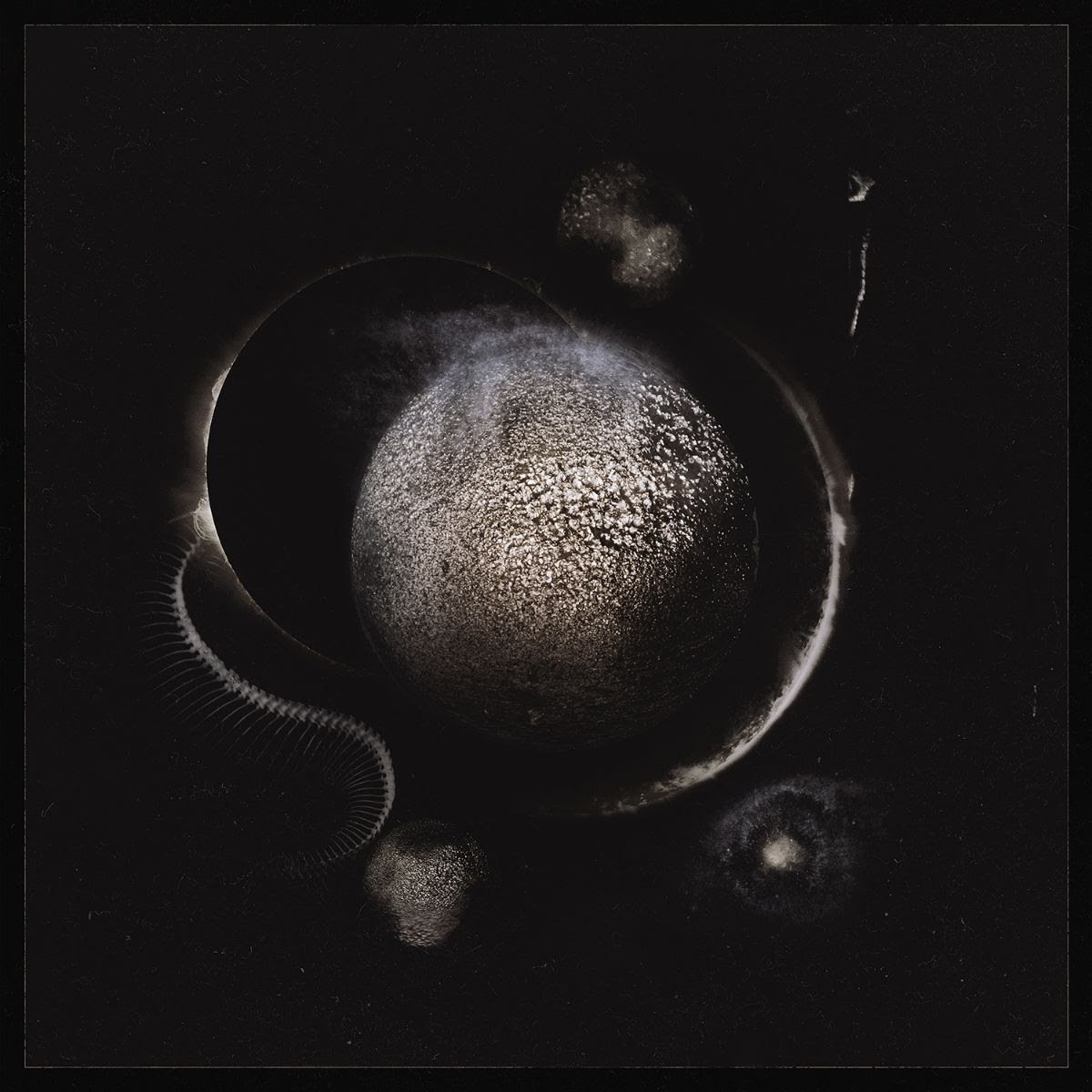 Dark Black metal monsters ENTHRONED have released a slaytanic new track from their upcoming album "Cold black suns"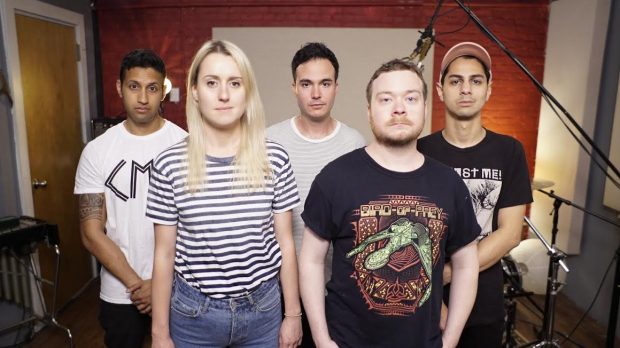 Punk rock poets "GRIM STREAKER" release debut album "NO VISION"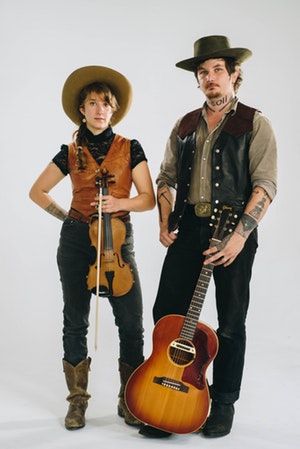 LOST DOG STREET BAND: Weight Of A Trigger LP Hits #5 On Billboard Bluegrass Chart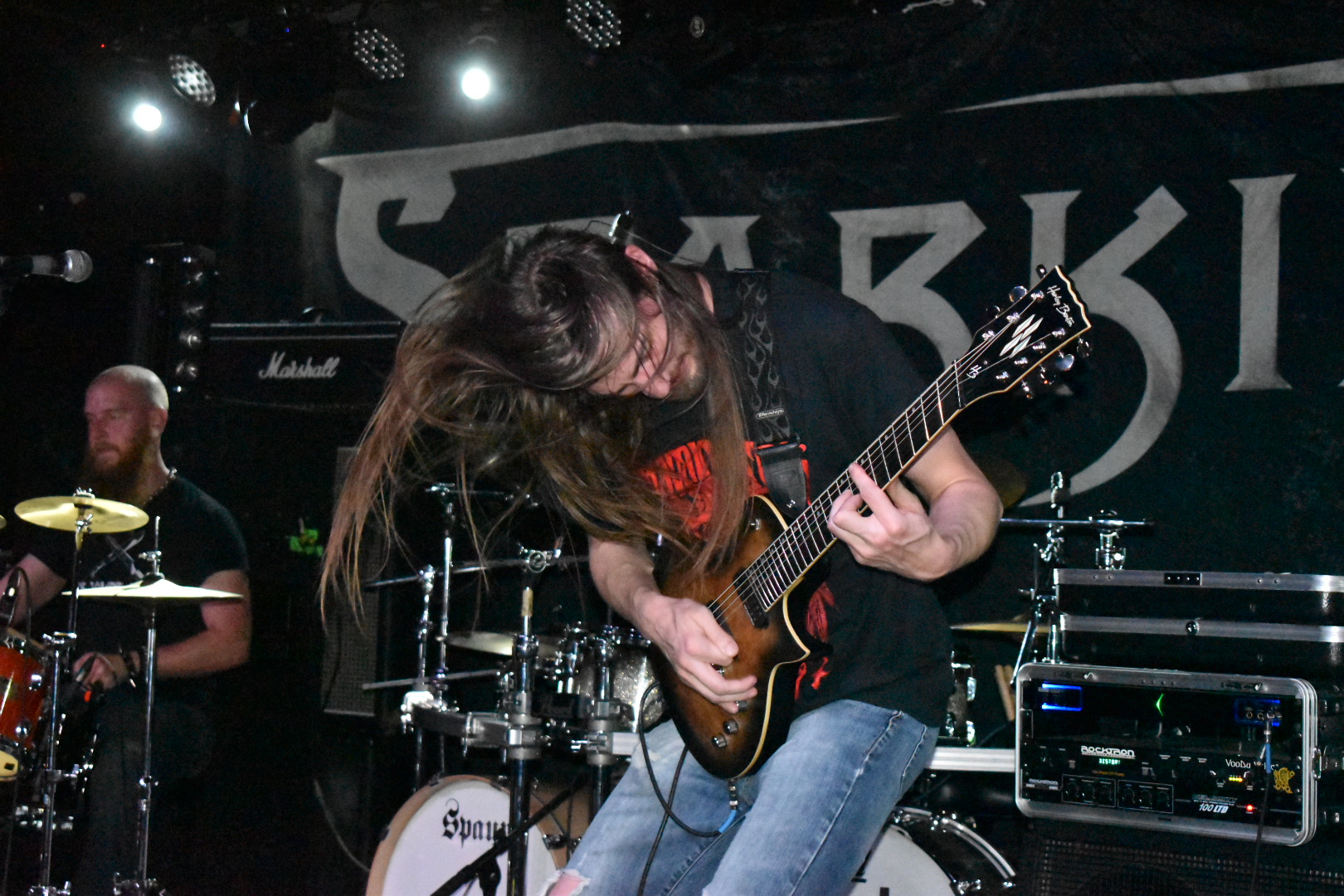 SKULL FIST DROP IN AT THE RIOT ROOM : SHOW REVIEW