OMFG Axl Rose is fat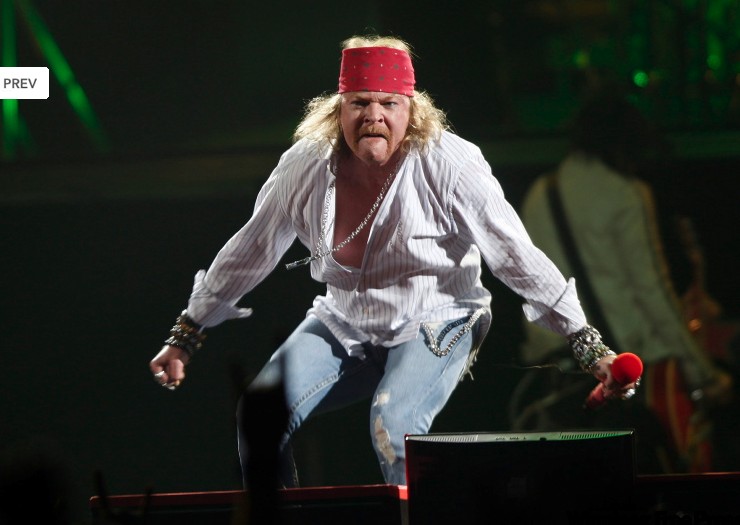 A bloated Axl Rose along with the faux Guns N' Roses returned to Canada last night. Axl looks like he packed on some pounds. You can read a review of the show here. A couple photos below.

I do think that this will be Axl Rose in rare form as he was reportedly all over the stage running around like normal. The weight should just melt off. He needs to lay off that turkey dinner before each show.








Photo Credits: Boris Menkevich

More Tour Dates
Tags:
Guns N Roses, Axl Rose, fat, axl rose fat, fat axl
Follow us on Twitter
|
Like Us
Date: Jan 15, 2010
As Reported by:
Jason Fisher