Flyleaf release new webisodes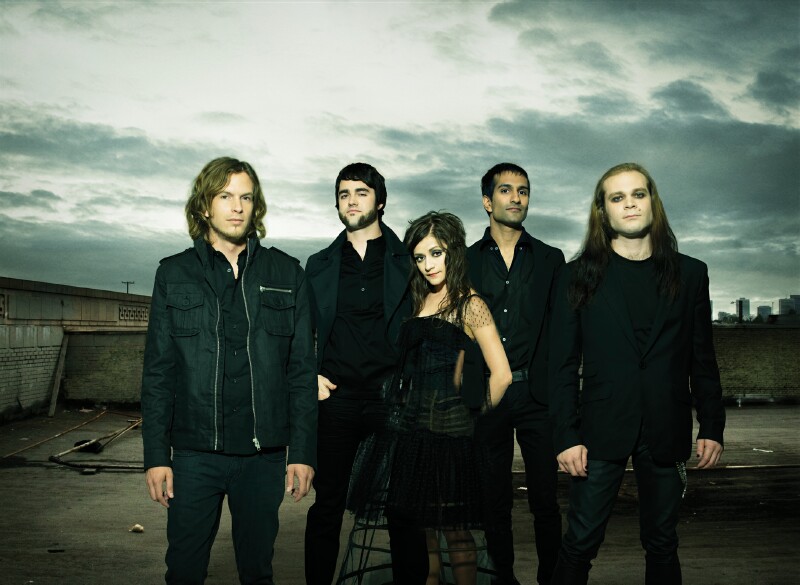 Flyleaf have just added Memento Mori webisodes parts 3 and 4 to their Kyte Channel. In the 3rd webisode the band talks about the artwork behind Memento Mori, which was created by bassist Pat Seals, using a woodcut technique. In the clip, guitarist Sameer beams, "Pat is an amazing artist. We've kinda assigned him to doing all the artwork on the record, videos, and for photo shoots." He later exclaims, "The whole texture of woodcutting and the way it looks, it has a really beautiful feel to it."
In the 4th webisode the band talks about the photo shoots for Memento Mori, as well as the album packaging (the scenery for which was also created by bassist Pat Seals). Vocalist Lacey describes the meaning behind the scenery: "The scene comes out of a story about a King who won a battle and came home victorious, where a slave (me), traveled behind him saying, "Memento Mori" (remember mortality)." Later on in the clip Pat talks about brainstorming ideas for music videos. "Sameer has actually been taking the reigns on brainstorming ideas with different directors we have....it kind of freed up some of the weight off the location and the theme of the video. It allowed for some of the creative aspects to come through us."
Memento Mori arrives in-stores everywhere on 11/10.
The band is currently on tour with Paper Tongues throughout the fall.
You can read an exclusive interview with Pat Seals at
this location
Dates are as follows:
Nov. 3rd in Seattle, WA @ Neumos Crystal Ball Reading Room
Nov. 4th in Portland, OR @ Hawthorne Theatre
Nov. 6th in Salt Lake City, UT @ Murray Theater
Nov. 7th in Boulder, CO @ Fox Theatre
Nov. 9th in Minneapolis, MN @ Varsity Theater
Nov. 10th in Chicago, IL @ The Bottom Lounge
Nov. 11th in Pittsbug, PA @ Mr. Smalls Theatre
Nov. 13th in Toronto, ON @ Mod Club
Nov. 14th in Montreal, QB @ Cafe Campus
Nov. 17th in Boston, MA @ Middle East Club
Nov. 18th in New York, NY @ The Gramercy Theatre
Nov. 20th in Baltimore, MD @ Sonar
Nov. 21st in Philadelphia, PA @ TLA
Nov. 23rd in Atlanta, GA @ The Loft at Center Stage Arena
Dec. 18th in Detroit, MI @ Fillmore Detroit (89X FM's "The Night 89X Stole Xmas 12)
Webisode 3:
Webisode 4:
Read More News
Tags:
Flyleaf, Pat Seals, Memento Mori



admin

November 04, 2009


More News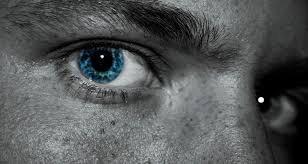 Multi-Platinum Producer-mixer-engineer fires up Blue Eyed Christ and delivers a seminal work
GIMME METAL: Guest DJ Specials With Imperial Triumphant, Valdrin, And Ingested Announced; Weekly Metal Chart Posted And More!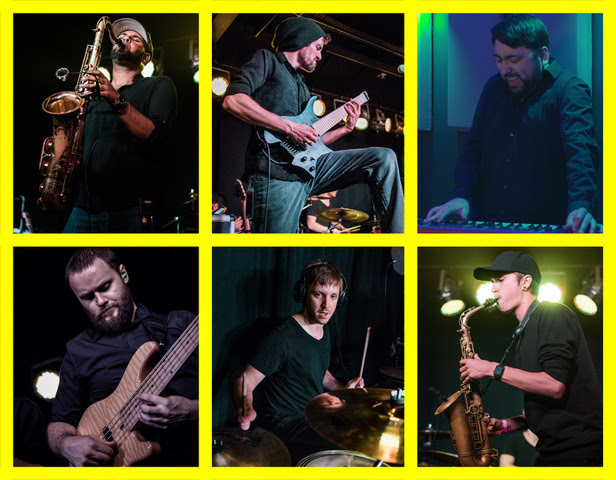 Earth's Yellow Sun Begin Illustrating Prog Masterpiece "The Infernal Machine" With Intense Animation!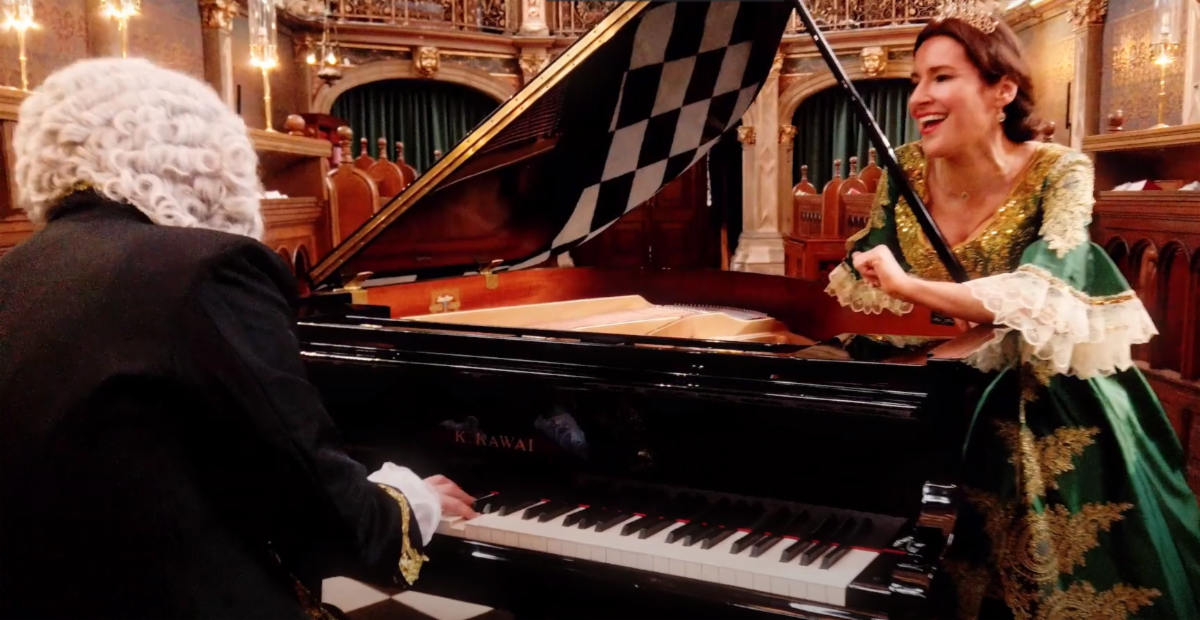 SPACE ELEVATOR Performs "Queen For A Day" With Freddie Mercury Collaborator Mike Moran!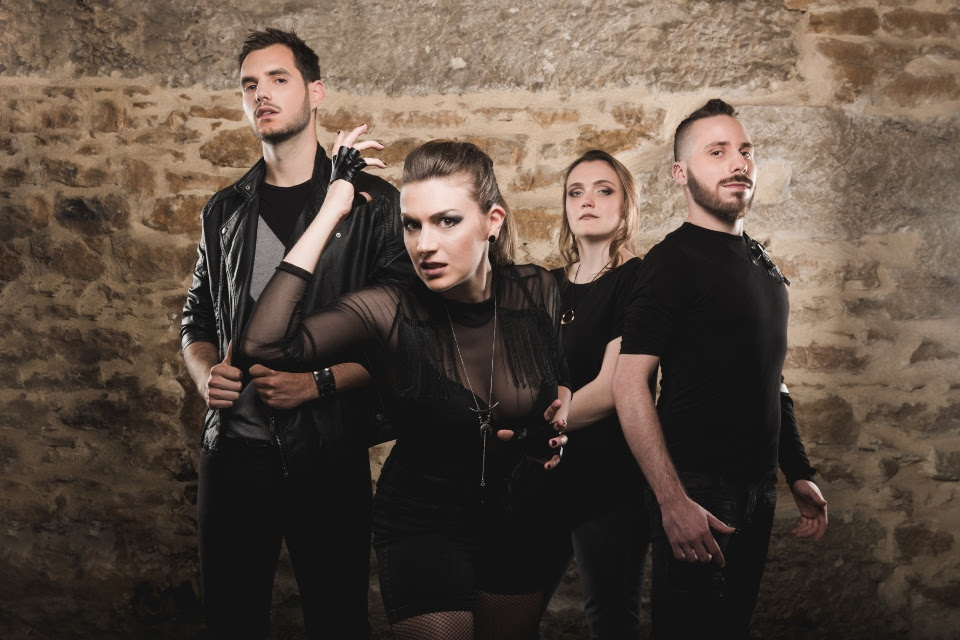 BENEATH MY SINS Announce New Shows And Festivals For 2020/2021!