Upcoming Abigail Williams album reviewed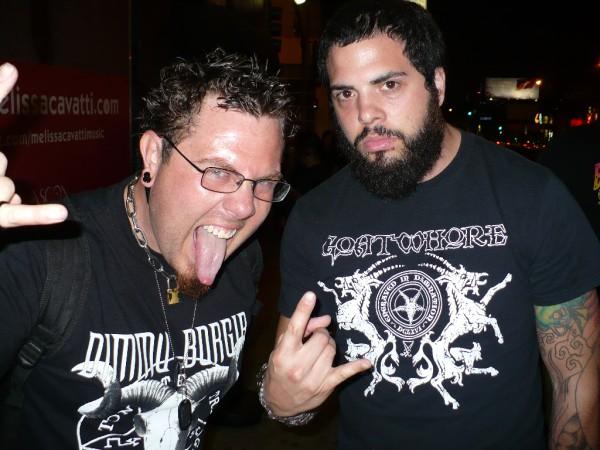 As
previously reported
, the guys from Abigail Williams stopped by The Dungeon on Monday night and played five tracks off the bands upcoming album "In the Absence of Light" You can check out the review below.
If there was an ounce of 'core' in Abigail Williams sound, it's been carved out with a rusty blade on their new album, "In the Absence of Light". Sorceron and Jekelis turned the guitars up to "E-for Evil", and producer Peter Tagtgren (Hypocrisy) tossed the tracks into The Abyss Studio and went necro on the vocals. What has emerged is a completely new Abigail Williams, mature, focused, and rooted in a timeless classic sound. Aspects of Celtic Frost and "At the Heart of Winter"-era Immortal shine through with cold grimness. Abigail Williams have left their previous symphonic black metal sound (and the keyboard player all-together), dead in the past, with only slight embellishments on certain songs, and sparse atmospheric samples, while still layered with symphonic elements mostly expressed through guitar work.
The track "Malediction" reveals sheer rage, musically and vocally, and is clearly the standout track on "In the Absence of Light". There's a passion behind Sorceron's necro screeching swimming through the caverns of dissonance that make for a timeless track to be enjoyed by legions of "true" metal, and the core kids will certainly be wandering aimlessly and confused. But take heart, their signature epic sound also still remains in songs like "Final Destiny of the Gods", coupled with a crushing riff in the middle that could level buildings.
But the album is not without progression, "In the Absence of Light" embraces a Black-n-Roll style not heard before from Abigail Williams on songs like "An Echo in our Lands" and "Hope the Great Betrayal". Abigail Williams have found a groove without compromising technicality, and remaining focused on song craft. "Infernal Divide" ventures into "E" for Experimental, and takes the guitar work into ambient territories. Who needs a fucking keyboard, right?
Absent of trends, "In the Absence of Light" keeps Abigail Williams's unmistakable song-craft intact and the bands has emerged clearly pointed in a different direction. "In the Absence of Light" is Abigail Williams's best work to date; it's mercilessly honest, and timelessly critical, in an era where so much metal should be forgotten.
The album will be released via Candlelight Records on September 15, 2010.
Read More News
Tags:
Abigail Williams, In the Absence of Light, Sorceron



D-FLOx

June 10, 2010


More News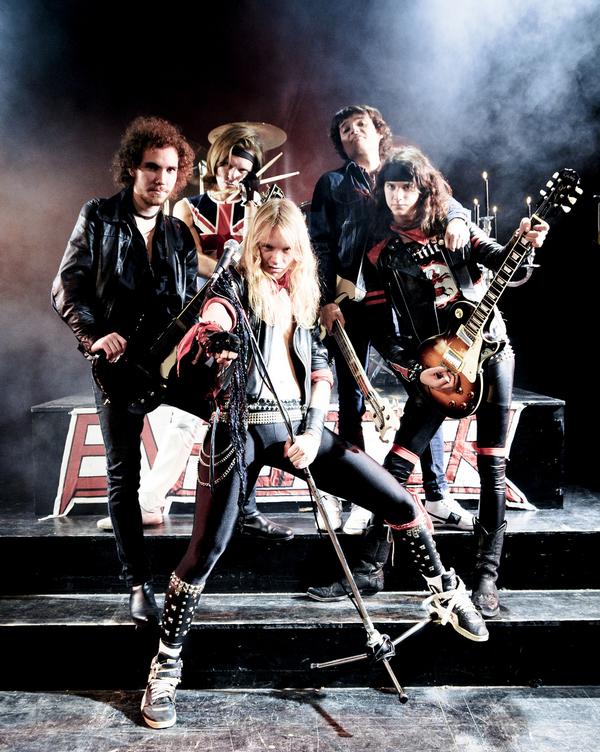 Enforcer "Zenith" Album Review
The Top 10 Metal Driving Songs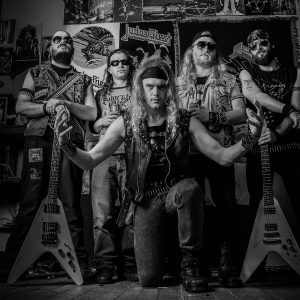 Seax "Fallout Rituals" Album Review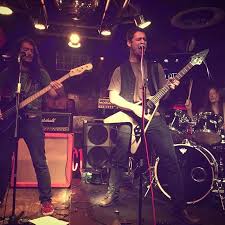 XCLUSIVE: Interview with Al Shirazi of German Metal Outfit: VOLDT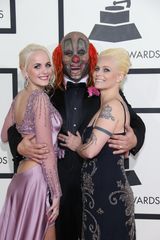 Gabrielle Crahan, daughter of Slipknot's Shawn 'Clown' Crahan, has died at 22