Mnemic reveal three more tracks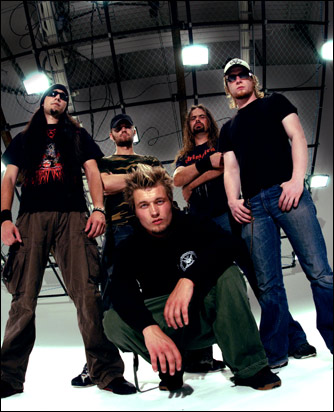 Danish modern metallers MNEMIC have begun mixing their fourth studio album, Sons Of The System, which is slated for a January 2010 release via Nuclear Blast Records. Guitarist Mircea Eftemie states:
"We've currently nailed five songs out of 15 and we are continuing to nail one song per day, so later on this week, the album will be completed - good times.
"Some extra song titles for you gays 'n' gals: 'Elongated Sporadic Bursts,' 'Hero(in),' and 'Within.' As you can see from the pictures, we are having lots of fun here at [Tue Madsen's] Antfarm Studios. We did also nail a bunch of alcohol with these songs.
"What can I say? The material is really diverse, the most diverse we have ever made, and I know it sounds cliché to say that, but it really is. We have different inspirational sources nowadays. We are - of course - still a metal band, but we actually listen to a lot more than just metal. That aspect has contributed to the eclectic and diverse material of this new album.
"One more thing that is totally cliché to say: It's going to be the Best Album of 2010 and it's going to be the best production Tue Madsen has ever made.... oh yeah."
Thus far, the nine released song titles on the new MNEMIC album include:
Orbiting
Climbing Towards Stars
Dreamjunkie
The Erasing
March Of The Tripods
Diesel Uterus
Elongated Sporadic Bursts
Hero(in)
Within
Check out complete studio blogs & photos from the mixing process at: www.SonsOfTheSystem.com.
Read More News
Tags:
mnemic, nuclear blast, denmark



admin

October 13, 2009


More News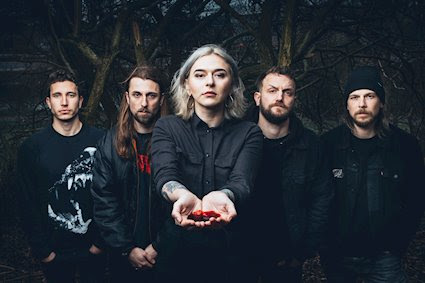 ENOM PRISON to release their newest album titled, "Primeval" On October 9th via Prosthetic Records!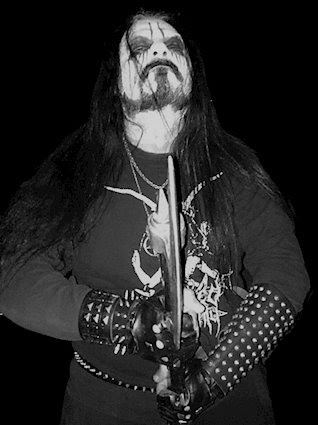 Hailing from Greece, SAD is set to release their newest album, "Misty Breath of Ancient Forests", via PURITY THROUGH FIRE!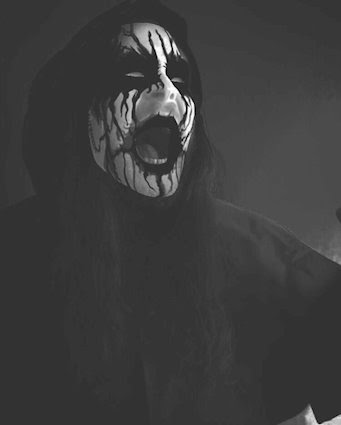 CALIGARI RECORDS to KYRIOS' striking debut EP, "Saturnal Chambers", on cassette tape format!
Listen to Mørk Hest's recently released EP, "Unsound Despair" in its entirety here!
TARJA ANNOUNCES REISSUE OF FROM SPIRITS AND GHOSTS (SCORE FOR A DARK CHRISTMAS)