Brian from Shadows Fall trying to fuck Phil Labonte's girlfriend?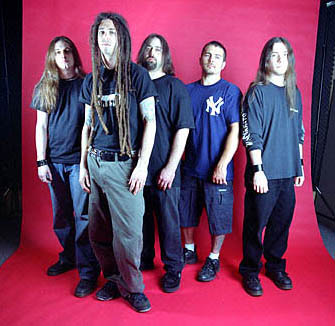 I love twitter, makes bands fights public. Anyways, here is what has transpired so far between Phil Labonte of All That Remains and Brian Fair from Shadows Fall.
Phil Labonte:
Sweet, Brian from shadows fall was trying to fuck my girlfriend tonight. Thanks to Ivan from 5FDP for sticking up for me. So much 4 home <3
Brian Fair:
philthatremains you couldnt be more wrong
Phil Labonte:
I hope WE are ALL wrong and it was just a HUGE stupid misunderstanding.
Brian Fair:
learn to think before you speak i cant baby sit everyone
Phil Labonte:
the last thing in the world that I need is YOU to babysit me. I'm on the "outside" of the drama. Your the one who's accused.
Brian Fair:
save the drama for your mama.
Phil Labonte:
And I'll RT I hope we are ALL wrong and this is one HUGE misunderstanding.
And to make it even more fun, Phil's girlfriend joined in on the tweeting fun:
Jorie Salyers:
Kinda bummed. Phils pissed ab last night. I guess I should be too, as I was the target, but I'm just trying not to lose everything atm
Jorie Salyers:
@brianshadfall No drama! So we'll let everything lie. I did tell phil all you said, so you're aware. No need for ME to lie to him.
Be sure to vote for The Gauntlet's own Kirsty Lingman for the next Dean Girl
here
Read More News
Tags:
Shadows Fall, Phil Labonte, twitter, fight, all that remains



admin

October 10, 2009


More News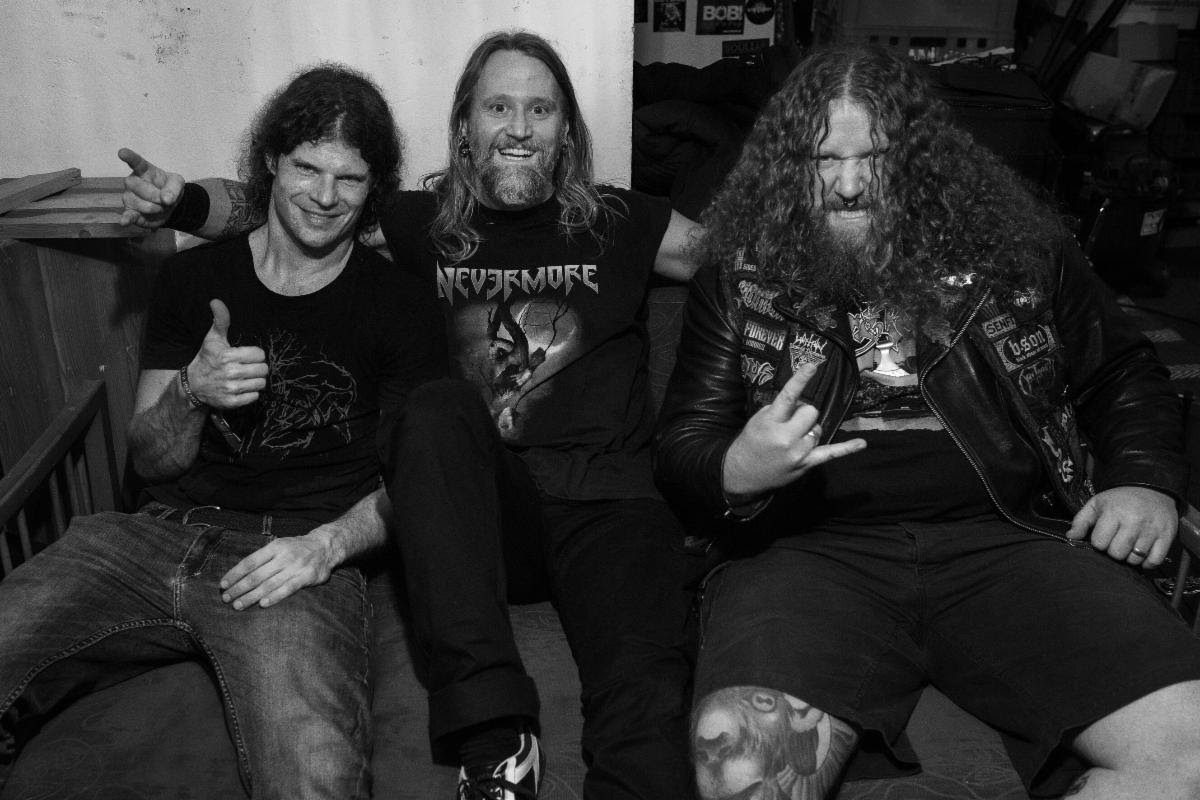 Behemoth I Loved You at Your Darkest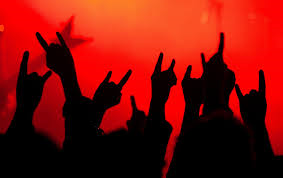 MUSIC IS VALUABLE!!!! FANS MAKE IT HAPPEN!!!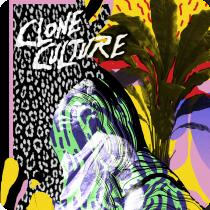 Anthony Vincent of 10 Second Songs Releases Drake's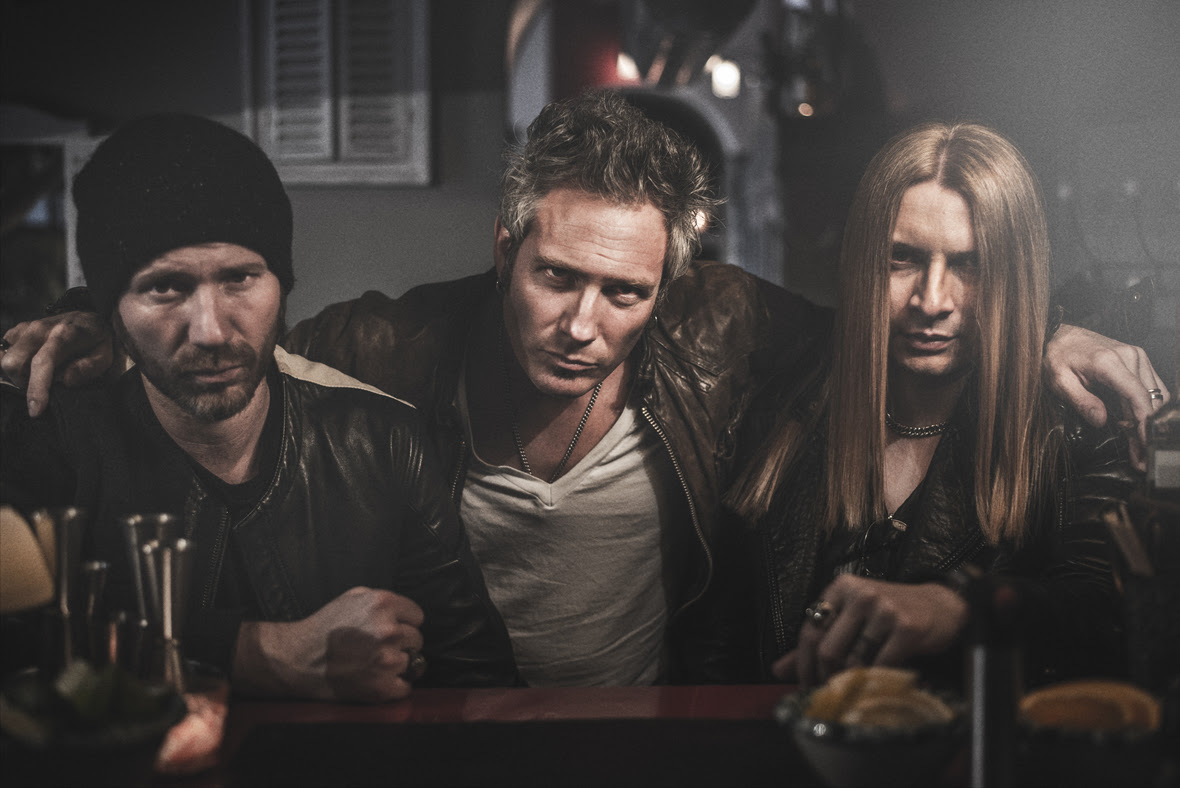 ARMY OF THE UNIVERSE 10th Aniversary Remake comming
Anvil Unleash Killer new Tunes LIVE in St. Louis
More News